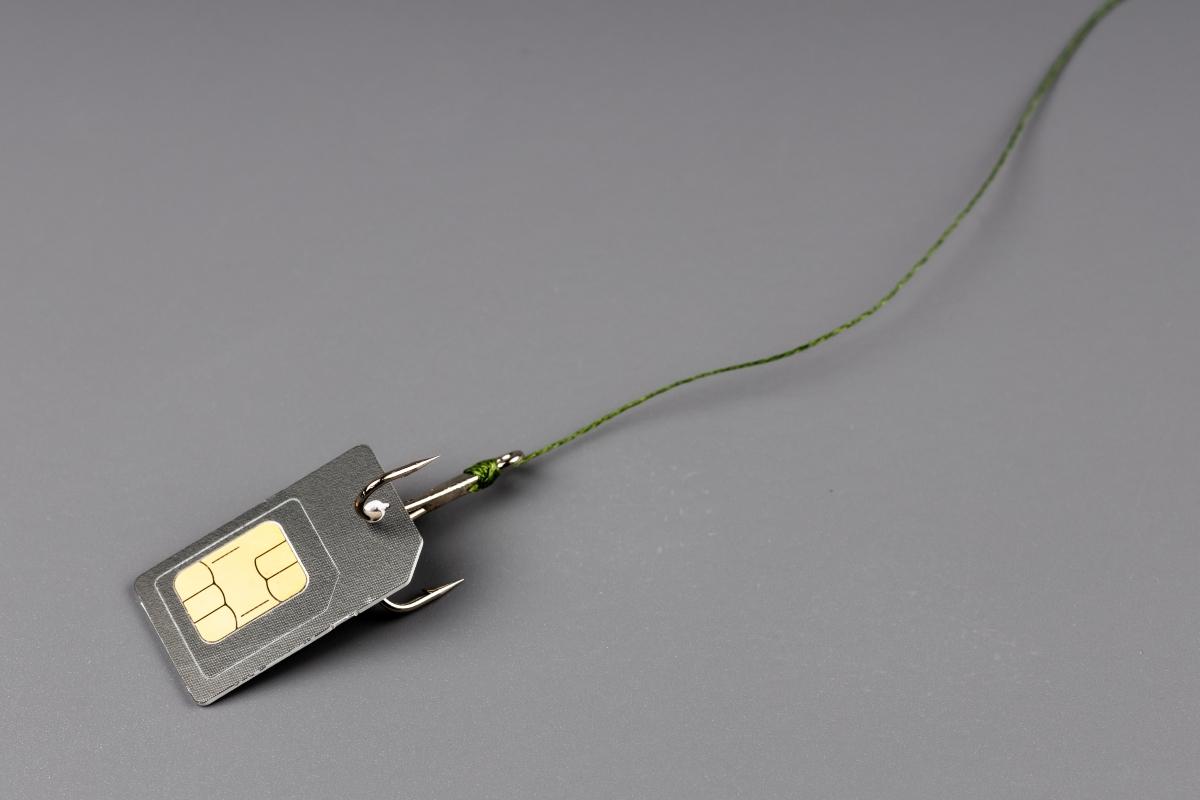 SIM Swapping: How to Protect Yourself From Widespread Fraud
If you haven't heard of SIM swapping fraud, you're lucky. However, you don't want to fall victim to this type of scam. SIM swapping fraud netted $68 million in 2021, as reported by ABCNews. SIM swapping fraud is a scam in which someone transfers your phone number to a different device without your authorization, which prompts a flurry of ways the scammer can steal from you.
Article continues below advertisement
Article continues below advertisement
Being the victim of SIM swapping doesn't just impact your phone, although the scammer will gain access to all of your phone messages. The scam enables people to take over your other social media and financial accounts. At the very least, the scammer has an easier time hacking into your other accounts.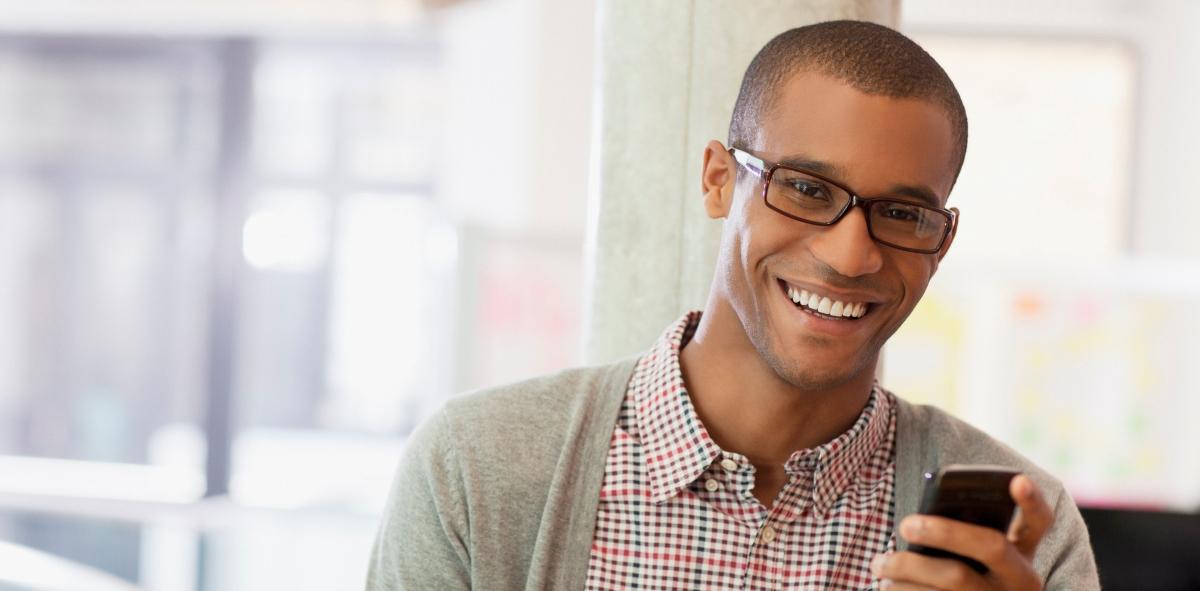 Article continues below advertisement
SIM card swapping fraud exposes personal data.
A fraud involving your SIM card for your cell phone can cause a series of problems. SIM card fraud can occur for many reasons, especially in cases like the T-Mobile data breach of 2021. CNet reported that Social Security numbers, driver's license numbers, and account PINs were exposed.
Once someone gains access to your SIM card, they might be able to impersonate you and log into your accounts online. Savings accounts, credit card accounts, email accounts, and more could be compromised.
Article continues below advertisement
Article continues below advertisement
For example, CNet reported on a SIM swapping victim. Hackers nearly managed to buy $25,000 worth of Bitcoin with the victim's Coinbase account.
How do scammers manage a SIM card swap?
According to the FTC, scammers will call cell phone carriers and impersonate you. They claim that your phone has been lost or damaged. They will convince the provider to activate a new SIM card for your phone number, but have it connected to their own phone.
Article continues below advertisement
This doesn't always work, but if the cell phone provider falls for the story, the scammer will have access to everything stored on your phone. If you have text messaging set up as two-factor authentication, this can be risky (when verification codes arrive as texts, the scammer might get into your accounts).
Article continues below advertisement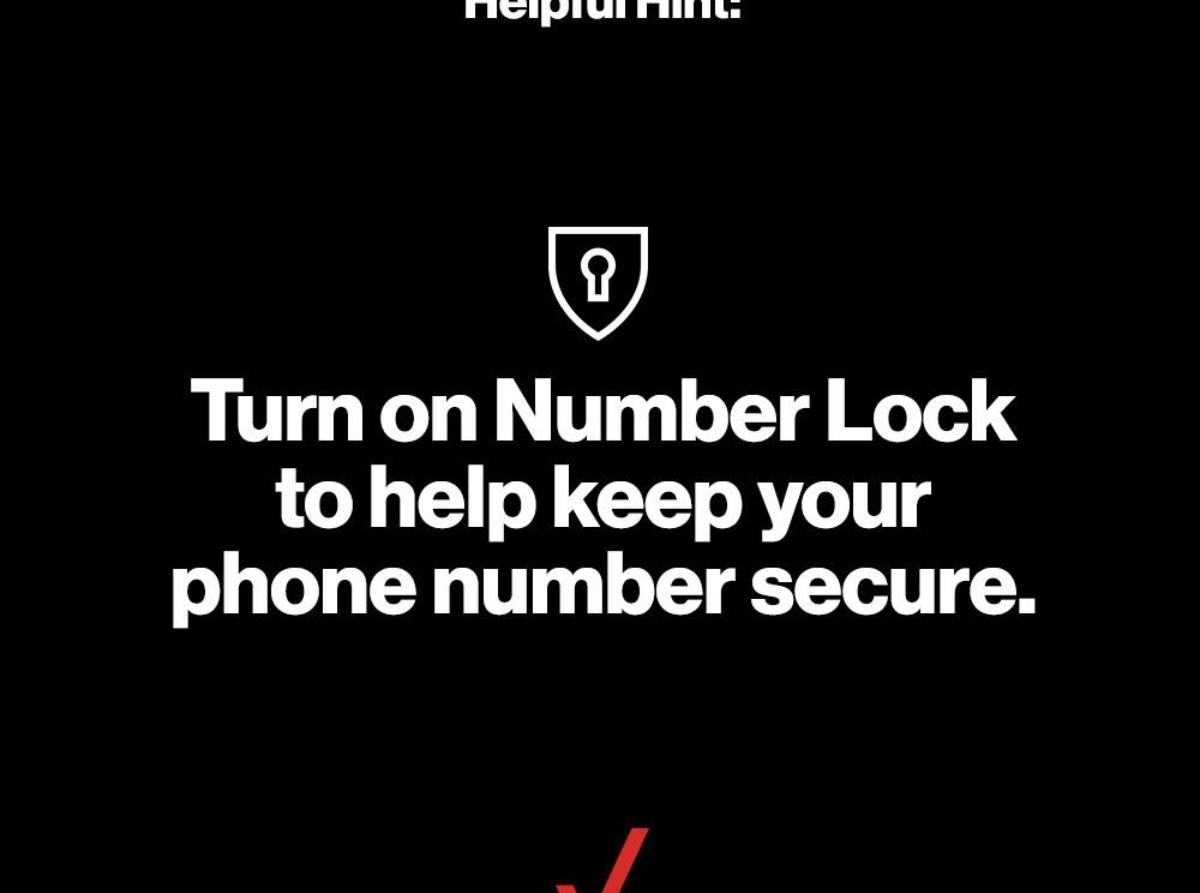 Article continues below advertisement
There are steps you can take to prevent SIM card swapping.
One step to protect yourself from SIM swaps is to add a PIN or passcode to your wireless account. (Be sure it's a unique PIN or code not easily traced to your birthdate or other identifying information.) Also, keep your wireless carrier's phone number handy.
FTC guidance advises the following as well:
Never respond to messages (phone, text, email) asking for personal information. Call or email using the company's real contact information.

Always avoid or limit posting personal information online, like your full name, phone number, or address.

Use stronger authentication like multi-factor authentication, or even use an authentication app or security key.
Article continues below advertisement
Article continues below advertisement
Contact your phone carrier immediately if you suspect SIM card fraud.
If you suddenly lose service on your cell phone, SIM swapping might be the cause. Saving your wireless carrier's phone number in your phone is wise, so you can notify them as soon as possible if your SIM card has been compromised. You'll just need to use someone else's phone.
You'll also want to log into your online financial accounts to make sure that everything is secure. Contact banks or other financial companies immediately if you note any fraudulent charges or changes to your account security.