Verizon and Wells Fargo Are Getting on the Blockchain
Verizon (VZ) and Wells Fargo (WFC) are taking steps to integrate blockchain technology into their business models. Here's why.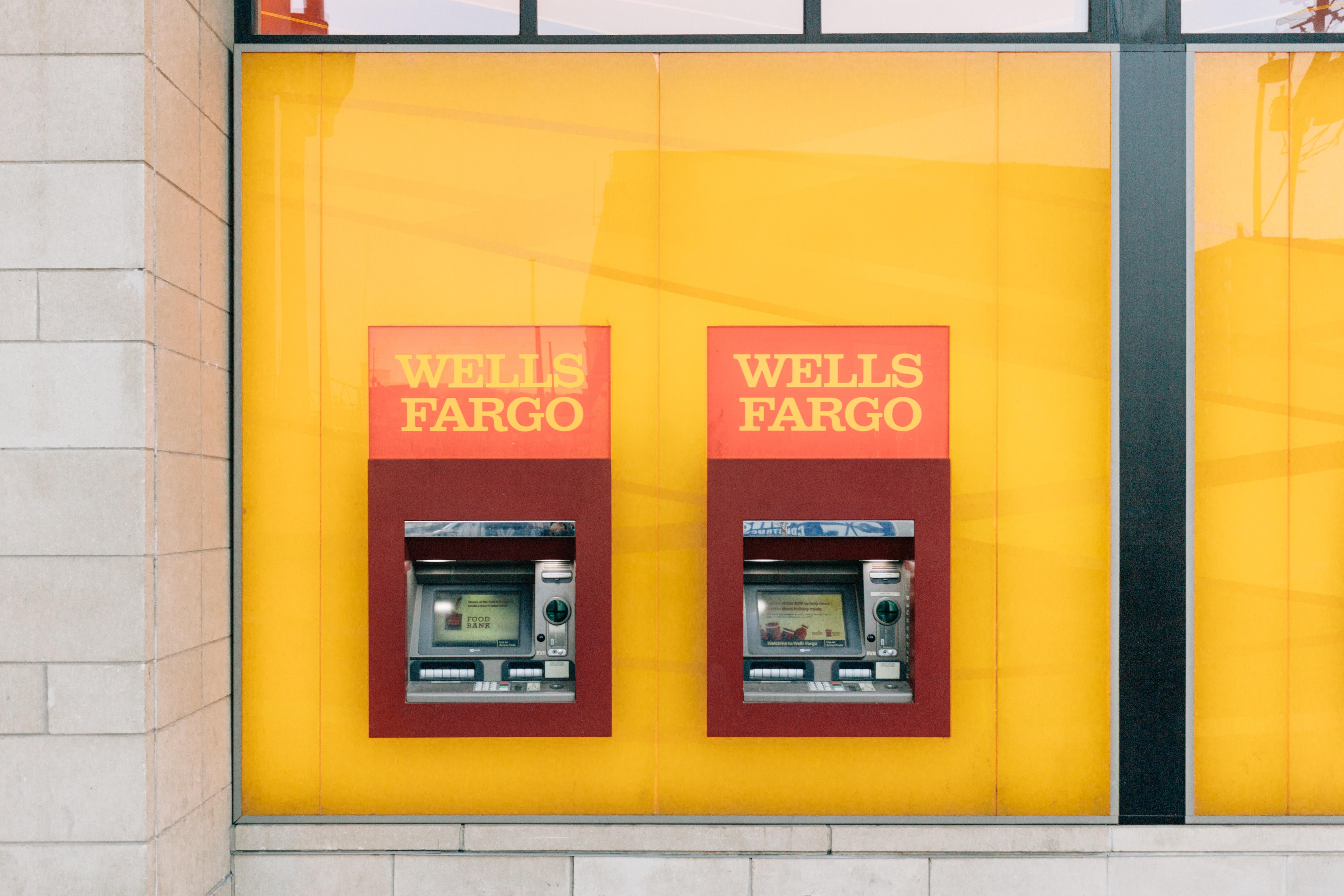 If 2017 was the year Bitcoin (BTC-USD) entered into bubble territory and 2018 was the year the bubble burst, 2019 will go down in blockchain history as the Year of Adoption. Verizon (VZ) and Wells Fargo (WFC) are joining the ranks of big-name companies integrating blockchain technology into their business models.
I've already reported on JPMorgan (JPM) preparing to roll out its JPM Coin and Walmart (WMT) securing a patent for "a digital currency." And don't forget the highly publicized Libra Coin, which Facebook (FB) plans to launch in the second half of 2020.
Article continues below advertisement
Article continues below advertisement
Speaking of Libra, Visa (V), MasterCard (MA), PayPal (PYPL) are investing in that project. So you can add those famous financial names to the growing list of mega-cap companies joining the blockchain movement. With all this blockchain news in the background, it's no surprise that Verizon (VZ) and Wells Fargo (WFC) are getting on the blockchain. It was only a matter of time.
Verizon gets serious about the blockchain
If you happen to have a couple of spare hours, feel free to peruse Verizon's patent. It would allow the telecommunications giant to create virtual SIM cards on the blockchain. The patent is quite long, and it mentions the word "blockchain" at least a dozen times. It also specifically mentions the "creation of a blockchain including a vSIM certificate for the network services."
"vSIM" is a way of saying "virtual SIM," and it's basically the beginning of the end for SIM cards as we know them. If you're accustomed to inserting physical SIM cards into your phone, get ready for the future. Soon, vSIM certificates will replace your metal-and-plastic SIM cards. The embedded information will be stored on a "distributed consensus network."
Article continues below advertisement
This new network means the SIM card information will soon be stored on the blockchain. And I believe that's a quantum leap forward in terms of data security. Think about it. Would you rather have your information stored on a physical SIM card, which is susceptible to theft? Or would you prefer an immutable, distributed ledger—where all blocks of data are time-stamped, undamaged, and unaltered?
Wells Fargo's big stablecoin bet
Meanwhile, banking giant Wells Fargo is following in the footsteps of JPMorgan, Facebook, and Walmart. The bank is issuing its own stablecoin. Stablecoin status means the digital currency will be backed by something "stable" and external, such as US dollars.
And if any firm has plenty of cash to back up a stablecoin, it's Wells Fargo. The bank is planning to call its digital asset "Wells Fargo Digital Cash." This dollar-backed stablecoin is emblematic of big banks' swift, steady, and inevitable move onto the blockchain.
Article continues below advertisement
Article continues below advertisement
Plus, given the high costs and inconvenience of moving money internationally, I think Wells Fargo's bet on the blockchain revolution is sensible and forward-looking. Lisa Frazier, head of Wells Fargo's Innovation Group, seems to concur. She sees "a growing demand to further reduce friction regarding traditional borders." Frazier also observes that "today's technology puts us in a strong position to do that."
Indeed, the advent of blockchain technology will make the vision of seamless, real-time, cross-border transactions not only a reality but also entirely commonplace. Wells Fargo Digital Cash will, at first, only work for internal payments across the firm's global network of banks. But I suspect Wells Fargo is testing the waters for bigger, broader-scale adoption that could include retail clients in the near future.
Looking to the future of the blockchain—and bitcoin
The implications of all these corporations' recent forays into blockchain technology run deep and wide. And Bitcoin investors should certainly take note as institutional adoption gains fast traction. At this rate, it's hard to imagine any large bank staying off the blockchain for much longer. And it's even harder to imagine that the Bitcoin price won't revisit all-time highs in the near future.
That's speculation, of course. But I'm looking forward to a world where more transactions are securely stored on the blockchain. And bitcoin at $10,000 would be a hazy, distant memory of a fleeting yet fascinating point on the technology timeline.
As of this writing, David Moadel does not hold a position in any of the securities mentioned above.