Semiconductor Startups Are Earning Big Bucks From Investors Amid Shortage
Semiconductor startups are raking in venture capital at super speed. What companies should you know about?
At this point, the global semiconductor shortage is nothing new. The crisis has already put a dent in production for cars, phones, computers, and a slew of other technologies. Meanwhile, entrepreneurs are swooping in to create semiconductor startups that fill the gap.
Article continues below advertisement
Article continues below advertisement
These semiconductor startups are attracting tons of venture capital—an unsurprising fact given the intense demand across nations and industries. Here are the companies you should know about filling the semiconductor startup need.
Semiconductor startups are booming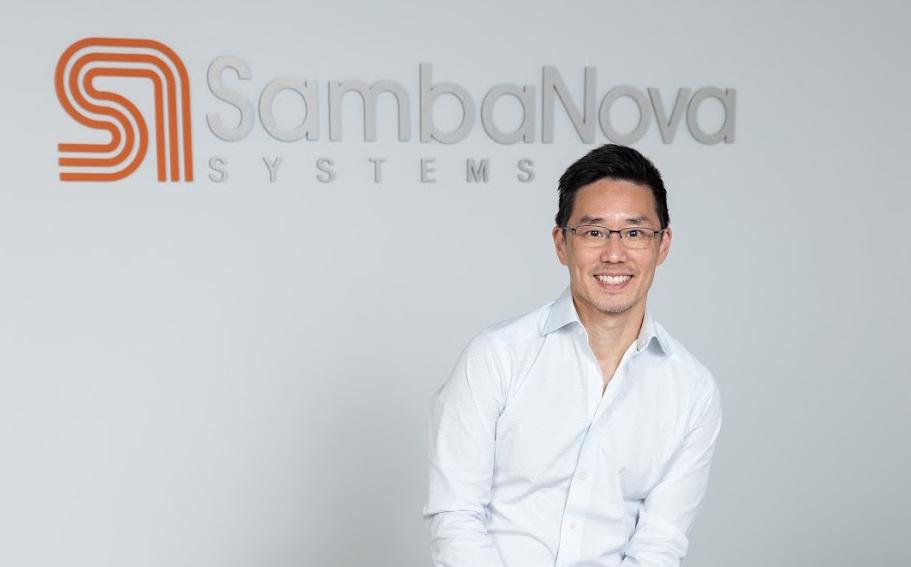 So far in 2021, there have been 85 business deals in the semiconductor space. These deals totaled $3.7 billion. Startups play a big role in the overall valuation, accounting for 43 percent of the total monetary value of this year's deals.
Article continues below advertisement
This is big compared with last year, especially considering that data only accounts for the first nine months of 2021. In 2021, the value of semiconductor industry deals is a third higher than in all of 2020, and 133 percent higher than in all of 2019. These figures make sense considering that semiconductors suddenly became a rare and hot commodity in early 2020 due to a longstanding supply chain issue of the COVID-19 pandemic.
Could semiconductor startups ease the shortage?
Semiconductor startups could help resolve the shortage, which is currently projected to last until at least 2023. By Aug. 2021, chip deliveries surpassed 20-week delays.
Article continues below advertisement
Article continues below advertisement
Unfortunately, a semiconductor company takes at least two years to reach the production stage, though they would more likely prevent future shortages.
Semiconductor startups to know about
Startups are joining the ranks of semiconductor staples Intel (NASDAQ:INTC), Samsung, TSMC (NYSE:TSM), and SK Hynix.
Article continues below advertisement
Nuvia was founded in 2019 by a trio of former Apple executives. In Jan. 2021, Qualcomm acquired Nuvia for $1.4 billion, propelling the startup toward its goal of creating a high-performance, low-consumption chip line. Eventually, Qualcomm plans to incorporate Nuvia chips into its full product range.
Article continues below advertisement
Ampere Computing is a woman-led tech company (Renee James is CEO) that has deals with Tencent, Bytedance, Equinix, Microsoft, and Oracle. In April 2021, SambaNova Systems raised $676 million in a Series D funding round, putting its enterprise valuation at $5 billion or more.
Article continues below advertisement
Big tech companies are ready to compete
It's not just semiconductor startups taking the reins on the chip shortage. Established big tech companies are getting involved, too. This is good for the consumer, considering the chip shortage is poised to cost the industry $210 billion in lost revenue, reducing availability and raising prices for buyers.
Apple (NASDAQ:AAPL) is currently working on its M1 chips, which will power iPhones, Macs, and other Apple devices, and Amazon (NASDAQ:AMZN) is researching and developing a networking chip. Also, Tesla (NASDAQ:TSLA) is joining the game by designing chips for a new high-speed computer called Dojo, and Google (NASDAQ:GOOGL) is working on a semiconductor processor, too.
In short, semiconductor startups will have big competition, but that doesn't seem to be scaring away venture capitalists.