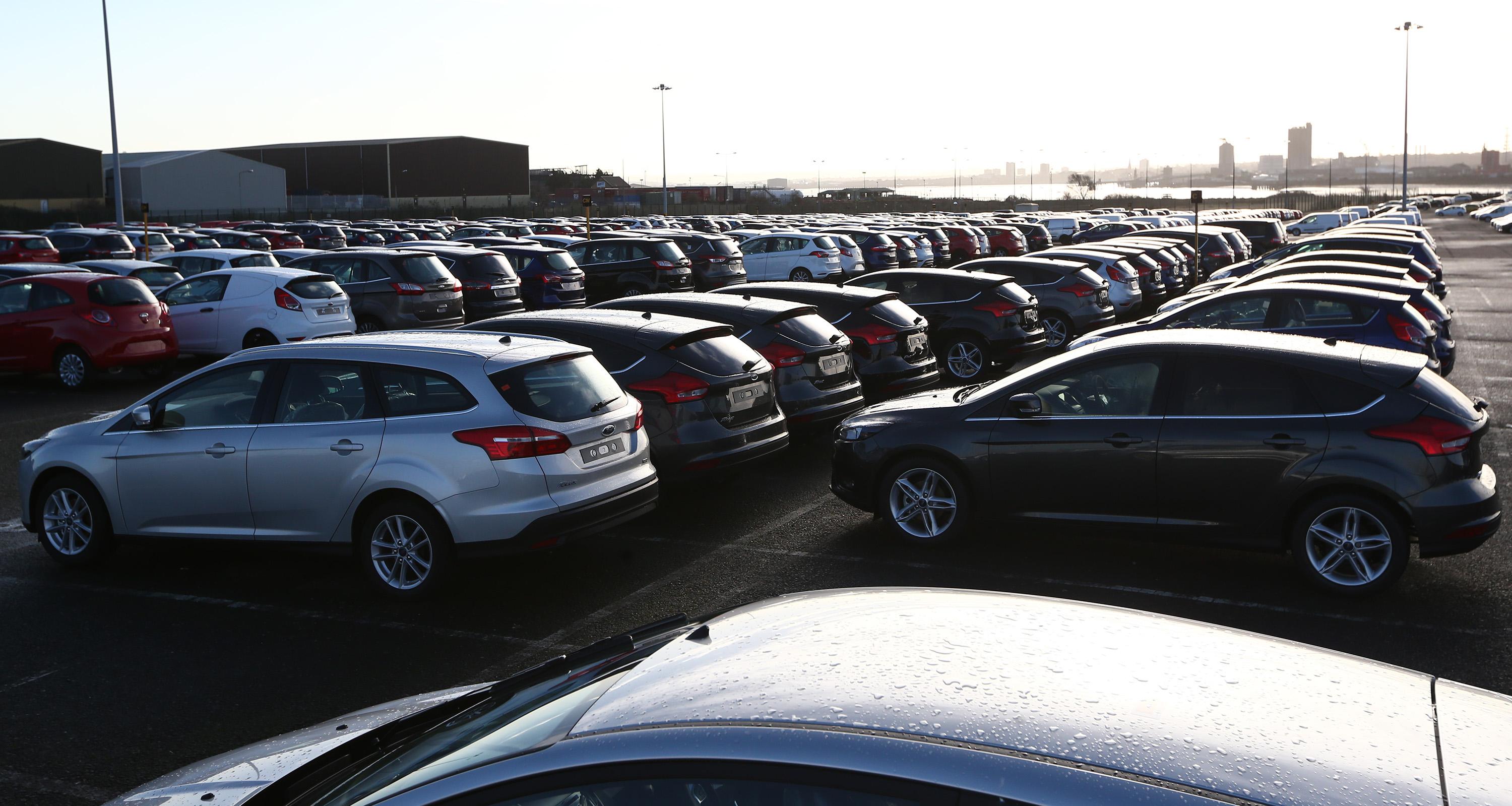 Why Are Car Dealerships Closed on Sundays?
Car dealerships can be busy nearly every day of the week, especially Saturdays, when consumers tend to have a day off work. Although people have Sundays off as well, they might not be able to purchase a car that day because of restrictive laws. Why are car dealerships closed on Sundays?
Article continues below advertisement
Laws that date back centuries ban car sales and sales in general on Sundays. They can all be traced back to blue laws, which existed before there was a separation of church and state. While many states have repealed these laws, multiple states still follow them.
What are blue laws?
Blue laws are laws that prohibit certain businesses from conducting sales and other activities on Sunday. The laws, from the 18th century, were tied with religious standards that involved people being required to attend church services. These standards are connected to the Sabbath, a religious practice that involves having a day of worship and rest, with Sunday being the designated day for many.
Article continues below advertisement
Originally, nearly all businesses could not be open on Sundays. Activities such as buying, selling, traveling, and engaging in sports and other public entertainment were forbidden.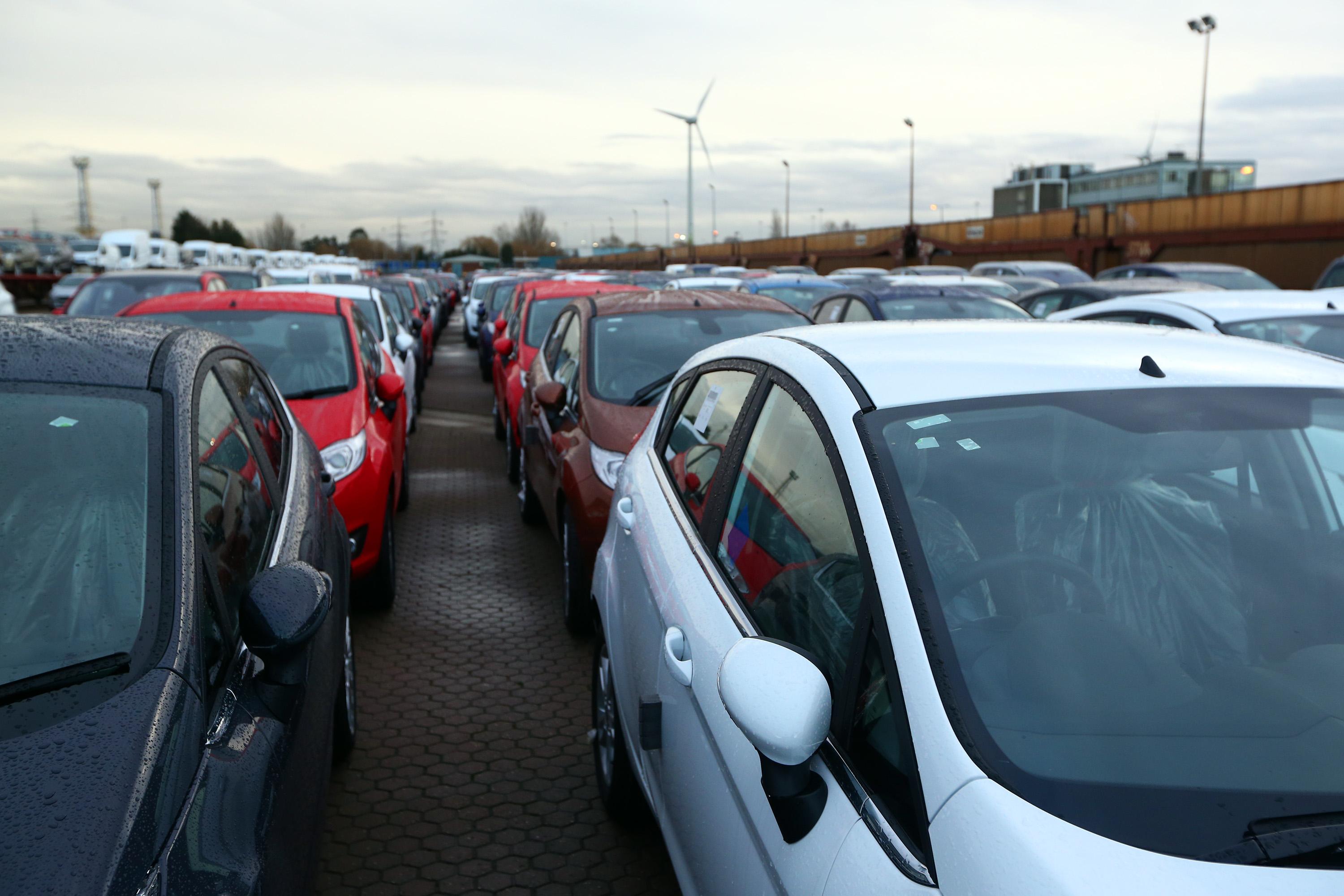 Article continues below advertisement
Since the separation of church and state, many states have repealed blue laws. However, there are multiple states that still prohibit dealership car sales on Sunday, adopting their own version of blue laws. There are also states that have restrictions on Sunday car sales, such as a certain timeframe when car sales can be completed.
What states currently ban car sales on Sunday?
There are currently 13 states that prohibit car dealerships from selling vehicles on Sundays: Colorado, Illinois, Indiana, Louisiana, Maine, Minnesota, Mississippi, Missouri, New Jersey, Oklahoma, Pennsylvania, and Wisconsin. There are seven states that have restrictive laws in place for Sunday car sales, including restricting car sales in a specific county or restricting sales to a certain timeframe. Those states are Maryland, Michigan, Nevada, North Dakota, Rhode Island, Texas, and Utah.
Article continues below advertisement
Why are dealerships still closed on Sundays?
Dealerships may have their own reasons for being closed, related to banking, employment, and operation costs. As banks are closed on Sundays, it's more difficult for dealerships to process transactions and for auto loans to go through. Dealership employees also tend to work many hours, especially with many dealerships being open six days a week, and Sunday may be the only day they can get off.
Article continues below advertisement
Some dealerships are closed on Sundays specifically because the employee turnover rate increases if they have to work a seven-day schedule. Sunday closure also allows dealerships to save on operational costs, such as through turning off lights or shutting down showrooms. If dealerships were to function 24/7, their electricity and other utility bills would be higher.
New Jersey has some of the most restrictive sales restrictions on Sundays
While most counties in New Jersey have repealed blue laws, there is one county that still enforces them: Bergen. The last county vote to repeal the laws was in 1993, but it concluded with the laws staying in place. Ironically, Bergen County is home to five U.S. major malls, and some are the biggest shopping malls in the country. As a result, traffic is less congested on Sundays but quite heavy on other days.