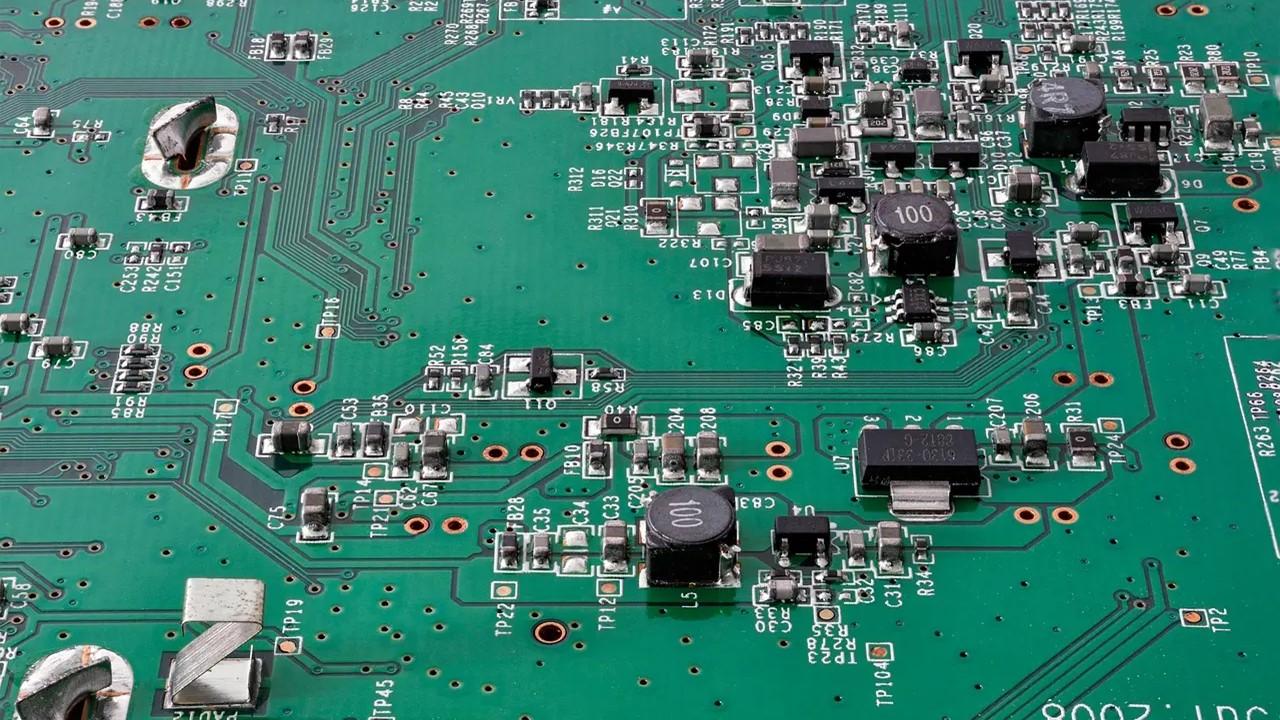 Goldman Sachs Lists Its Semiconductor Stocks: Should You Buy?
There's a global shortage of semiconductors or chips, which is causing manufacturing bottlenecks in industries like smartphones, white goods, and tech-dependent cars. On the other hand, the shortage is a boon for certain companies that supply those chips. Goldman Sachs has picked some semiconductor stocks. Should you buy these stocks?
Article continues below advertisement
Goldman Sachs analysts expect higher demand and a wider market for the U.S. semiconductor industry.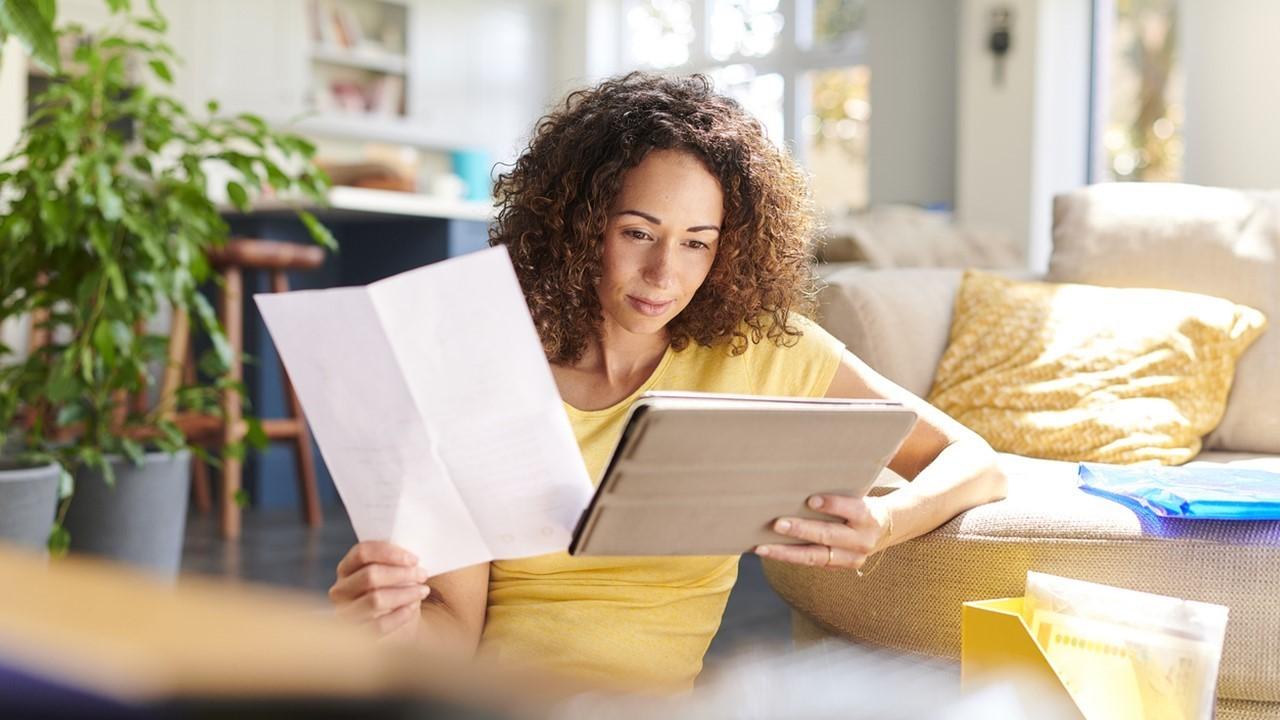 Article continues below advertisement
Semiconductor stocks are a good investment now.
The worldwide chip shortage, which was aggravated by the COVID-19 pandemic, is expected to persist until 2023, according to several experts and chipmakers. The secular growth of the IoT (Internet-of-Things), 5G, and the consumer electronics markets should keep semiconductor supplies low. The global semiconductor market size, valued at an estimated $439.8 billion in 2020, is set to reach $679.6 billion in value by 2026, according to a market report by Mordor Intelligence.
Goldman Sachs semiconductor stocks
Goldman raised its estimates for global semiconductor stocks earlier this month after Taiwan Semiconductor Manufacturing Company raised the prices of its chips by as much as 20 percent. Here are the bank's latest U.S. semiconductor stocks to buy now:
Article continues below advertisement
Applied Materials (AMAT) manufactures solar panel components. In the second quarter, the company beat analysts' consensus earnings and gross margins estimates.
Lam Research (LRCX) will likely see its EPS growth exceed the market average, according to Goldman Sachs. The company designs and manufactures wafer fabrication equipment and services for the semiconductor industry.
Entegris (ENTG) is a supplier of specialty chemicals and products to the semiconductor industry. Goldman Sachs expects the company's EPS growth to exceed the consensus.
Teradyne (TER) is a leading supplier of testing equipment for semiconductors.
Article continues below advertisement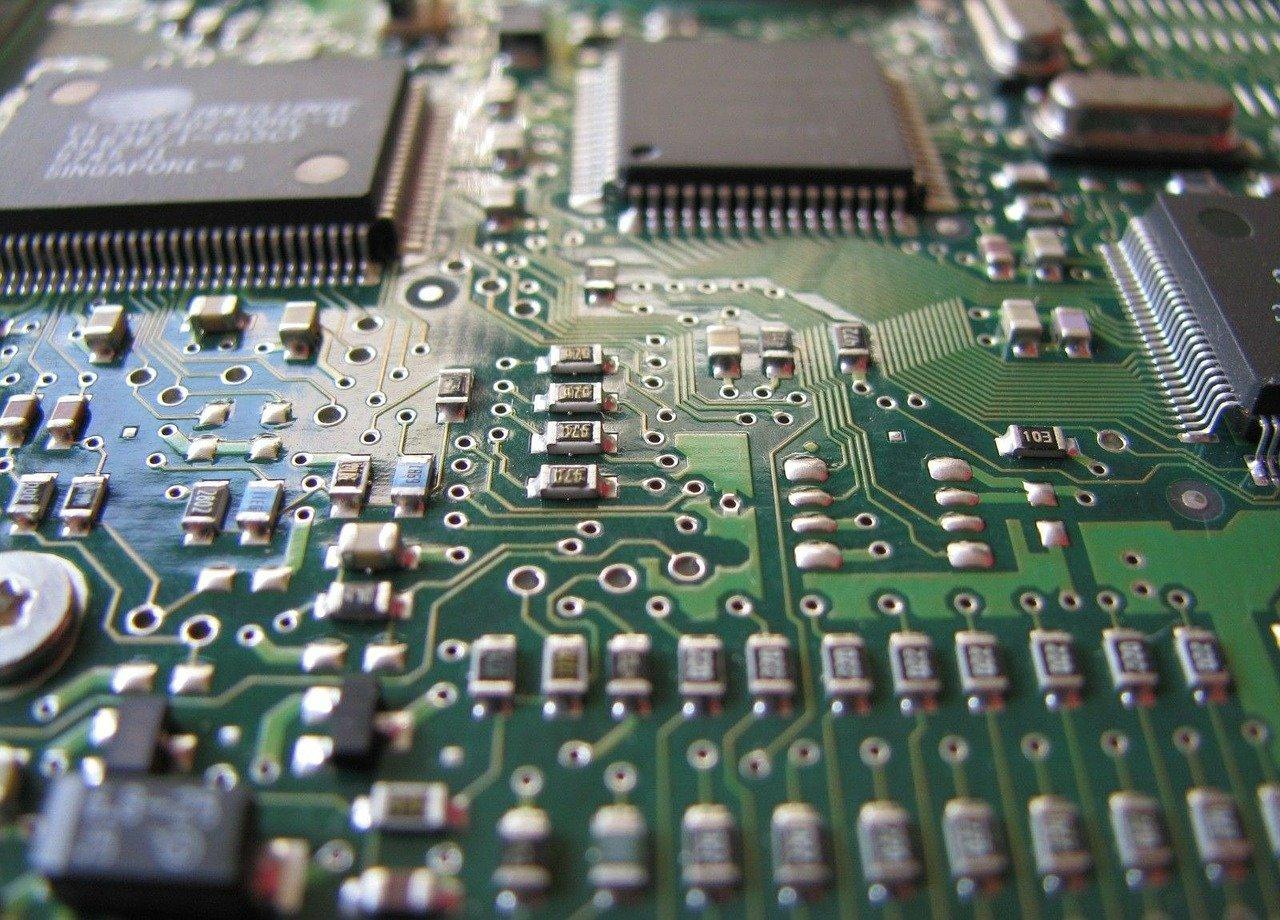 Small-cap semiconductor stocks
Here are some of the small-cap semiconductor stocks to consider now:
Cohu supplies crucial testing and handling equipment to the world's leading semiconductor manufacturers.
Axcelis Technologies is a leading ion implant equipment supplier in the wafer fabrication equipment market.
FormFactor is a global supplier of probe cards and engineering systems used in the wafer testing of advanced semiconductor manufacturing.
Article continues below advertisement
TSMC stock forecast
According to MarketBeat, analysts' average target price is $127.01 for Taiwan Semiconductor Manufacturing Company (TSM) stock, which is 11 percent above its current price. Among the seven analysts tracking TSM, three recommend a buy, while four recommend a hold. None of the analysts recommend selling the stock.
TSM is the world's largest and most advanced contract chip manufacturer. The company is expected to remain the world's most important chip manufacturer through 2025. TSM's major customers probably won't switch chip manufacturers just because Intel and Samsung are increasing their spending. TSM stock has gained more than 160 percent over the last two years, but it could surge even higher as the global semiconductor chip shortage creates fresh tailwinds.
Article continues below advertisement
Should you buy semiconductor stocks now?
The outlook for the semiconductor industry looks promising both in the short and long term because the demand for new chips has skyrocketed as the 5G connectivity, autonomous driving, and artificial intelligence markets expanded. Overall, as the demand for semiconductor chips rises, the investment in these stocks will continue to be beneficial.