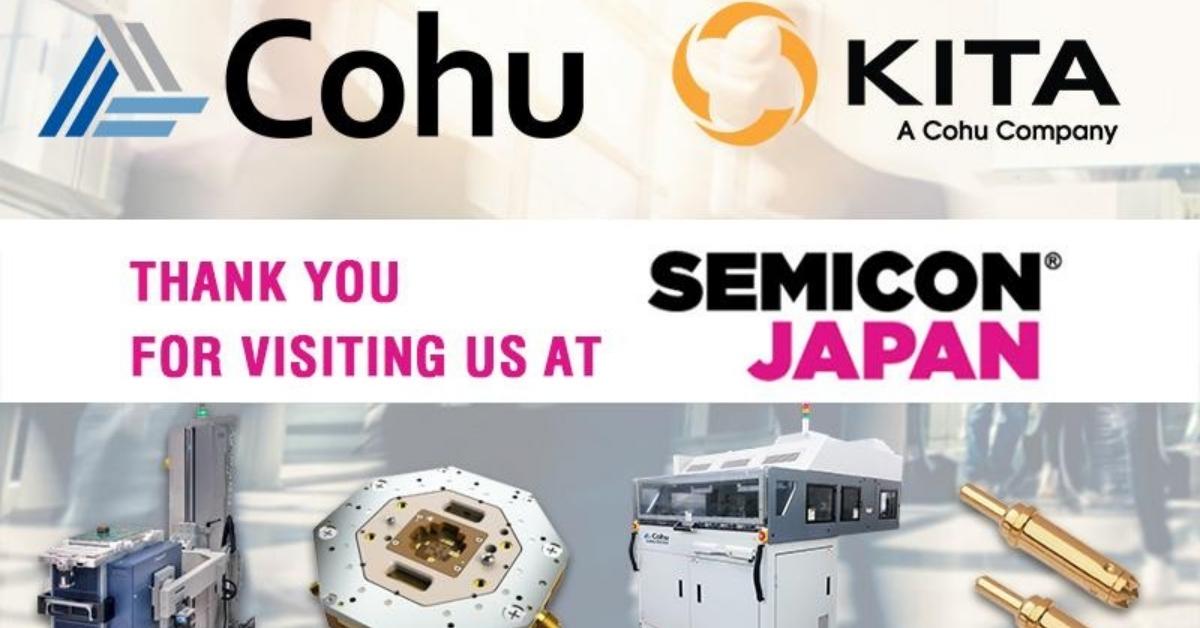 COHU Stock Looks Like a Good Bet in Booming Semiconductor Sector
COHU stock gained 2.6 percent on Aug. 26 and was up more than 6 percent on Aug. 27 as of 10:13 a.m. ET. However, the stock is still down nearly 34 percent from its 52-week high. What's the forecast for COHU, and should you buy the semiconductor stock now?
Article continues below advertisement
Currently, semiconductor stocks are still a discussion topic on Wall Street because the shortage of chips continues to drag on. There's a surge in demand for chips, but the supply can't keep up the pace.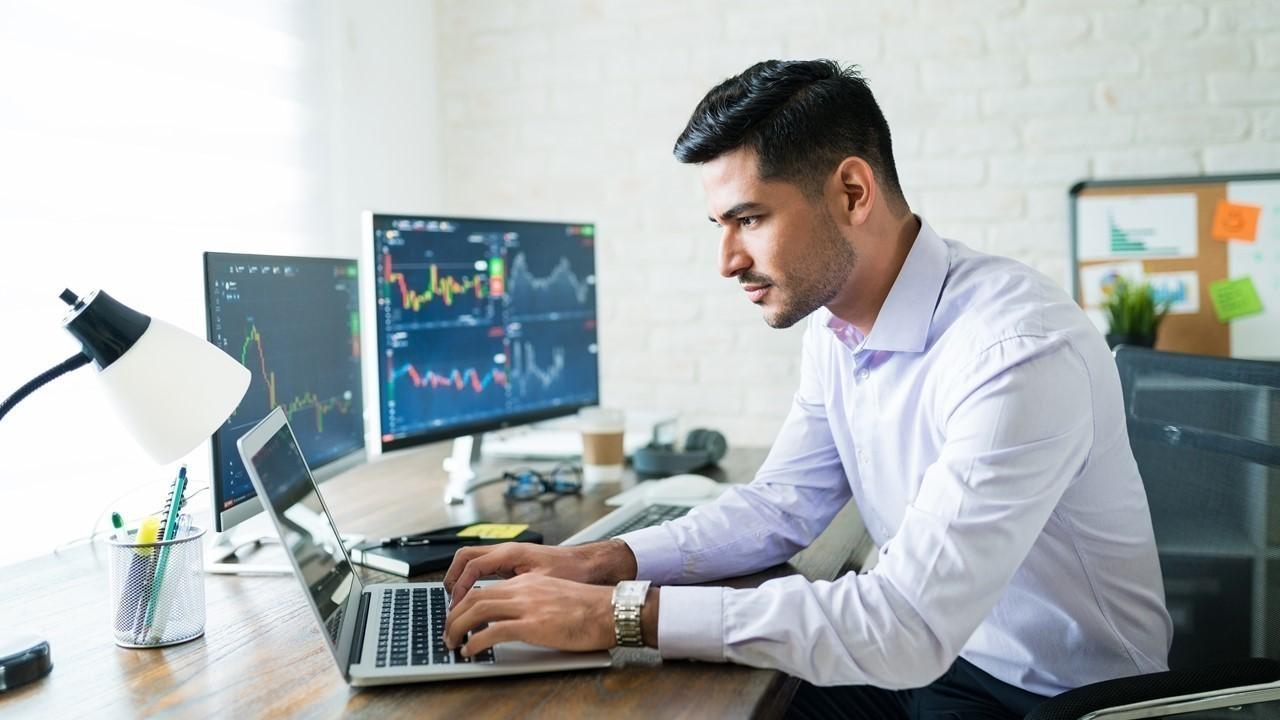 Article continues below advertisement
COHU's Q2 earnings
Cohu provides critical testing and handling equipment to the world's top semiconductor manufacturers, and it's benefiting from the global chip shortage. In the second quarter, Cohu's revenues grew by 70 percent YoY to $244.8 million and managed to keep costs steady. The research and development expense increased by just 15 percent after ramping up the expense in recent years.
The SG&A (selling, general, and administrative expenses) grew even less, at just 6 percent. This implies that the company can now focus on its core business and expand less aggressively, which is a win for profit-seeking shareholders. Cohu reported a net income of $1.92 per share in the second quarter compared to a net loss of $0.11 per share a year ago.
Article continues below advertisement
Cohu recently announced its entry into the field of data intelligence, with its DI-Core platform aimed to enhance equipment efficiency. The objective is to collect more information from its machines to help with predictive maintenance and diagnostics.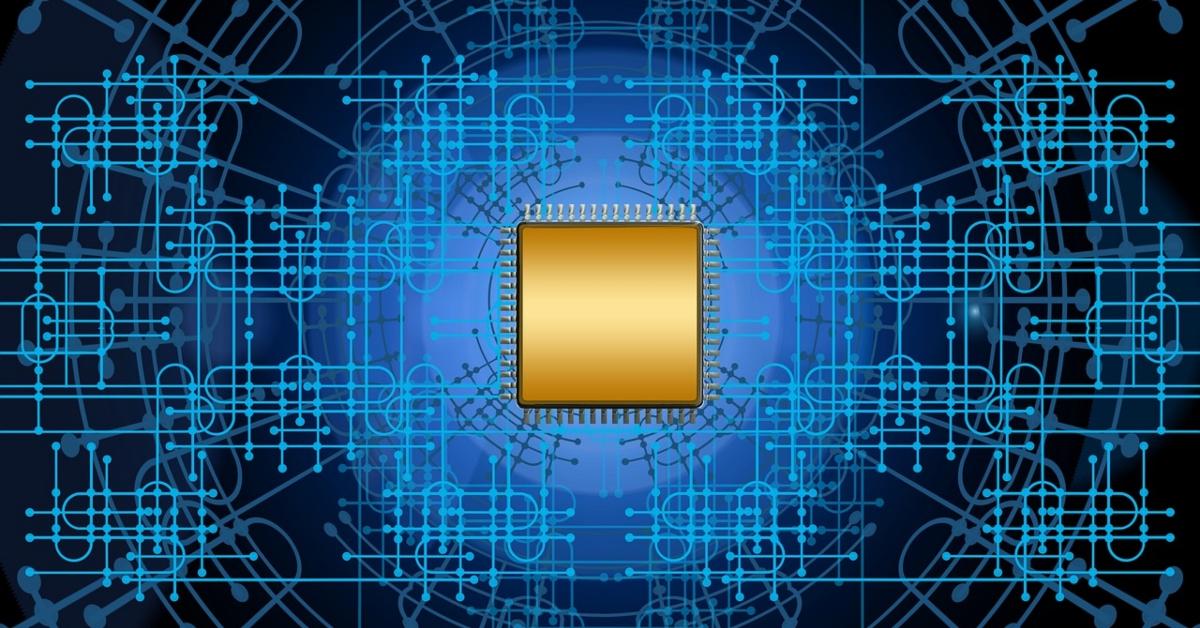 Article continues below advertisement
COHU's stock forecast
According to Market Beat, analysts' average target price is $47.50 for COHU stock, which is 39 percent above its current price. Among the seven analysts tracking COHU, six recommend a buy and one recommends a sell. Their highest target price of $65 is 90 percent above the stock's current price, while their lowest target of $30 is 12 percent below.
Rosenblatt Securities said that the semiconductor sector is in the "mother of all cycles," and think that COHU stock might increase more than 100 percent from the current levels.
Article continues below advertisement
Is COHU stock undervalued?
COHU trades at an NTM EV-to-sales multiple of 1.6x, which looks attractively priced compared to other semiconductor stocks. Applied Materials and Lam Research are trading at NTM EV-to-sales multiples of 4.6x and 4.7x, respectively.
Article continues below advertisement
COHU stock is a good buy now
As long as supply shortages continue in the semiconductor sector, manufacturers will continue to seek more capacity. This indicates that Cohu's products and services will be in high demand well into the future. The automotive segment has evolved to be Cohu's biggest contributor accounting for 18 percent of its total revenue. Cohu's Neon inspection platform, built for small, fragile chips commonly found in automobiles, continues to attract new customers. Analysts predict that COHU's sales will increase by 42 percent to $903 million in 2021.
This is an exciting time to be a semiconductor investor. The rising demand combined with a lack of supply is pushing prices higher. The shift to remote work and learning has increased the demand for computer chips even more. The trend is expected to continue due to the emergence of new variants of COVID-19. In 2021, global semiconductor sales are anticipated to rise nearly 20 percent to more than $527 billion, according to the Semiconductor Industry Association.