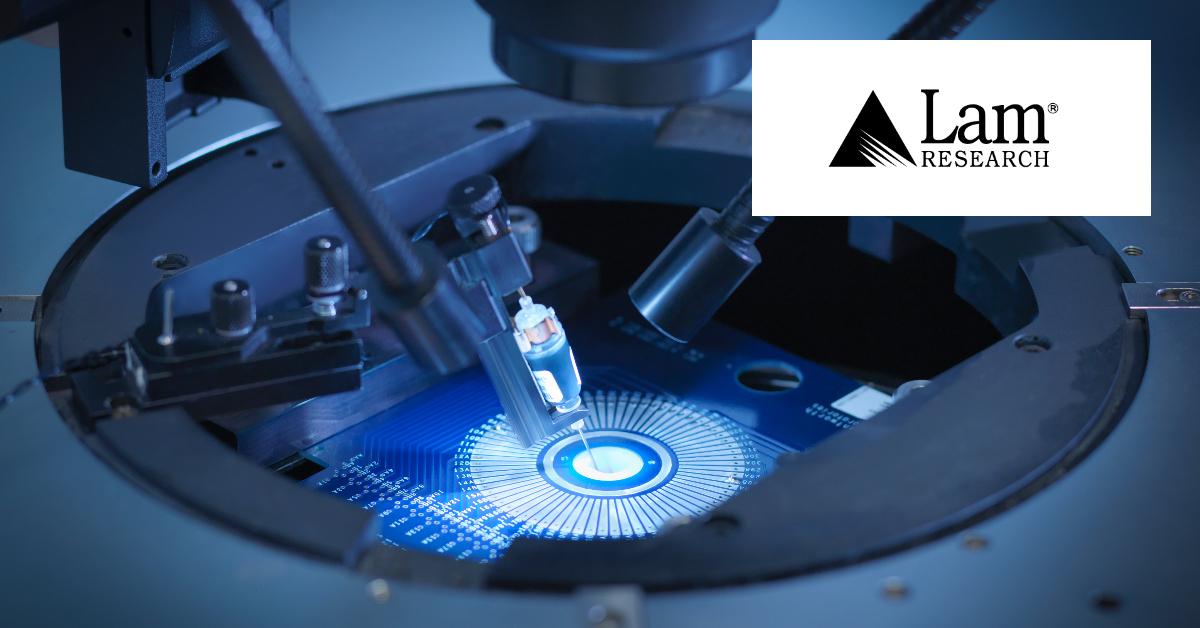 Who Is Lam Research Founder David K. Lam?
Lam Research Corporation founder David K. Lam is an Asian-American technology entrepreneur with a massive net worth. He studied engineering and physics at the University of Toronto and completed masters and doctorate degrees in chemical engineering at MIT (Massachusetts Institute of Technology).
Article continues below advertisement
Lam founded Lam Research Corporation in 1980 with seed capital from his mother. The Fortune 500 semiconductor company is headquartered in California, and its stock is listed on the Nasdaq exchange under the "LRCX" ticker symbol.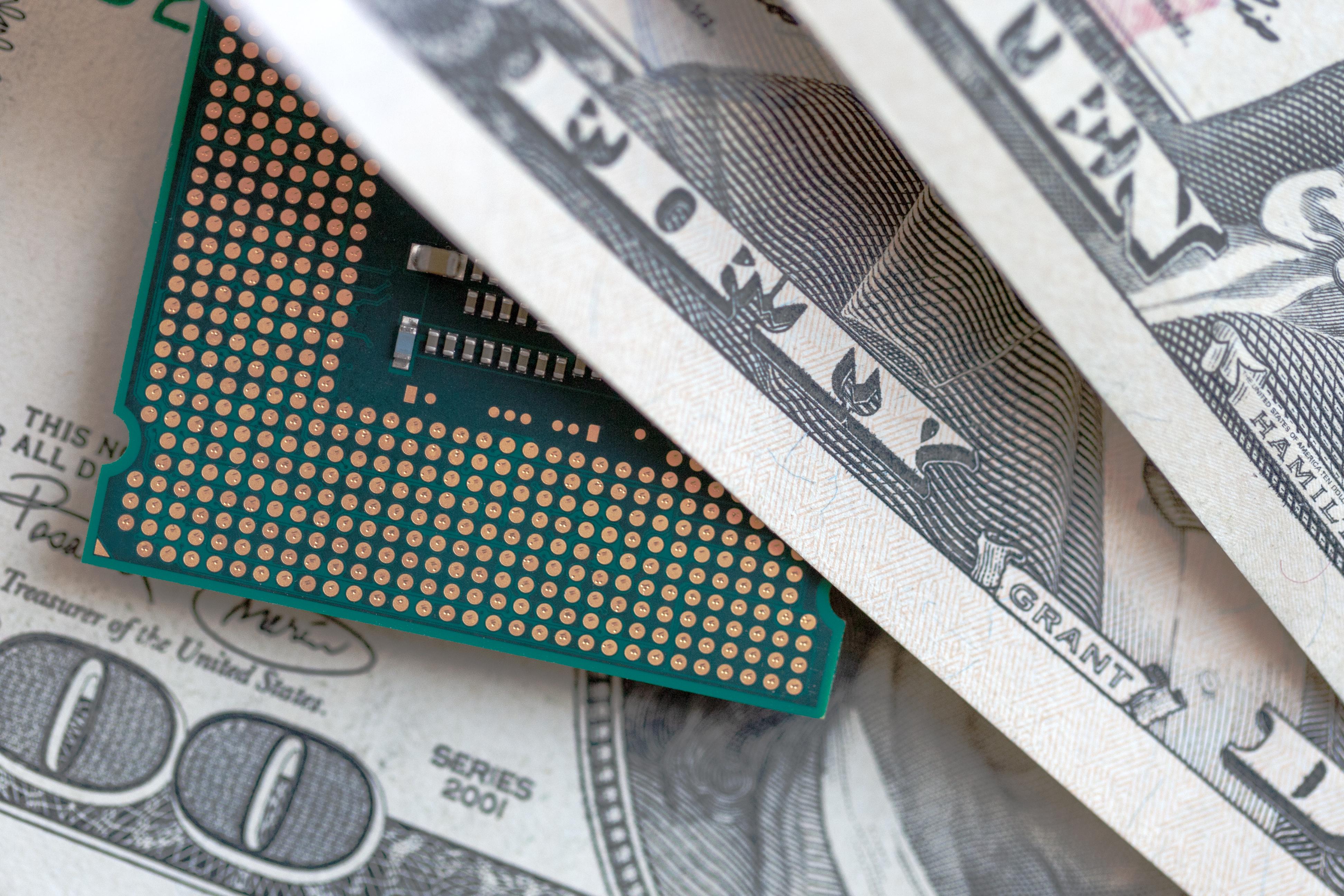 Article continues below advertisement
Is LRCX stock a good investment?
Lam Research Corporation makes about $10 billion in annual revenue and about $2.0 billion in profit. The company distributes a portion of its profit to shareholders through dividends. Lam Research's dividends have increased consistently for the last six years.
Article continues below advertisement
After leaving Lam Research Corporation in 1995, Lam formed David Lam Group, which provides investment capital and management advice to both startups and established companies. Lam also serves as chairman of Multibeam Corporation, a private company that develops semiconductor processing equipment.
Lam has been lauded for his outstanding contributions to the high-tech industry. In 2013, he was inducted to the Silicon Valley Engineering Hall of Fame, sharing the honor with people such as Intel founders Robert Noyce and Gordon Moore, computer mouse inventor Douglas Engelbart, and Hewlett-Packard founders William Hewlett and David Packard.
Article continues below advertisement
What is David K. Lam's net worth?
Lam's net worth isn't public knowledge. But, to compare, the net worth of many successful tech entrepreneurs like Lam is in the billions of dollars. For example, Amazon founder and CEO Jeff Bezos is worth about $200 billion, and Tesla founder and CEO Elon Musk is worth about $100 billion.
Article continues below advertisement
Lam became the first Asian-American to lead a company to an IPO on the Nasdaq exchange. Lam Research Corporation, which Lam led until 1985 and where he sat on the company's board until 1990, is worth about $50 billion. It's not clear whether Lam has retained a stake in Lam Research.
Who is David K. Lam's wife?
The Lam Research Corporation founder and Multibeam Corporation chairman is married to Michelynn Souvannavong. Little is known about Lam's wife, with whom he has four children: Alain, David, Jesun, and Christie.
David K. Lam's family
Lam was born in China, into a family of seven boys and one girl. In the 1940s, Lam's family fled from China to Vietnam, where he spent his early childhood. Lam and his siblings later moved in the 1950s to Hong Kong. There, Lam studied at Pui Ching Middle School and developed an interest in math and science. He then moved to North America to pursue undergraduate studies.