Apple Employees Upset Over Company's Updated Work From Home Policy
Apple is transitioning from having corporate employees working fully remotely to working in the office a few days out of the week–and they aren't happy about it.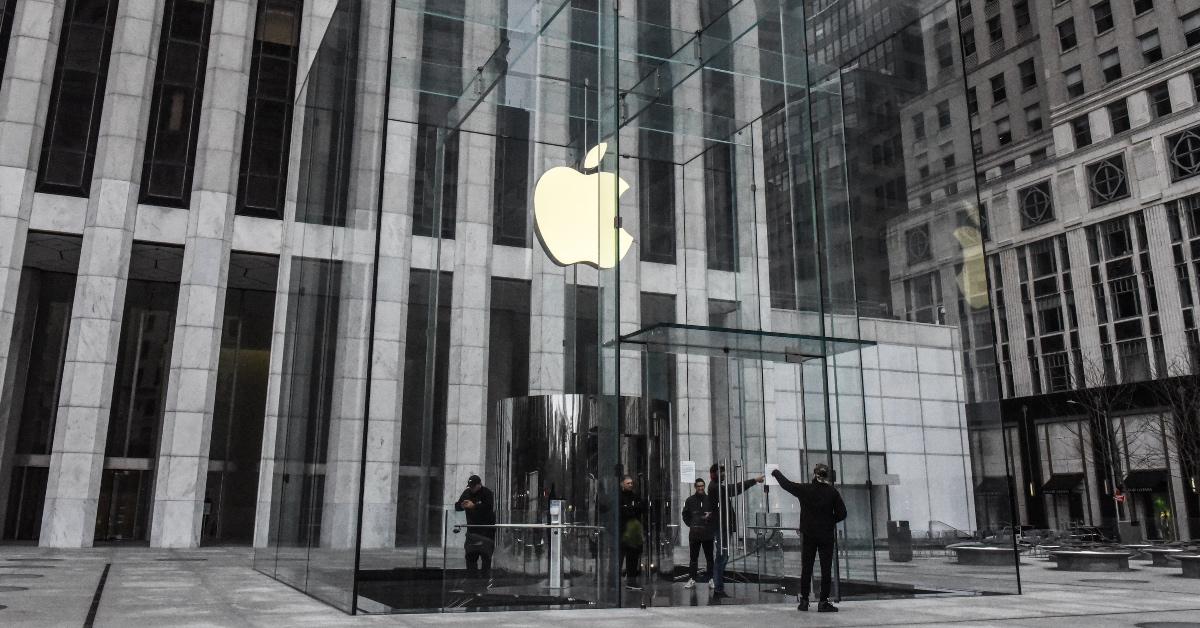 Like most companies, Apple Inc. extended to its employees the ability to work remotely amid the COVID-19 pandemic. It allowed operations to continue and curbed the spread of the virus. But with the nation returning to a state of normalcy and top infectious disease expert Dr. Anthony Fauci signaling that the U.S. has exited the pandemic phase, companies are ready to bring workers back.
Article continues below advertisement
Article continues below advertisement
A large percentage of Apple employees, many of whom worked from home up until mid-April, reports Fortune, are not happy about it. Here's a look at Apple's hybrid policy and why it has many Apple employees threatening to walk.
Apple employees are slowly returning to the office–and they aren't happy about it.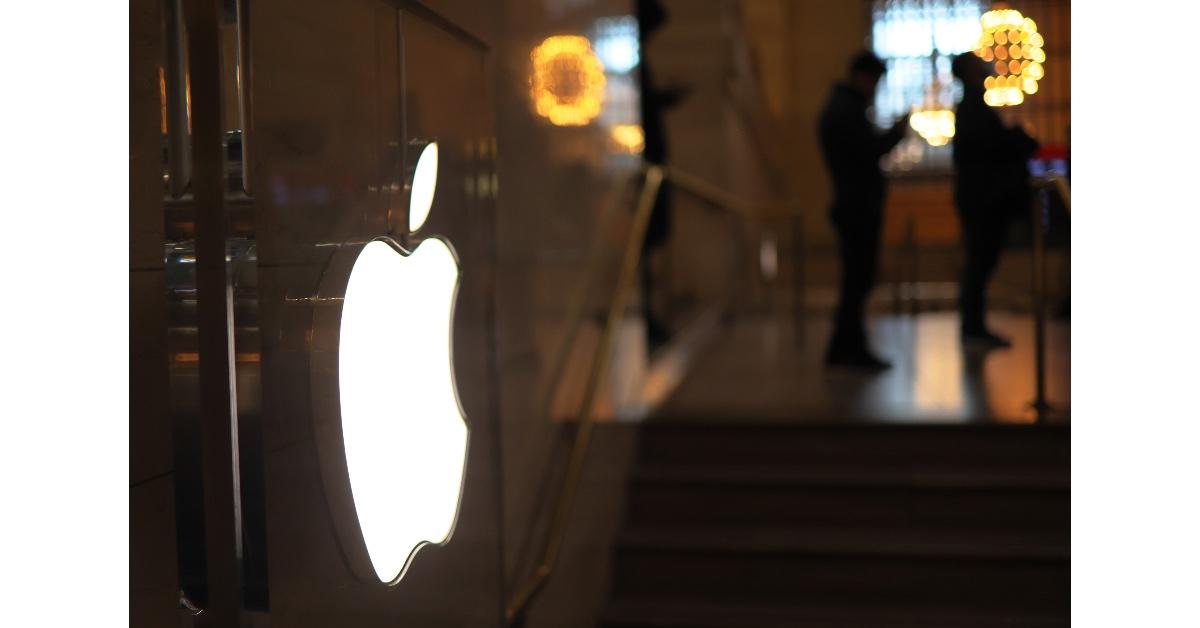 The COVID-19 pandemic has taught us many life lessons, one of which includes our ability to successfully work from home. While working remotely was once a rarity that was only afforded to people who met certain eligibility criteria, it has become the norm–and people actually like it. Some companies and even President Biden himself, however, don't appear to share the same views.
Article continues below advertisement
Take Apple for instance. In an effort to transition employees from working remotely to working from the office, the company has decided to adopt a hybrid return-to-office policy. The policy reportedly took effect on April 11, and has since received significant pushback. According to Fortune, the policy is first requiring corporate workers to return to the office once a week.
Beginning May 23, however, workers will be expected to go into the office three days a week. It isn't clear whether Apple plans to rescind its hybrid policy and require workers to resume the schedules they had prior to the pandemic.
Article continues below advertisement
Article continues below advertisement
Apple workers are speaking out (anonymously) against the tech's hybrid work from home policy.
Fortune shared the results of a survey conducted by Blind in which 652 Apple employees were asked about the company's hybrid policy. Out of those who participated, 56 percent "claimed they are looking to leave Apple expressly because of its office requirement." Of course, it isn't clear if those workers will act on their claims.
To further prove to Apple the displeasure many of its employees are finding with its return to work policy, a group of employees who identify themselves as "Apple Together," wrote a letter to the tech giant's executives.
Article continues below advertisement
In the letter, the employees, who have been anonymously verified by their Apple work emails, say the hybrid policy "does not recognize flexible work and is only driven by fear. Fear of the future of work, fear of worker autonomy, fear of losing control."
Article continues below advertisement
Apple workers also shared that they have developed better communication with fellow workers while utilizing platforms like Slack whereas the office environment didn't permit for that. While the letter certainly delves deep into why many employees are unhappy with Apple's decision to return workers to the office, one point, in particular, stood out.
"We are not asking for everyone to be forced to work from home. We are asking to decide for ourselves, together with our teams and direct manager, what kind of arrangement works best for each of us." It also asked Apple to "stop treating us like school kids who need to be told when to be where and what homework to do."