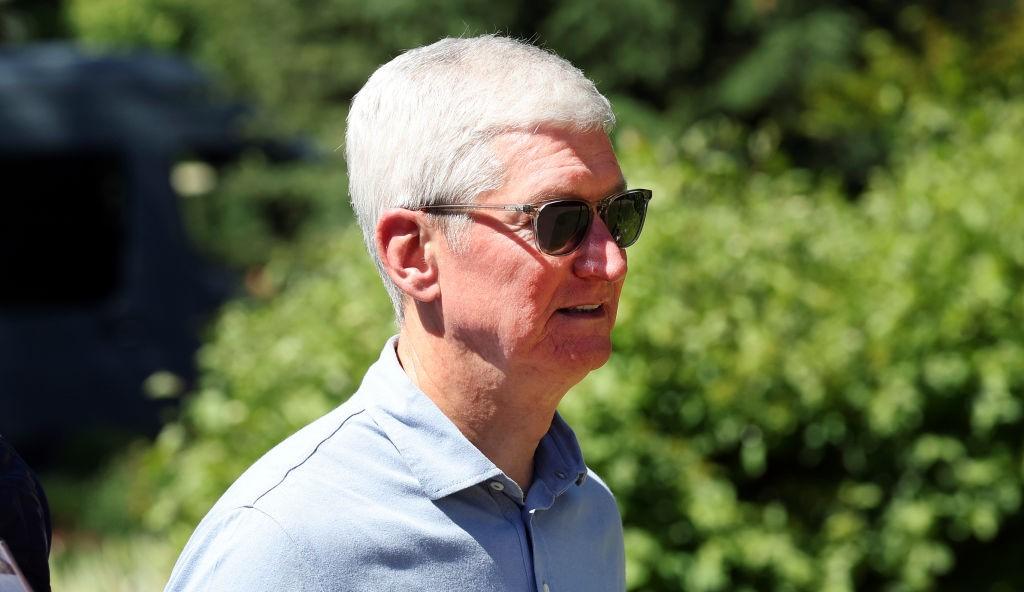 Is Apple's Upcoming Ads Expansion Monopolistic?
Social media companies that rely heavily on digital advertising revenue — think Snap Inc. (SNAP) and Meta Platforms Inc. (META) — are facing the consequences of stricter ad regulations from Apple Inc. (AAPL). Subpar earnings hit these companies, but it seems Apple may not be fighting the same fight as its peers.
Article continues below advertisement
Apple is planning to update its ad efforts to lean in to lenient regulations for first-party apps from Apple itself. This move may directly juxtapose its rules for other, external apps, suggesting a potentially anti-competitive market. Is Apple's ads policy and upcoming expansion efforts truly a monopoly move?
After imposing regulations, Apple seeks to expand its own ad revenue
In late April, Apple launched iOS 14.5, an operating system that included an app tracking transparency (ATT) framework. This framework imposes a rule requiring user permission to track data or access their phone's unique advertising identifier.
Article continues below advertisement
The framework changed a lot in the digital ad landscape, including limiting "displaying targeted advertisements in your app based on user data collected from apps and websites owned by other companies."
Apple's updated framework satisfied third-party data privacy concerns to an extent (for reference, third-party data refers to user information companies receive indirectly). However, the framework (combined with economic factors like high inflation making companies a bit tighter with marketing spend) sent digital ad revenues down across the industry. The shift targeted companies like Spotify, Meta, Google, and — yes — even Apple.
Article continues below advertisement
Now, Apple wants to use a loophole for itself by expanding digital ads for its own apps in the app store (meaning apps by Apple).
How will Apple expand digital ads for itself?
Apple says it doesn't need to apply the ATT framework to its own apps because it "does not follow you across apps and websites owned by other companies."
Article continues below advertisement
Right now, Apple earns about $4 billion in digital ad revenue per year, according to Apple's ad group vice president, Todd Teresi. The company wants to double that.
By operating through a loophole Apple has created for itself, it may be able to reach that goal. However, that regulation (or lack thereof) feels monopolistic in nature.
Article continues below advertisement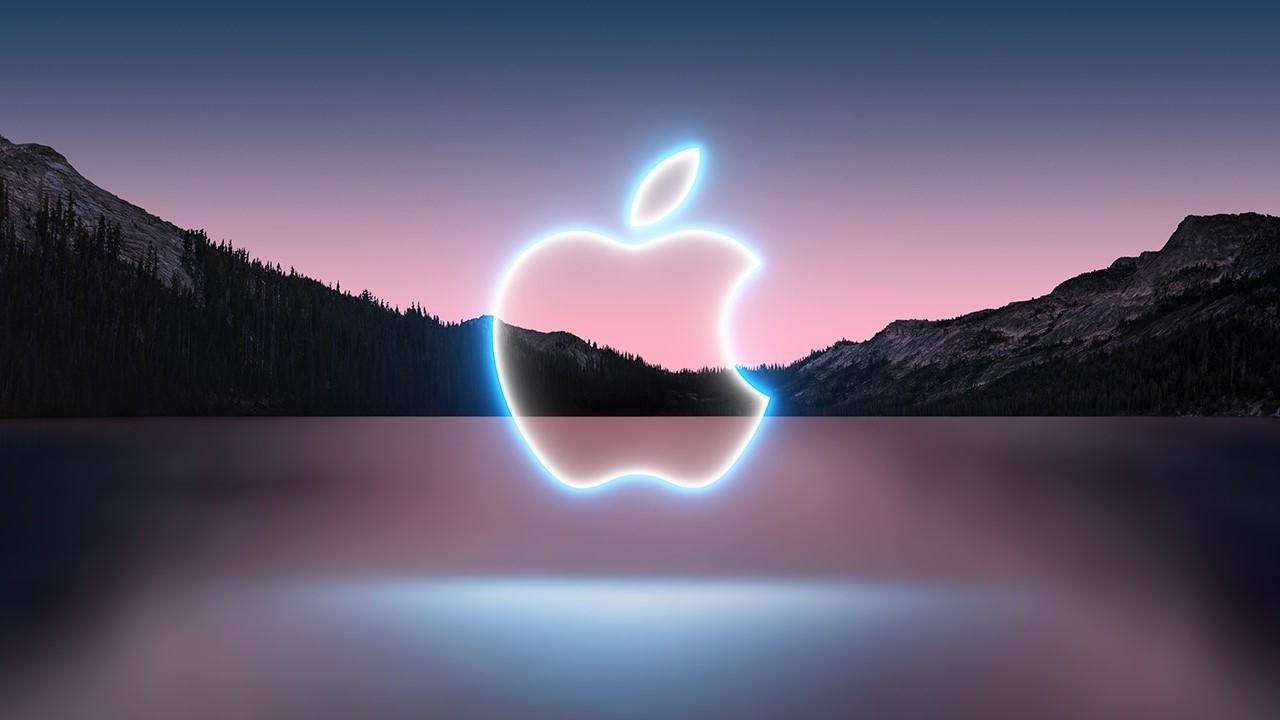 Apple's ad policy smells fishy, but is it really a monopoly?
Apple states its upcoming ad expansion — which could seep into Maps, Books, Podcasts, and other Apple features — is simply a product of a cohesive platform with no external data outflow. However, Apple is a mega-cap company (boasting a 2.71 trillion market cap as of Aug. 16) that can do a lot with the data it stores. This blurs the line between first-party data (the kind you directly provide to Apple) and third-party data (the kind external companies you've never been in a lead sequence with find out about you).
As for whether it's monopolistic, don't be surprised to see FTC Chair Lina Khan chime in about the matter. The European Union has even stricter data privacy laws than the U.S., an important factor for a global company to consider.