Why Is Microchip Stock Rising Today?
Microchip stock rose in pre-market trading today after the company updated its financial guidance for the third quarter of fiscal 2020.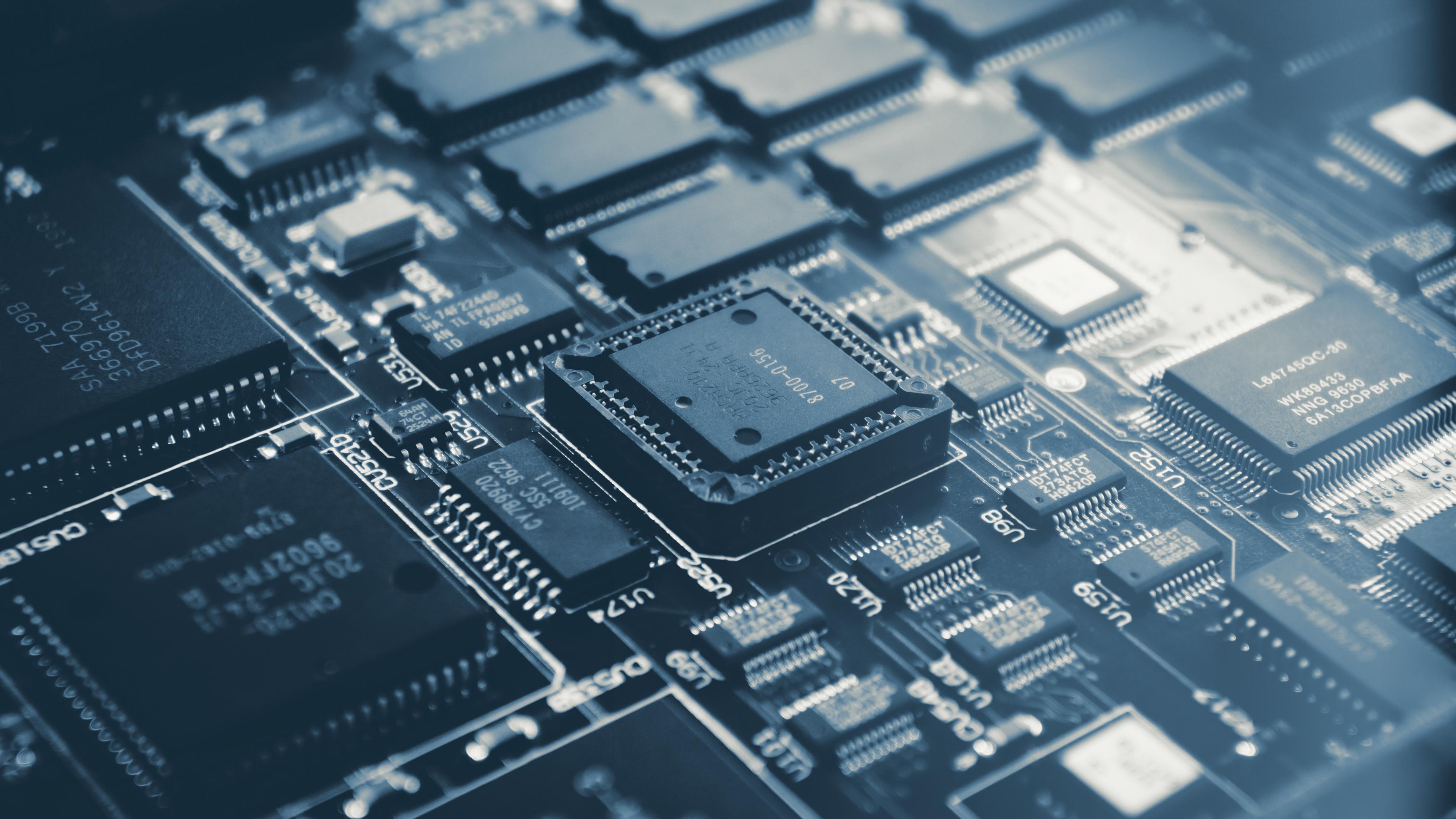 Microchip Technology (MCHP) stock is rising in the pre-market trading on Wednesday. The stock was up 3.41% at 6:46 AM EST. The rise in Microchip stock occurred after it updated its financial guidance for the third quarter of fiscal 2020.
The stock also gained after reports that the US and China are moving ahead with the trade deal. These trade deal hopes also spiked the equity markets. Dow Jones futures rose 164 basis points (or 0.6%) on Wednesday at 8:00 AM EST. The S&P 500 and Nasdaq futures also grew 0.5% and 0.65%, respectively.
Meanwhile, Microchip stock dropped 2.48% on December 3. At Tuesday's closing price of $91.87, Microchip's market capitalization stands at around $21.9 billion. The stock is trading 9.6% lower from its 52-week high of $101.57 and trading 39.9% higher than its 52-week low of $65.67.
Article continues below advertisement
Article continues below advertisement
Microchip's updated Q3 guidance
Microchip has narrowed its guidance for the third quarter of fiscal 2020 on expectations of strong semiconductor bookings. The company had provided lower-than-expected third-quarter guidance during the second quarter reported on November 5.
The company now expects its Q3 net sales to be $1.244 billion–$1.298 billion. Its Q3 sales would be 3%–7% lower from the preceding quarter. In comparison, in Q2, Microchip had anticipated sales for the third quarter to be $1.204 billion–$1.311 billion. At that time, Q3 sales were down around 2%–10% on a sequential basis.
In addition to sales, the semiconductor manufacturer also narrowed its non-GAAP earnings view for the third quarter. For Q3, Microchip now expects its adjusted earnings per share to be $1.19–$1.30. On November 5, the Arizona-based company had predicted Q3 earnings to be $1.12–$1.32.
The optimism around the Q3 sales and earnings came after the firm's management viewed strong bookings extended through November. Microchip CEO Steve Sanghi noted on Tuesday, "We had previously reported strong bookings in the month of October 2019 in our November 5, 2019 earnings release." He continued, "Quarter-to-date bookings that have been requested for delivery in the December 2019 quarter have also been strong."
Analysts expect the firm's Q3 sales to decline by 10.5% to $1.27 billion. Its earnings per share are likely to fall by 25.7% in the third quarter to $1.23.
Article continues below advertisement
Microchip stock and weak Q2 results
In November, Microchip delivered weak earnings results in the second quarter of fiscal 2020. The stock suffered due to weak demand amid the US-China trade war. Microchip Technology delivered in-line earnings results in the second quarter, but its sales missed the Wall Street consensus.
Net sales also declined 7% YoY in the second quarter due to a decline in the company's key segments. Year-over-year, the company's Microcontroller and Analog product lines declined 10% and 6%, respectively, in the second quarter. Its adjusted earnings per share also dropped by 1.5% YoY to $1.43 in the quarter.
Before the Q2 results, CNBC's Mad Money host Jim Cramer said on October 25 that he prefers Nvidia (NVDA) stock over Microchip. Cramer also compared Microchip to Texas Instruments (TXN). Notably, Texas Instruments also delivered weak third-quarter earnings and missed its guidance in October.
Uncertainty over the trade war
Microchip's Q2 earnings suffered due to the trade war. Sanghi stated in the company's Q2 press release, "There is continued uncertainty in the economic environment, specifically as it relates to the U.S. and China trade dispute and hence we had limited backlog visibility from our customers and distributors to start the quarter."
Last Friday, President Trump signed two bills supporting the Hong Kong protesters, which raised trade tensions. On Monday, CNBC reported that Trump threatened to place tariffs on steel and aluminum imports from Brazil and Argentina. Later, Trump also threatened tariffs on French imports worth $2.4 billion. However, recent reports suggest that the two countries might soon reach a trade deal.
According to today's Bloomberg report, the US and China have agreed to make a trade deal despite these tensions. The optimism around the trade deal should significantly benefit Microchip and other chip stocks.
Microchip stock gained around 29.9% on a year-to-date (or YTD) basis on December 3. In comparison, the S&P 500 gained just 23.4%, while the VanEck Vectors Semiconductor ETF (SMH) was up 48.2% YTD.
Among Microchip's peers in the semiconductor space, Qualcomm (QCOM), Marvell (MRVL), and Intel (INTC) gained 44.5%, 55.9%, and 21.8%, respectively, YTD. Plus, Advanced Micro Devices (AMD), NVIDIA, Broadcom (AVGO), and Micron (MU) gained 110.7%, 55.9%, 21.6%, and 42.6%, respectively, YTD.
Analysts' recommendations on Microchip stock
Among the 22 analysts that cover MCHP stock, 18 analysts gave it a "buy" rating while four gave it a "hold" rating. None of the analysts gave the stock a "sell" rating. These analysts expect a 12-month price target of $108.25. This shows that Microchip stock is trading at a discount of 15.1% to average analyst estimates.