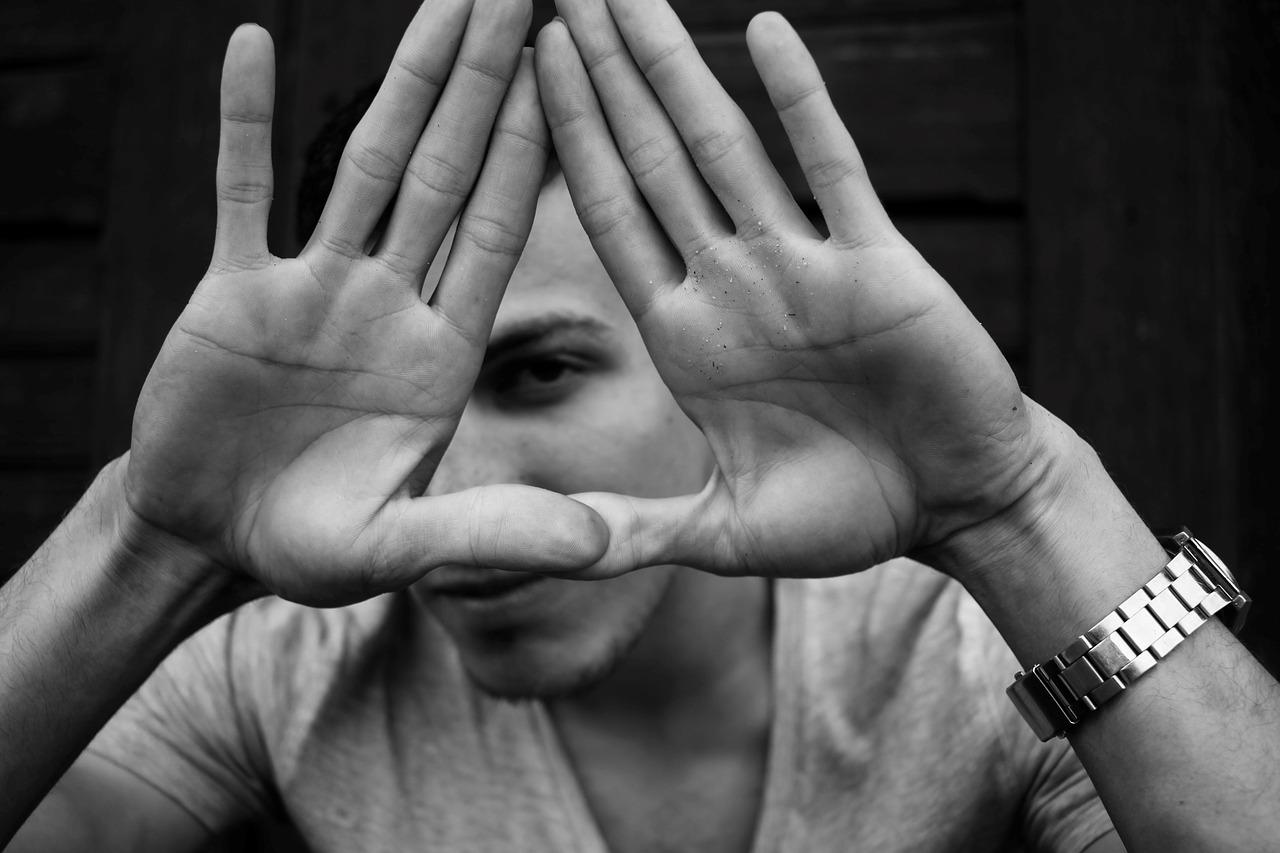 The Trade War Triangle among the US, China, and Huawei
The United States and China are in a trade war that has started to impact individual companies, consumers, and the global economy. The US has always been cautious about China. In the past, it has blocked acquisitions of US tech companies by Chinese companies on the grounds of national security.
In 2018, the US started a trade war to force China to stop stealing American intellectual property, lower the trade imbalance, reduce government subsidies to local companies, and increase local market access for US companies. There are various angles to the trade war.
Article continues below advertisement
The United States-China angle of the trade war
The US-China angle of the trade war is about tariffs. Both countries imposed tariffs to force the other to agree to the above terms. They tried to negotiate twice but failed. The first talks failed in May due to a difference of opinion. The second negotiation failed in July due to slow progress on negotiation. Both sides are ready to fight the trade war until the end. While the countries' two presidents say that they are willing to make a deal, their actions indicate otherwise.
The US has already imposed a 25% tariff on $250 billion in Chinese imports in three phases between April 2018 and May 2019. On August 1, President Donald Trump threatened to impose a tariff on the remaining $300 billion worth of Chinese imports effective September 1. This threat came as the US and China negotiations in July did not progress as expected. In response, China stopped the import of American agricultural goods, thereby stalling any hopes of trade talks in the immediate future.
In response, Trump told reporters, "We're talking with China. We're not ready to make a deal – but we'll see what happens. China wants to do something, but I'm not doing anything yet. 25 years of abuse. I'm not ready so fast."
Tech firms strongly opposed Trump's new round of tariffs, scheduled just before the holiday season. These tariffs would make consumer goods expensive, thereby hurting American consumers. On August 13, Trump delayed the 10% tariff on several consumer goods to December 15.
The goods exempted are those with peak demand during Christmas such as smartphones, laptops, video game consoles, PC monitors, toys, clothing, and footwear. Trump has to keep the US economy strong if he wants to be reelected in 2020.
Article continues below advertisement
The United States-Huawei angle of the trade war
The second angle of the trade war is between the US and Huawei. The US has always kept Huawei far from its network infrastructure amid fears that the firm is spying for the Chinese government. When the trade war escalated, Trump pulled Huawei and issued a trade ban.
In May, the US banned the shipment of any advanced technology that could pose a national security threat to Huawei. Any technology related to 5G, AI (artificial intelligence), and high-performance computing fell under the national security description.
Trump insisted that the Huawei ban was unrelated to China trade war. However, his actions indicated otherwise. At the end of July, Trump eased Huawei ban and delayed the 10% tariffs on $300 billion in Chinese imports. In response, China promised to buy American agricultural goods.
On August 9, China stopped buying American agricultural goods following Trump's new tariff threat. In retaliation, Trump said, "We're not going to do business with Huawei." It is not clear whether US semiconductor companies would receive special licenses to trade with Huawei, which were being granted as part of easing the Huawei ban.
Article continues below advertisement
Is it national security or Huawei's 5G prowess that bothers Trump?
Huawei CEO Ren Zhengfei, in a July interview, said the company doesn't pose a national security risk to the US, as its products aren't used in US 5G networks. He believes that Trump is using national security as an excuse to leverage Huawei to get back to China.
China is moving ahead of the US in 5G technology with the help of Huawei. The Chinese firm uses US technology in most of its advanced products. One theory is that Trump has imposed the Huawei ban to slow the firm's 5G efforts. If the US completely prevents Huawei from accessing US technology, it could make Huawei's 5G products unreliable in the long term.
China and Huawei angle of the trade war
Huawei and China are both being impacted by US trade regulations. As Huawei cannot sell in the US, it increased its share in China's smartphone market through its aggressive domestic marketing efforts. The company took some market share from rivals Oppo, Vivo, Xiaomi, and Apple (AAPL). This move impacted US-based Apple, which shipped 7.5 million fewer iPhones in the second quarter compared to Q2 2018, according to IDC.
Trade restrictions have made US chip suppliers unreliable sources for Chinese firms. So, Chinese firms are reducing their dependence on US technology and shifting to domestic technology. Some Chinese OEMs (original equipment manufacturers) have switched to Huawei's 5G modem even though it is 1.5x the size of Qualcomm's (QCOM) first-generation 5G chipset. This is impacting US chipmakers like Qualcomm who are losing Chinese customers to Huawei.
In our view, the US ban is actually encouraging China and Huawei to accelerate their efforts in becoming self-sufficient in advanced technologies. The trade war is also impacting technology innovation, as tariffs have increased expenses and reduced revenues of tech companies.
The US is pulling out of its investment in China, and China is pulling out of its investment in the US. The continued trade war could shift the balance of the global semiconductor supply chain.