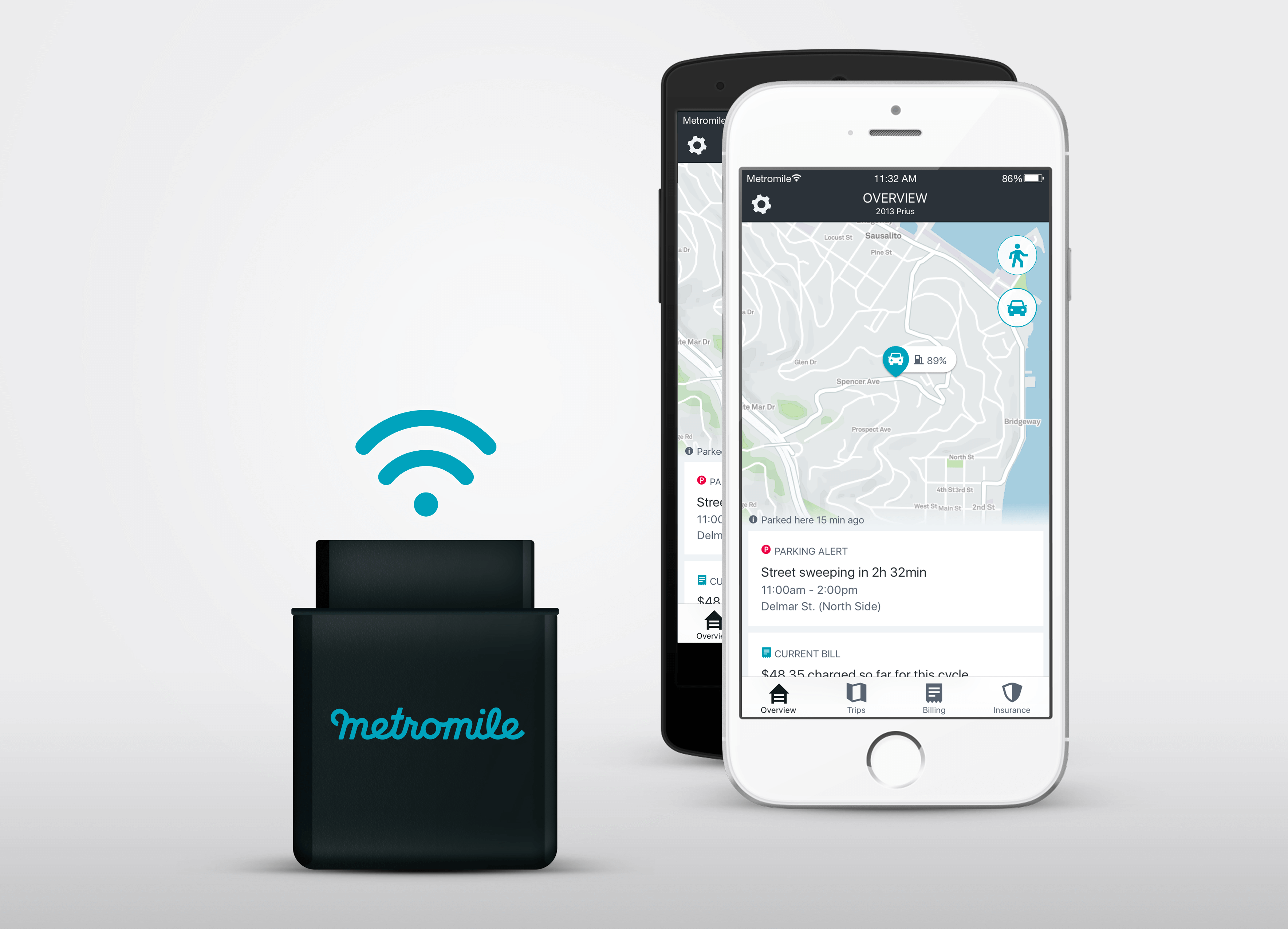 When Is Mark Cuban and Palihapitiya-Backed Metromile Insurance Going Public?
SPACs are all the rage this year amid the coronavirus pandemic. Recently, the top SPAC IPOs have been Virgin Galactic, Nikola, DraftKings, and Pershing Square Tontine. Another company plans to go public through the SPAC route — Metromile Insurance.
Article continues below advertisement
Metromile Insurance provides digital insurance on a pay-per-mile basis. It seeks to disrupt the traditional auto insurance market. The company is backed by high profile investors including Mark Cuban and Chamath Palihapitiya. When is Metromile Insurance going public?
Article continues below advertisement
Metromile INSU acquisition
Metromile is a digital car insurance startup. It offers pay-per-mile insurance and customized insurance for each driver. Metromile was recognized by Forrester as a top insurance carrier in user experience. The company aims to disrupt the $250 billion personal auto insurance industry. It was founded in 2011 in Redwood City, Calif. by David Friedberg and Steve Pretre. Currently, Metromile's services are available in eight states. The company seeks to expand in 49 states by the end of 2022.
Metromile will be going public through the SPAC route soon. The company will merge with the blank check company, INSU II, which is sponsored by Cohen & Company. Under the deal INSU Acquisition Corp. II will merge with Metromile for nearly $842 million in INSU II Class A common stock, up to $300 million in cash, and an additional 10 million shares of Class A common stock if certain price targets are met.
Article continues below advertisement
The deal implies a pro forma enterprise value of $956 million for the combined company and $1.3 billion of implied market capitalization. The combined company will be led by Metromile CEO Dan Preston.
When is Metromile's SPAC IPO date?
The combined company plans to trade on Nasdaq under the ticker symbol "MLE." The transaction is expected to close in the first quarter of 2021.
Article continues below advertisement
How to invest in a SPAC IPO
SPACs are all rage this year. Investing in a SPAC IPO isn't much different than investing in a traditional IPO. You need to have a stock trading account with a broker. There are many brokers to choose from including Robinhood, Fidelity, Webull, Charles Schwab, SoFi Invest, Vanguard, Tastyworks, and Square's Cash App. Most of the brokers allow you to buy and sell stocks commission-free. After you have enough funds in your account, you can put in a buy order for the IPO.
INAQ stock
INSU Acquisition Corp. II is a blank check company or a SPAC set up by the financial services firm Cohen & Co. to target companies in the insurance sector. The company had its IPO in September 2020 when it raised $230 million including the greenshoe shares.
Article continues below advertisement
Chamath Palihapitiya SPAC
Metromile has raised $160 million in private investment in public equity in an investment round led by Chamath Palihapitiya's firm Social Capital. Billionaire investor Mark Cuban and Chamath Palihapitiya are backing Metromile. Chamath Palihapitiya is an early Facebook executive turned venture capitalist.
Article continues below advertisement
Palihapitiya is riding the SPAC wave this year. He has already taken Virgin Galactic and Opendoor public through the SPAC route. Clover Health, a Medicare insurance company based in Jersey City, N.J., is the next company that is going public through a SPAC headed by Chamath Palihapitiya.
With their investment in Metromile, Palihapitiya investors plan to take on Warren Buffett in car insurance (Geico is Berkshire Hathaway's subsidiary). Palihapitiya tweeted on Nov. 24 that "Buffett had Geico. I pick Metromile."
Mark Cuban is also excited about Metromile's pay-per-mile model. He thinks that it could be a game-changer.