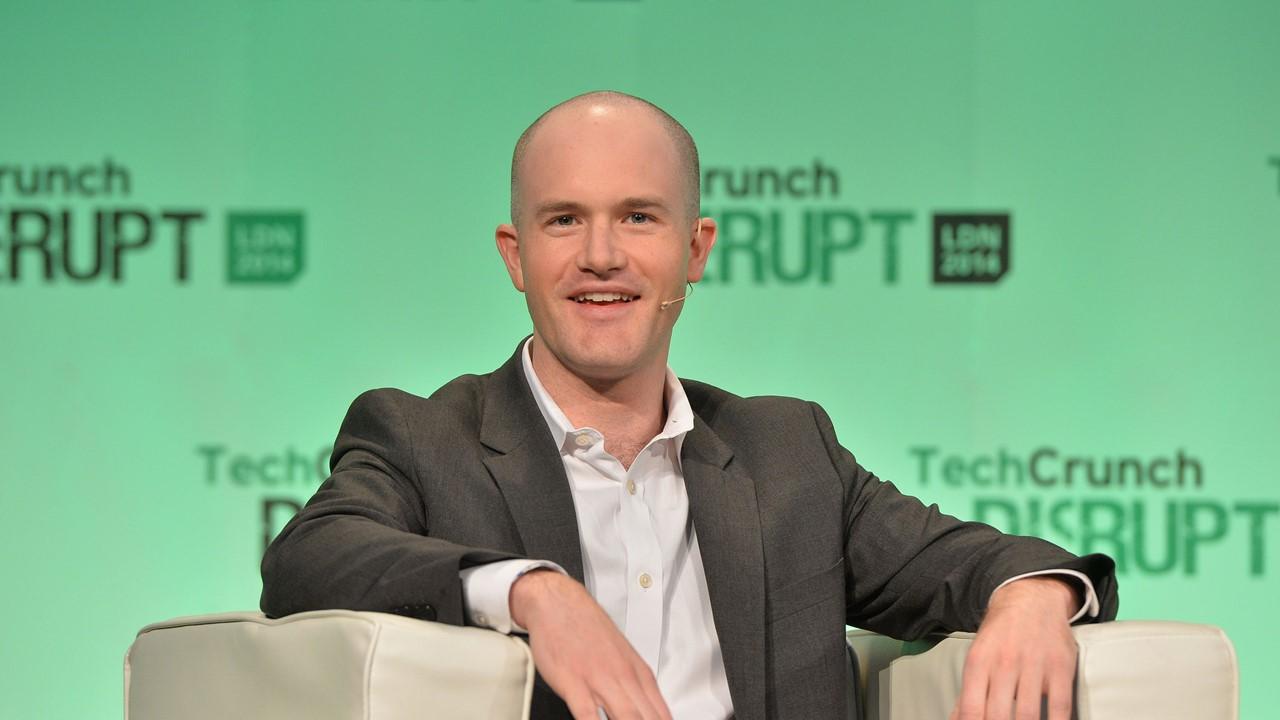 Coinbase Is a Popular Investment Platform — Is It Safe?
By Kori Williams

Jan. 8 2021, Published 12:50 p.m. ET
Coinbase is a platform that allows its users to buy and sell cryptocurrency. Over the years, the company has developed a name for itself as a key place to buy and sell digital currency. Coinbase even says that it's "the safest, most secure place to buy and sell bitcoin, ethereum, and more."
Article continues below advertisement
The company's claim may not actually be the case. Over the years, a number of people have come forward or filed complaints with the SEC stating that Coinbase effectively stole their money with little retribution.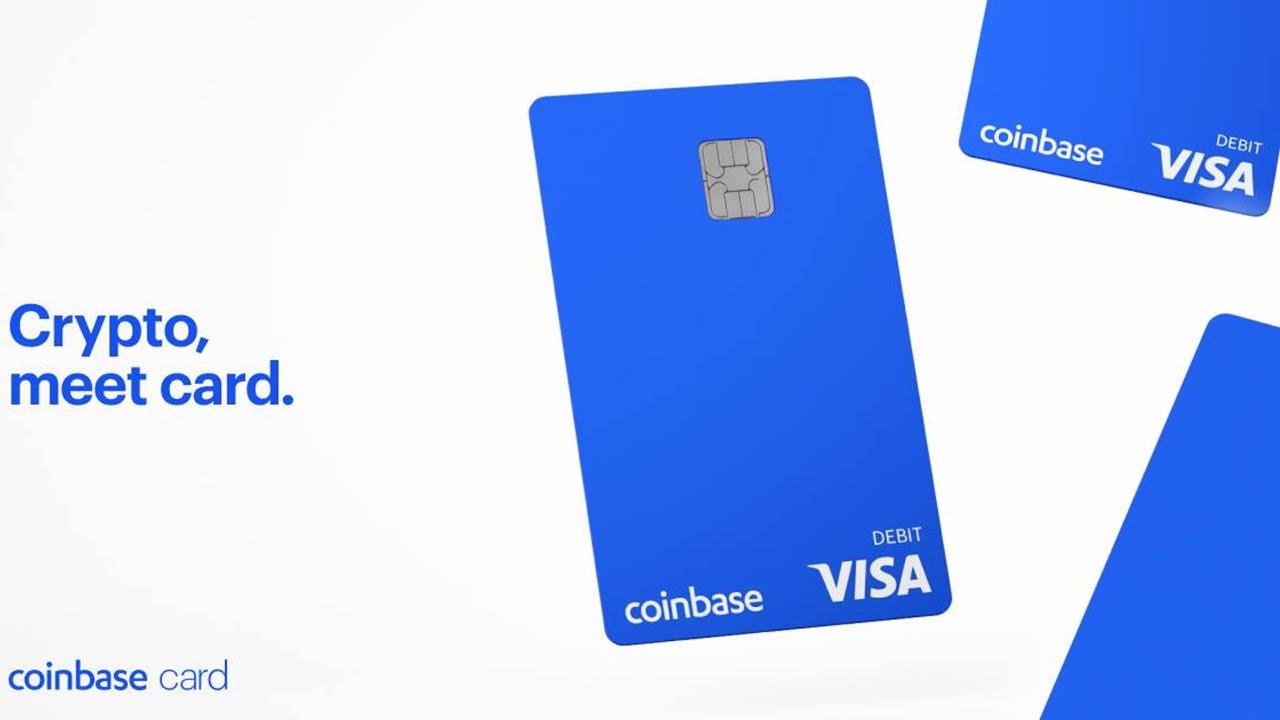 Article continues below advertisement
Coinbase's security has been questioned
While investing online is never 100 percent secure, Coinbase says that it takes this responsibility very seriously. Aside from advising users to enable two-factor verification on all possible platforms and use a strong password in its help section, the company also provides resources for users to check whether their accounts and information are secure. 
Coinbase makes it clear that its staff will never ask for personal information or attempt to remotely access your devices. The company has blog posts about online security and different issues to help educate its audience.
Article continues below advertisement
Coinbase can get hacked like any platform
Coinbase doesn't deny that hacking is a possibility. However, the platform states that many hacking incidents happen because of improper safety and security in different networks. 
Article continues below advertisement
Regardless, some people have allegedly been open about having their Coinbase accounts hacked. Not all of them can be verified, but there are Reddit threads and other kinds of forums where people discuss their experiences. 
For example, one Coinbase user posted on Reddit and said that their account had been hacked through something called a "SIM swap attack." According to Norton, this kind of hacking can take place when users can receive a text message as a form of security in two-factor authentication. 
Article continues below advertisement
Using Coinbase comes with some risk
In 2018, complaints were filed with the SEC. According to Crypto Globe, 134 pages of complaints were filed with the SEC claiming that Coinbase had locked users out of their accounts while still having possession of their funds, effectively stealing their money. 
Mashable has images of the SEC filings. In one of them, a Coinbase user says that she lost $5,000 on the platform because of an error. In the filing, she said, "I believe the company is holding my funds to make money on top of my investment." Other users think that the company was doing the same thing to them. 
Article continues below advertisement
The Mashable article said that the SEC reports have "what is portrayed as an aggressive nonchalance on the part of Coinbase in response to the loss." 
An article from The Verge said that Coinbase had been taking money out of users' bank accounts without authorization. For some users, this meant that their accounts were emptied and they were charged overdraft fees. The charges appear to be duplicates of one legitimate transaction.
Article continues below advertisement
In this situation, a Coinbase representative said in an email, "We're aware of the issue and will be posting updates via Reddit, Twitter and our company blog. We'll be reaching out to affected users to solve the issue as required, as well as posting updates via social channels."
Article continues below advertisement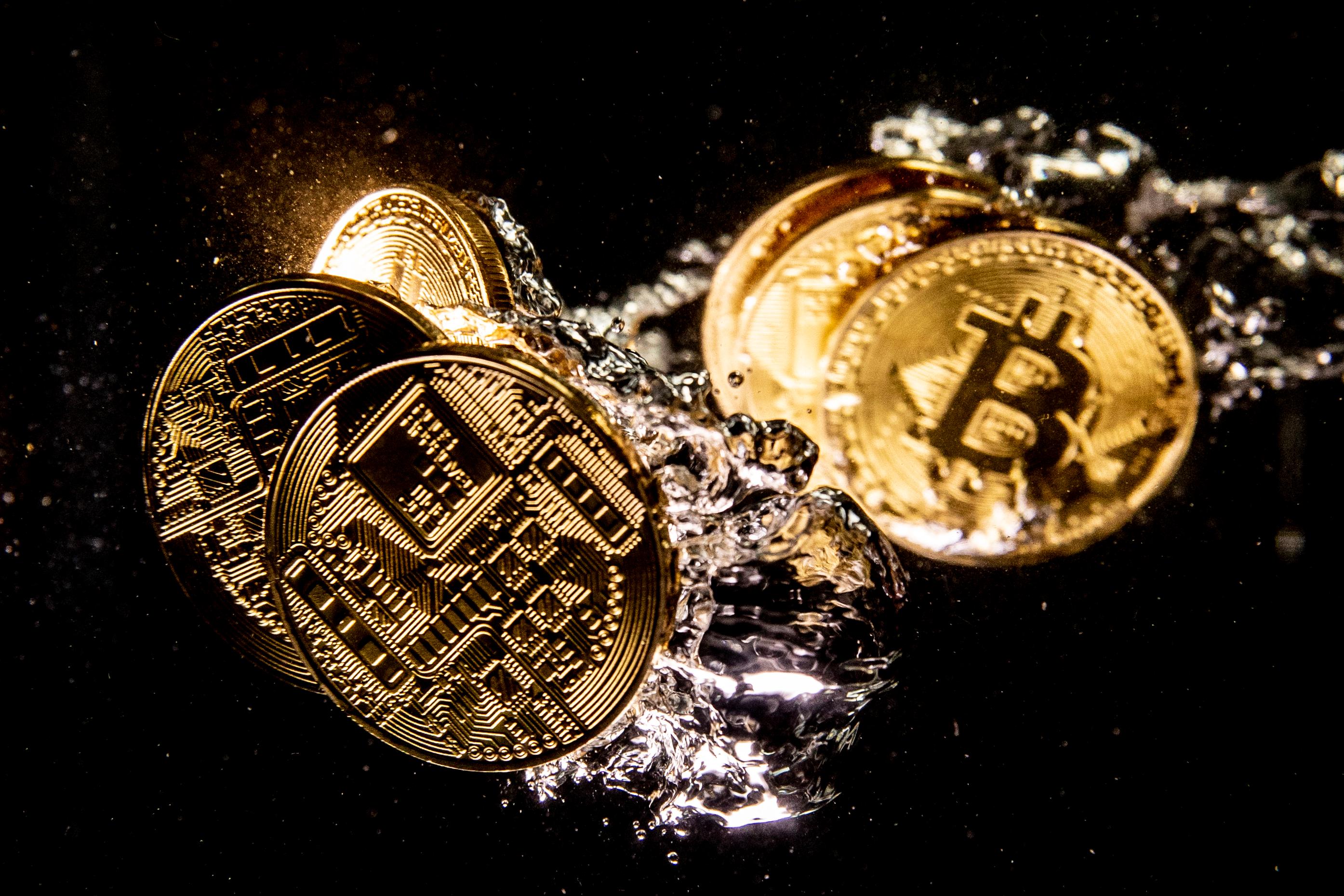 Coinbase reports to the IRS
Coinbase and other investment platforms report to the IRS. The government agency is already aware of any cryptocurrency that users have on these platforms when they file taxes. 
Coinbase isn't FDIC insured
Coinbase isn't FDIC insured. According to the platform's website, digital currencies aren't legal tender. As a result, they don't have any protection in the government. Coinbase does have insurance, but it doesn't cover losses that users might experience.