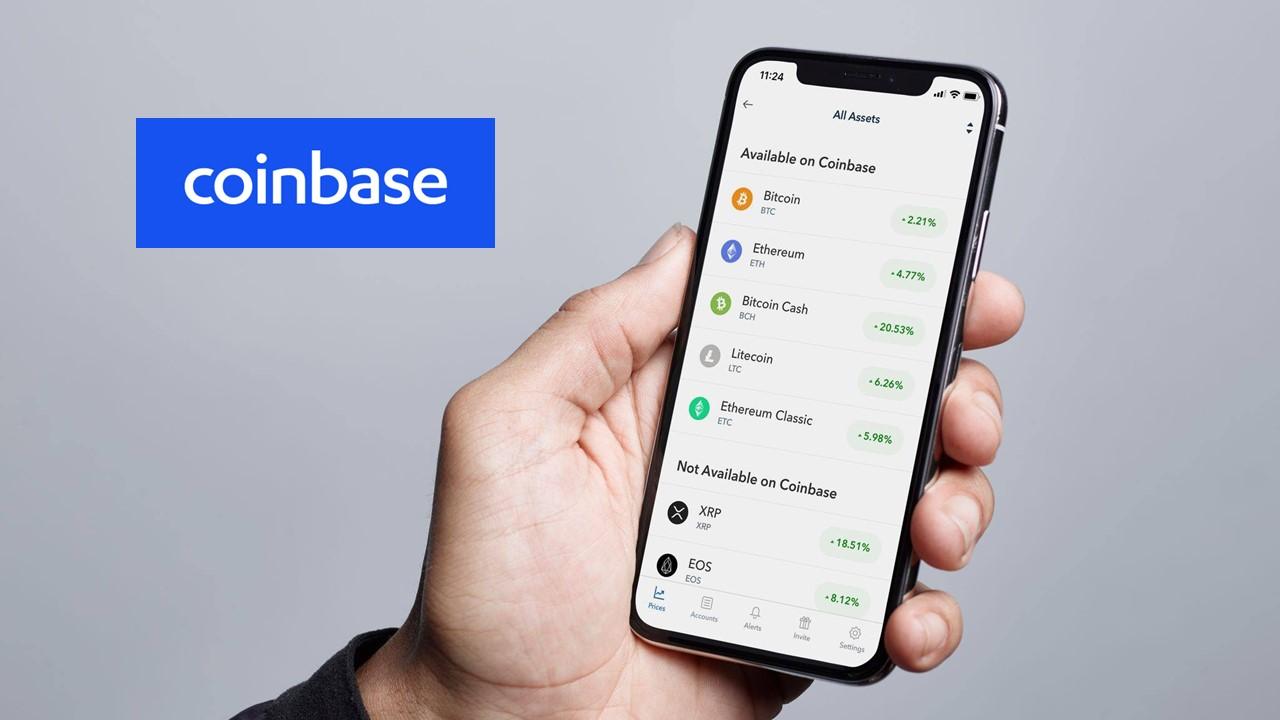 How Coinbase Makes Money, Seeks to Advance Amid Bitcoin Boom
In December of 2020, Coinbase announced that it had officially started the process of filing for an IPO. Coinbase, which was founded in 2012, is the largest cryptocurrency exchange in the U.S. Its move to becoming a publicly-traded company comes alongside a boom in bitcoin prices.
Article continues below advertisement
Coinbase makes money through brokerage fees and commissions as customers buy and sell cryptocurrency. It has a digital wallet and brokerage for retail investors, as well as Custody, which is a platform for institutional investors. Currently, Coinbase has over 35 million verified users and over $25 billion in assets on its platform.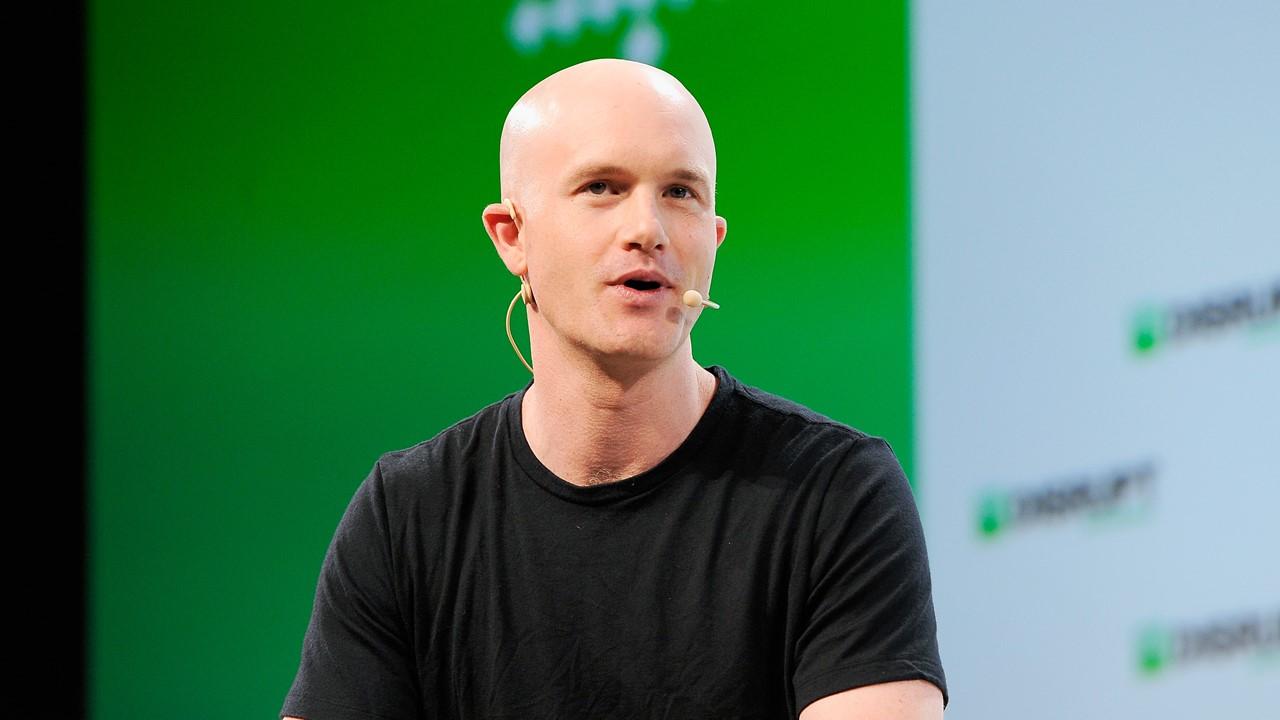 Article continues below advertisement
How crypto exchanges work
Crypto exchanges work very similarly to a typical stock exchange but with the buying and selling of cryptocurrencies. Instead of "mining" bitcoin and other cryptocurrencies, which can be difficult to do as a beginner, you can invest in cryptocurrency through an exchange.
Coinbase operates an order book exchange called the Global Digital Asset Exchange (GDAX) and a brokerage called Coinbase. Retail investors can buy and sell cryptocurrency from the Coinbase brokerage directly since it operates like Charles Schwab or another financial institution.
Article continues below advertisement
Coinbase purchases crypto assets from GDAX rather than from an outside exchange. CBInsights explained, "This gives the company a secure in-house source of liquidity."
Coinbase's users and products
Coinbase users are mainly divided into two categories — investors and those interacting with crypto assets. Investors can transfer funds into "cold storage" where it's disconnected from the Internet and protected from Coinbase hacking. Those doing transactions or trading on other exchanges can send funds from Coinbase to other wallets.
Article continues below advertisement
One of Coinbase's products is its Coinbase Wallet, where users can store their digital assets centrally and securely. Users can pay friends based on the username instead of a mere address using bitcoin, ethereum, and other cryptocurrency tokens.
Coinbase Custody is the platform's standalone and independently-capitalized business for institutional investors. On Custody, digital assets are segregated and held in trust for clients. There's a minimum balance of $1 million. Coinbase charges a custody fee and implementation fee to provide cold storage, insurance, audited statements, and more.
Article continues below advertisement
Coinbase is mostly free, has some fees
The Coinbase USD Wallet and Hosted Cryptocurrency Wallet Service provide free storage of cryptocurrency assets for users. It's also free to transfer cryptocurrency from one Coinbase wallet to another.
Coinbase charges fees for network transactions like miner's fees and transactions on cryptocurrency networks. CBInsights notes that fees can range from about 1.5 percent to 4 percent depending on the payment method.
Article continues below advertisement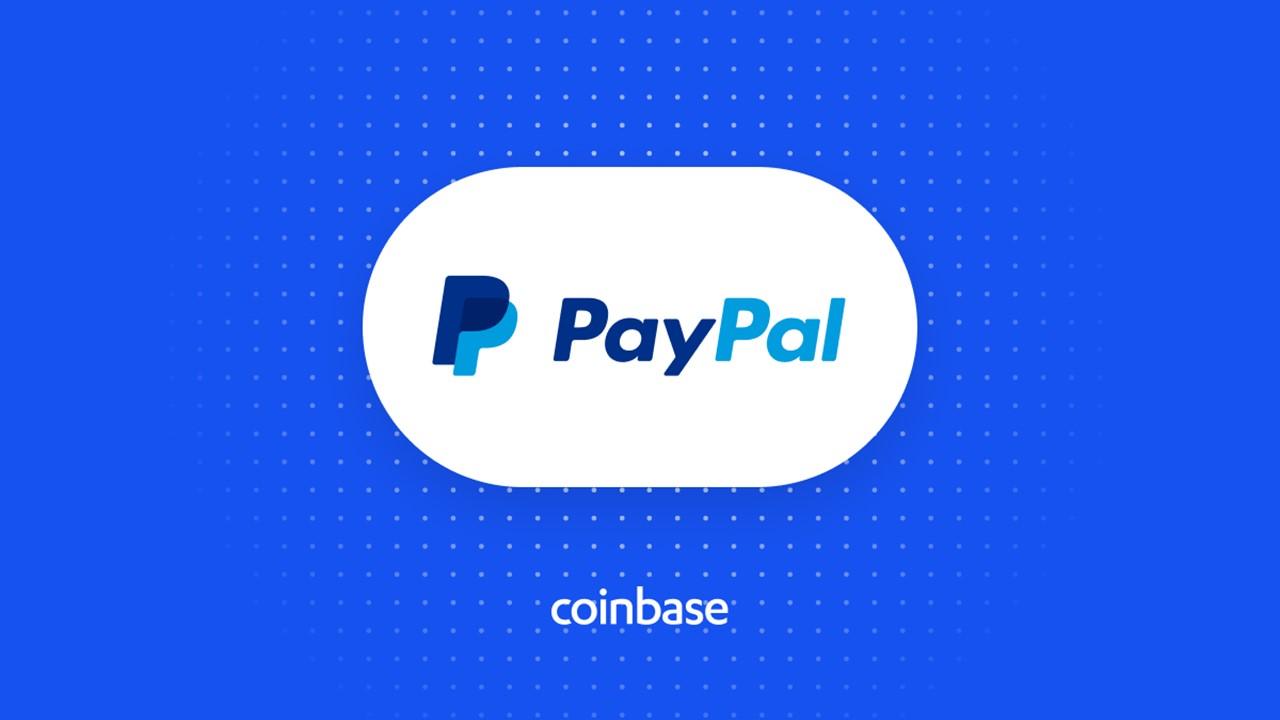 Coinbase's current valuation
The most recent funding round for Coinbase was in 2018 and put a valuation of $8 billion on the company, according to Coindesk. The surge in bitcoin pricing may raise Coinbase's valuation.
Coinbase is largely connected to bitcoin. Bitcoin prices have been rising rapidly since the fall of 2020. Bitcoin reached $23,000 in mid-December and by the first week in January, it had soared to above $40,000, according to Yahoo Finance. Even PayPal started to accept bitcoin for payments on its platform.