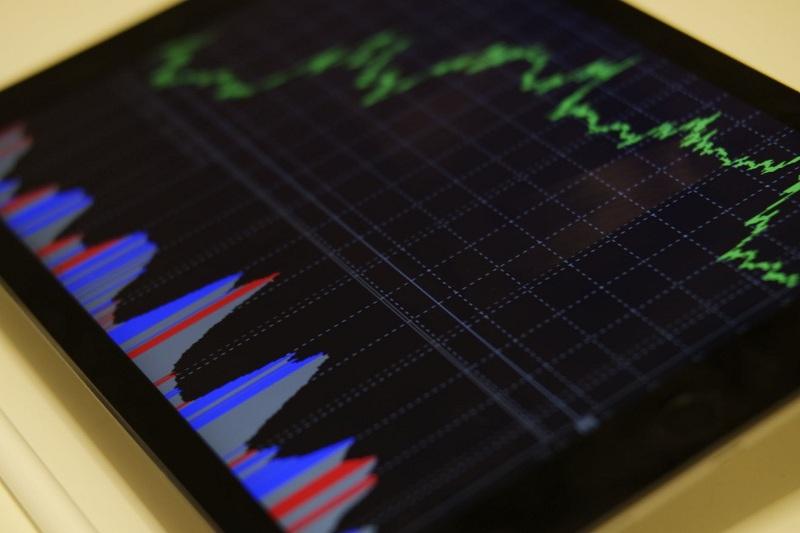 Buying PayPal Stock? 2 Things You Need to Know
PayPal (NASDAQ:PYPL) is one of investors' favorite technology stocks right now. The company's business has started to rebound from the coronavirus. The pandemic forced the company to cut its revenue outlook in February.
Investors have also flocked to PayPal stock. The company continued to send cash to shareholders with stock repurchases amid the pandemic.
There are two things that investors buying PayPal shares need to know.
Article continues below advertisement
PayPal stock rebounds from pandemic lows
At $143 per share at Monday's closing, PayPal stock has risen 75% from its pandemic low of $82 in March. At this point, PayPal shares have risen 33% for the year. In comparison, Square (NYSE:SQ) stock has risen 20% for the year.
Although PayPal's first-quarter earnings results were short of the consensus estimates, executives have offered an upbeat outlook. They said that the business has started to rebound. For example, the company signed up a record number of new customers in April. In May, PayPal registered its highest single-day transaction volume in its history. PayPal stock has risen more than 10% since the company's earnings report on May 6.
PayPal stock's remarkable rebound has eliminated the 45% discount to the 52-week high that formed in the stock at the height of pandemic sell-off in the past few months. Currently, PayPal stock still has a 20% upside potential to its highest Wall Street target price of $172.
PayPal borrows $4.0 billion to shore up liquidity
As PayPal's business picks up again from pandemic lows, the company wants to ensure that a cash shortage doesn't stand in its way. Right now, the company is in the process of borrowing $4.0 billion to bolster its cash position. PayPal will borrow the funds by selling bonds.
The company finished the first quarter with $12.6 billion in cash reserve. A portion of the borrowing will go toward financing PayPal's stock repurchase program. Notably, the stock repurchase program sent $800 million back to shareholders in the first quarter. The amount more than doubled from $305 million that the program sent back to shareholders in the fourth quarter of 2019.
Apple's stock repurchase returned $18.5 billion to shareholders in the first quarter. Recently, Apple borrowed $8.5 billion to shore up its liquidity. Borrowing at this point allows companies like PayPal and Apple to enjoy low-interest rates.