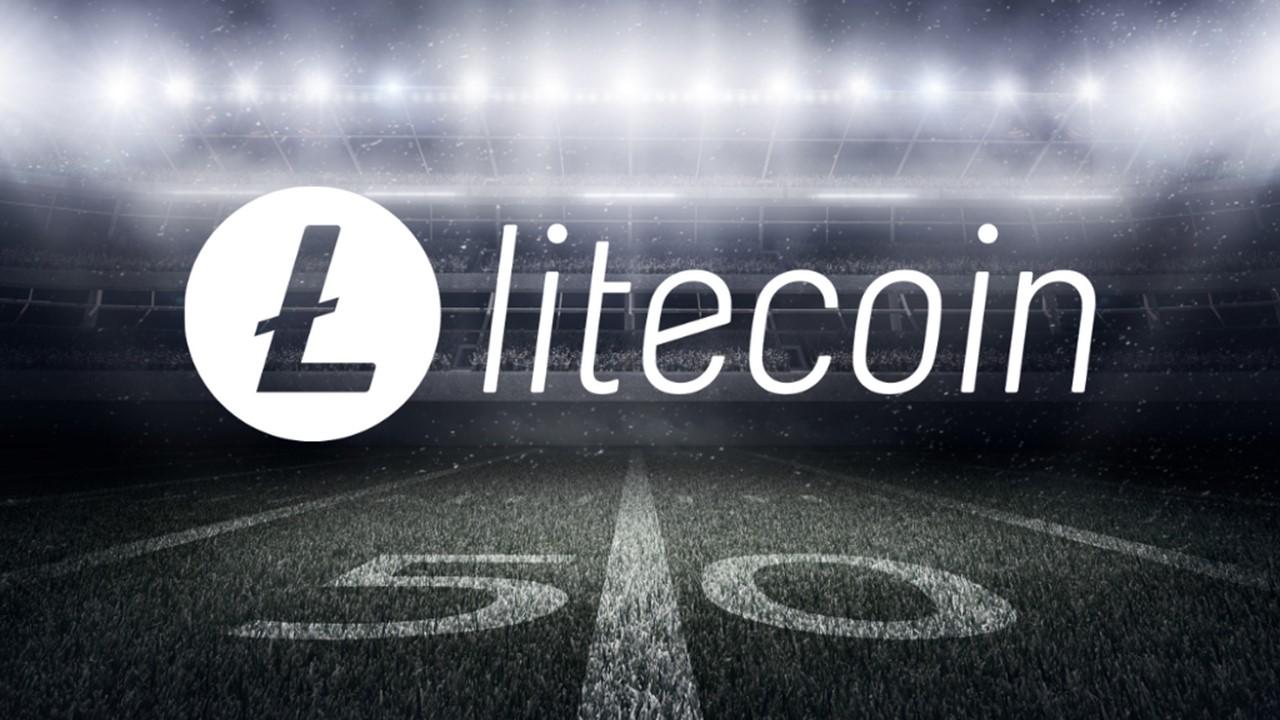 Could Litecoin Break to the Upside in 2022?
Litecoin, the peer-to-peer cryptocurrency network, was launched in 2011 as a fork of the Bitcoin blockchain by Charlie Lee. The crypto had a record run in 2021, along with many other cryptos. However, year-to-date, LTC has seen a slide of 31 percent. What's the prediction regarding litecoin's price in 2022? Is Litecoin a good investment?
Article continues below advertisement
Litecoin is a cryptocurrency that isn't very different from bitcoin. It functions as a digital currency and a payment system. However, litecoin is faster than bitcoin. A transaction block is created every 2.5 minutes instead of every 10 minutes for bitcoin. Also, there's a maximum of 84 million litecoins in circulation compared to 21 million bitcoins. Litecoin is less scarce compared to bitcoin, which is also reflected in its value. Litecoin is sometimes referred to as "digital silver" compared to bitcoin's "digital gold" reference.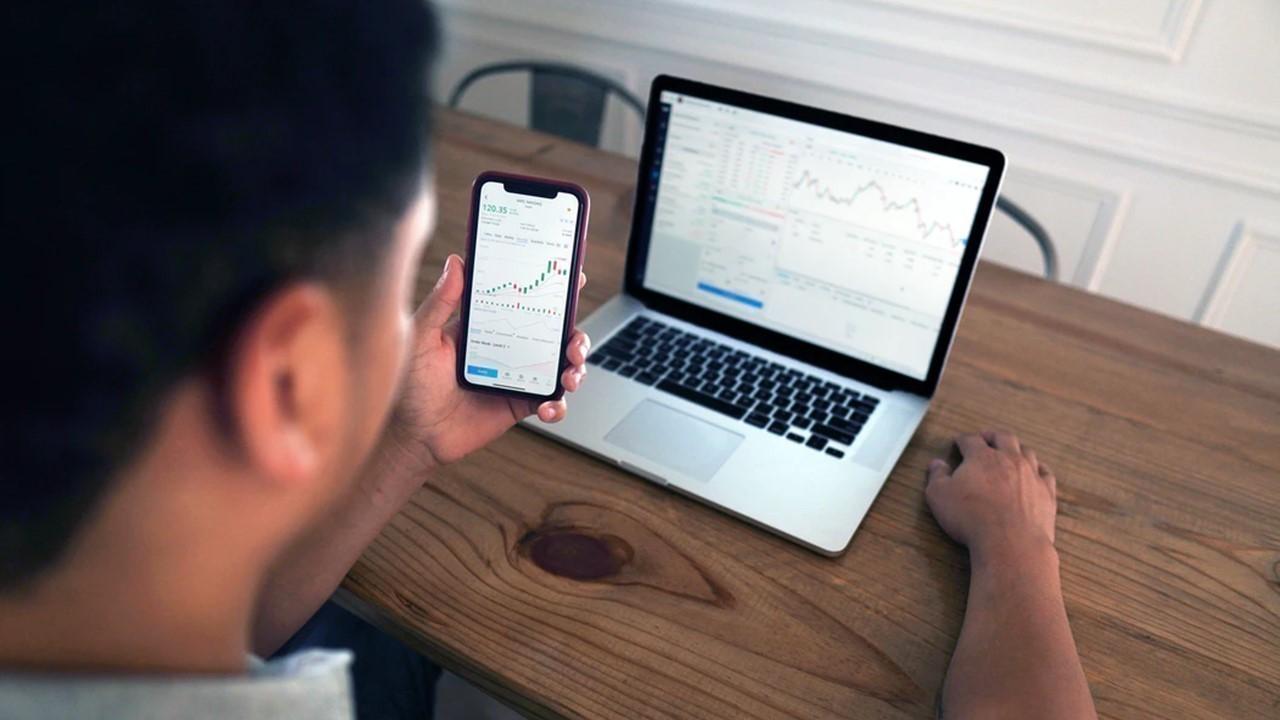 Article continues below advertisement
How has litecoin been performing in 2022?
On March 8, Litecoin closed below $100 for the first time in over a year. This sell-off has rekindled investors' interest in the crypto. The token has been taking a beating since its latest peak of $278 on November 1, 2021. However, on the fundamental front, litecoin has been making steady progress. On January 31, 2022, the Litecoin Foundation announced a pivotal new upgrade known as Mimblewimble's launch.
Litecoin's privacy angle adds to its appeal.
The Mimblewimble Extension Block, which is also known as MWEB, allows users to opt-in as needed to conduct confidential transactions. That way large amounts of money can be transferred and kept secret. The upgrade will allow certain transactions to be kept private while still getting verified. This will also widen its appeal and adoption, particularly related to business and personal accounts.
Article continues below advertisement
Will Litecoin gain in 2022?
It's difficult to predict the price of litecoin or for that matter any other cryptocurrency with accuracy. Cryptos are much more volatile than stocks in general and the factors impacting them are also very diverse. Market participants' estimates for litecoin in 2022 vary widely.
According to Wallet Investor, Litecoin is expected to rise by nearly 43 percent from the current levels in the next year. The firm sees the token gaining 242 percent in five years' time.
Gov Capital is even more bullish and sees litecoin's price climbing by 135 percent by the end of 2022. The firm expects the coin to return nearly 500 percent by 2025.
DigitalCoinPrice also sees a steady rise in the value of litecoin. The website expects LTC to keep climbing and return 22 percent by the end of 2022.
While the estimates could be extreme, it's widely thought that litecoin's price will rise in 2022. Usually, litecoin's price moves in tandem or at least in the same direction as bitcoin.
Article continues below advertisement
Where can investors buy litecoin ?
Litecoin can be bought on any of the major crypto exchanges including Binance, Coinbase, Bitpanda, and CEX.io. Investors can purchase the token with a credit card or bank account. If you're new to the platform, you need to complete your registration to start purchasing litecoin. While some exchanges allow LTC to fiat currency pairings, some of them don't. For exchanges lacking this pairing, you might be required to purchase bitcoin first and then trade it for litecoin.
Article continues below advertisement
While litecoin has gained a lot of popularity and it's being used more by businesses, cryptos tend to be very volatile and are very risky investments. Since they aren't regulated, this tends to increase the risk even more. Investors should tread with caution when investing in cryptos, including litecoin.
Is Litecoin a good investment?
Litecoin has been under-appreciated by crypto investors lately. However, it does offer some advantages. Litecoin has strong support in the development community. It's often used as a testbed for other digital currency projects. Given litecoin's recent privacy upgrade, it should gain more traction with users and the investment community.
Litecoin has a lot of potential given its wide usage as a medium of exchange and adoption as a payment option by many businesses. Litecoin is affordable ompared to bitcoin and ethereum. Also, given the expectation of its rise in 2022, it seems like a good investment.