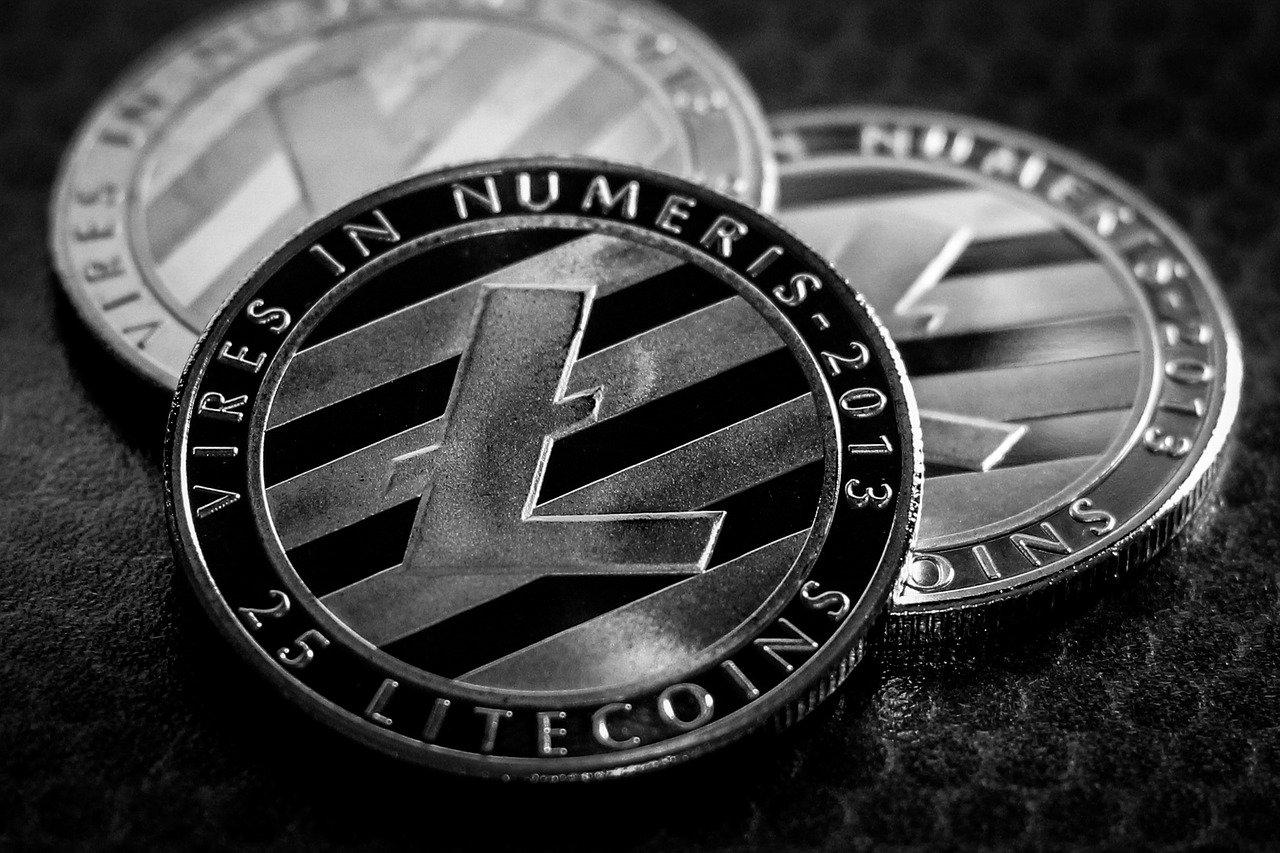 Litecoin (LTC) Could Be a Good Long-Term Crypto Bet
Litecoin's price has gained 68 percent YTD. It hit an all-time high of $413 in May and is down almost 50 percent from that peak. While the coin is on an ascent, the relative gains in Litecoin are much lower than many other cryptos. Bitcoin, Ethereum, and many altcoins have surged on their merits and so have many meme-inspired cryptos due to investors' fear of missing out. On Nov. 8–9, LTC started surging and gained almost 30 percent before falling again. What's Litecoin's price prediction?
Article continues below advertisement
Litecoin is a Bitcoin fork, which was launched in 2011 by Charlie Lee. He tried to remedy Bitcoin issues like long transaction times and frequent network congestion by creating Litecoin.
LTC remained the third-largest cryptocurrency by market capitalization for a long time. However, Litecoin lagged as decentralized finance applications and cryptos picked up the pace. Litecoin's recent surge has put the cryptocurrency on many investors' radars.
Litecoin continues to see rising adoption
AMC Theatres enabled the option of buying its tickets using Litecoin along with other crypto coins including Bitcoin, Ethereum, and Dogecoin. There are also instances of rising adoption for Litecoin as Estonia's banking and financial services company, LHV Pank, announced that it will allow customers to invest in Litecoin and other cryptocurrencies. LHV is the first Estonian bank to allow its customers to buy and hold crypto assets.
Article continues below advertisement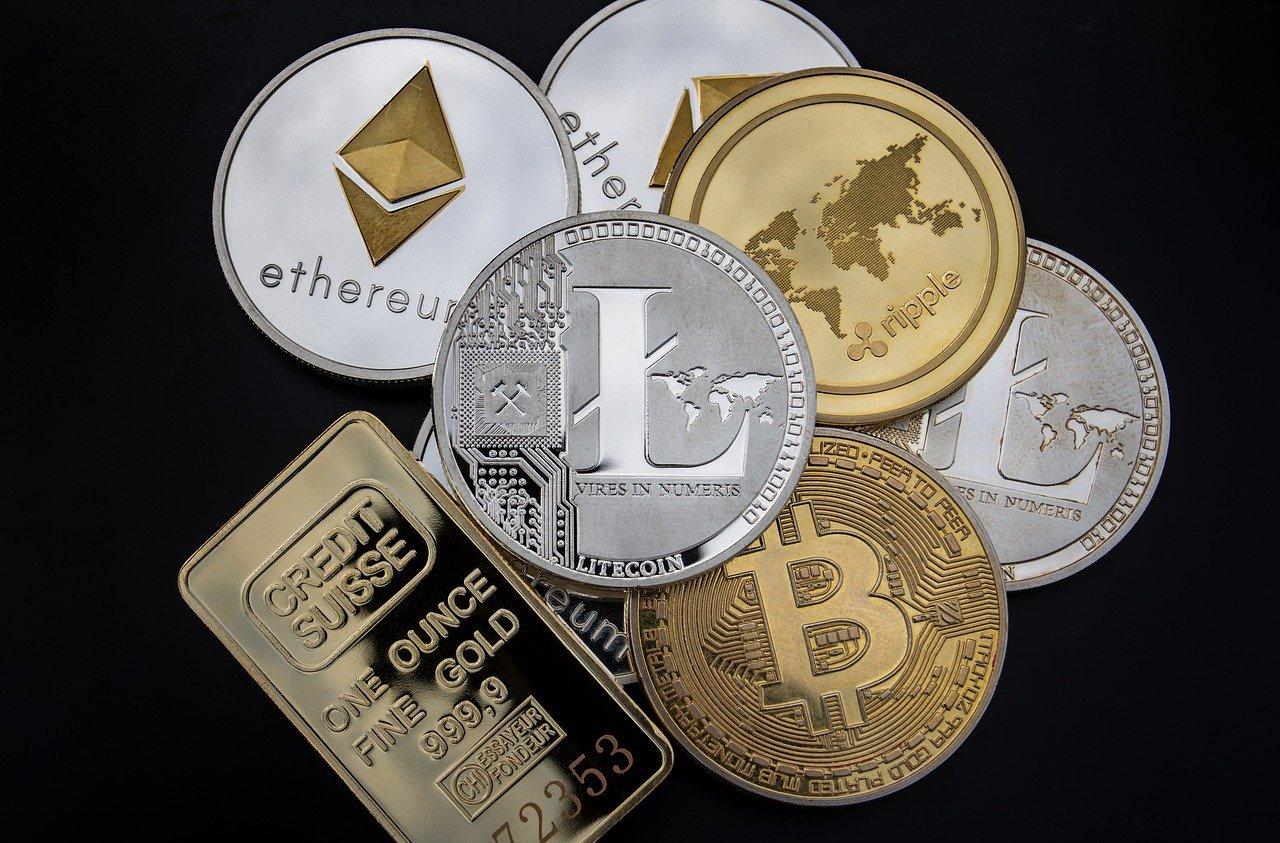 Litecoin's price predictions show a consistent increase
According to Wallet Investor, Litecoin is expected to rise by nearly 45 percent from the current levels in the next year.
Digital Coin Price also sees Litecoin's price climbing by 45 percent by the end of 2021. The firm expects the coin to return nearly 200 percent by 2025.
According to Changelly, Litecoin should rise by nearly 20 percent by the end of 2021 and 80 percent by the end of 2022.
Article continues below advertisement
Most of the firms see a constant increase in the value of LTC in the coming years. There are uber-bullish firms like Prime XBT, which claims that Litecoin would potentially reach $10,000 in 2025. This price would imply an upside of more than 4,500 percent for the coin.
Is Litecoin a good investment?
Litecoin has been under-appreciated by crypto investors lately. However, it does offer some advantages. Litecoin has strong support in the development community. It's often used as a testbed for other digital currency projects. Litecoin is four times faster than Bitcoin and it's a more convenient and economical option for those using the network for transfers.
Article continues below advertisement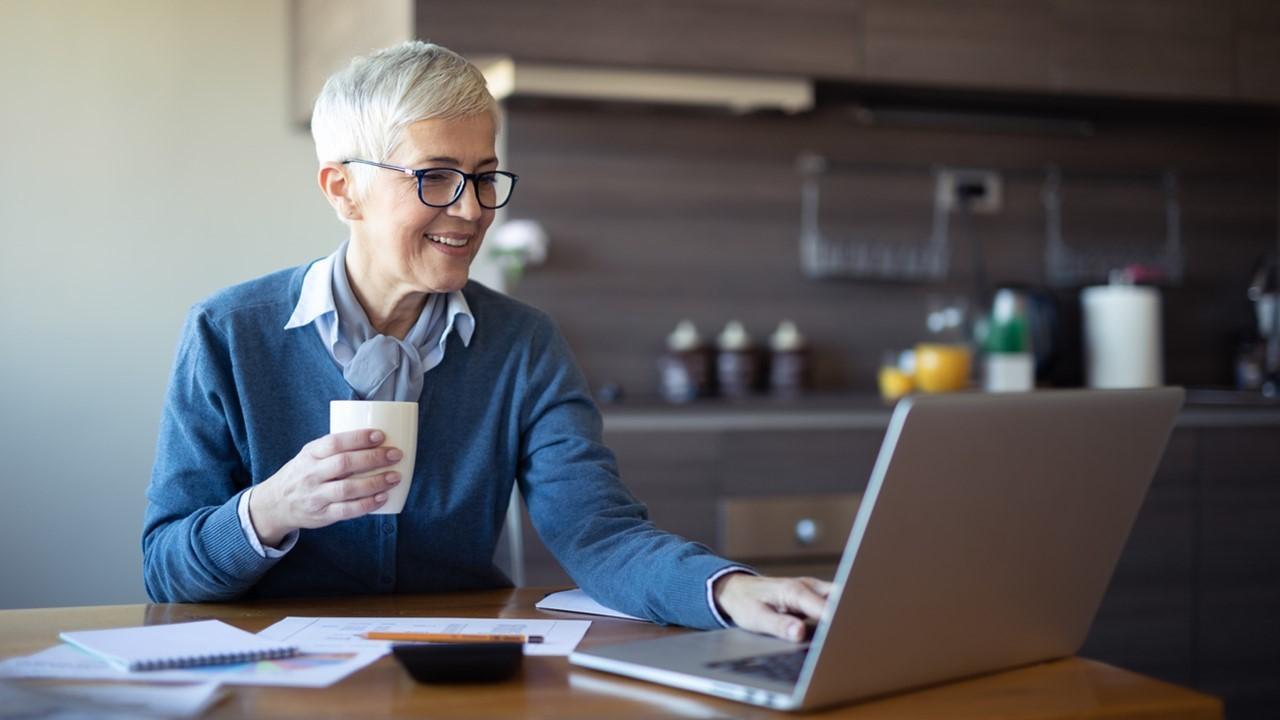 Litecoin's adoption has been rising steadily. It's the official cryptocurrency sponsor of the UFC, the MMA brand. Many merchants accept LTC as a form of payment. Its real-world uses remain strong and an additional rise in its adoption should lead to a rise in its price over time.
Additionally, Litecoin is trying to innovate to add value to its network. Recently, it announced the launch of "OmniLite," which is a decentralized token creation platform. Usually, such developments help improve the utility as well as the adoption of the cryptocurrency. Litecoin could be an intriguing option for investors.