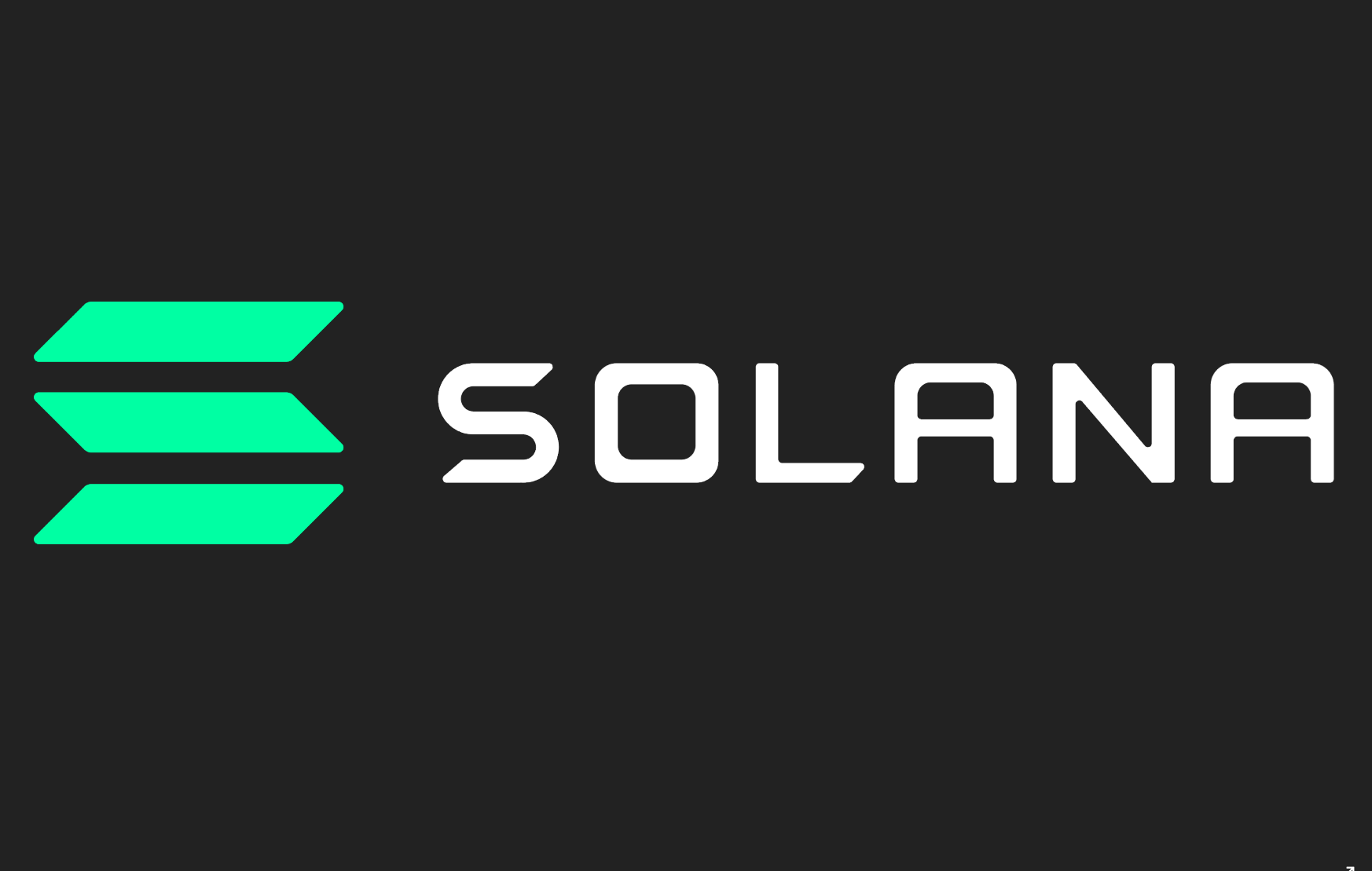 Top Crypto Project Solana Sees Increased Demand, Solid Pick in 2021
By Mark Prvulovic

Apr. 1 2021, Published 10:43 a.m. ET
Within the blockchain ecosystem, there isn't a shortage of promising projects worth checking out. Some of the most promising cryptocurrencies out there right now help other crypto projects scale up and grow. Just like how Ethereum has been the foundation for so many crypto tokens, new and next-generation blockchain projects are trying to become the next Ethereum, if you will, or at least solve some of its current problems.
Article continues below advertisement
Solana (SOL) is just one of many projects out there trying to do this. While not necessarily trying to replace Ethereum, Solana helps blockchain projects and decentralized application (DApp) scale thanks to faster processing speeds and lower fees. Does that mean Solana is a good investment for 2021? Let's find out.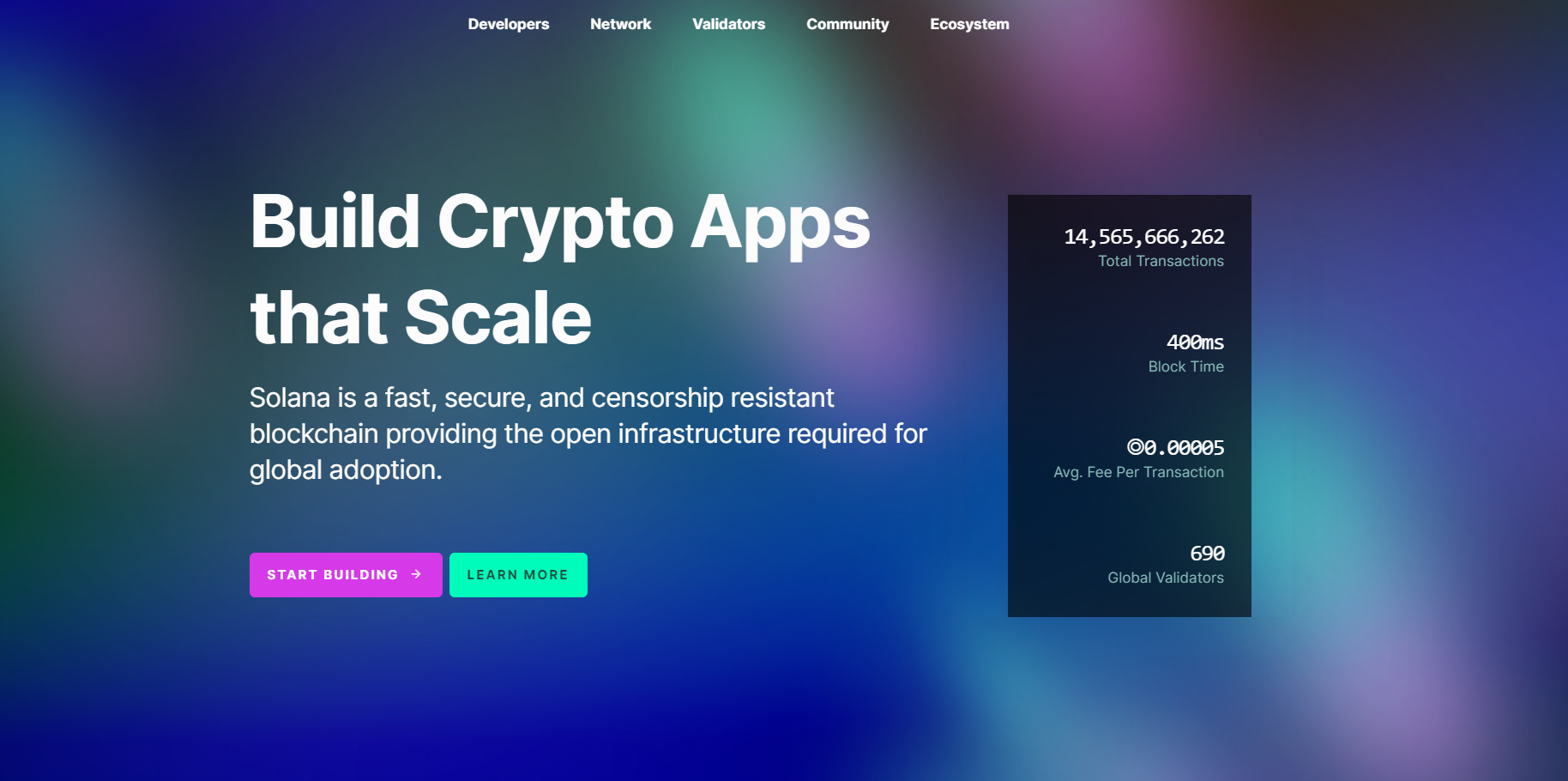 Article continues below advertisement
What is Solana?
Solana is one of the more recent blockchain projects that has kicked off. Officially launched in March 2020, Solana was founded by two software engineers, Anatoly Yakovenko and Greg Fitzgerald. The two engineers have helped develop a new type of consensus mechanism called Proof-of-History (PoH), which claims to be faster and easier to use compared to older consensus mechanisms like Proof-of-Stake (PoS) or Proof-of-Work (PoW). The latter of the two is used by Bitcoin and Ethereum, but the downside is that PoW comes with higher transaction fees.
Thanks to this PoH system, Solana can process transactions much faster, which is incredibly important for new blockchain projects that are looking to grow. Thanks to increased demand on existing platforms, like Ethereum, gas prices have reached record highs. Until the Ethereum platform tries to resolve the situation with its planned 2.0 rollout later this year, alternative blockchain networks like Solana will continue to grow in demand.
Article continues below advertisement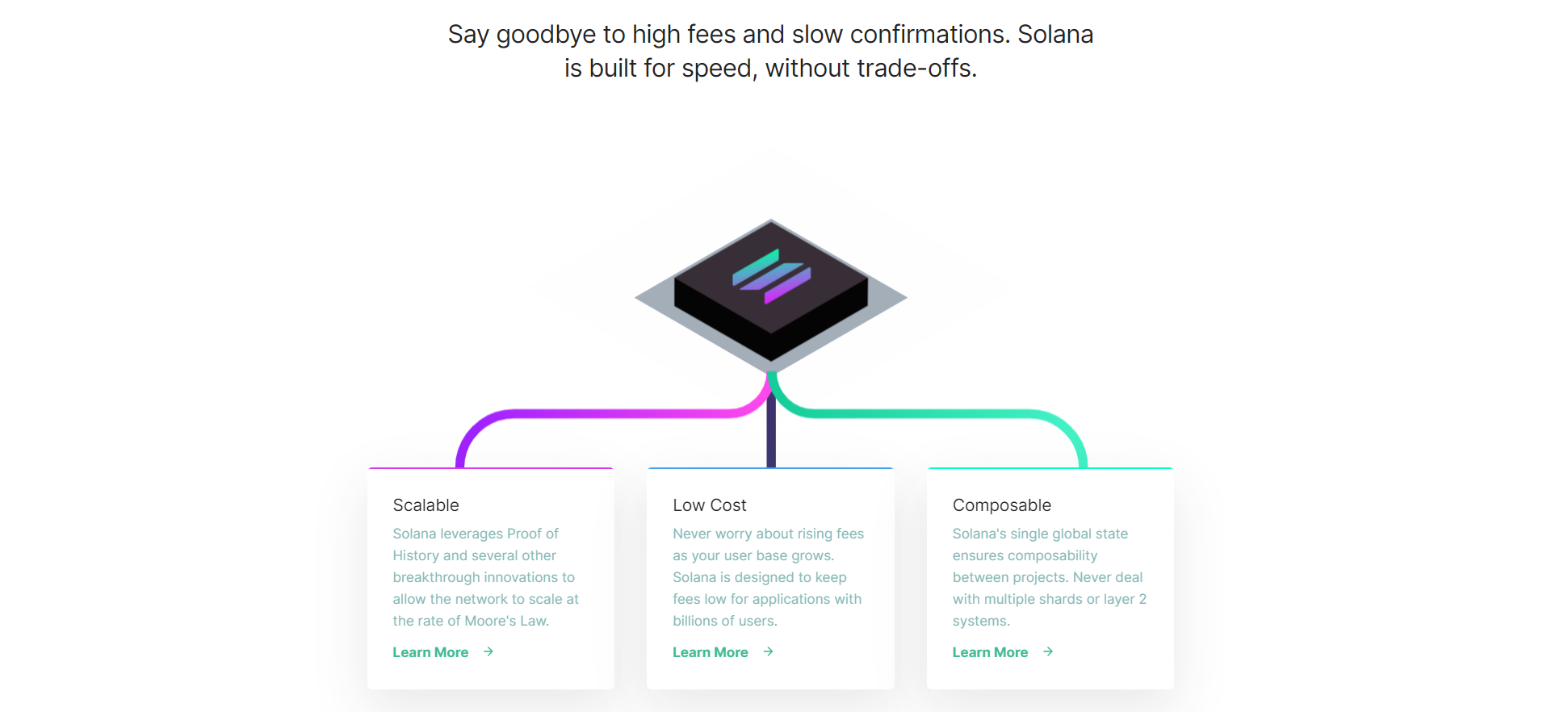 As you can tell, Solana isn't marketed towards regular retail investors or ordinary people. It's strictly meant for blockchain engineers, software developers, and anyone whose developing a DApp or blockchain project from a technical perspective.
Article continues below advertisement
Solana price prediction for 2021
Solana has been rapidly growing as a cryptocurrency project. Back in February, it was the 42nd largest crypto project by market cap. Now in April 2020, it has grown to the 21st largest project in the world. Currently, its market cap is sitting at $5.4 billion with prices trading at just over $20 per SOL token.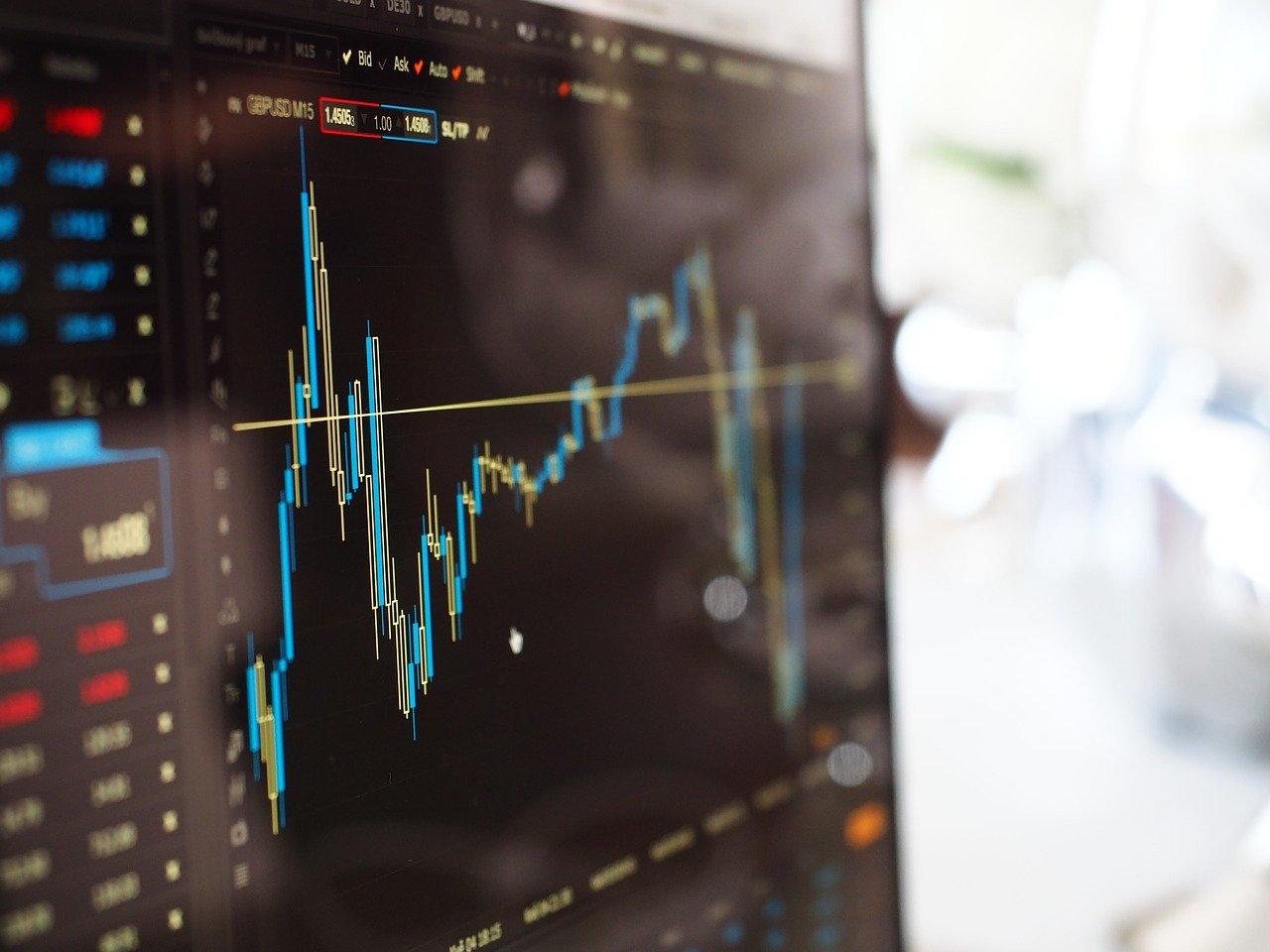 Article continues below advertisement
Since the beginning of the year, SOL prices have jumped by around 10x or a 900 percent gain. While there's a possibility that this crypto bull market will collapse, which would result in a massive decline in altcoin prices, cryptocurrencies that have legitimate, long-term applications have the best chance of standing the test of time. Right now, almost every major cryptocurrency is reporting massive gains thanks to this bull market, but don't expect that to last forever.  
In the long term, many speculative cryptos will die off and leave the most stable, serious projects behind. Solana definitely falls into that latter, more serious category. It wouldn't be surprising if prices hit $30 per SOL token by the end of the year. However, expect price growth to slow down after that point. 
Where to buy SOL crypto
As is the case with most cryptocurrencies that aren't mainstream yet, SOL tokens aren't available on most exchanges. One of the most popular crypto exchanges, Coinbase, hasn't listed SOL on its platform and neither has Kraken, Gemini, or eToro. Your best bet is to buy SOL via Binance, although some other exchanges, like Bitfinex, also offer SOL tokens as well.