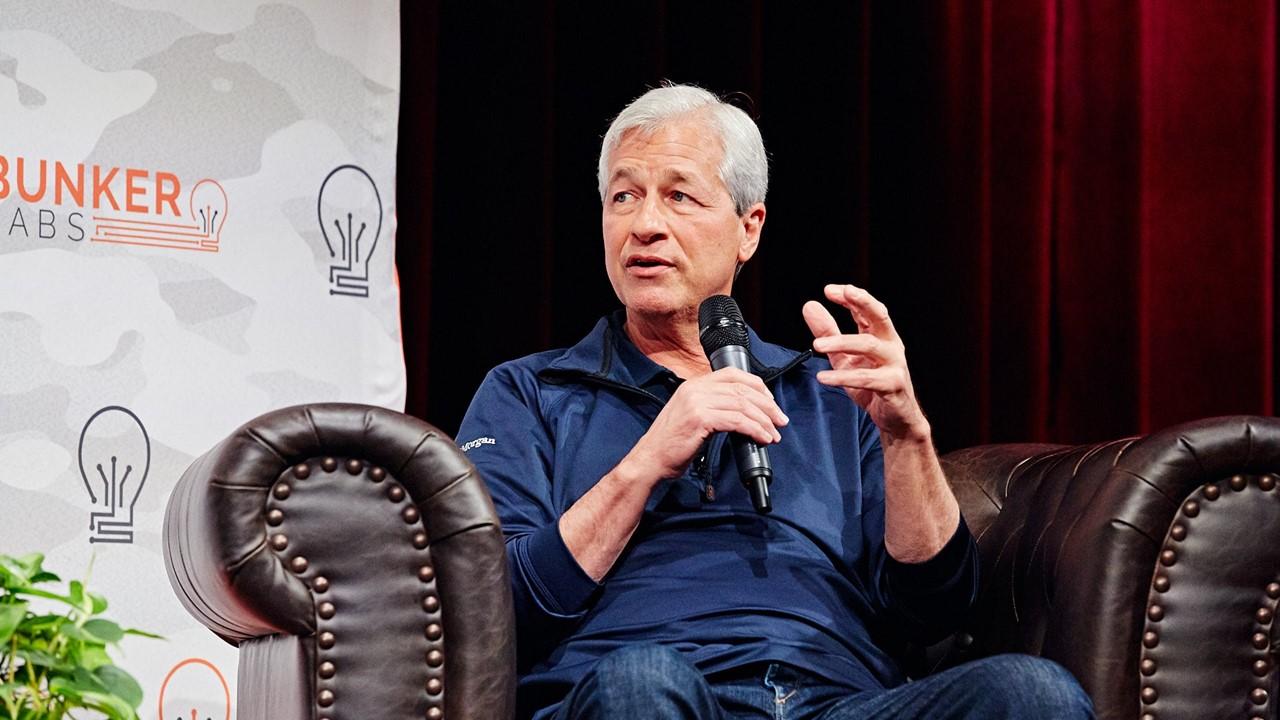 Does Jamie Dimon Still Think That Bitcoin Is a Fraud?
JPMorgan Chase CEO Jamie Dimon is one of the few billionaires in the banking industry. Dimon is also known for his strong opinion on bitcoin, including calling the pioneer cryptocurrency a fraud. What is Dimon's net worth, what does he think about bitcoin, and where does he live?
Article continues below advertisement
Dimon became the CEO of JPMorgan Chase after falling out with his mentor Sandy Weill at Citigroup. He said that being fired by Weill impacted his net worth and not his self-worth.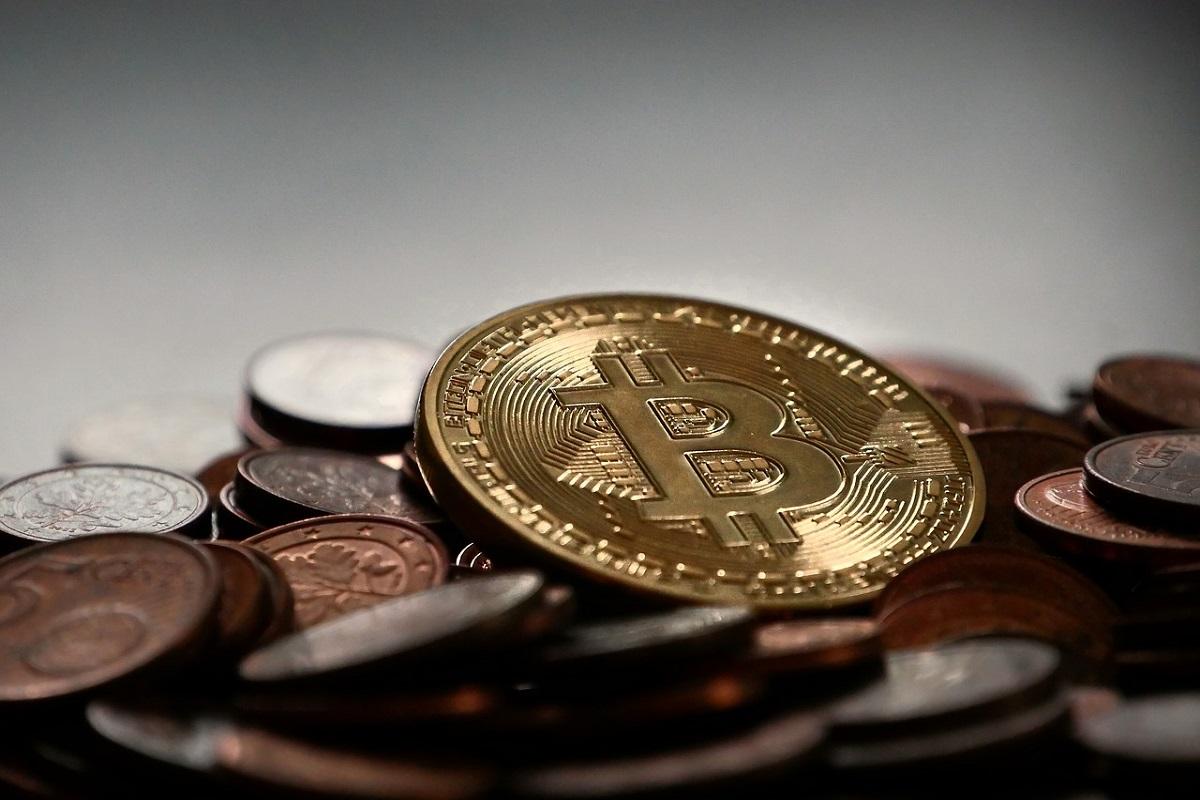 Article continues below advertisement
What is Jamie Dimon's net worth?
Dimon's net worth is $1.6 billion. His fortune topped $1 billion for the first time in 2015 and earned him a place on the shortlist of banking billionaires. Dimon has gotten rich during his time at JPMorgan Chase, which started in 2004.
The bank pays him an annual base salary of $1.5 million. However, Dimon takes home about $30 million on average per year after adding stock awards and bonuses. It isn't clear to what degree Dimon's net worth suffered after he lost the Citigroup job.
Article continues below advertisement
Jamie Dimon's bitcoin quotes
Dimon doesn't want to be seen as the spokesperson for bitcoin critics. However, his comments have earned him a reputation as one of the most prominent bitcoin haters and doubters.
People have made money investing in bitcoin, but that doesn't move JPMorgan Chase's top executive. In fact, Dimon has warned that he would fire JPMorgan Chase traders immediately if he caught them trading bitcoin. According to Dimon, trading cryptocurrency is a stupid idea that goes against JPMorgan Chase's rules.
Article continues below advertisement
Dimon called bitcoin a fraud in 2017. At the time, bitcoin's price soared close to $20,000 from $2,000 in a space of about five months. The gains were short-lived and the cryptocurrency later crashed to about $3,000, which resulted in talks of a bitcoin bubble.
Some of Dimon's bitcoin quotes include:
"If you're stupid enough to buy it, you'll pay the price for it one day," Dimon said at the height of bitcoin's surge in 2017.
"It's [bitcoin] worse than tulip bulbs. It won't end well. Someone is going to get killed."
"It's [bitcoin] just not a real thing, eventually it will be closed." "I'm not saying go short bitcoin and sell $100,000 of bitcoin before it goes down," Dimon stated. He went on to say that "this is not advice of what to do. My daughter bought bitcoin, it went up and now she thinks she's a genius."
Article continues below advertisement
Dimon also said that bitcoin wasn't his cup of tea when he spoke at the New York Times DealBook Summit in November 2020. He thinks that it's just a matter of time before governments start regulating bitcoin more stringently.
While Dimon has regretted some of his harsh bitcoin comments, he hasn't changed his view of the cryptocurrency. Instead, he thinks that bitcoin's underlying technology, blockchain, is what has a future. Although Dimon has problems with bitcoin, JPMorgan Chase has built its own rival cryptocurrency called JPM Coin to help speed up large payment transactions.
Article continues below advertisement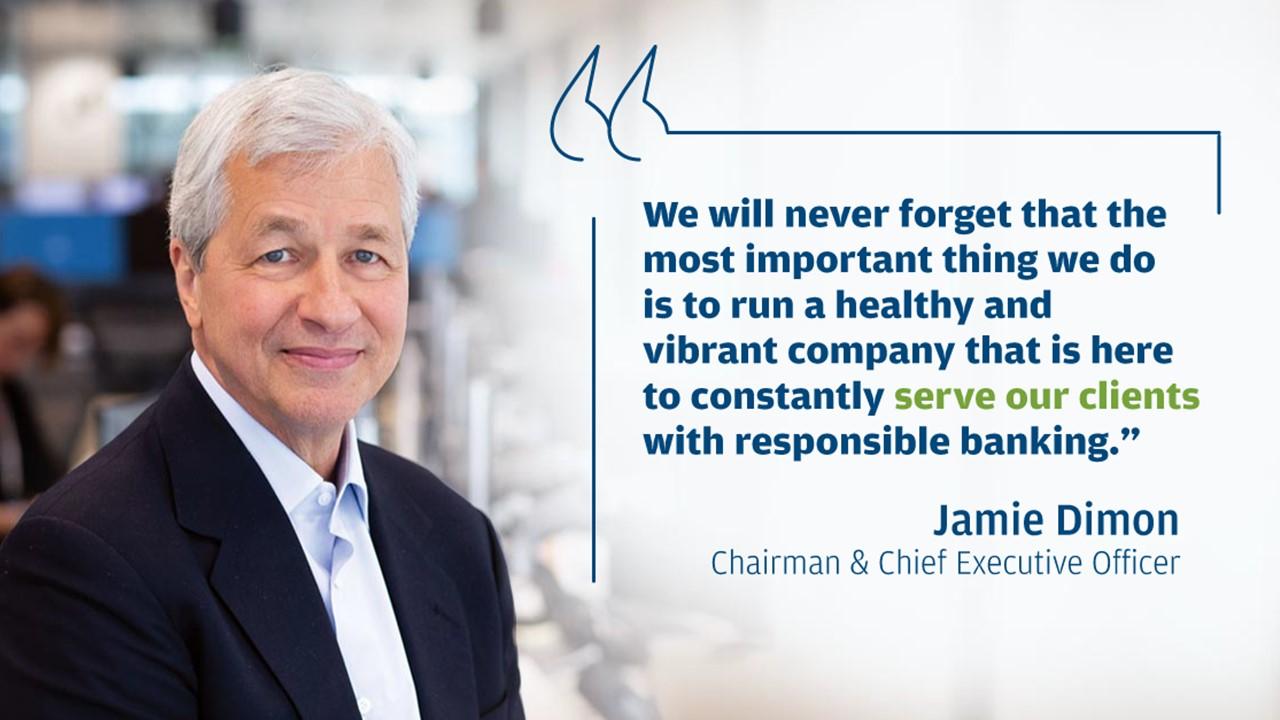 Where does Jamie Dimon live?
Dimon lives in Manhattan. However, he has a country house in Mt. Kisco and a weekend house in Bedford. In 2018, Dimon called himself a wealthy New Yorker who could beat President Donald Trump in an election.
Article continues below advertisement
"I'm as tough as he [Trump] is, I'm smarter than he is," said Dimon. "And by the way, this wealthy New Yorker actually earned his money...It wasn't a gift from daddy," added Dimon. Later, he walked back his political comments, but not before Trump fired back.
Who is Jamie Dimon's wife?
Dimon is married to Judith Kent. They met at Harvard Business School and started a family in 1983. The couple has three daughters — Laura, Julia, and Kara. Laura is a journalist and her work has appeared in publications like The Wall Street Journal, The New York Times, The Economist, and The New York Daily News.
What type of cancer did Jamie Dimon have?
Dimon was diagnosed with throat cancer in 2014. The cancer was detected early and he beat the disease after months of treatment. Dimon received his cancer treatment, which included radiation and chemotherapy, at Memorial Sloan-Kettering Cancer Center in New York. The bank executive described his cancer battle as a journey. Dimon limited his travel during the eight-week treatment.