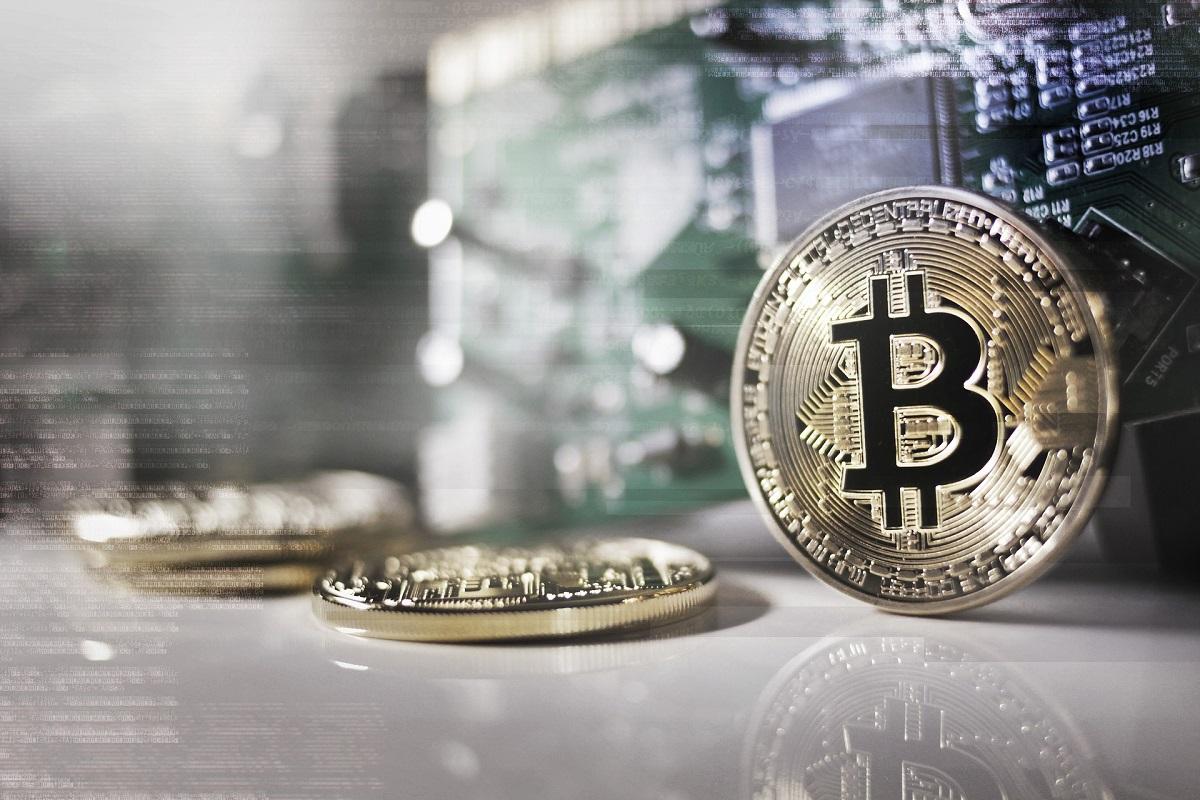 How Low Will Cryptos Go? Will They Recover?
By Ruchi Gupta

Jan. 25 2022, Published 10:20 a.m. ET
Why are cryptocurrencies crashing, and how low will Bitcoin, Ethereum, and Shiba Inu go? Will crypto rebound? Investors have many questions now that Jan. 2022 has been a bloodbath for cryptocurrencies.
Article continues below advertisement
What's left many investors confused is why there are still buyers in the bear market. For example, El Salvador president Nayib Bukele has revealed that the country took advantage of the recent dip in Bitcoin to buy more of the flagship crypto for its treasury. Should you follow suit? Knowing what's going on may help you decide.
Why are cryptos crashing?
There seems to be more than one factor behind the latest crypto crash. One is the Fed and the steps it's taking to tame inflation. After the pandemic struck, the Fed and the White House pumped more money into the economy to keep it going, boosting inflation. To deal with inflation, the Fed is tightening monetary policy, pushing investors away from speculative bets like cryptocurrencies to safer assets like bonds.
Article continues below advertisement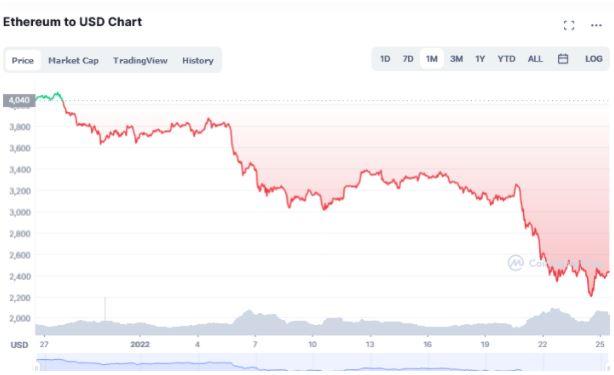 Investors taking profits may be another factor behind the crypto selloff. In 2021, cryptocurrencies soared to record highs, and the investors who benefited from that may be taking out some money to cover taxes, pay student loans, or fund retirement savings accounts. Some may even be selling at a loss to exploit the wash sale tax loophole in cryptocurrencies while it still exists.
Article continues below advertisement
Regulatory concerns may also have played a role in the crypto market downturn. Russia has signaled that it may join China in closing its market to cryptocurrencies, and Americans are also bracing tighter crypto regulations.
Article continues below advertisement
How low will Bitcoin, Ethereum, and Shiba Inu go?
Bitcoin has recently dropped to about $35,000, putting it more than 50 percent below its all-time high of $69,000 reached in Nov. 2021. Bitcoin could fall below $30,000 before it begins to rebound.
At just above $2,400, Ethereum has dropped more than 50 percent from its $4,900 peak, and may drop more as investors move to try their luck with its rivals Solana, Cardano, and Avalanche. Shiba Inu and Dogecoin are about 80 percent off their peaks, and the race to find the next crypto to explode may pull them down more.
Will cryptos rebound?
If you look at any crypto chart, you'll notice a cycle of boom and bust. Inspired by the likes of Crypto Kaleo and CryptoWeatherMan, investors have come to believe that cryptocurrencies can make you rich quickly, and buying low is usually a great deal. They're also attracted to cryptocurrencies for exposure to DeFi, NFT, metaverse, and Web3 crypto projects. Therefore, you can expect a rush to buy once prices come down.