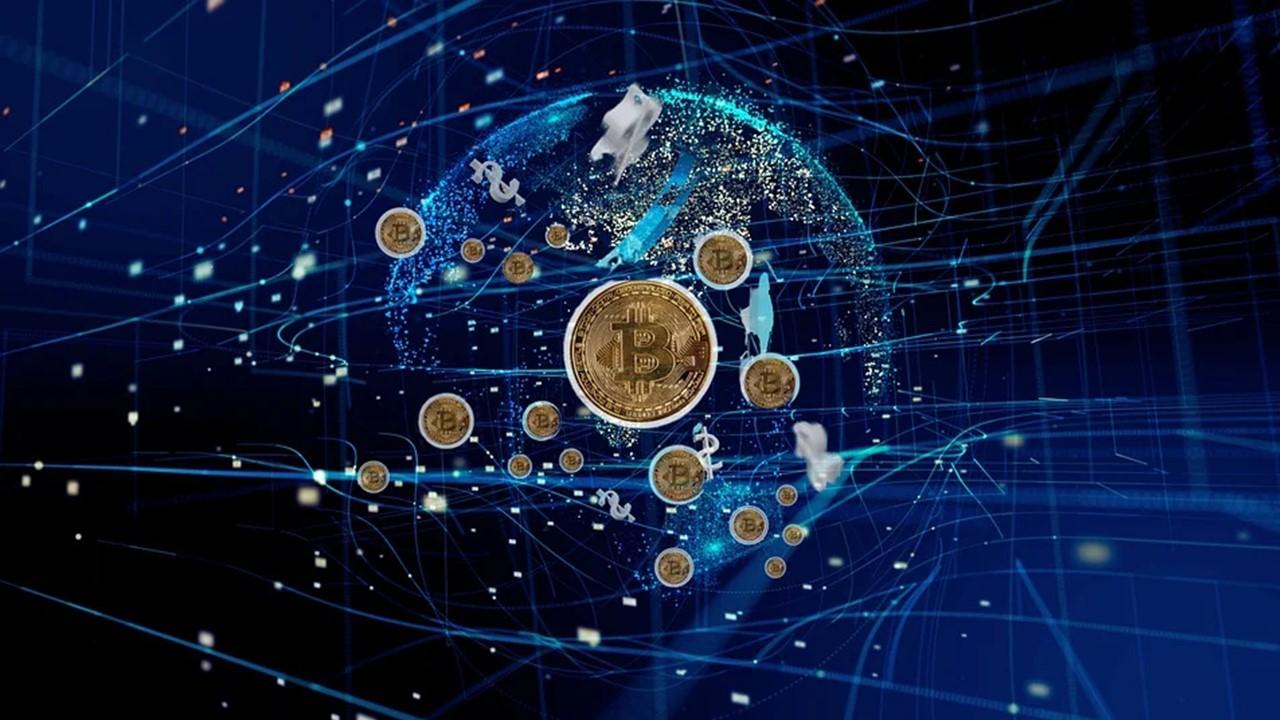 BLOK ETF Price Prediction: Is It a Good Buy for 2022?
Investors want to know if the BLOK ETF is a good buy for 2022. They're assessing its price prediction after a Russian bank debuted a similar product.
The recent move by Russia's top bank to launch a blockchain-focused ETF has brought more attention to the Amplify Transformational Data Sharing ETF (BLOK). Launched in 2018, BLOK is a pioneer in giving investors exposure to blockchain through an ETF.
Article continues below advertisement
Article continues below advertisement
Blockchain has proved to be a powerful technology with exciting potential. It's the basis of most cryptocurrencies from blue-chips like Bitcoin to penny cryptos like Cardano, Chiliz, and Basic Attention Token. Also, businesses are turning to blockchain to trace the source of the products they sell and combat counterfeit goods.
Blockchain is the technology at the center of Web 3.0, which proponents say will be better than Web 2.0 that has fallen into the control of corporate giants like Google and Amazon. Many projects focused on Web 3.0 have launched, including those building decentralized gaming and social media apps. As result, investors have been pushing to find the best Web 3.0 stocks and Web 3.0 cryptos to buy.
Article continues below advertisement
Russia's Sberbank launched the country's first blockchain ETF.
If investors doubted that blockchain funds are in demand, Sberbank is their answer. Russia's top bank recently launched what it has described as the country's first blockchain-focused ETF. The fund looks inspired by BLOK ETF, which trail-blazed the space and has remained a popular investment for those seeking indirect exposure to cryptocurrencies.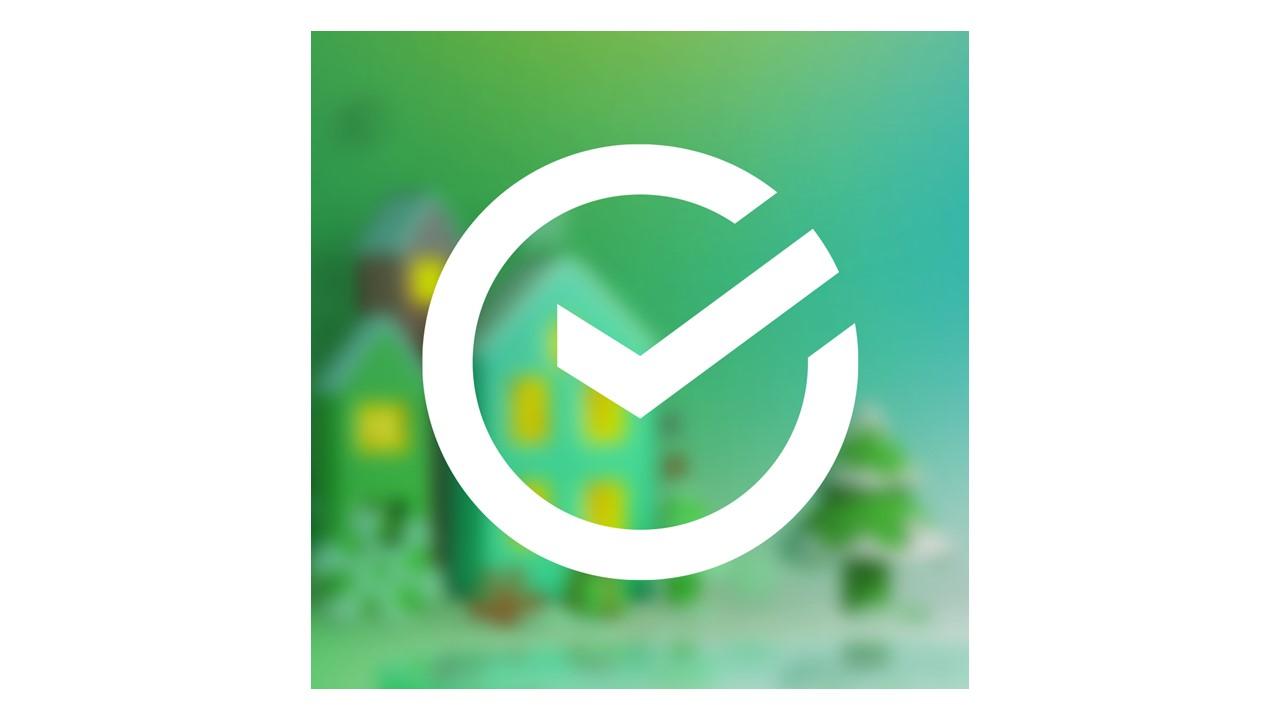 Article continues below advertisement
Article continues below advertisement
Sberbank's SBBE promises to give investors exposure to the blockchain economy without the usual difficulties. With that, the fund's launch has renewed interest in the BLOK ETF.
Is BLOK ETF a good buy for 2022?
Investors can get exposure to blockchain in a variety of ways. You could purchase cryptocurrencies like Bitcoin or buy stocks of companies that mine cryptocurrencies or offer crypto trading services. Another option is to invest in companies that offer blockchain solutions or use the technology to enhance their operations. But with the BLOK fund, you get exposure to all of these opportunities in one place.
Article continues below advertisement
Article continues below advertisement
The fund invests in the stocks of companies involved with blockchain technology. It has built a well-diversified portfolio featuring large-cap, mid-cap, and small-cap companies representing a diverse range of industries. BLOK's top holdings are Nvidia, Coinbase, and Galaxy Digital. The fund's other notable investments are Microstrategy, PayPal, Riot Blockchain, and Jack Dorsey-led Block.
Article continues below advertisement
Nvidia, BLOK's largest holding, builds chips that go into the systems used in cryptocurrency mining and managing blockchain operations. Coinbase, Block, PayPal, and Galaxy Digital offer crypto trading services. Coinbase operates the largest crypto exchange in the U.S. It's also the favorite platform for conducting large crypto trades by institutional investors. Companies like Riot and Marathon Digital run crypto mining operations.
Investors have trusted the fund with more than $1.4 billion. The fund has tripled investors' money since inception. BLOK is an actively-managed fund. It charges investors an annual feel called expense ratio of 0.71 percent.
What's the BLOK ETF price prediction?
Many investors ignored the blockchain economy in 2021 and missed out on huge profits. You can't blame them because China's crypto crackdown and Biden's crypto tax were strong distractions for many investors. But they have learned their lesson and many will be making up for the loss in 2022. As a result, securities like the BLOK ETF look poised for strong demand in the new year. BLOK shares now trade at about $40 and it has a chance to get back to its $65 peak in 2022 and move higher.