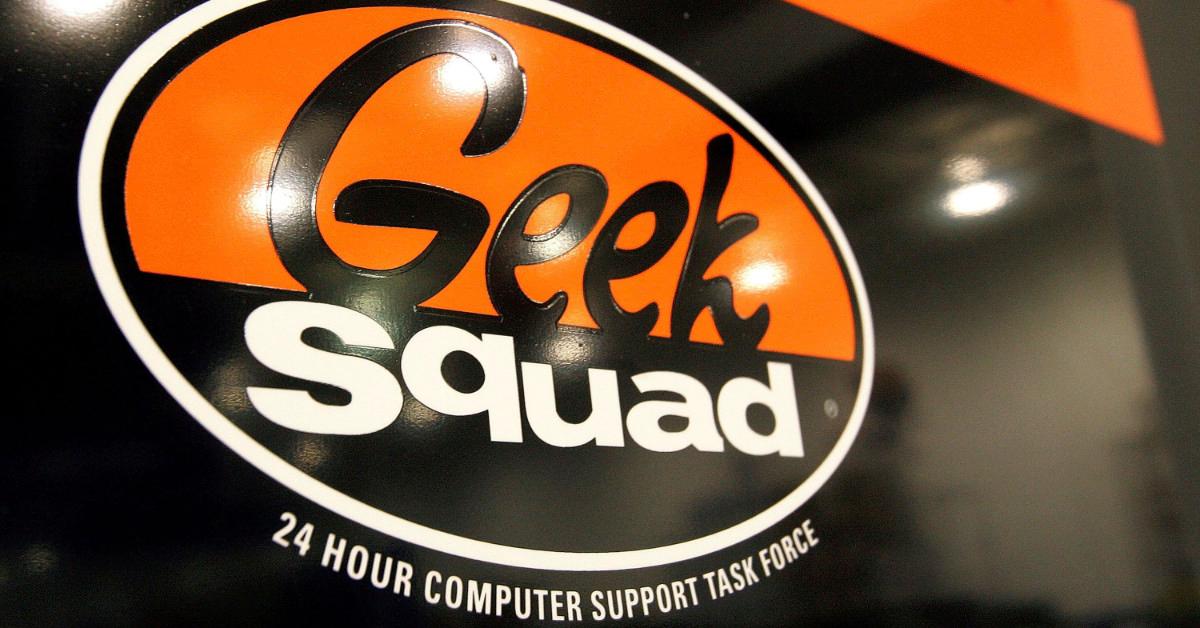 A Geek Squad Scam Is Defrauding Victims of Thousands of Dollars
Online watchdogs are sounding alarm bells about Geek Squad scam emails that have led to unsuspecting individuals getting bilked out of thousands of dollars.
A woman named Diane Belz told the South Florida Sun Sentinel in April that she lost $1,900 to the scam. She purchased a Geek Squad technical support plan from Best Buy when she bought her MacBook in 2017. The email told her that her plan would be extended for three years at a cost of $392.95 unless she called the phone number listed.
Article continues below advertisement
Belz called the number to get a refund, and that's when she was told she had mistakenly been refunded $4,900. The scammers had her give them access to her computer, and they used that access to transfer $1,000 out of her account. Then she was told to purchase Best Buy and Walmart gift cards and to tell them the PIN numbers.
Belz isn't the only person who has dealt with this scam. In fact, residents in Niagara County, N.Y., have lost more than $22,000 to Geek Squad scams, according to The Buffalo News.
One scamming victim lost more than $52,000 to a Geek Squad scam.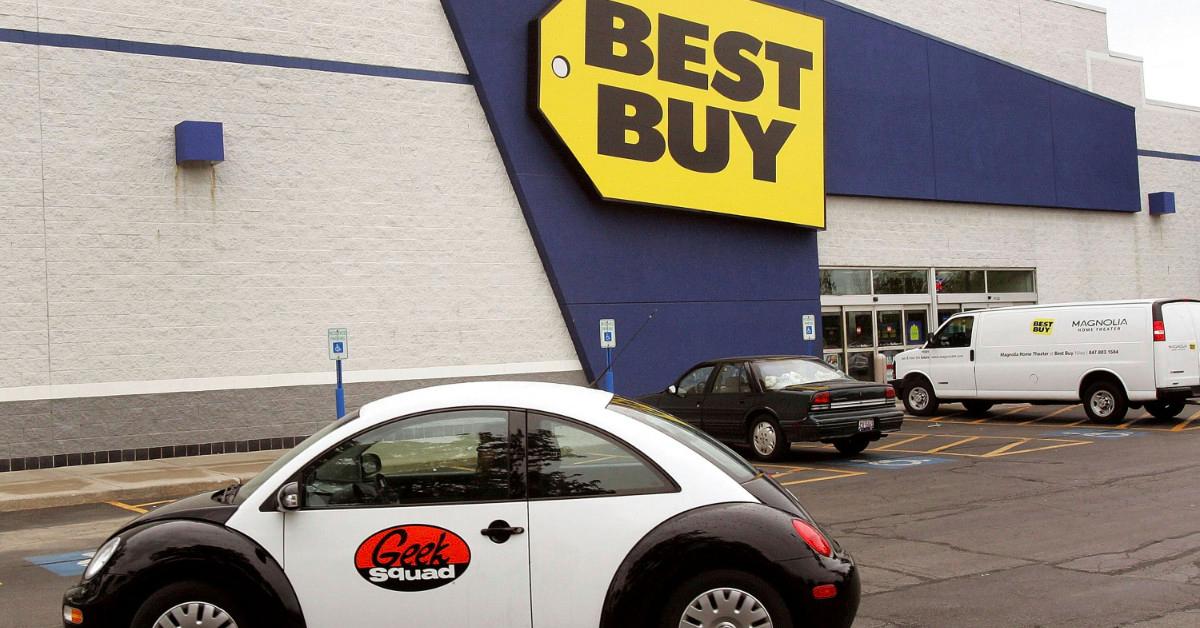 Another woman, who asked to remain anonymous, told the Sun Sentinel that she lost $52,724 to a Geek Squad scam after the scammers demanded that she buy $500 gift cards to Best Buy, Walmart, Nordstrom Rack, Macy's, Walgreens, CVS, and Target.
Article continues below advertisement
"They scared the crap out of me," the woman said. "They threatened me, saying they know where I live. I went around like a maniac buying gift cards. … Bells went off in my head that something was wrong, but I did it anyway. I don't understand it. I can't explain it. They panicked me. They wouldn't leave my computer, and they kept calling my phone. … It plagues my every day and every night. I don't sleep at night. It's still so fresh in my mind."
The phishing emails have some giveaways.
Although the Geek Squad scam emails can look legitimate, there are some telltale signs that they're fraudulent, according to a warning from the Virginia Commonwealth University's Phishing Net. In an example email sent to Phishing Net, the sender has a Gmail email address instead of a Best Buy email address. There are also grammatical errors in the message, and the phone number listed doesn't match one of Best Buy's phone numbers.
Article continues below advertisement
The Sun Sentinel offered other tips for spotting and avoiding scams. For example, don't open attachments unless you're certain that the source is legitimate, don't respond to requests to "verify" personal information online, don't respond to calls or emails asking for payment by gift card, and if you receive a message that you've been charged for a certain service, log into your bank or credit card account to find out if that's true.
Best Buy told the newspaper it has adjusted its gift card policies in response to the scam. "What happened to these customers is absolutely terrible, and we have a team of security experts constantly working to do what we can to keep this from happening," a spokesperson added. "Customers looking to use Geek Squad's services can contact us directly at 1-888-BESTBUY."