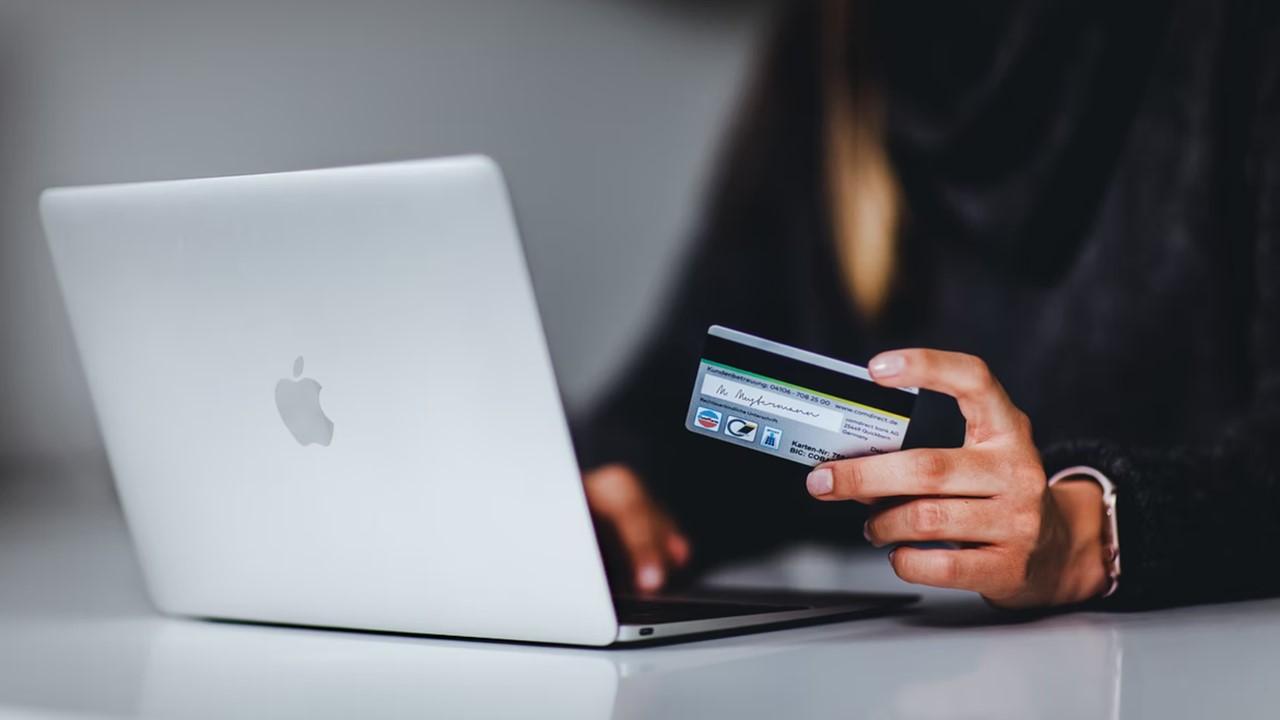 Delaware BPO Scam Call and How to Protect Yourself From Scams
By Kathryn Underwood

Dec. 13 2021, Published 10:47 a.m. ET
Over the past few weeks, some people have reported receiving a robocall from someone claiming to be Lisa from Delaware BPO. However, according to the Better Business Bureau, Delaware BPO isn't a real company, and the phone calls are a scam.
Article continues below advertisement
Ten days ago, Reddit users started commenting about "Delaware BPO" phone calls. The messages are pre-recorded and say that "Lisa" from Delaware BPO wants to handle your company's incoming and outgoing calls for a low fee. Although it isn't clear how widespread the Delaware BPO scam campaign is, it's a great time to review tips for keeping your data secure.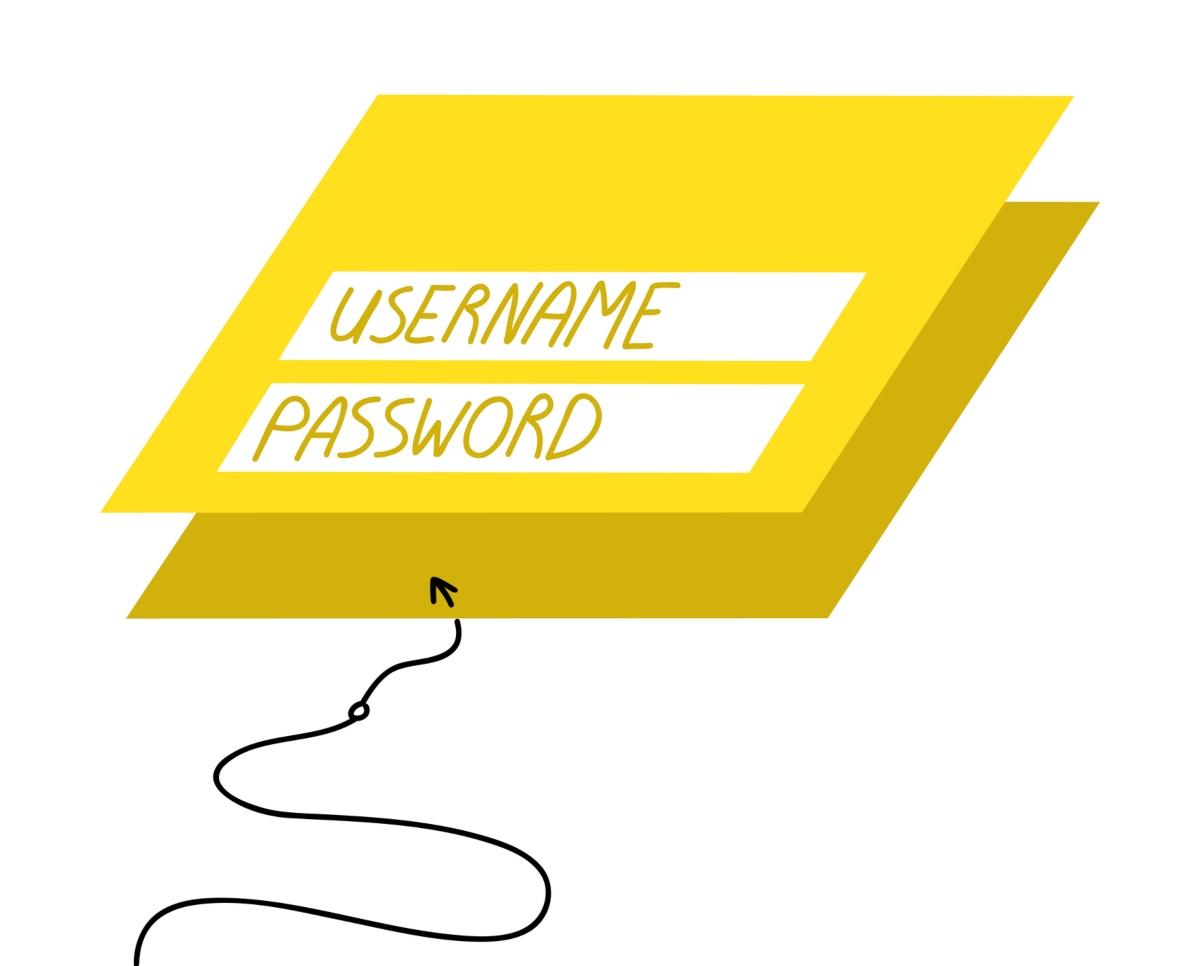 Article continues below advertisement
What's wrong with the Delaware BPO call?
As one Reddit user, Mike_In_MD, stated, several things are amiss with this particular call that should alert people to it being a scam. First of all, the user says that it's a pre-recorded call without express permission. Also, it was received by a residential number but it's promoting a business service.
Finally, the Reddit user was upset that the call went through despite the number being on a do-not-call (DNC) list.
Another Reddit commenter stated that he believed the voice was the same one used in the AT&T DirecTV scam calls.
Article continues below advertisement
Specific tips will help you avoid phone and email scams.
As technologies expand, there are more opportunities for hackers and scammers to steal people's personal information. The Delaware BPO scam call is another reminder of how crucial it is for everyone to monitor their data and security across all devices and forms of technology.
The overarching goal of most scammers is to gain control of someone's private data, which can then be used for monetary gain. You can be in a lot of danger if someone else gains access to information like your Social Security number, credit card numbers, bank account data, or passwords.
Article continues below advertisement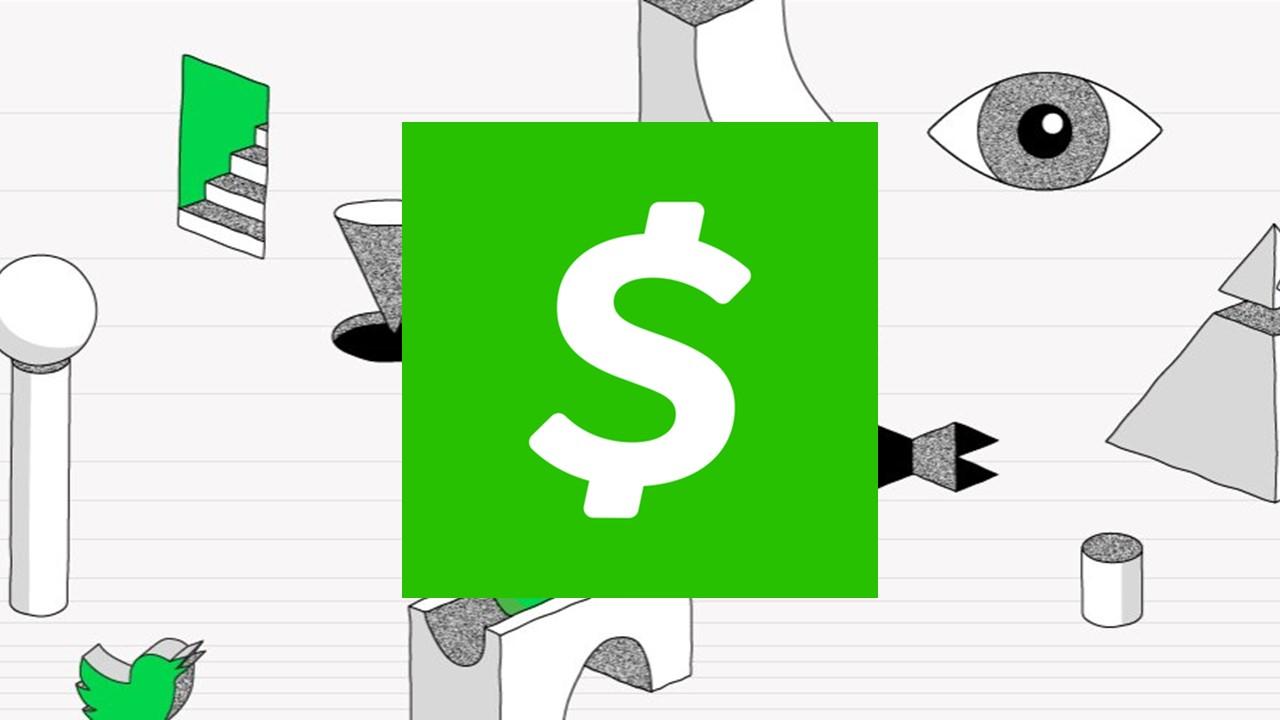 Article continues below advertisement
The FTC says that emails and text messages are common vehicles for scams. Social media platforms like Facebook can be hacked as well, so use security precautions with them.
In order to keep your personal data safe and secure, follow these basic guidelines:
Never click on a link from an unknown or unsolicited sender. This includes links received in text messages and emails.

Beware of messages that your account is at risk. These might appear to legitimately come from a company you do business with, but often there are typos in the message.

Never give out your passwords, crypto wallet keys, or other sensitive information. This applies online as well as over the phone.
Article continues below advertisement
Other tips:
Use multi-factor authentication on accounts when possible.
Use security software on devices like your mobile phone and laptop and update them automatically.
Back up all important data and store it separately from your home network (on an external hard drive or the cloud).
Manage passwords carefully and don't leave devices unattended.
What you should do if you're a scam victim.
If you know or suspect you've been the victim of a scam, report it to the FTC so that there's a record and they might be able to help. You might also want to update security software. If you're worried about identity theft, check IdentityTheft.gov.