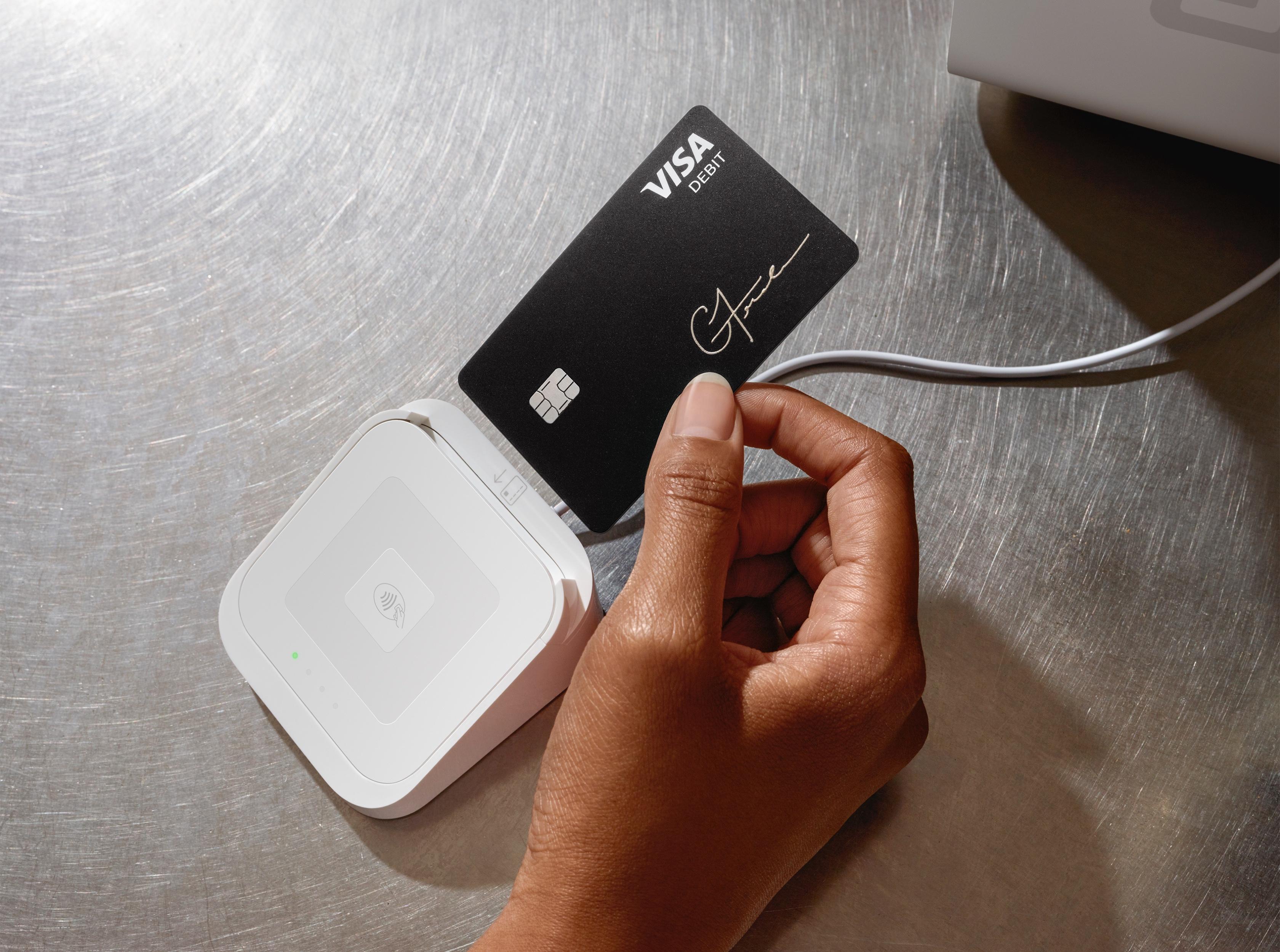 How Can People Get Scammed on Cash App?
Article continues below advertisement
What is Cash App?
Cash App is Square's mobile payment app that enables users to send and receive funds instantly for free. Peer-to-peer payment apps are popular due to their convenience and speed, especially during the COVID-19 pandemic when many people are wary about using physical cash.
The Cash App platform is simple to use. By providing a $cashtag, phone number, or QR code, you can send payment to any individual or organization. Cash App also offers banking, investing, and a free debit card.
Article continues below advertisement
Geopolitical concerns are low with Square because it only operates in five countries including the U.S. Expansion into Europe would likely "bring more years of rapid growth," according to Nasdaq.
Article continues below advertisement
Can you be certain that Cash App is safe?
As we move more towards being a cashless society, Square and Cash App are helping lead that charge. Cashless operations are safer in some ways, but users still face certain risks.
Cash transfers are instant and usually can't be canceled, so users should only send money to trusted recipients. Cash App also warns users never to provide their personal information to anyone, even if they claim to be a Cash App representative.
Article continues below advertisement
How people scam you on Cash App
One common Cash App scam was connected to weekly giveaways from the company on #CashAppFriday. Scammers used the $cashtag to locate potential victims. Scammers would claim that the person had won a prize. They would ask for a sum of money before releasing the person's CashApp winnings.
Bitcoin scams through email have been rising as well. There are blackmail scams since Cash App offers rapid dollar-to-bitcoin conversion. Victims are prompted to pay off scammers with bitcoin.
Article continues below advertisement
The scams come with a (usually false) claim that the scammer has access to someone's private data and will either harm all of the person's contacts or reveal sensitive or private information about them.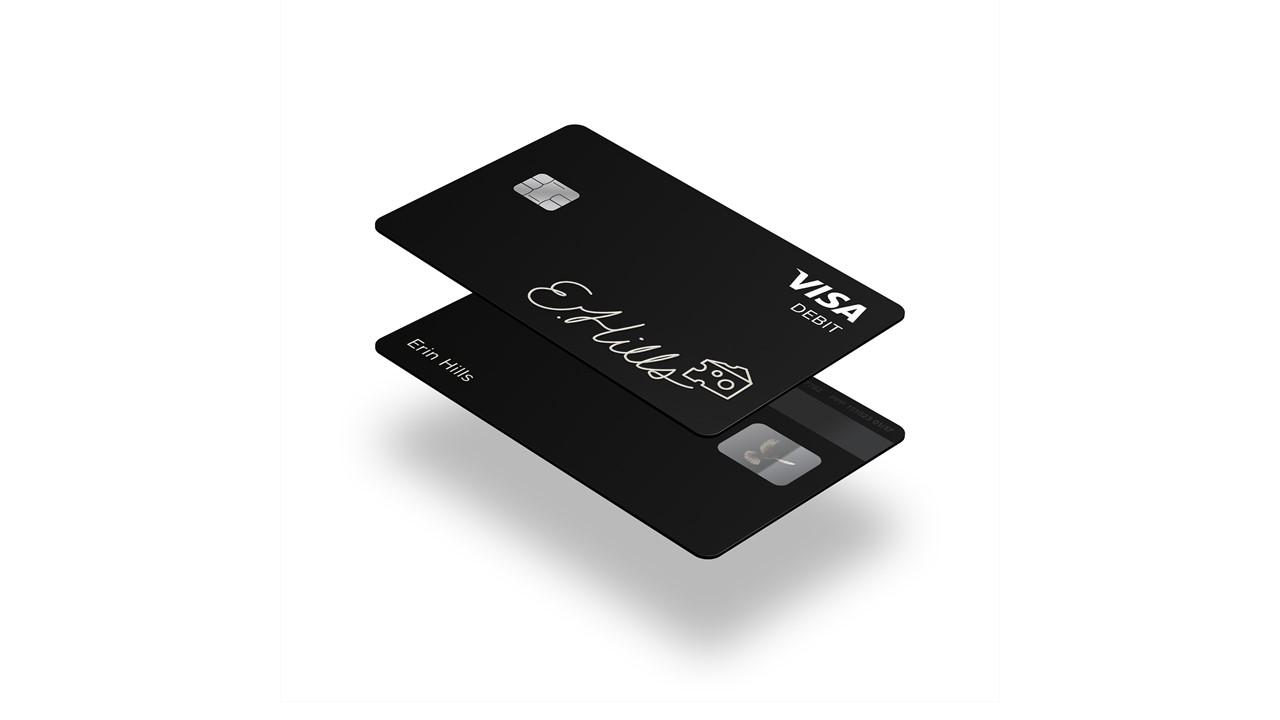 Article continues below advertisement
What are Cash App flips?
Cash App flips are another common scam used by hackers who get consumers to reveal their personal identifying information. The scammers promise to turn a small investment into a large return for the unwitting victim.
The user sends a small amount of money and expects a larger payout that never comes. The "clearance fees" or "account verification" payments are a red flag that it's a scam.
Article continues below advertisement
Are Cash App flips legit?
Cash App "flips" are never legitimate, according to Cash App. The company warns users that anyone claiming to flip cash is a scammer.
U.S. stimulus package and Cash App
Square and PayPal are both in talks with the Treasury Department to serve as vehicles for stimulus funds if the next COVID-19 stimulus relief bill passes. Cash App would benefit from playing a role in stimulus distribution. The company claims Americans would receive funds quicker through the app. Many Americans don't have bank accounts.