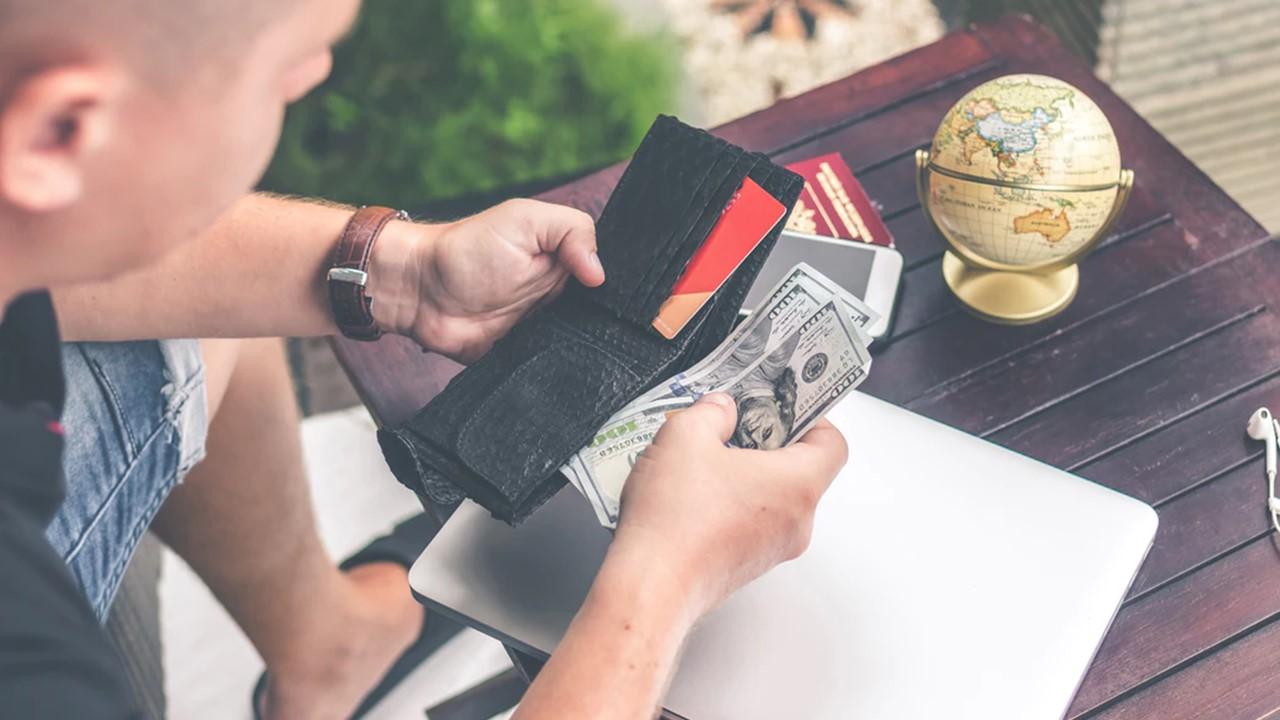 Square's Cash App Seeks Role in $2.0 Trillion Stimulus Fund
Square (NYSE:SQ) and PayPal (NASDAQ:PYPL) want the government to use their platforms to deliver the direct payments to Americans under the $2.0 trillion stimulus package. Specifically, Square and PayPal have lined up their Cash App and Venmo platforms, respectively, to distribute the government's direct payments.
As part of the efforts to mitigate the impact of the COVID-19 pandemic on the US economy, the government has lined up a nearly $2.0 trillion stimulus fund. The fund includes a credit line for small businesses and a direct payment to US households to boost consumer spending.
Article continues below advertisement
According to a CNN Business report, Square and PayPal had discussions with the Treasury about using Cash App and Venmo to get direct payments to Americans. The Treasury is open to using the platforms to speed up the release of the funds to households. Direct payments to households under the economic stimulus plan could be $250 billion.
Square's Cash App and PayPal's Venmo
More than 24 million Americans use Square's Cash App platform. PayPal's Venmo has more than 40 million active users. People without a traditional bank account can use these financial services apps. The apps could help the government release the stimulus money to unbanked Americans. According to Fed figures, 6.0% of American adults don't have a bank account.
In the pitch to the Treasury, Square and PayPal argued that their platforms can get the funds to the people quickly and more affordably than the traditional direct deposit method.
Potential double benefits for Square
The $2.0 trillion economic stimulus package could deliver double benefits for Square. First, the package includes a lifeline for small businesses. Most of Square's customers are small businesses. Meanwhile, most of Square's business customers are merchants that make less than $500,000 in sales. Saving small businesses should help ease the pressure on Square's business during the COVID-19 crisis.
Second, having a role in distributing stimulus funds could boost Square's Cash App. The Cash App platform has emerged as an important growth and profit engine for Square. The revenue from the Cash App platform increased 157% to over $1.1 billion in 2019. The operating profit from the platform rose 135% to $458 million in 2019.