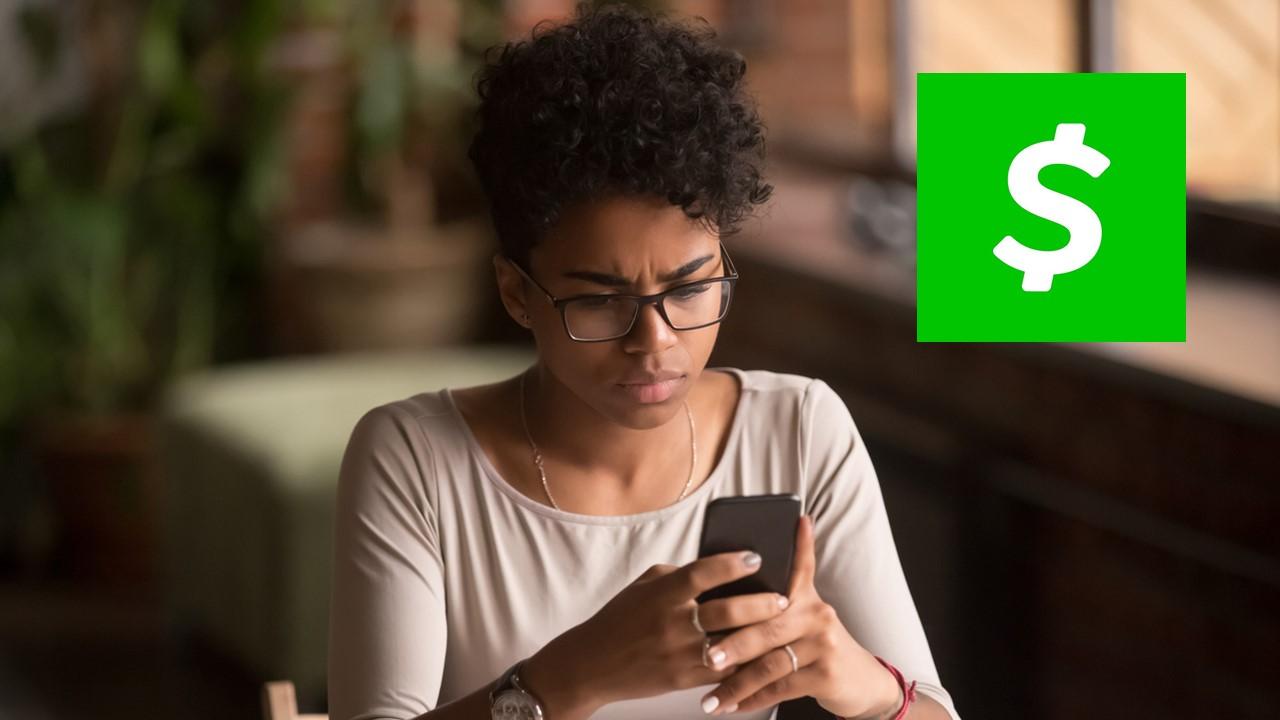 Cash App Scams and How to Avoid Them
Mobile payment services have grown in popularity in recent years and Square's Cash App has become one of the trendiest. The innovative peer-to-peer mobile app allows users to transfer money from one person to another with minimal effort or risk.
Article continues below advertisement
Unfortunately, due to the popularity of money transferring apps, hackers use the apps to prey on unwary users. Phone apps are perfect targets for scammers who are looking to take advantage of people's negligence. However, there are ways to identify Cash App scams and avoid being victimized.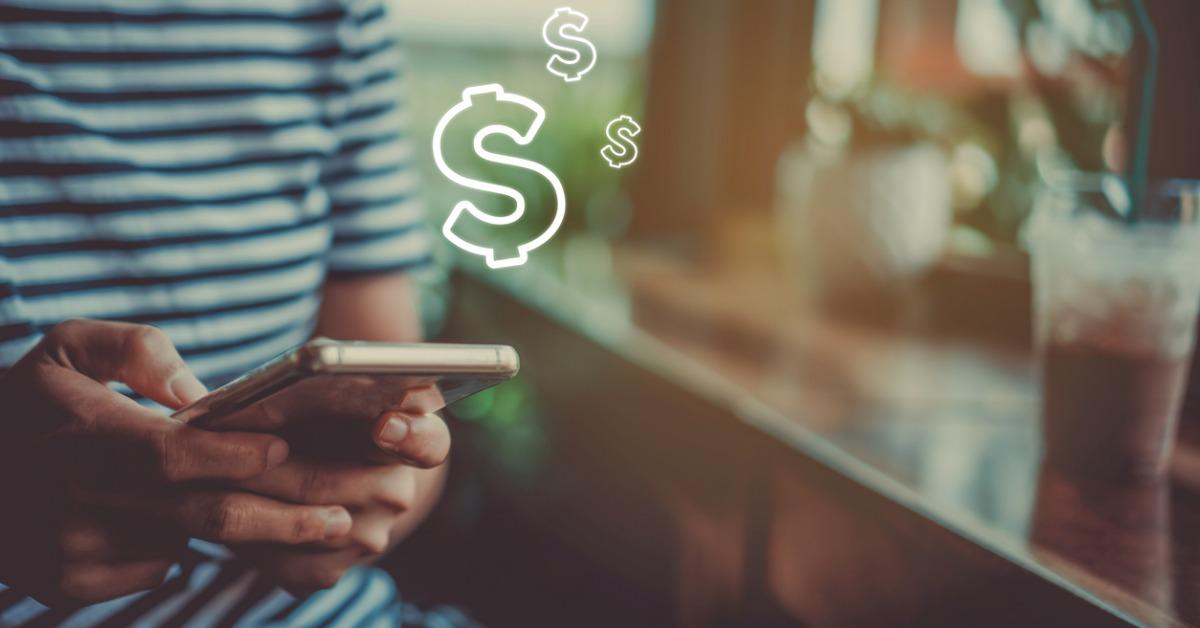 Article continues below advertisement