Many financial experts fall on opposite sides of the credit card debate. Some experts claim that if credit cards are used correctly, they can help build a lasting credit history that opens many doors for people needing loans throughout their life. Other experts argue that credit cards promote irresponsible use and can damage a person's credit for a lifetime.
If credit cards are evil like some people think, they are a necessary evil. Credit cards are becoming increasingly important in the digital age. If you're going to take the plunge and get a new credit card, you need to know about the best options on the market today.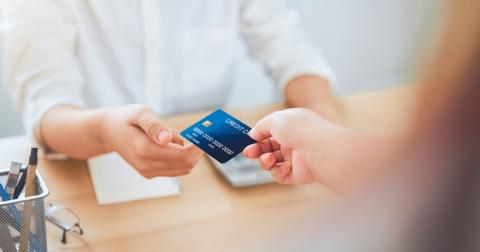 What type of credit card do you need?
One of the common questions is how do I know what type of credit card I need? There are many good credit cards on the market today, but not all of them are created equal. Each credit card has its strengths and weaknesses in regards to what they are best used for.
Different credit cards for different purposes
Some credit cards are designed to help you improve your credit when it's limited or damaged. Other credit cards are meant to help you save money on interest or through transferring the balance from one account to another. Some credit cards are designed to help you earn rewards for the things you buy. The rewards can be cash or credit with certain retailers.
What are the best credit cards in 2020?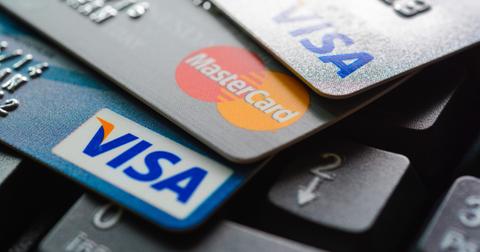 Citi Double Cash Card
The Citi Double Cash Card offers unlimited 1 percent cash back rewards on anything you buy, along with another 1 percent as you pay for purchases. The card also comes with a lengthy introductory APR offer — 0 percent for 18 months, a decent APR range after that, and no annual fee. The Citi Double Cash Card also provides fraud protection, fraud liability, and lost card and wallet services within 24 hours of your card getting lost or stolen. The company will even provide you with emergency cash.
Citi Diamond Preferred Card
The Citi Diamond Preferred Card also offers an introductory APR of 0 percent for 18 months on all balance transfers. The variable APR will go up after the initial period but it's still reasonable if you have good or better credit. The credit card may not come with any rewards, but that isn't what it's for. The Citi Diamond Preferred Card is more for balance transfers than anything else. There isn't an annual fee attached to the card.
Chase Freedom Unlimited Card
The Chase Freedom Unlimited Card is a solid rewards card. The credit card offers a flat 1.5 percent back for each dollar you spend. There are several reward categories that rotate every three months. As a result, there is a high degree of flexibility when it comes to redeeming the points.
An exciting announcement from @Chase today, launching the Chase Freedom Flex and making major improvements to the Chase Freedom Unlimited.

These are very customer-friendly updates to make on cards with $0 annual fees.https://t.co/CFeH5kYFU1

— MileValue (@MileValue) August 31, 2020
The Chase Freedom Unlimited Card also offers a $200 cash bonus when you spend $500 on your card within three months of opening the account. Considering the other cards on the market, that's a generous introductory offer. The credit card doesn't have an annual fee. It has a 0 percent introductory APR on purchases for 15 months and a respectable variable APR of 14.99 percent to 23.74 percent after that.
Chase Sapphire Preferred Card
The Chase Sapphire Preferred Card is also a rewards credit card. The card offers double points on travel and dining at restaurants and gives back 1 percent on all other purchases. For example, if you spent $4,000 or more in the first three months, you will get 60,000 points as a sign-on bonus. The Chase Sapphire Preferred Card doesn't have an introductory APR, but it has a reasonable variable APR. The card does have an annual fee of $95, so don't forget the renewal date.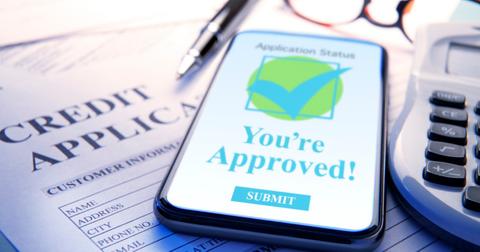 Deserve EDU Mastercard for Students
The Deserve EDU Mastercard for students is another breed of credit card entirely. The card is designed to be most useful as an introductory card for students entering college. The Deserve EDU Mastercard is easy to apply for and you can get approved even if you have little or no credit history. There aren't a lot of bells and whistles but it does come with a few perks.
The Deserve EDU Mastercard offers 1 percent cash back on all purchases made with the card. If you spend more than $500 with the card during the first three billing cycles, you will get a free year of Amazon Prime, which comes with its own slew of rewards.