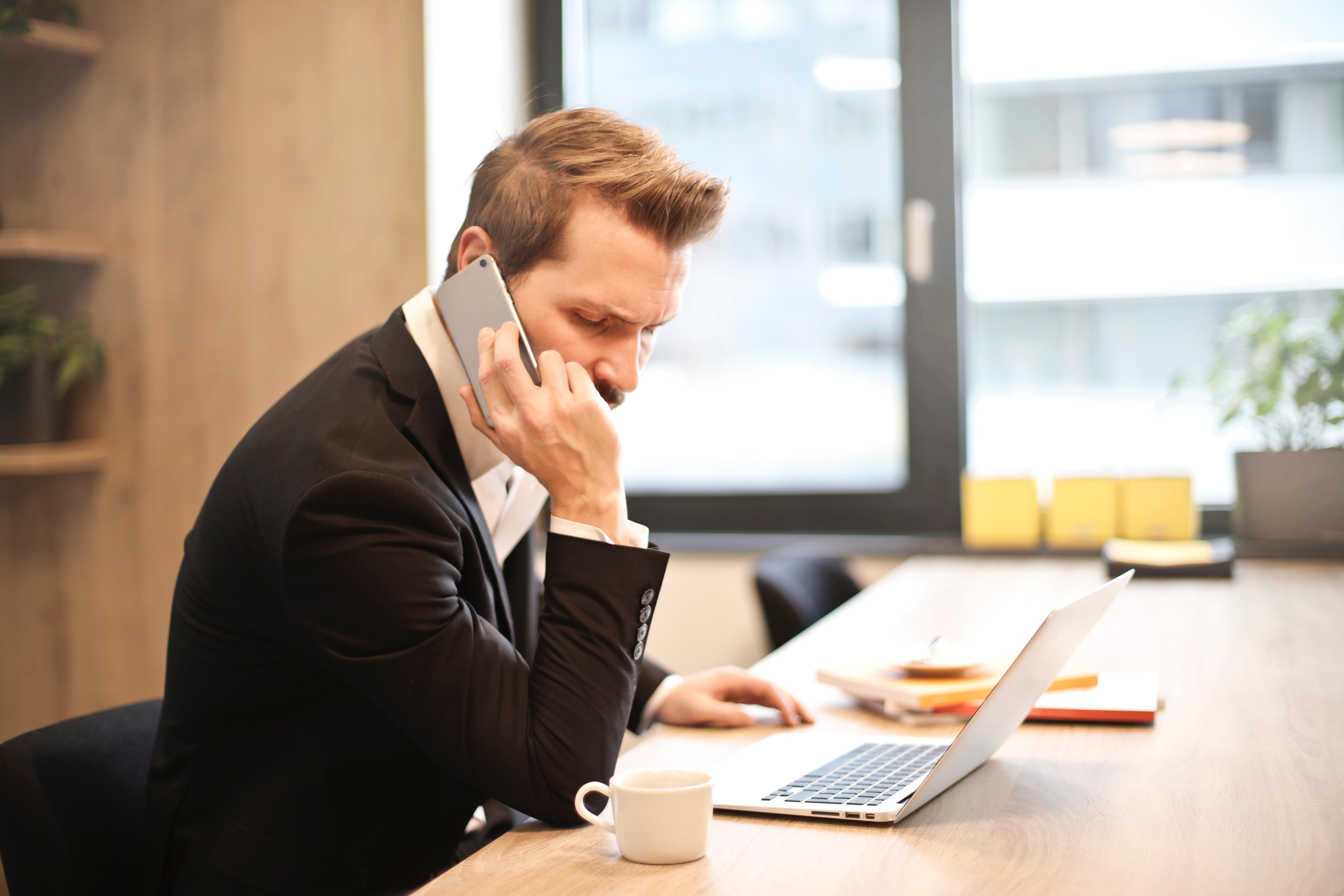 How You Can Avoid Falling Victim To Scam Likely Calls
It's one of the most annoying things when your phone rings and it says "Scam Likely." While many know that these are spam calls, others can fall victim and think they're legit. How can you stop these annoying spam calls?
Article continues below advertisement
Scam likely calls can happen to anyone, no matter how secretive you are with your phone information. However, anyone can avoid becoming a frequent victim to them by taking simple steps.
Why do scam likely calls happen?
Scam likely calls can originate from telemarketing companies, frauds, and scammers. Rarely, a friend or family member may call you and their number will be tagged as scam likely.
Article continues below advertisement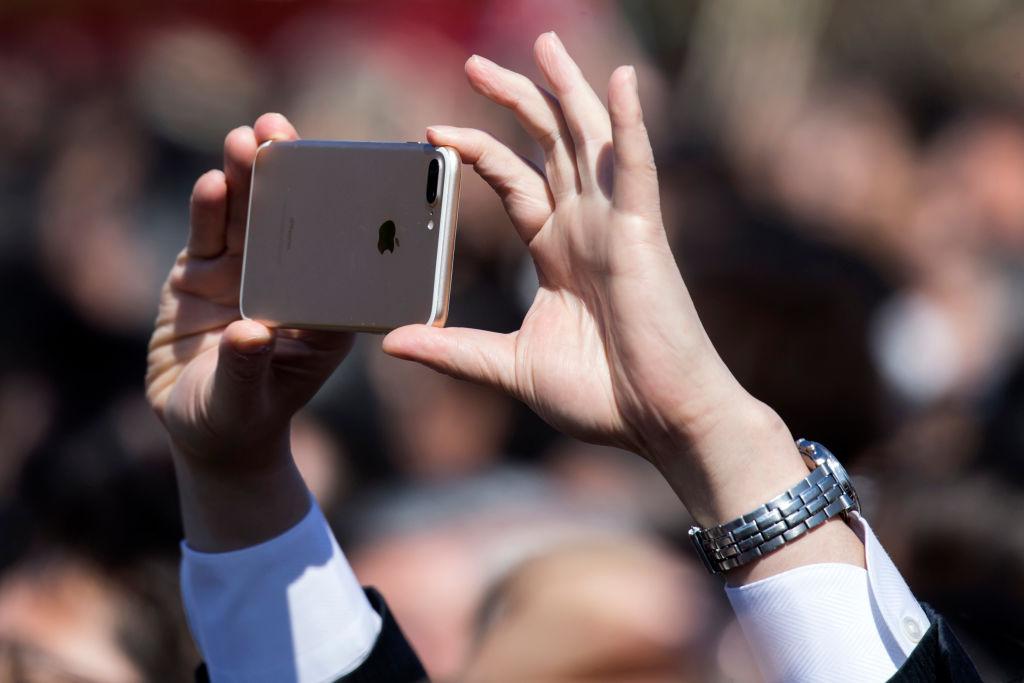 Whereas some of these calls are from genuine companies who want to sell you legit products and services, most times, they're not worth answering. Most companies don't engage in those types of marketing campaigns unless you're already a customer.
Article continues below advertisement
There's also a strong chance that a scam likely call is from a malicious party trying to access your personal information to steal your identity or money. They may use fake free giveaways or exclusive deals asking for your personal information, or pose as an insurance company demanding payment to prevent your assets from being repossessed.
Scams may also include imposter calls, where the caller poses as a close friend or relative. Fraudulent activities through phones have generated billions of dollars annually for these malicious parties. Older adults are especially vulnerable to these attacks.
Article continues below advertisement
What happens if I answer a scam likely call?
Scam likely calls shouldn't be answered in any scenario. If you do happen to answer the phone, don't speak, hang up immediately, and block the number. Answering a scam likely call marks you as a more gullible target by the entity, and, as a result, you'll receive more calls.
Article continues below advertisement
How to stop scam likely calls
Scam likely calls can't always be prevented, but there are ways to keep these calls to a minimum. Above all, don't answer the calls. Depending on your phone model, you may be able to turn on a built-in spam call filter.
In their call settings, Apple iPhone users can access both "Silence Unknown Callers" and "Silence Junk Callers" filters. Google and Samsung phones have similar filters in their settings. Phone service providers AT&T and Verizon also offer free or low-cost spam call services for customers.