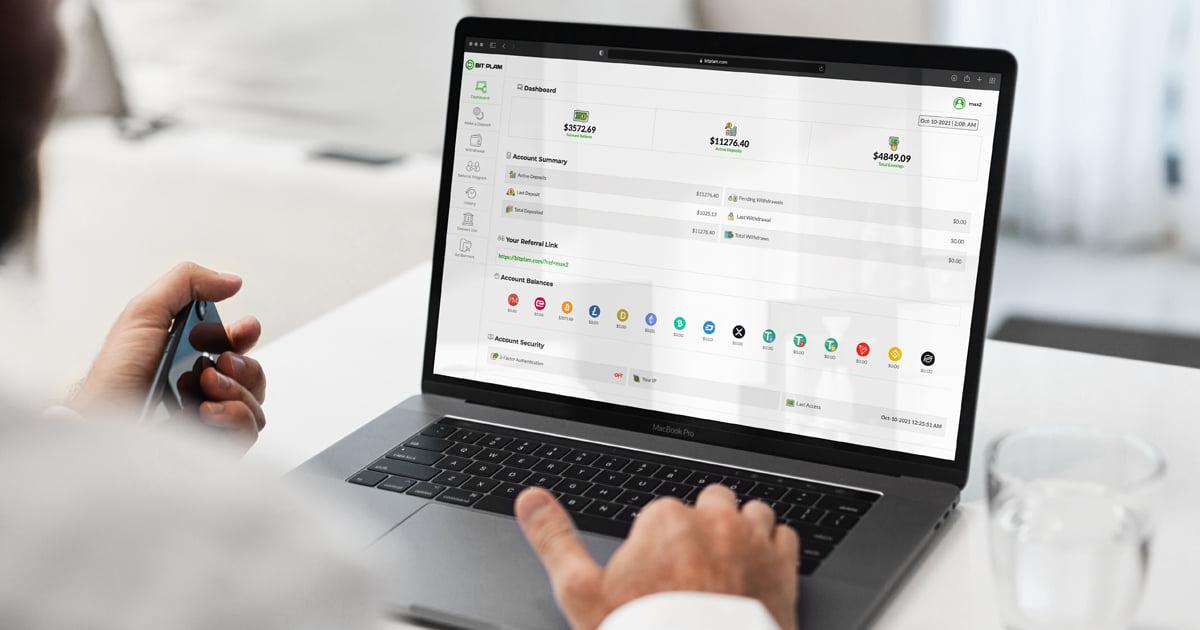 BitPlam Promises Huge Returns on Investments, but Is It Legit?
By Ruchi Gupta

Dec. 10 2021, Published 6:12 a.m. ET
Faced with the rising cost of living and burdened by student loan debts, people are seeking extra opportunities to make money. While some people seeking cash have gone into tax-free municipal bonds, others have dabbled in crypto trading and investment products promising to grow their money quickly. One is BitPlam, which promises huge returns on investment but also charges high fees for early withdrawals. Is BitPlam a scam or legit?
Article continues below advertisement
After BitPlam launched, in under three months, more than 35,000 investors had joined the project and put more than $70 million in it. It attracted more than $21 million in investments in just over a month.
How does BitPlam work?
BitPlam, launched in Sept. 2021 as an investment platform, promises guaranteed daily returns of 4–5 percent on deposits. You can start with $25 and deposit up to $200,000, and deposits must be locked in for 30–40 days. The promise is that you'll get back your deposit along with accumulated interest at the end of the plan.
Article continues below advertisement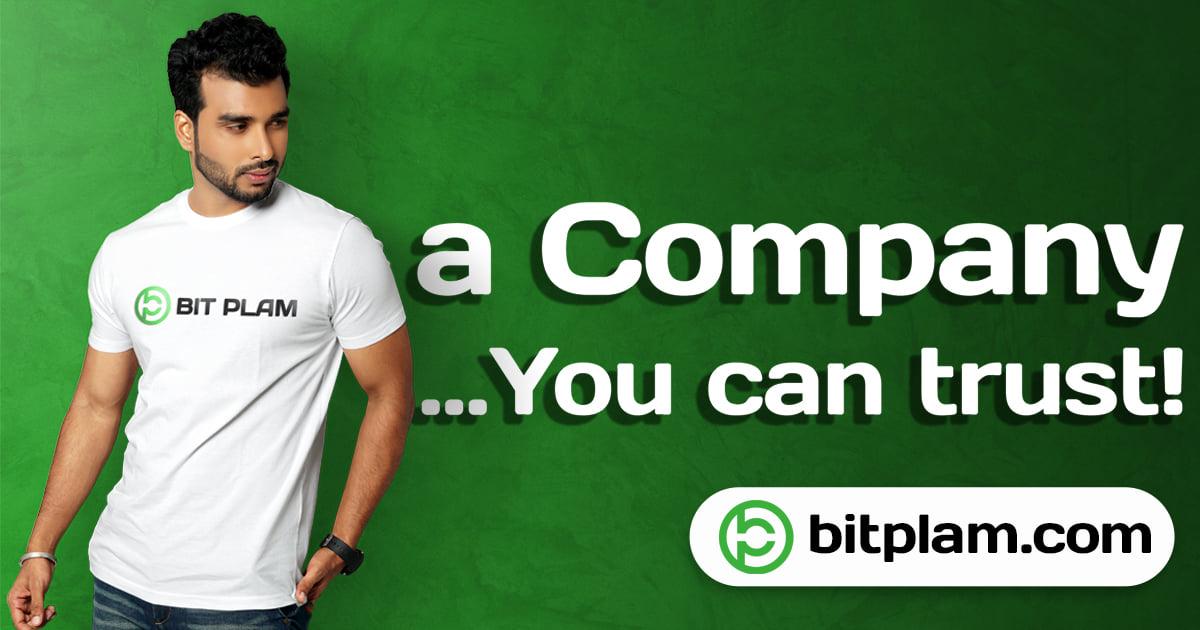 You start by creating an account free of charge online. Investors can choose between Lite and Plus plans. The Lite plan, where the starting deposit is $25 and the maximum is $5,000, promises a return on investment of 120 percent. Meanwhile, the Plus plan, which requires a starting deposit of $5,000 to $200,000, promises a 200 percent return. Although you can take out your money before the plan ends, you would be subject to an early withdrawal fee of 15–25 percent.
Article continues below advertisement
BitPlam also has a referral program for members to make extra money. If you bring an investor to the project and they make a deposit, you receive a 5 percent commission. You also earn when your referral invites someone to the project.
Article continues below advertisement
Is BitPlam a scam or legit?
On its website, BitPlam says it's a company registered in the U.K., and it has posted a London address and its registration documents. But that doesn't mean you can trust it with your money. In fact, BitPlam reviews vary.
On Reddit, for example, some users have reported making money with BitPlam and liking the experience, whereas others have reported having problems withdrawing their funds. Some even think BitPlam is a rug-pull scam.
Article continues below advertisement
BitPlam suggests it primarily invests clients' money in cryptocurrencies to generate high returns. But cryptos have a history of boom and bust.
BitPlam may be a legitimate business that could prove critics wrong. However, the lack of details about its administrators and trades, along with its promise of extraordinary returns, creates doubt. As with any risky investment, you should only invest how much you can afford to lose.