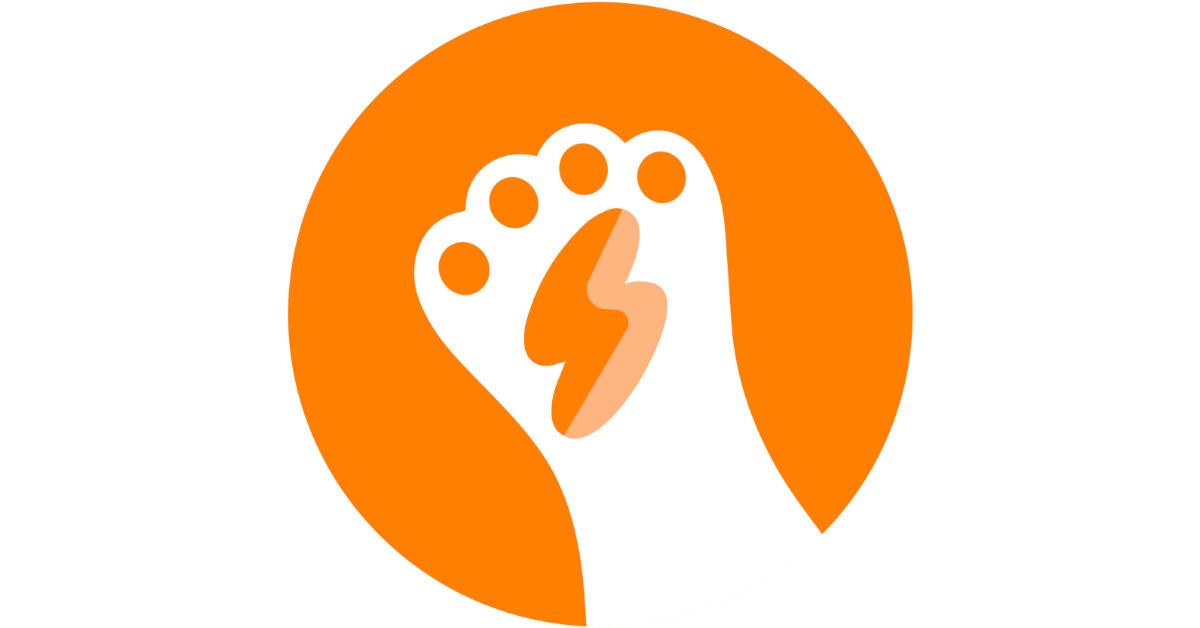 Customers Are Growling and Hissing About Pet-Themed Gift Company Pawsionate
Is Pawsionate a scam? Angry customers are leaving one-star reviews for the the company, which offers customized products for pet lovers.
Pet owners will pay good money to see their dog or cat's face on a customized T-shirt or mug… but is Pawsionate a scam? One Facebook commenter certainly says so—in all caps, even. "This company is a SCAM!" that person wrote on Dec. 10, adding that they hadn't gotten legitimate updates on the shipping of their Nov. 26 order.
Article continues below advertisement
Article continues below advertisement
"I got an email with a tracking number that goes nowhere. Customer service is HORRIBLE! They don't have a phone number. I've sent multiple emails, message on Facebook and Instagram, and ZERO response. … Looks like I got scammed." Other commenters echoed that warning. "Same here!" one person wrote. "I think I got scammed too!" another said.
Facebook users are flooding the Pawsionate Facebook page with angry reactions
In another damning indication of customer dissatisfaction, Facebook users have left "angry" reactions on most of Pawsionate's posts from recent weeks.
Article continues below advertisement
And they're letting loose in the Facebook comments. "Do not purchase anything from this company, trust me!" one person wrote on Dec. 13. "I purchased two items as gifts, and only one was in the package. I have emailed multiple times asking about my item, and I have not gotten a response. I keep getting emails saying it was delivered, but it wasn't. They have basically stolen my money. Please don't get suckered like I did!"
Article continues below advertisement
Article continues below advertisement
A day earlier, another commenter wrote, "Do not order from these liars! They will take your money and you'll never see your item. I ordered my daughter a shirt for Christmas 'cause that's all I could afford, and they took my money [and] never replied to emails or messages. I hope you're happy, you sorry SOBs."
The company currently has 1 star on Yelp and 1.21/5 stars on the Better Business Bureau
On Yelp, Pawsionate has 1 out of 5 stars as of the time of this writing. "Just another scam Facebook advertiser," one Yelp user wrote. "They will take your money [and] not reply to you, and you won't receive anything. I've had to get PayPal involved. Awful company. Stay well away."
Article continues below advertisement
Article continues below advertisement
The score isn't much better on the Better Business Bureau site, where Pawsionate has a rating of 1.21 stars out of 5 and an F for a BBB rating. "DO NOT ORDER FROM THIS COMPANY!" one person wrote on that site. "Total scam. Wished I would have looked at reviews before ordering. Save your money and order elsewhere."
On the Pawsionate website, however, the company gets 5 stars
For what it's worth, the testimonials page on the Pawsionate website shows an average rating of 5 stars, with nearly 11,000 five-star reviews and only 317 one-star reviews. "It is perfect!" one reviewer said of their sweater gift. "Ordered it as a surprise for my son, and he loves it. … Took about a month to receive from when I ordered, but understand that the level of customization and overseas shipping isn't a quick process."