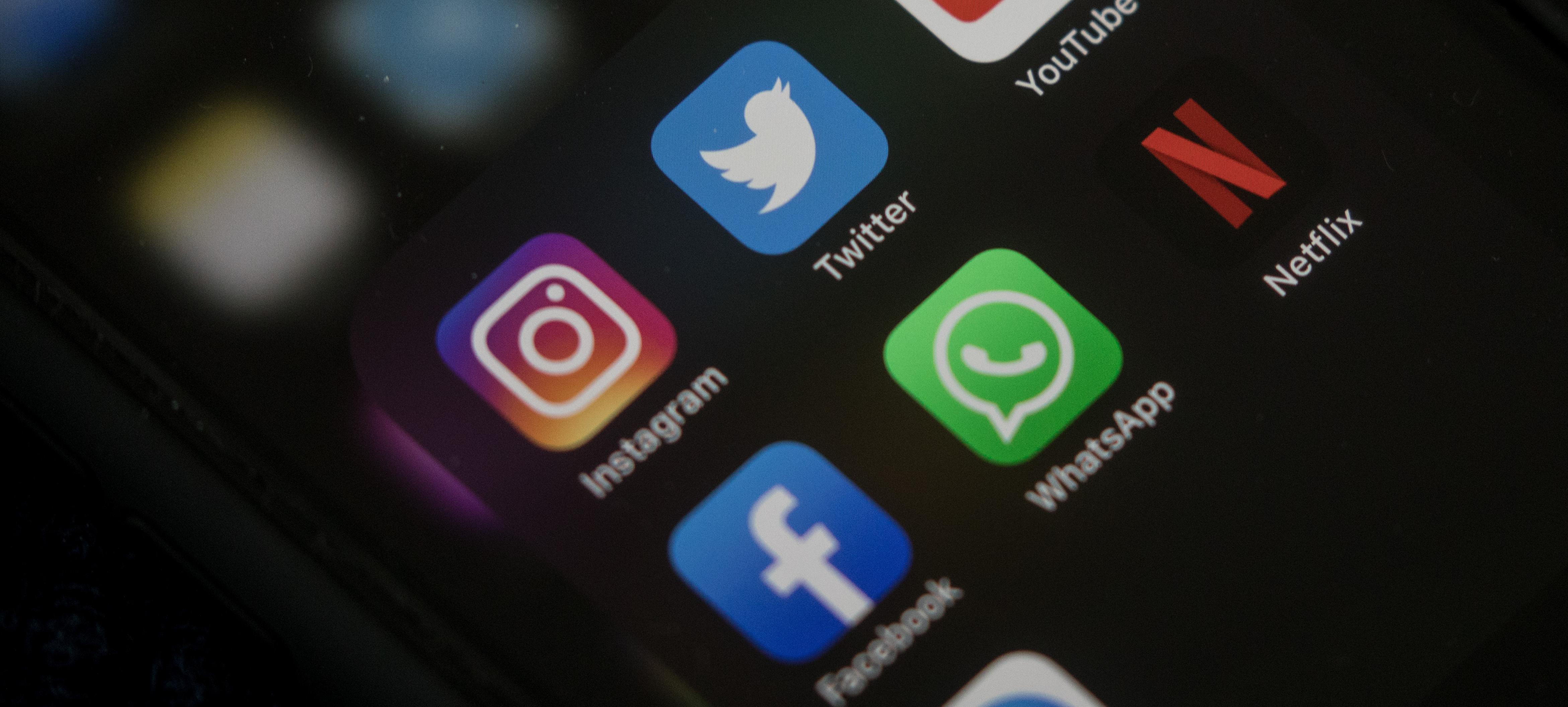 Instagram Releases 'Take a Break' Ahead of New Parent Controls
By Sara Belcher

Dec. 7 2021, Published 3:54 p.m. ET
While it seems that the Senate can't impose Instagram to "end finstas," it can encourage the platform to roll out new parental controls. After a whistleblower revealed that internal reports showed that the social media website knew about its impact on young users' self-esteem, members of Congress called on the company to implement changes for the better of its audience.
Article continues below advertisement
Now, Instagram has a release date planned for its parental controls. There are some other features that users can start using now to limit their time on the app. The company has been working on these features for months, and the features are finally rolling out to users.
Parental controls on Instagram are expected to launch "early next year."
In a blog post put out by Instagram, the platform claims that it has been working on these updates for its younger audience members "for a long time." Instagram expects the updates to roll out sometime in early 2022, although it didn't offer an official release date.
When the new parental controls roll out, there will be a way for parents to view just how much time their children spent on the app and set limits on their app usage.
Article continues below advertisement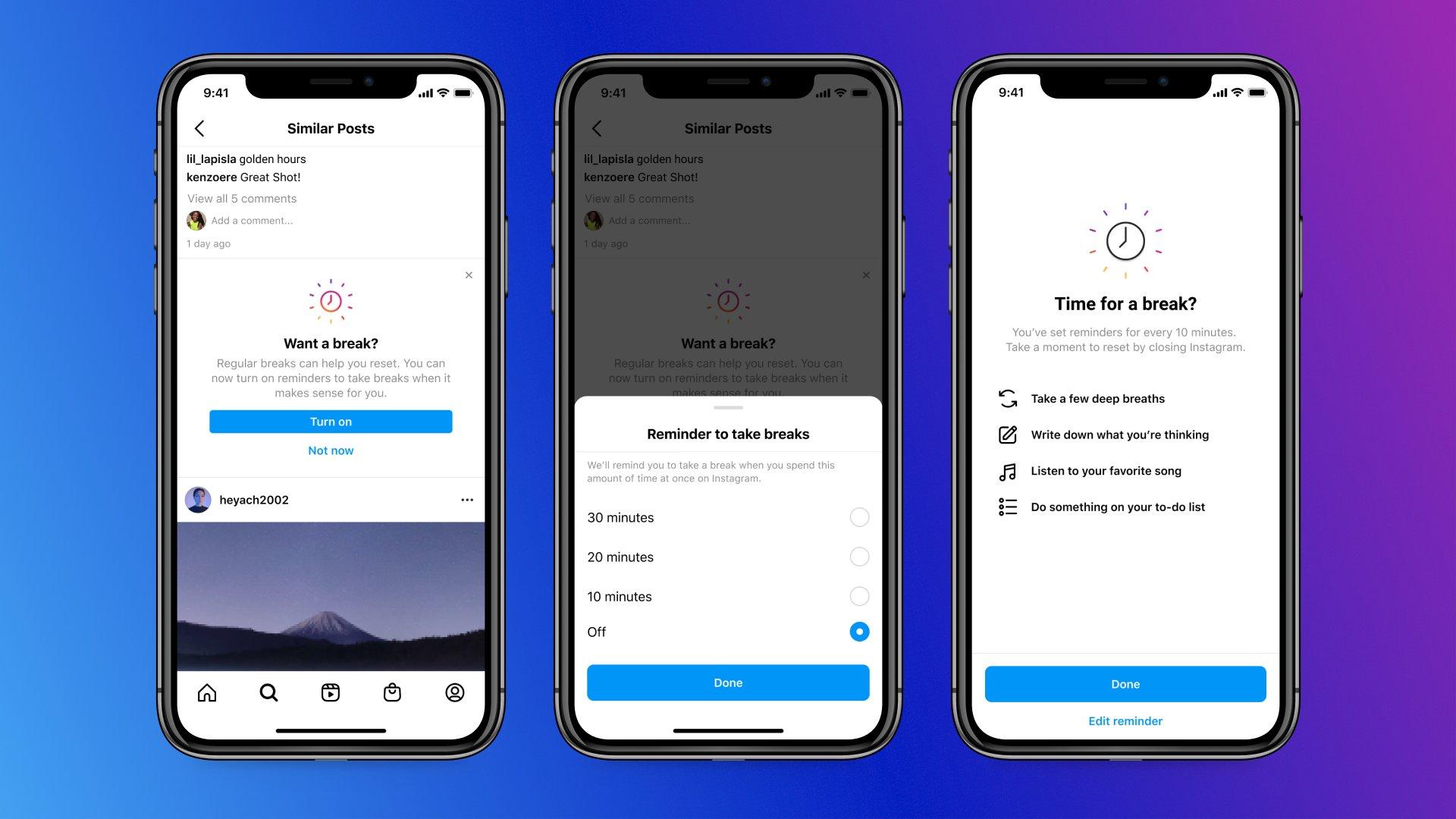 The controls will also notify the parent if their child reports another user, so they're aware of any potential concerns that their child might be facing on the app. These are just the first few features that are going to be implemented in the parental controls, although Instagram says that it will "continue to add more options over time."
Article continues below advertisement
Instagram rolled out its new "Take a Break" feature ahead of the parental controls.
On Dec. 7, Instagram announced that while it might be a few more months before the parental controls roll out, it's introducing its new "Take a Break" feature to encourage users to take more time away from the app.
The new feature will prompt users when they have been scrolling for a certain amount of time to step away from the app and offer "expert-backed tips to help them reflect and reset."
Article continues below advertisement
To further help parents manage their child's social media usage, the company has created a "parental guide" with explanations on various features on Instagram and ways to talk to young users about using social media responsibly.
This also coincides with the social media site's daily limits, which puts a time limit on how long a person uses the app. In addition to these tools, the company claims that it will be "taking a stricter approach" to its recommendations, especially for underage users.
"We'll stop people from tagging or mentioning teens that don't follow them, we'll be nudging teens towards different topics if they've been dwelling on one topic for a long time and we're launching the Take a Break feature in the US, UK, Ireland, Canada, Australia and New Zealand, which we previously announced," the company wrote.
It isn't clear what other features Instagram has in store to combat the complaints that it has received in recent months, although these probably aren't the last new features to come.