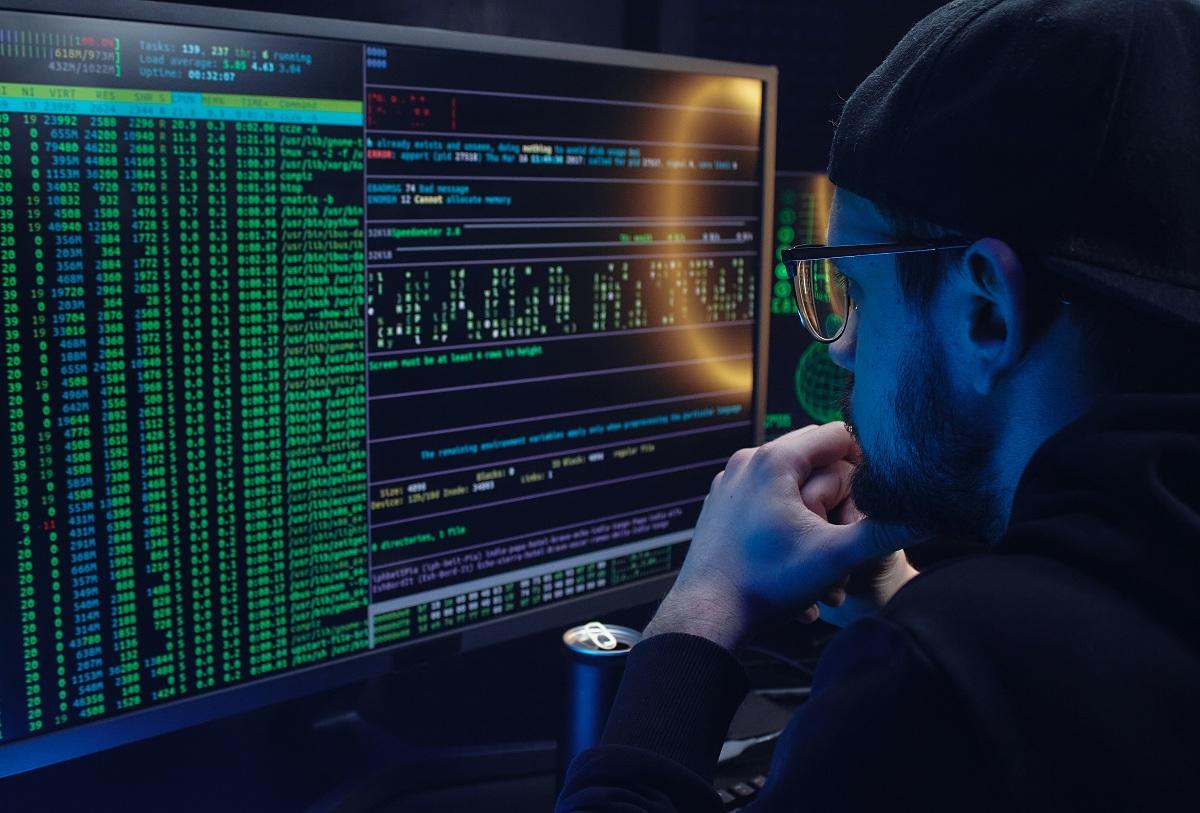 Can You Get in Trouble for Scamming a Scammer?
It's not just crypto scams that are costing investors billions of dollars. And with so many people falling victim to fraud, some want to how to get scammers in trouble and turn the tables on them.
Article continues below advertisement
In 2021, nearly three million Americans reported fraud to the Federal Trade Commission (FTC), the highest number on record. The agency's analysis showed that the reported fraud resulted in the loss of $5.8 billion, with the average consumer losing $500. And the count doesn't include identity theft or many other types of scams.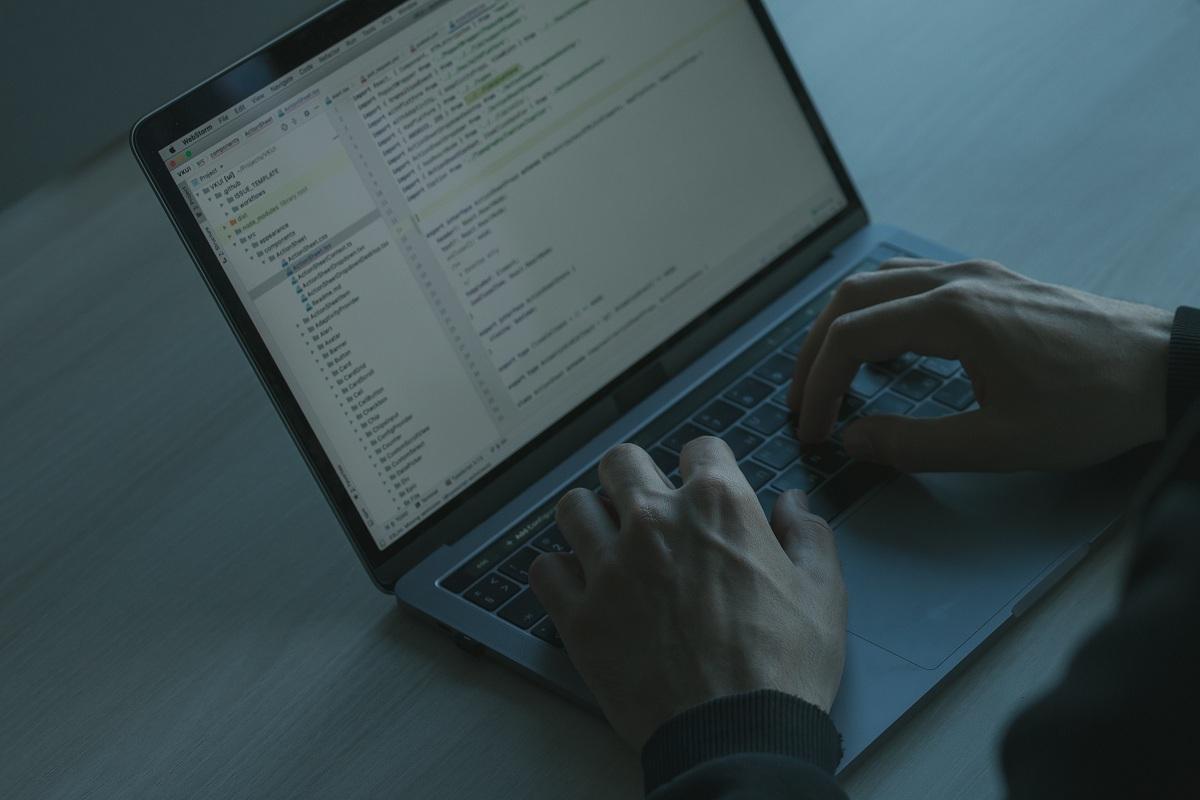 Article continues below advertisement
How to protect against scams
Amid the growing costs of fraud, you'd want to shield yourself from it. If you're a crypto investor, you'll want to watch out for exit scams. In these scams, you're lured into a DeFi project that promises lucrative interest in deposits, only for the scammers to take off with your money.
You can protect against crypto exit fraud by carefully assessing all potential investments. Check if there's information available on the team behind the DeFi project in question before putting your money in it. Projects run anonymously are more likely to be rug-pull scams.
Article continues below advertisement
Another type of scam is imposter fraud. Someone may pretend to be an IRS official, claiming that you owe huge amounts in back taxes. They'll threaten that if you don't pay immediately, you risk going to jail. Remember that if you really have a tax issue, it usually begins with the IRS writing to you about it. That letter should be easy to verify.
Scammers may also seek your personal information, such as your social security number, to facilitate identity theft. They could use the information to obtain a loan in your name, leaving you on the hook to foot their bill in addition to potentially damaging your credit score.
Article continues below advertisement
How to get a scammer in trouble
If you were tricked into paying a fraudster, you can contact your bank and ask to reverse the transaction. Whether or not you're able to recover funds lost to fraud, it's important to report the matter to the FTC. The agency investigates and prosecutes online fraud cases, and perpetrators can be fined or jailed for many years.
Article continues below advertisement
Can you get in trouble for scamming a scammer?
Falling victim to a scam feels terrible. For revenge, some people turn to scambaiting. Although this may help you get your money back, it may also mean breaking the law yourself. If you steal from a criminal, that would still be a theft, and you'd risk going to jail.