Crypto Exit Scams: How They Work and How To Avoid Them
You need to know how to spot an exit scam if you want to get into crypto investing. Here's what to look for.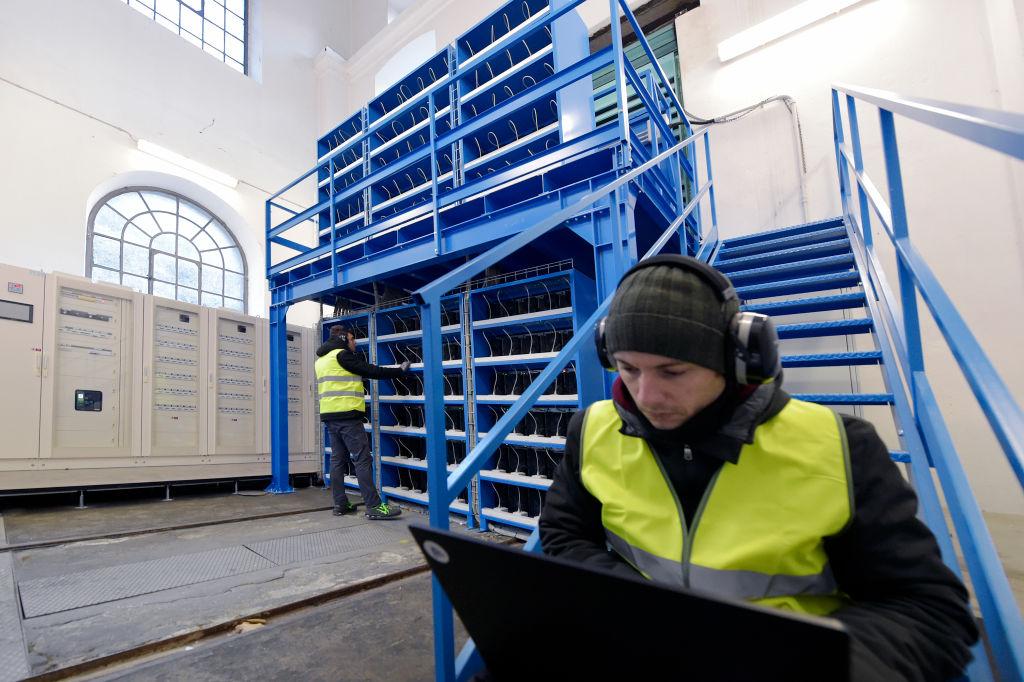 Whereas crypto exit scams are common, they can be among the most difficult scams to detect. Fortunately, there are some ways to spot a crypto exit scam and protect your investment.
Article continues below advertisement
Article continues below advertisement
Investing in cryptocurrencies can be a great way to diversify your portfolio or make quick gains over a short period. Many investors have also been drawn into the sector because of the potential to generate passive income through programs such as high-yield crypto interest accounts.
A major challenge for investors is that the crypto sector is prone to risk because it remains largely unregulated. You can manage that risk, however, by steering clear of crypto exit scams.
Article continues below advertisement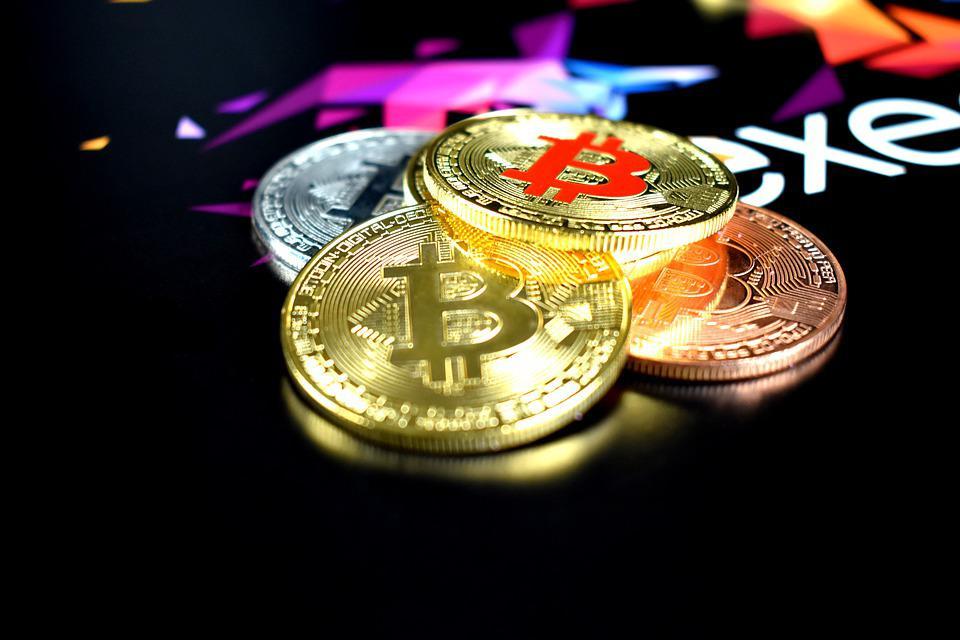 What's a crypto exit scam, and how does it work?
In a crypto exit scam, a project takes money from unsuspecting investors and then disappears. The scam flourished during the initial coin offering (ICO) boom, which followed Bitcoin's big breakout in 2017. As Bitcoin hit record highs, investors sought the next crypto to explode. As a result, projects sprung up to meet the demand.
Article continues below advertisement
Article continues below advertisement
Through ICOs, which are the crypto equivalent of stock market IPOs, fraudulent crypto projects stole money from investors by selling them tokens with no future. Examples include Yfdex.Finance vanishing with $20 million in investors' money, LoopX taking off with $4.5 million, and Confido disappearing with nearly $400,000.
How to spot a crypto exit scam
ICOs have been banned in many countries following complaints from investors, but crypto exit scams still thrive in the DeFi and NFT markets. Investors have been lured to DeFi projects that promise blockbuster interest on deposits, only for the projects to vanish after collecting money from people. Other investors have been tricked into celebrity-led NFT initiatives that left them stuck with worthless tokens.
Article continues below advertisement
There are some red flags to watch for. One thing to be cautious of is a DeFi project led by an anonymous team. Bitcoin was built by someone using a pseudonym, Satoshi Nakamoto, and fraudsters have taken advantage of this, attracting investors who think that projects managed anonymously can grow as big as Bitcoin. Masking their identity also makes it difficult to trace them after they steal.
Article continues below advertisement
Article continues below advertisement
Big promises are also something to watch for. Whereas many legitimate DeFi platforms have delivered investors extraordinary returns, more have ended badly. An example is BitConnect, which promised high yields on deposits that could turn a $1,000 investment into $50 million in only a few years. It turned out to be a Ponzi scheme and shut down abruptly, leaving investors holding the bag.
Finally, be cautious of new crypto projects getting heavily promoted on social media. Some may be legit, but you should always check claims carefully before giving any project your money.