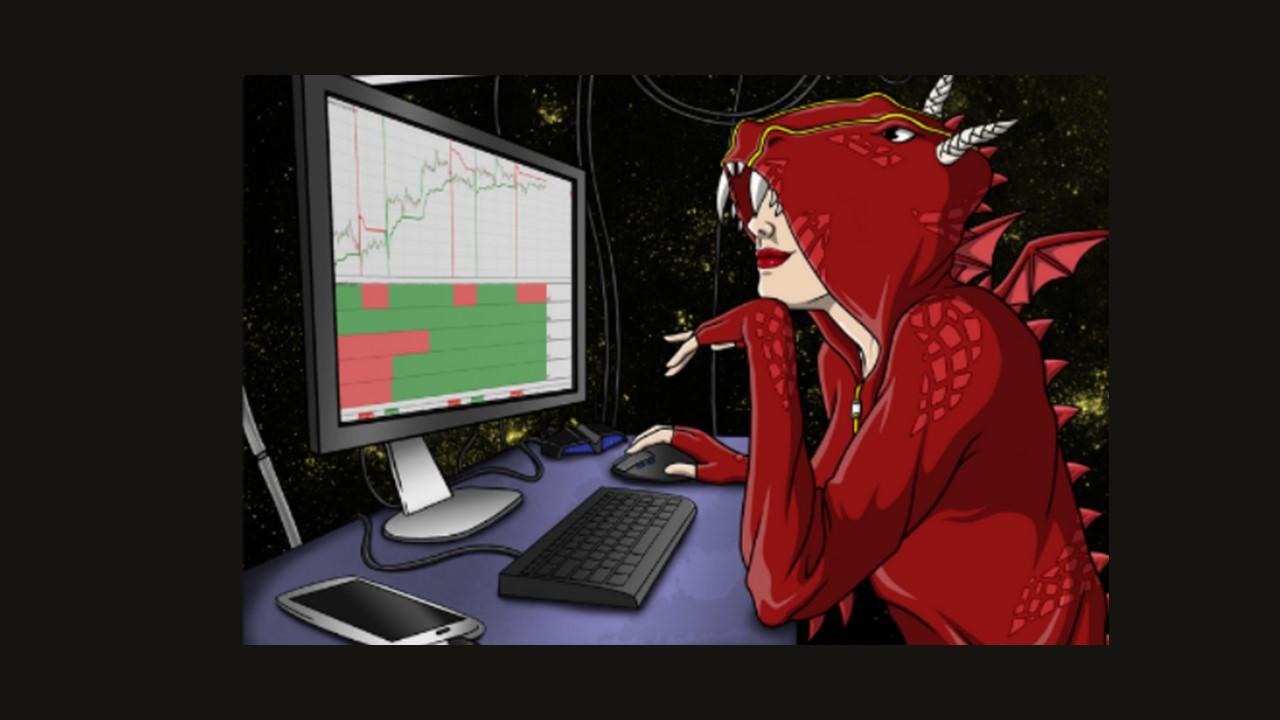 Magic Eden's New NFT Doxing Policy, Explained
After multiple NFT rug pulls, non-fungible token marketplace Magic Eden is putting a doxing policy in place for creators.
After multiple rug pulls left non-fungible token (NFT) traders penniless, Solana-based NFT marketplace Magic Eden is changing course. The marketplace has announced it's putting a doxing policy in place to hold creators accountable before they launch collections to the public.
Article continues below advertisement
Article continues below advertisement
Here's the rundown on Magic Eden's new NFT doxing policy for creators, including how it will help NFT traders moving forward.
Magic Eden's doxing policy for creators, explained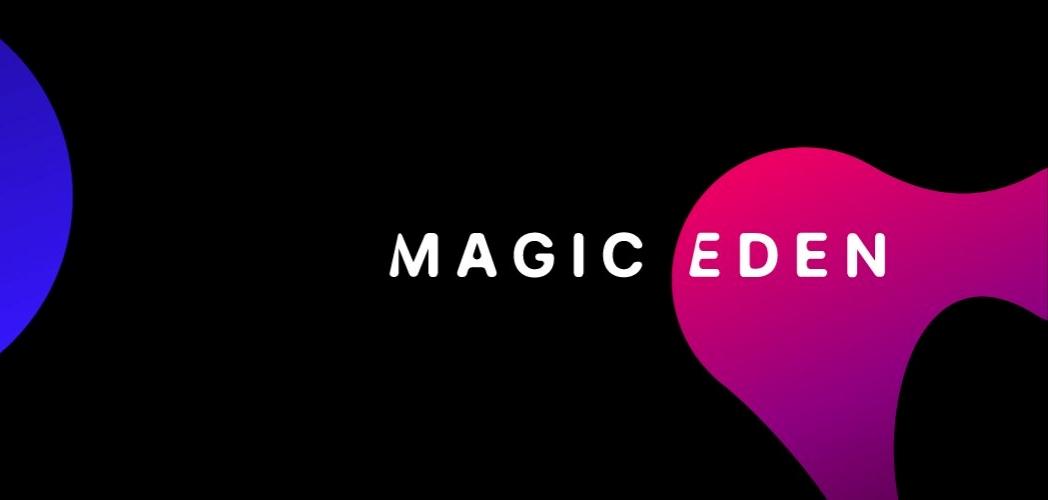 Solana's largest NFT marketplace, Magic Eden, has seen multiple rug pulls in 2022. Rug pulls occur when a crypto or NFT collection creator pulls out investors' money and leaves the asset worthless. The creator(s) of one of these rug pulls, Balloonsville, stole 5,000 Solana (SOL), or the equivalent of $600,000 at the time of the event.
Article continues below advertisement
Because of these events, Magic Eden paused its NFT minting and marketing service, Launchpad. As of Feb. 23, the marketplace was reopening Launchpad, but with new rules in place to protect traders and their assets.
Now, NFT creators must privately dox themselves to Magic Eden. This means the marketplace will require personal contact information for the creators, who cannot be anonymous. If a rug pull happens, Magic Eden will have the information needed to pursue justice for investors.
Article continues below advertisement
Article continues below advertisement
The platform is also instituting other safety signals. For one, "Projects will be required to escrow funds after the completion of the mint for at least 24 hours," Magic Eden says. Funds must be transferred to a verified wallet on FTX, Coinbase, or Crypto.com. All Launchpad projects will be accompanied by a signed legal contract.
Magic Eden aims to protect traders, hold creators accountable
Magic Eden is an NFT marketplace for the Solana blockchain. Whereas Solana is a secondary blockchain for NFT trading next to Ethereum, rug pulls happen on both ecosystems. Ultimately, the doxing policy is a way to hold creators accountable and prevent rug-pull scams from happening in the NFT space.
Article continues below advertisement
Magic Eden says it's up to them to provide a reliable platform with crucial NFT information. However, it's up to creators to "deliver on the collection's promises and provide adequate transparency to potential collectors so they can make informed decisions."
Article continues below advertisement
Is Magic Eden's new NFT doxing policy bulletproof?
Magic Eden co-founder and CEO Jack Lu shared on Twitter that the company has traced the Balloonsville account and shared the creator's personal information with law enforcement (including police and immigration investigators). That doesn't guarantee financial restitution for investors in the Balloonsville NFT scam. However, it does show that Magic Eden is taking the situation seriously.
The doxing policy only impacts Launchpad projects, so other NFT projects that don't use Launchpad aren't bound by the same rules. In short, it won't eliminate rug pulls in the space. However, it could pave the way for creator accountability. Most NFT creators choose to operate under anonymity. While decentralized autonomy is key to blockchain technology, having verifiable identities can increase safety in an unregulated asset class.