Tired of Ethereum Gas Fees? These Alternative Blockchains Support NFTs
There is a growing number of NFT projects not built on Ethereum blockchain as developers and investors look to escape low speeds and high fees.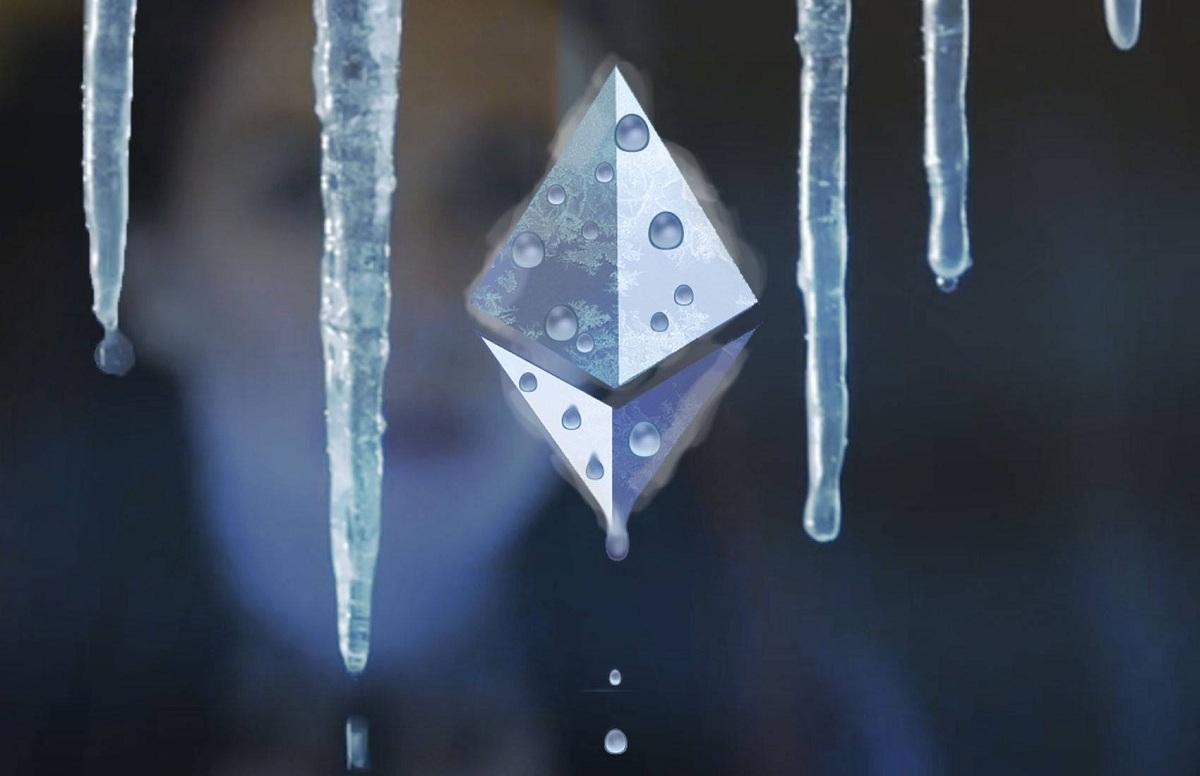 The vast majority of NFT projects are built on the Ethereum blockchain, including blue-chip series such as Cryptopunks and Bored Ape Yacht Club. Although Ethereum offers powerful developer tools, it also suffers serious limitations that are causing some NFT projects to shun it. As a result, there is a growing list of NFTs not built on Ethereum. At the same time, many blockchains that support NFTs have emerged to challenge the incumbent.
Article continues below advertisement
Article continues below advertisement
Ethereum's greatest problems are slow speed and high transaction fees. The network can handle only about 15 transactions per second. As a result, it suffers congestion when transaction demand spikes. The network congestion in turn drives up transaction cost, which can lead to unprofitable trades for users.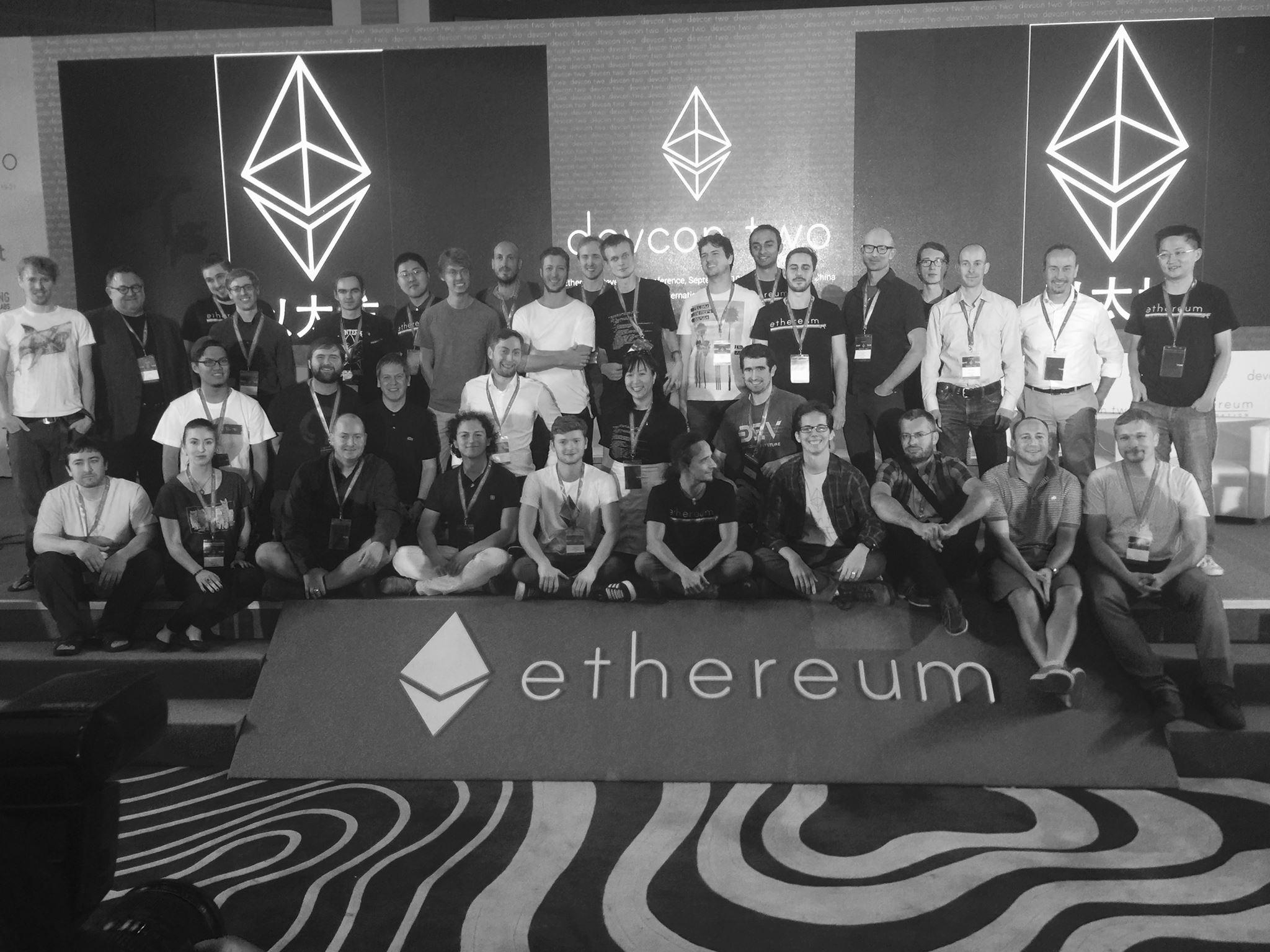 Article continues below advertisement
Another problem some users have with Ethereum is that it uses the proof-of-work (PoW) mechanism, which means transactions on the platform consume huge amounts of electricity. As result, many developers and investors are getting concerned about Ethereum's environment impact.
To escape Ethereum's network congestion, expensive fees, and steer clear of its climate impact issues, many developers are shifting to alternative platforms. Most of these platforms run on proof-of-stake (PoS), which is more energy efficient.
Article continues below advertisement
Article continues below advertisement
Several alternative blockchains beside Ethereum support NFTs.
Ethereum isn't only the top NFT blockchain, but it also hosts most DeFi, metaverse, and web3 applications. Still, crypto projects looking for Ethereum alternatives have many options. The biggest challengers are blockchains started by people who participated in building Ethereum and left due to disagreements over various issues. These alternative NFT blockchains include:
Solana

Wax

Cardano

Flow

Tezos
Some of these Ethereum alternatives are worthy of finer detail. Solana, for example, is a POS blockchain. It also supports smart contracts, making it possible for developers to build various projects on it. Some projects are moving from Ethereum to Solana, while others are avoiding Ethereum completely and building first on Solana. The blockchain can handle more than 50,000 transactions per second and the high capacity has contributed to low fees. Solana's SOL token facilitates transactions such as fee payments on the network.
Article continues below advertisement
Article continues below advertisement
Wax is a little-known but powerful POS-based blockchain that supports NFTs, DeFi, and other decentralized applications. It can handle a significant number of transactions per second and its fees are also cheap. Major brands including AMC Theatres, Sony Pictures, Reebok, Atari, and Mattel chose to launch their NFT projects on Wax.
Article continues below advertisement
Tezos is another POS-based blockchain that is growing popular with NFT projects. The platform is both fast and cheap to operate on. Tezos has its own crypto token known as XTZ, which is used to pay transaction fee on the network.
Article continues below advertisement
Article continues below advertisement
A couple noteworthy NFT projects were not built on Ethereum blockchain.
The Degenerate Ape Academy NFT collection is built on Solana. The series features 10,000 apes with varying uniqueness. Some of the rarest apes from the collection have sold for millions of dollars on Solanart NFT marketplace. Another notable Solana NFT collection is the SolPunks series, which is not affiliated with the more popular Cryptopunks built on Ethereum. SolPunks are a collection of 10,000 avatars.
Cardano, a blockchain designed for sustainability, hosts several NFT projects. Pavia is among the notable Cardano NFT projects. Pavia has some similarities to Decentraland where parcels of land in the metaverse are offered in the form of NFTs.