USPS Revises Its Electric Vehicles Contract Again — All the Details
The USPS revised its contract and plans for purchasing fleet vehicles, increasing the percent that will be electric from 10 percent–40 percent.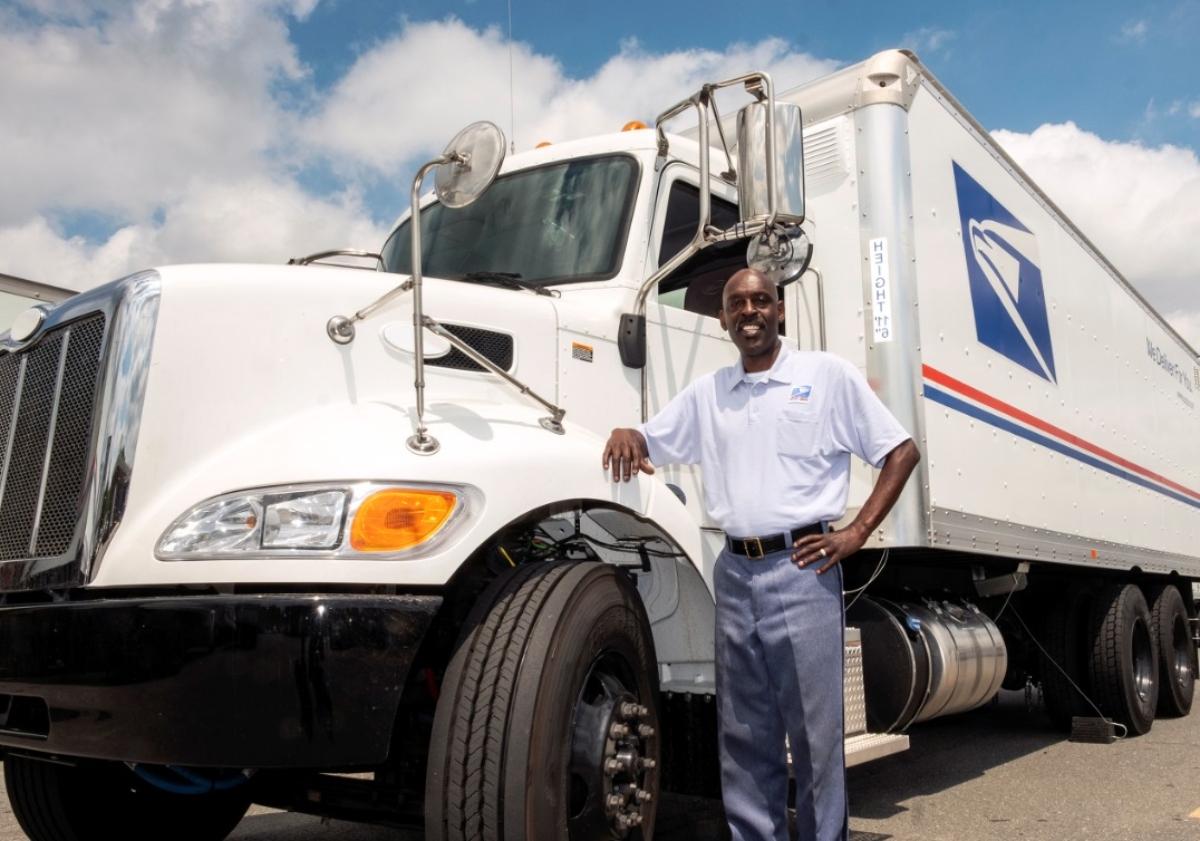 The United States Postal Service (USPS) has been under contract to purchase electric vehicles for its fleet for months. On July 20, the USPS updated its plans to ensure at least 40 percent of its new delivery vehicles will be electric, an increase from its initial 10 percent commitment. The new USPS electric vehicles contract works with President Biden's climate goals.
Article continues below advertisement
Article continues below advertisement
In March, the Postal Service announced its plans to purchase just over 10,000 battery electric vehicles (BEV) from Oshkosh Defense. This number was out of a total order for 50,000 delivery vehicles, and its initial goal of 10 percent electric vehicles was upped to about 20 percent. This week, the USPS increased the target of electric vehicles again to 40 percent.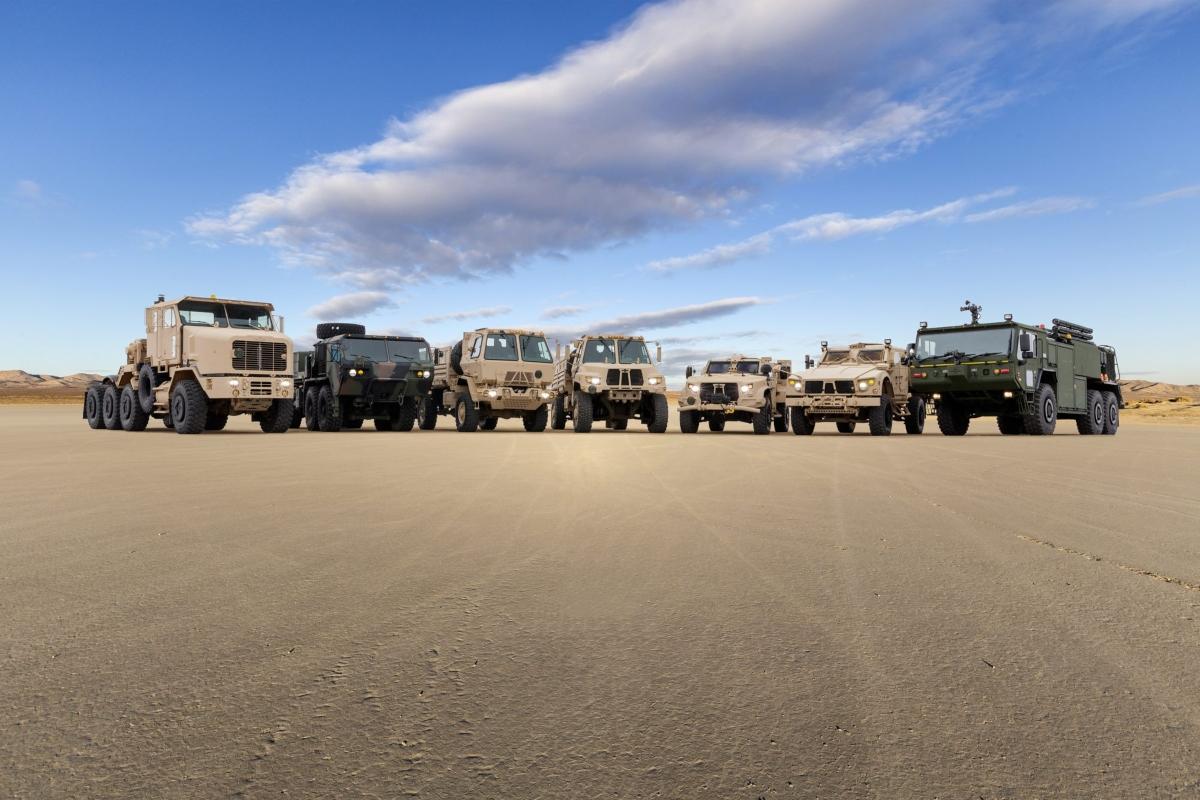 Article continues below advertisement
When will the new electric vehicles be on the road?
The Postal Service intends for its new service vehicles to be operational sometime in 2023, according to Sue Brennan, a spokesperson for the USPS.
The revised plan is to purchase 33,800 electric vehicles. 25,000 of those are to be bought from Oshkosh Defense, which designed a custom Postal Service vehicle. The remainder of the electric vehicles in the new contract will come from other auto manufacturers, with vehicles that aren't specifically designed for postal needs.
Article continues below advertisement
Article continues below advertisement
President Biden wants half of all vehicles sold by 2030 to be electric.
The USPS is working to meet ambitious climate goals set by the Biden administration. President Biden has set the goal that by 2030, 50 percent of all new vehicles sold will be electric. In addition, his expectations for government fleet vehicles is zero tailpipe emissions.
A White House press release early in the Biden presidency urged, "Responding to the climate crisis will require both significant short-term global reductions in greenhouse gas emissions and net-zero global emissions by mid-century or before."
Article continues below advertisement
The USPS upped its pledge for electric vehicle purchases after pressure from the White House, the EPA, and individual lawmakers. In all, the postal service plans to buy 84,500 new vehicles to replace its aging fleet, with 40 percent of those being EVs.
Article continues below advertisement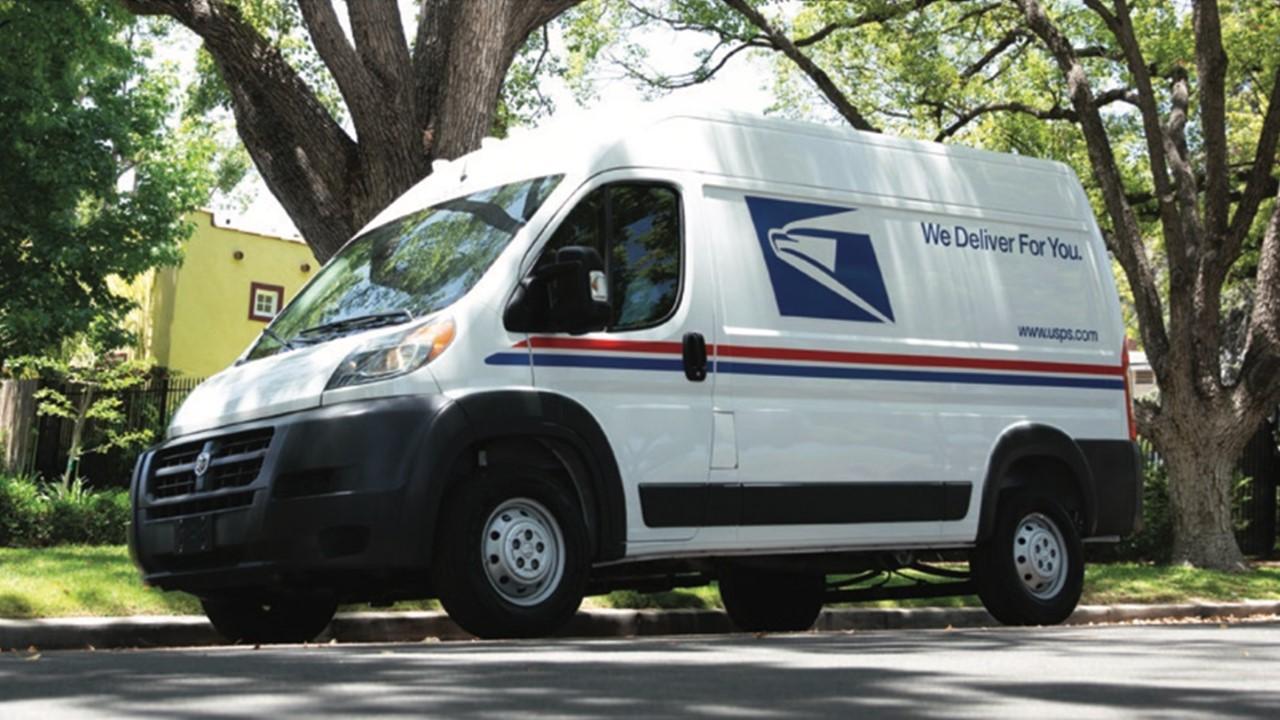 Article continues below advertisement
Some believe the USPS isn't focusing enough on electric vehicles.
Although the USPS greatly upped its pledge from the original 10 percent to 40 percent of new vehicles being electric, many legislators and climate activists believe it isn't enough. As CNN reported, Attorneys General from 16 states, the District of Columbia, and environmental groups sued the Postal Service in April.
Democratic Representative Carolyn Maloney of New York stated, "Our Postal Service fleet of the future must be clean, affordable, and electric," The Washington Post reported.
Article continues below advertisement
Article continues below advertisement
The lawsuit was intended to stop the postal service from buying any new gas-powered vehicles for its delivery fleet. Rob Bonta, the Attorney General from California, stated that the purchase would result in the USPS being stuck with thousands of "gas-guzzling vehicles on neighborhood streets, serving homes across our state and across the country, for the next 30 years."
According to the Post, activists are pushing for the USPS to have at least 75 percent of its fleet be EVs. The Office of the Inspector General indicated that 95 percent of mail delivery routes are "suitable for electrification."