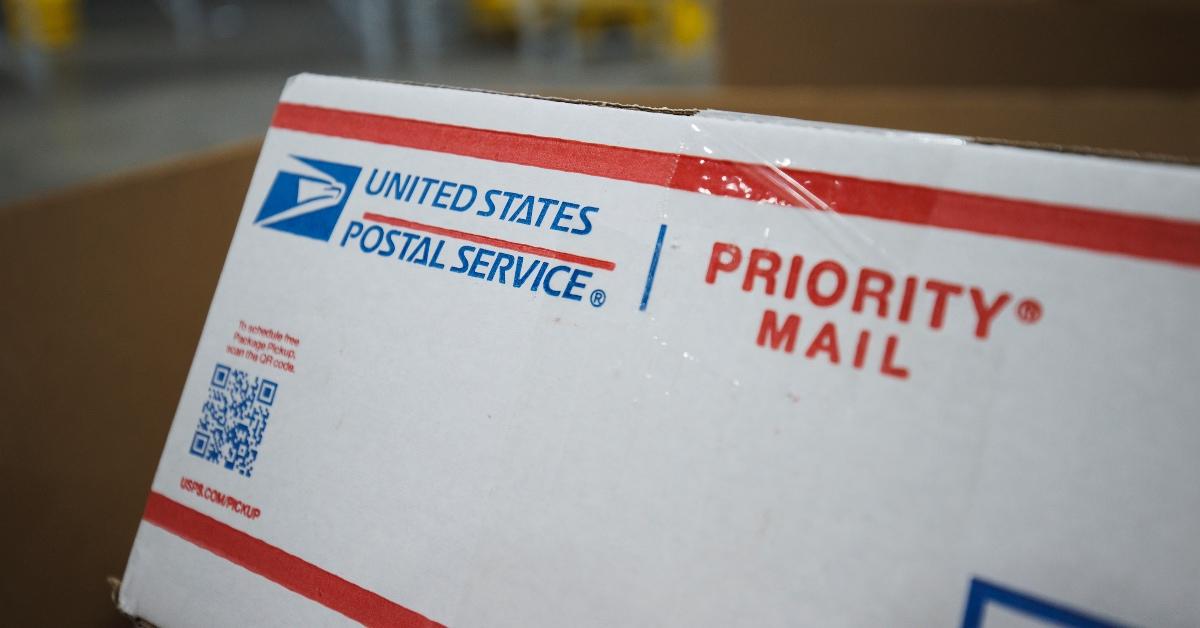 Don't Fall Victim to the USPS Tracking Text Message Scam
For decades, the United States Postal Service (USPS) has served as a reliable and convenient way to send and receive mail around the U.S. Unfortunately, the mail service provider has become yet another vehicle scammers are using to gain access to online data. A scam that has been making its rounds for months now is the USPS tracking text scam.
Article continues below advertisement
Here's how to tell when a text message from USPS is legitimate and what you should do if you receive a message from someone who is trying to defraud you.
Beware, USPS text messages involving package tracking info might be fake.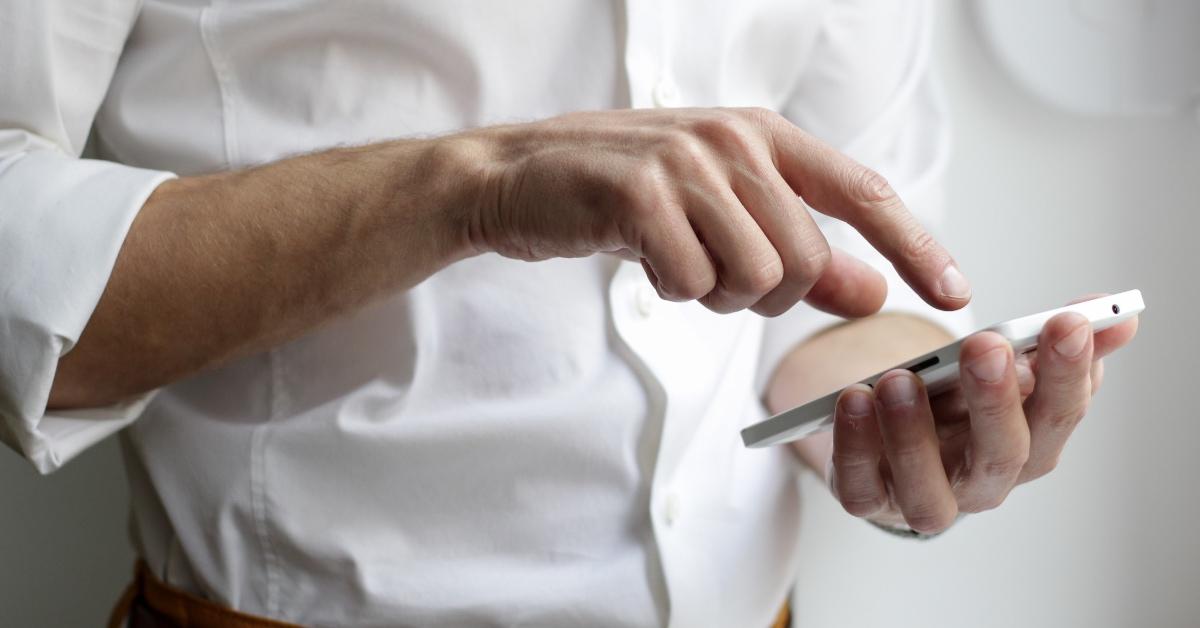 If you received a text message that appears to be from USPS regarding tracking information, including delivery issues, beware as it could be a scam.
Article continues below advertisement
Messages that read "the scheduled delivery for the package [ID#] got changed. Please confirm here" and contain a link should immediately raise a red flag. These links will likely take you to a potentially harmful website or prompt you to enter sensitive information. At that point, you then put your identity at risk and could cause the contents of your device to be compromised.
Scammers also send text messages that state a package has an invalid address or that it "cannot be delivered," according to Snopes. While some of these messages contain links that redirect you to a website that looks nearly identical to the USPS website, others take you to similar-looking sites that request you remit payment to rectify the issue.
Article continues below advertisement
Here's a look at some of the other ways scammers are wording their USPS scam text messages.
Article continues below advertisement
In the event you're expecting a package or placed an order recently, which is likely as most people today are ordering online, you may feel compelled to click the link or submit a payment, though you're urged not to. While it is possible for USPS to send you correspondence via text message or email, in most cases, you're likely receiving a scam text.
Article continues below advertisement
USPS only updates individuals on the status of their package if they sign up for Informed Delivery.
USPS offers its customers the option to sign up for a free service called Informed Delivery. With Informed Delivery, you're able to receive daily updates on the mail and packages that are expected to be delivered to you. Depending on how you choose to be notified, you might receive emails or text messages that tell you what's supposed to be arriving and when.
Article continues below advertisement
Should you miss a delivery from USPS and want to reschedule it, you're able to do this and more when you sign up for Informed Delivery. With that being said, anyone who utilizes this USPS service can still fall into a phishing trap. Phishing is the term used to describe the practice of sending a fraudulent message via email or text message.
There are ways you can protect yourself and your information from USPS tracking text scams.
Any text message you receive that appears to be from USPS should be inspected carefully. For starters, if you notice any grammatical or spelling errors, the text is probably a scam and should either be deleted or reported to USPIS via email at spam@uspis.gov. You'll also want to check who the sender is if you received a questionable email.
Many scammers are using URLs with "UPS" in the address that confuse people into thinking the correspondence they receive is from the U.S. mail courier, however, it is not. If you're not sure whether a text message you receive is legitimate, you can always contact USPS directly to check on the status of your package.