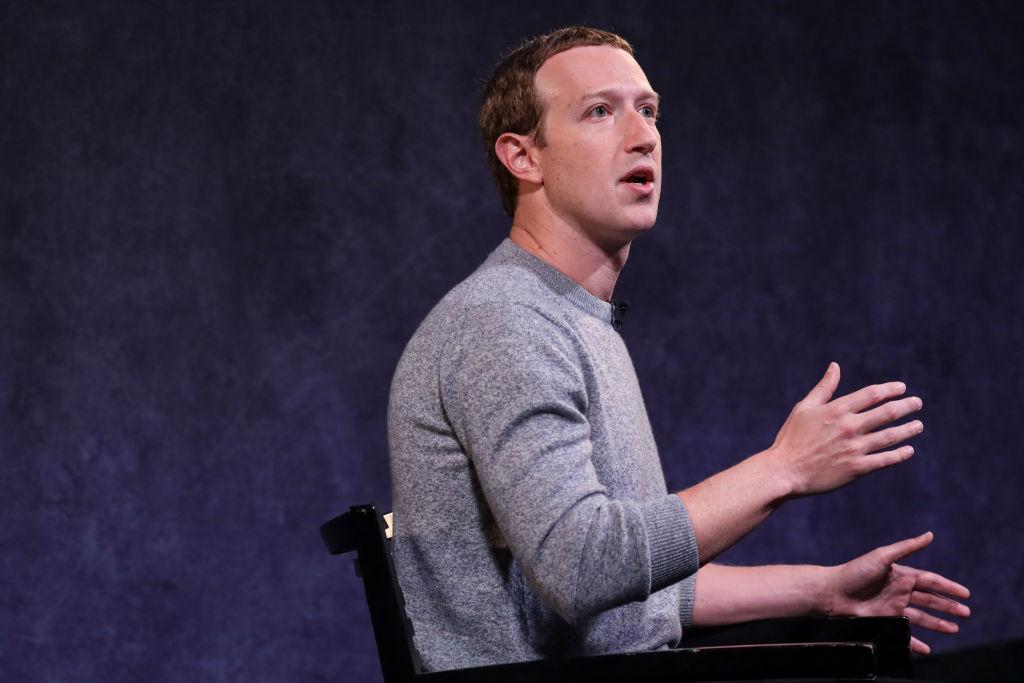 How Metaverse Phishing Scams Work and How to Stay Safe
Article continues below advertisement
If you ask Mark Zuckerberg and others in the tech and investing communities, the metaverse is the future. In the metaverse, a 3D virtual space where people operate in their avatar forms, you can go to parties, attend church services, or join a gym for a fitness session. You enter the metaverse through virtual reality or augmented reality systems.
Businesses across industries are setting up shops in the metaverse, with some using those outlets to sell digital items (such as clothes that people can use to dress their avatars), and others using them as showrooms where potential customers can learn about products before they come to the actual store to make a purchase. As people join the metaverse and businesses move there to serve them, the metaverse economic opportunity is forecast to grow to as much as $30 trillion by the end of the decade.
Article continues below advertisement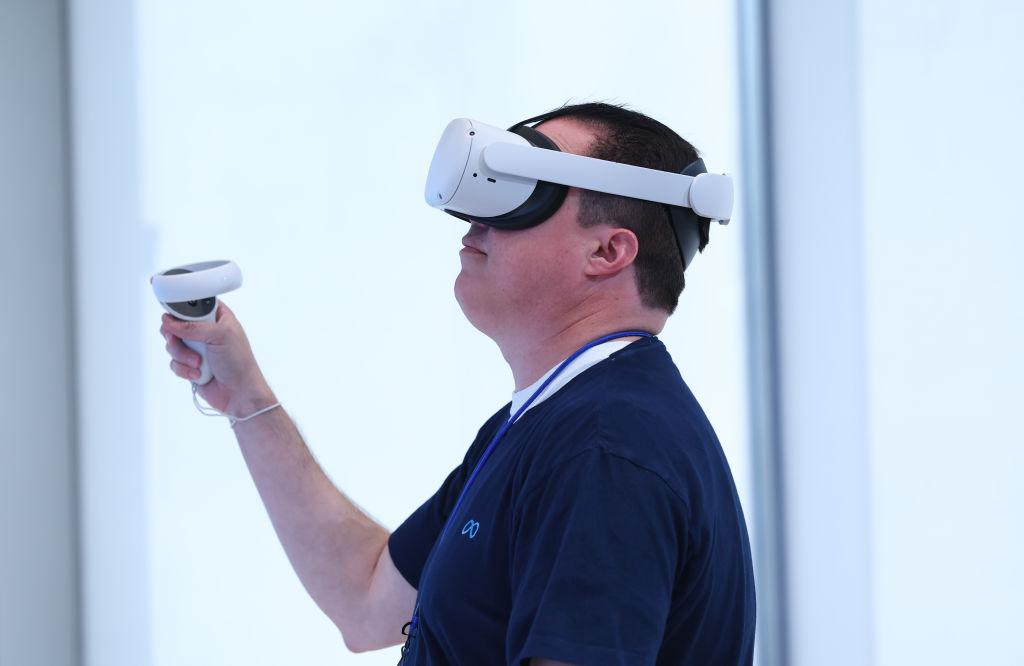 Why metaverse real-estate property business is booming
As an investor, you can develop your metaverse land into a commercial or residential property and lease the space to others, such as businesses looking for spaces to open a metaverse shop. You can also develop your metaverse land into property such as private homes and concert venues. In the metaverse, plots or land are offered as NFTs. As a result, you can trade your property just like you'll do in actual real estate, with a deed.
Article continues below advertisement
The most popular platforms for purchasing metaverse land are Decentraland and Sandbox. Parcels of land on these platforms can sell for thousands or even millions depending on their location and size. Big companies are also buying up land in the metaverse. Some major brands to join the rush for metaverse land are Samsung, JPMorgan, HSBC, Sotheby's, Adidas, and PricewaterhouseCoopers. Even countries are opening diplomatic embassies in the metaverse.
Article continues below advertisement
How metaverse phishing scams work
As more money flows into the metaverse with investors splurging on virtual land, bad actors are popping up. Some are targeting unsuspecting investors with phishing links sent to your inbox or shared on social media.
Article continues below advertisement
If you click the link, you'll be taken to a fake site designed to impersonate your real metaverse platform. You may be promised an airdrop or asked to update your account or check out recent developments to the platform.
If you enter your login credential in the fake site, the scammer steals it and uses the information to drain your crypto wallet that holds your metaverse assets. Metaverse phishing scams are on the rise and investors are losing their fortunes.
How to protect against metaverse phishing scams
Once your crypto assets have been stolen, they're almost impossible to get back. Therefore, you need prioritize account security. If you enable two-factor authentication on your account, you may be able to reduce your risks. You should also avoid clicking suspicious links and anything that seems too good to be true.