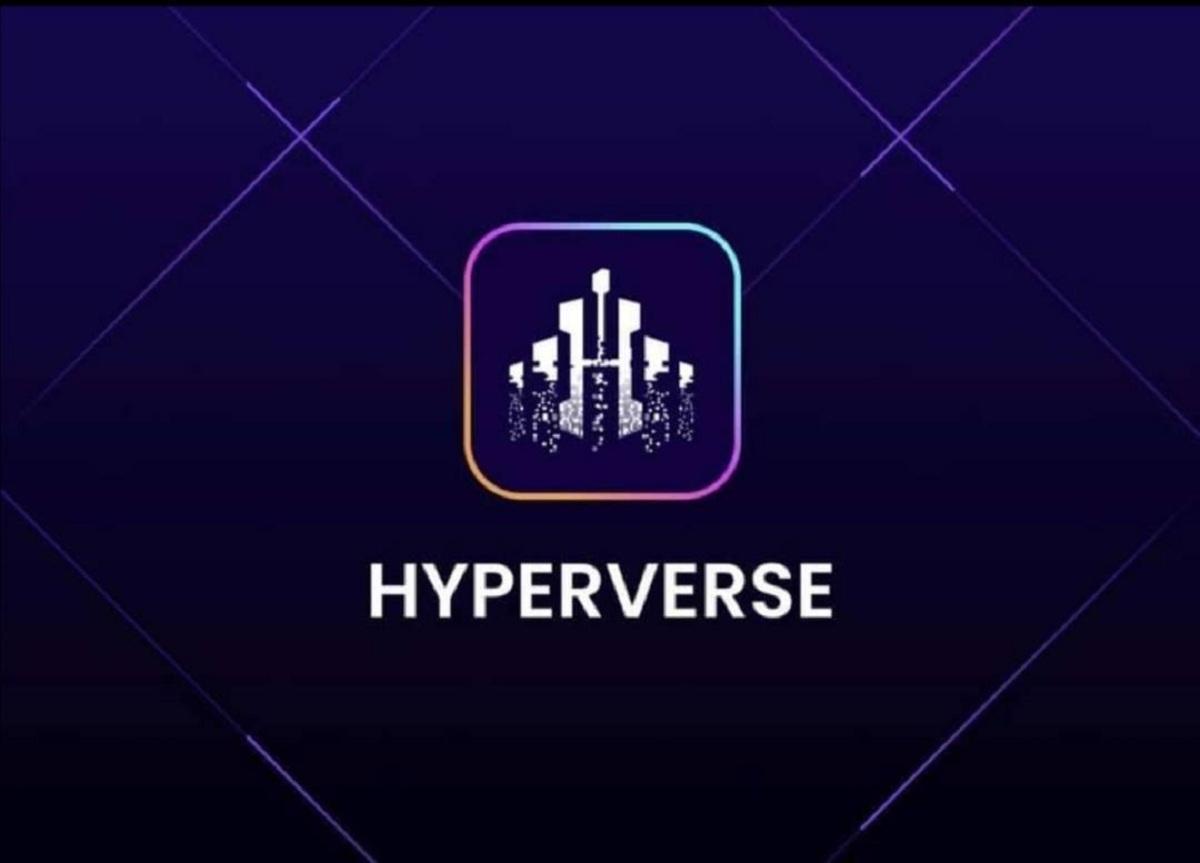 HyperVerse Crypto Looks Like a Risky Investment, Possible Scam
As investors seek the next crypto to explode, they're coming across many projects. HyperVerse is one of the numerous projects that have caught investors' attention. However, investors have many questions about HyperVerse. Is the crypto legit or is it a scam?
Article continues below advertisement
Article continues below advertisement
For many investors, cryptocurrencies have become a smart way to generate huge returns in a short period. For example, in 2021 Shiba Inu investors were able to turn investments of as little as $1,000 into millions of dollars in only a few weeks. Shiba Inu exploded after it secured the coveted Coinbase listing. Investors also made good profits with Solana, Bitcoin, and Ethereum as they soared to record highs.
In addition to pursuing quick profits, many investors are getting into cryptos to diversify their portfolios. In fact, ARK Invest's Cathie Wood believes hedge funds diversifying their portfolios with crypto will help propel Bitcoin to more than $500,000 by 2026 and $1 million by 2030.
Article continues below advertisement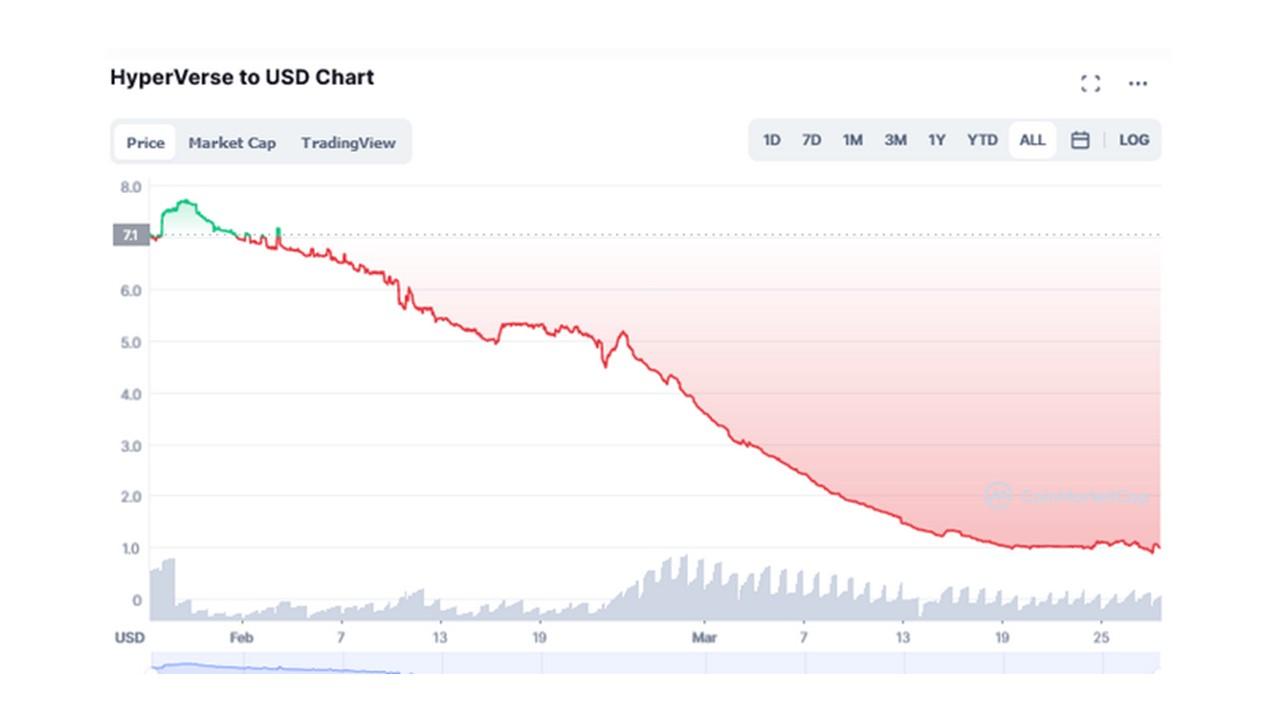 While investing in cryptocurrencies can be a smart way to make quick money or diversify a portfolio, the space has also attracted many dishonest actors. As crypto scams have become more frequent, it helps to evaluate new projects carefully before making an investment.
Article continues below advertisement
Article continues below advertisement
What is HyperVerse crypto?
The HyperVerse is among the many metaverse-oriented crypto projects. The Mark Zuckerberg-led Facebook parent Meta Platforms is focused on building the metaverse — a virtual world where people can work and play in their avatar form. Meta has committed billions of dollars to its metaverse initiative. The company has even launched a space where people can attend church service in the metaverse if they can't make it to a physical church building.
You can purchase a virtual plot of land and develop it into a commercial or residential property in the metaverse. As a result, the metaverse is shaping up to be a huge economic opportunity. Some experts predict that the metaverse will be worth anywhere between $10 trillion and $30 trillion over the next decade.
Article continues below advertisement
HyperVerse has inserted itself into the metaverse-building efforts. The team says it's developing a virtual universe where participants will be able to work, play, and trade NFT items. Also, there will be opportunities to take space tours and develop cities on virtual platforms. Entrepreneurs will be able to tap into the community to raise capital for their ventures.
Article continues below advertisement
Transactions in the HyperVerse will be done through the project's native cryptocurrency called HVT. For example, participants will pay for purchases in the virtual universe with the token. Also, the token will give holders the right to participate in HyperVerse's governance issues so they can help shape the project's future. The HVT crypto has a maximum supply of 10 billion tokens.
Article continues below advertisement
HyperVerse crypto might be a scam.
Although many investors are eager to get exposure to metaverse projects, you may want to be cautious with HyperVerse. The project is reportedly associated with Kalpesh Patel, whose profile doesn't look great. For example, the U.K.'s Mirror newspaper reports that Patel has promoted a number of Ponzi schemes. HyperVerse has an affiliate membership program where investors are promised lucrative returns if they purchase the project's various investment plans.
Article continues below advertisement
Article continues below advertisement
The U.K.'s financial regulator has warned that it hasn't authorized HyperVerse's business. Investors may not get their money back if something goes wrong. Previously, HyperVerse called itself HyperFund.
Despite the concerns that HyperVerse crypto may not be legit, thousands of investors have bought into the project's idea. At its peak, the HVT token traded above $7.7. It has since pulled back to about $1, and some investors may be attracted by the opportunity to buy the dip.