Is EcoPlus Fuel Saver a Scam? It Sure Looks Like One
There has been a debate about whether the EcoPlus fuel saver is a scam or legit. Let's take a look and put the debate to rest. Here's what we know.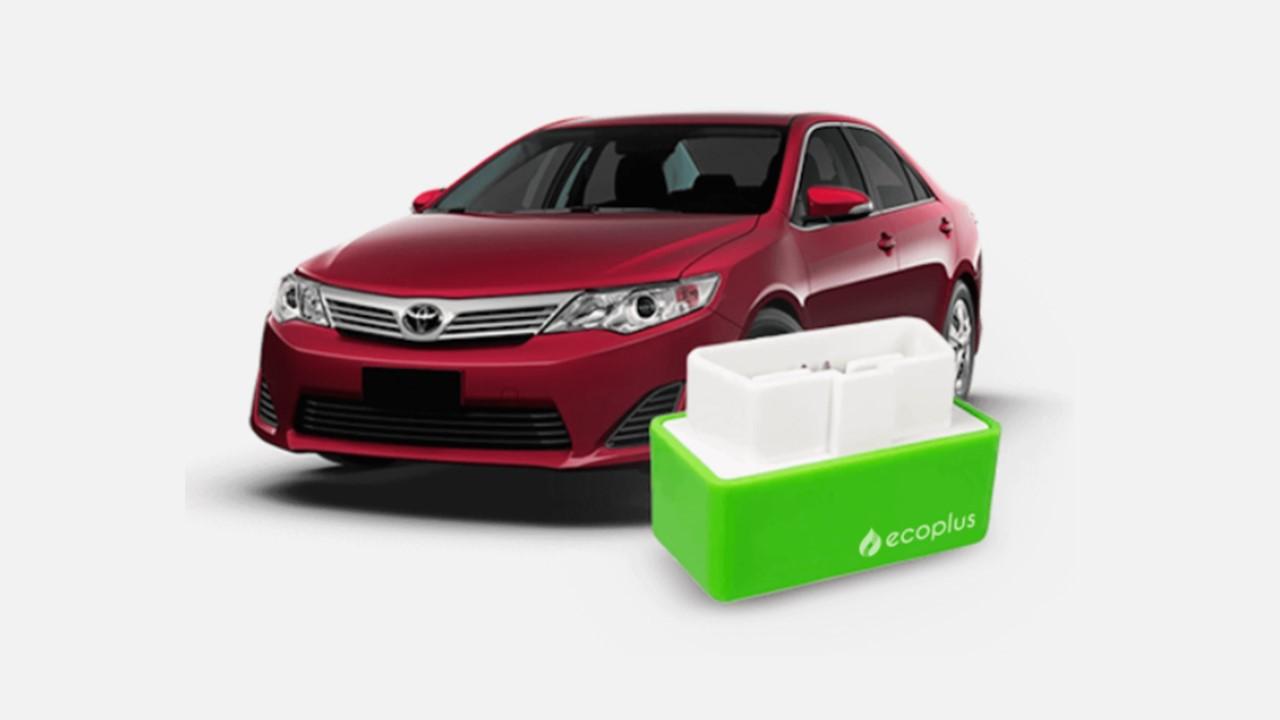 Currently, high fuel prices have many drivers unsettled. High fuel prices are a big issue for people who drive many miles daily. What if you could find a way to cut your car's fuel consumption by half with a simple trick that won't damage your engine? The EcoPlus fuel saver device claims it can do exactly that — lower your car's fuel use by more than 50 percent with only a simple tweak. The bold claim has many people wondering whether EcoPlus is legit or a scam.
Article continues below advertisement
Article continues below advertisement
You can blame the high fuel prices on many things — inflation, the war in Ukraine, or bad politics. Regardless, at the end of the day, you'll need to figure out how to solve the problem. Many drivers are turning to fuel savers like EcoPlus for a solution. Is EcoPlus the first of its kind? Not likely. Keep reading to learn about the product and a potential duplicate in the "company" EcoChip. Smells like a scam from here.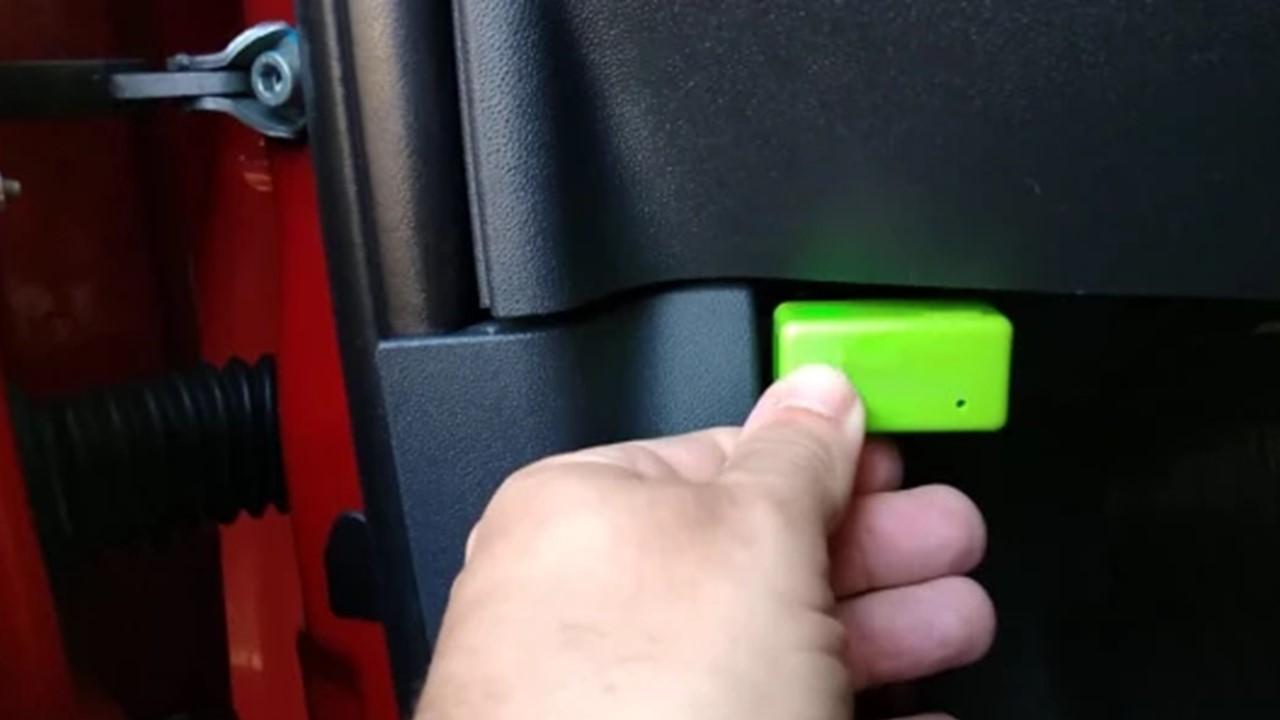 Article continues below advertisement
How does EcoPlus fuel saver work?
EcoPlus is marketed as the fuel saver that drivers need. It can cut your car's fuel consumption by as much as 55 percent. The goal is to save you money at the pump. At the same time, it helps you fight climate change because it lowers you car's carbon emission.
EcoPlus is a small device with a pre-programmed chip inside. You only need to plug it into your car's OBD2 port. The EcoPlus monitors your driving habits and adjusts certain mechanical processes that impact fuel consumption. You need to drive at least 150 miles with the device in your engine before you start seeing the results.
Article continues below advertisement
Article continues below advertisement
The device is designed to work with all cars from as early as 1996. EcoPlus doesn't require any technical skill to insert it into the engine. Anyone can install the device in their car without needing to hire a professional to do it for them.
The EcoPlus price makes it more accessible.
Many people would think twice before spending a fortune on a fuel-saver device at a time when they're struggling to cut costs. EcoPlus is priced modestly, perhaps to ensure that any driver can access it to control their costs while helping the environment. It costs about $40 apiece before including shipping fees. You can order up to five devices. The seller says that orders ship within two weeks after you make the purchase online.
Article continues below advertisement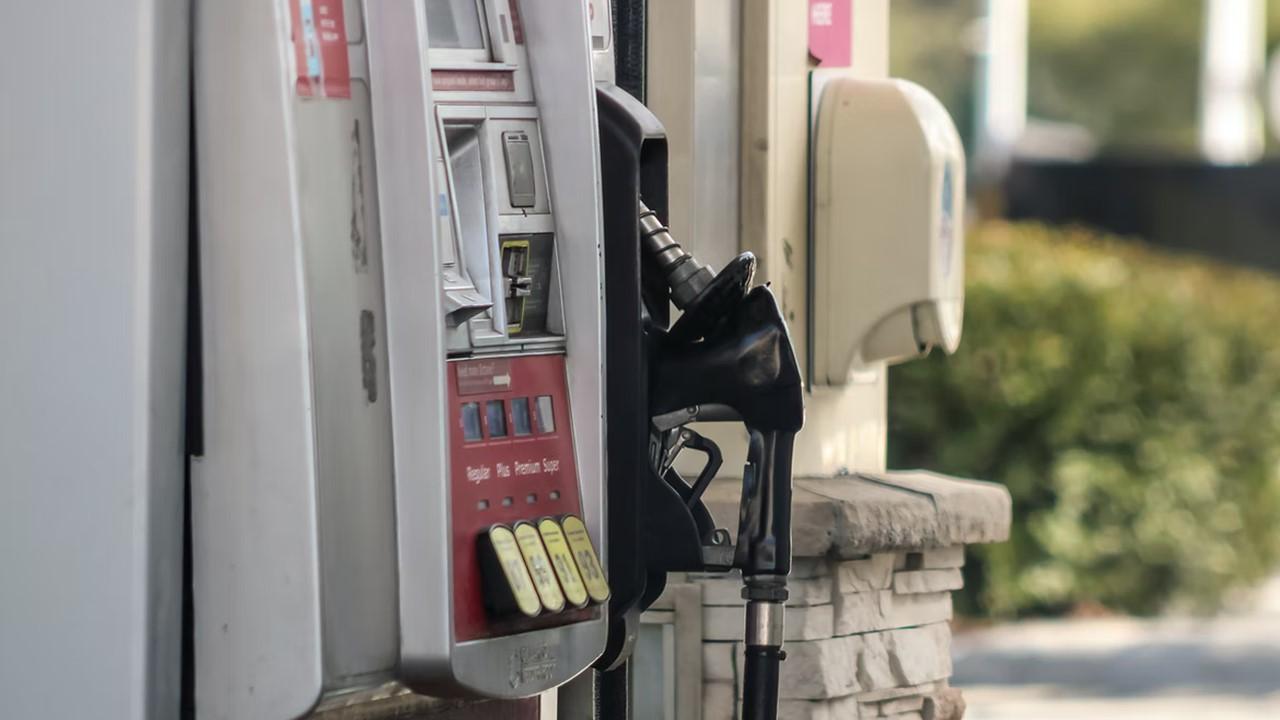 Article continues below advertisement
Is EcoPlus a scam or legit?
You already have a problem because high fuel prices are heavily taxing your pocket. You don't want to create another problem by getting roped into anything that could get you scammed.
Article continues below advertisement
Fuel savers aren't a new thing. What has left people with many questions about EcoPlus is its bold claim of significant fuel savings and a super simple install. Despite some people's doubts, EcoPlus reviews are mostly positive. Many customers have posted about EcoPlus exceeding their expectations. However, some have expressed disappointment. The mixed EcoPlus reviews may be that the device works better with some vehicle models than others.
If you want to find out for yourself if EcoPlus really works, you can try it for free. The seller promises a full refund with no questions asked if you purchase the device and return it within 30 days because you aren't pleased with the results.
Article continues below advertisement
Article continues below advertisement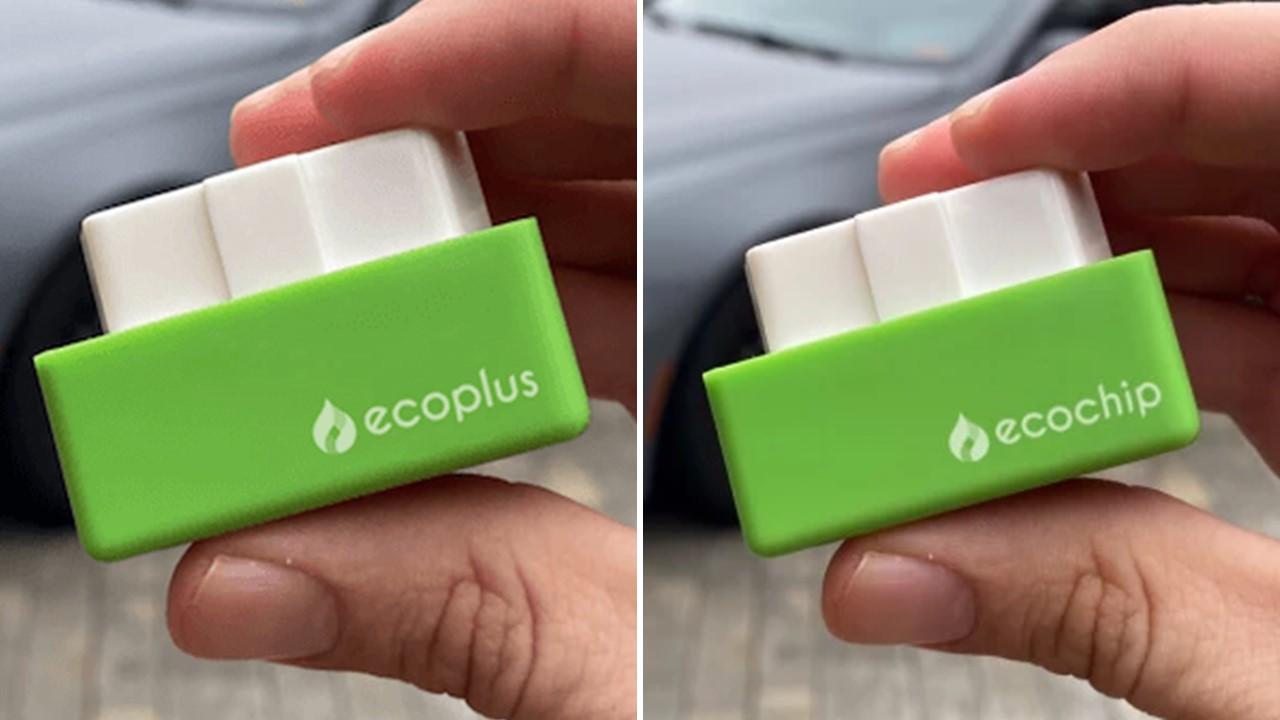 Are EcoChip and EcoPlus the same company? Buyers beware!
After a little bit of digging, it appears there are two companies that could be one and the same behind closed doors, which raises concerns that they may be running a scam. The websites, logos, and information are almost identical for EcoPlus and EcoChip. The products themselves are also the same with just a name change. Even the customer reviews are identical. There isn't much information online about a company name change. It appears as though the company made some slight tweaks and a name change to try and reach more people. Buyers should definitely beware.
Whether the products work is up for debate, but the company or "companies" don't appear to have honest and straightforward business practices.