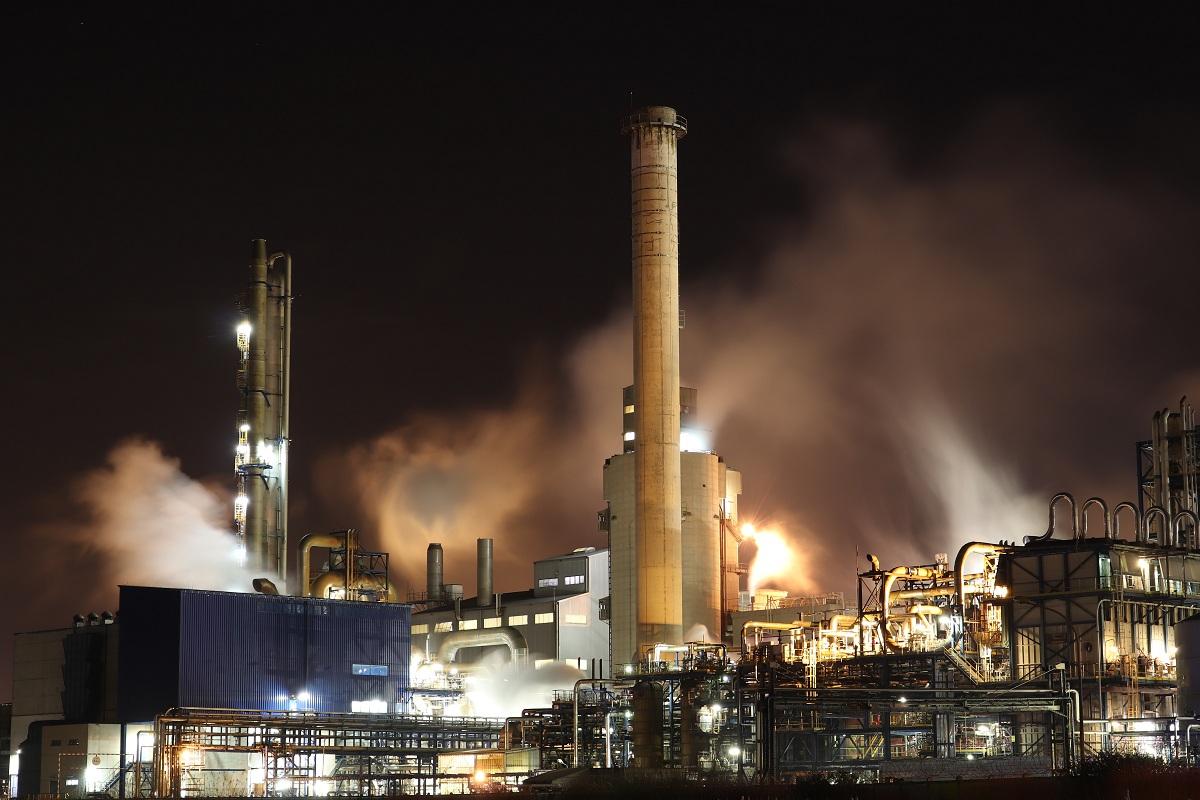 How Oil and Gas Investment Scams Work and How To Avoid Them
Oil and gas investment scams have cost investors their hard-earned money, and they continue. You need to know how to protect yourself.
High oil prices often draw significant interest in oil and gas investments. However, they also draw swindlers wanting to cheat investors of their money. Therefore, during times like these, it's important to watch out for oil and gas investment scams and know how to protect yourself.
Article continues below advertisement
Article continues below advertisement
A number of factors can cause oil prices to spike. As we saw in 2021, gas prices skyrocketed at the pump as more cars came to the road as COVID-19 restrictions were eased. Whereas demand also blew up as drivers jostled to fill their tanks, the supply end was constrained because the pandemic had caused oil companies to reduce drilling. Unfavorable weather conditions added to the challenge, with refineries in some parts of the country unable to operate normally.
Oil prices also rose in 2022 after Russia invaded Ukraine and the West responded by hitting the aggressor with economic sanctions. As Russia is a major oil exporter, problems in its oil industry can have a global impact. When oil prices go up, oil companies can make more money, drawing investors to oil stocks.
Article continues below advertisement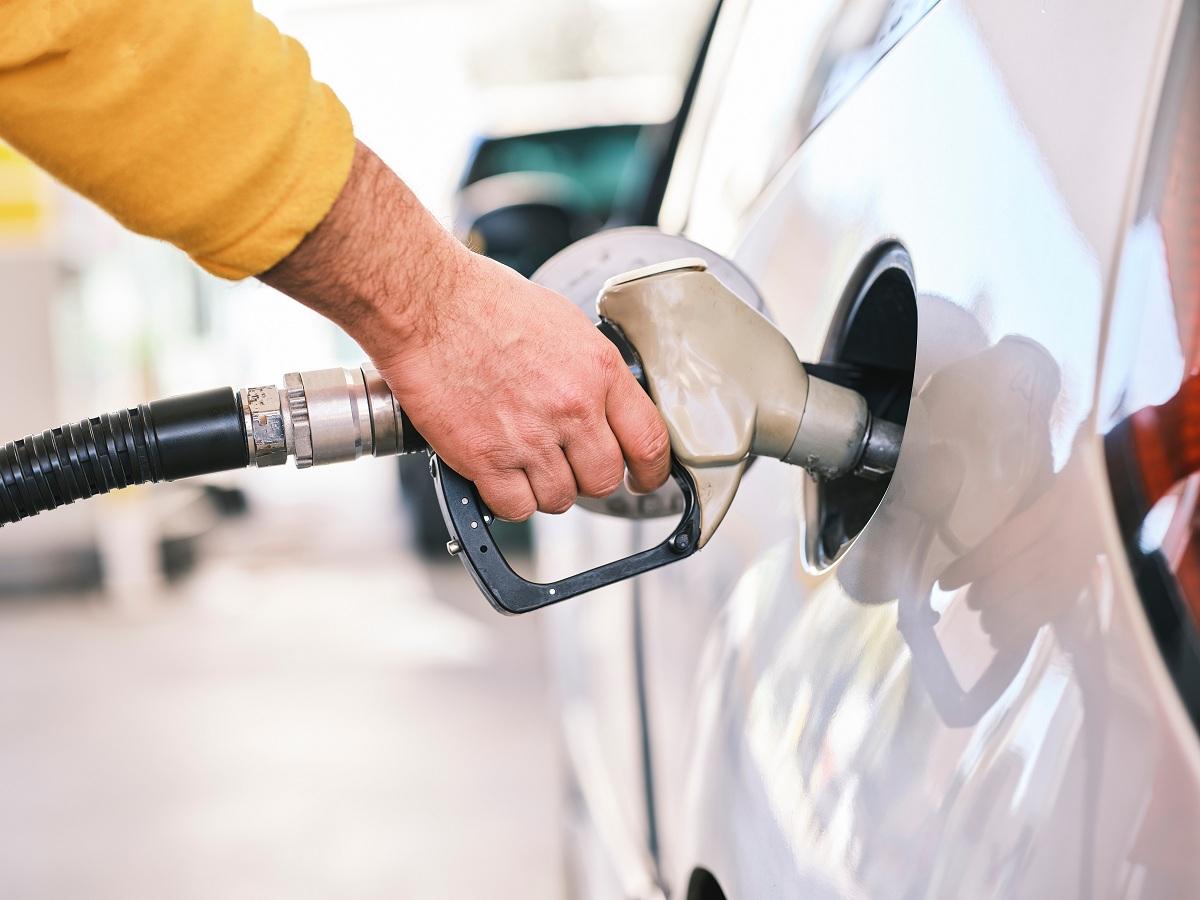 How do oil and gas investment scams work?
Investors seeking oil and gas investment opportunities outside the stock market can fall prey to fraud. Small oil or gas companies sell partnership units, a type of shares, to investors to raise money to fund projects such as drilling an oil well. Those who invest receive cash distributions from that project's oil, and these distributions should keep coming until the well runs dry.
Article continues below advertisement
Article continues below advertisement
In a legitimate deal, this can be a lucrative investment opportunity. Unfortunately, this type of program is also prone to scams.
The scam often starts with someone reaching out to you with an unsolicited investment opportunity, claiming you can help fund an oil well drilling project and make huge amounts of money. It's made to look like an offer you shouldn't miss and that you're only one of the few investors selected. They pressure you to act immediately, with the promise of guaranteed, extraordinary returns.
Article continues below advertisement
A number of things could happen. If you're lucky, your money may be invested in an actual oil drilling project but the returns end up very low or nonexistent because the well didn't produce any oil. In most cases, however, you've been sold a fake investment opportunity and your money is gone for good. (It's much like a rug pull in the crypto sector.)
Article continues below advertisement
Article continues below advertisement
How to protect yourself against oil and gas investment fraud
The best way to avoid falling prey to a scam is to ignore unsolicited, aggressive investment "opportunities." If a deal is really good, you wouldn't expect someone to pressure you into accepting it. Instead, do your own research to find the right investment opportunity and ask hard questions.
Ask if you're being sold a registered security and about the profile of the investment promoter and where the well is, and if you can visit the oilfield to see it for yourself. In many oil and gas investment scams, things are structured in a manner that would be difficult for target investors to obtain the facts about the project.
Another red flag is exaggerated returns. No investment comes without risk, and the higher the potential returns, the higher the risk. Think twice about a deal that touts guaranteed high returns at almost no risk.