Is EcoChip a Scam? Device Has Mixed Reviews, Buy at Your Own Risk
EcoChip is one of multiple devices on the market that claims to improve a vehicle's fuel efficiency and save you money. So far, the reviews are mixed. Is EcoChip a scam?
In the pursuit of reducing your carbon footprint and saving on transportation expenses, you might have heard of a product called Ecochip. The device is designed to be installed to work with your car's OBD2 Connector to reduce your overall fuel consumption. Savvy consumers know that Ecochip might be a scam.
Article continues below advertisement
Article continues below advertisement
EcoChip is a device that the maker claims can reduce fuel consumption significantly. If someone is concerned about the environment and fuel costs but not ready to buy an electric vehicle, the device sounds like the perfect solution. The EcoChip reviews online are mixed as to whether it really works.
Article continues below advertisement
EcoChip claims to remap your car's computing system to reduce fuel usage.
EcoChip doesn't provide much information on its own website about how it produced the product or how it conducted research to back up its claims. However, the company says it provides a chip tuning box that you can plug into your vehicle's OBD2 connector. It will then "remap" your car's computer ECU.
EcoChip is intended to work on any vehicle manufactured after 1996. The company states that it "adjusts boost pressure, the quantity of fuel, injection timing, and pressure" to improve fuel efficiency.
Article continues below advertisement
Article continues below advertisement
Some reviewers claim that EcoChip doesn't work at all.
Understandably, a small and convenient device that almost magically saves you money and fuel raises some eyebrows. Planet of Reviews had purely negative commentary on the EcoChip and said, "It is just a piece of junk that has been recycled countless times."
Although Planet of Reviews doesn't specify how exactly they know the product doesn't work, it says that the unit doesn't actually connect to the OBD communicator. Planet of Reviews says that the product's claims are too simple and no plug-in device could truly remap a car and make it more fuel-efficient.
Article continues below advertisement
There are some positive EcoChip reviews.
Some reviewers think that EcoChip works as the company claims. Tech Times touts it as being easy-to-use and having the potential of reducing the car's fuel consumption by between 15 percent and 35 percent.
Article continues below advertisement
According to Tech Times, EcoChip works in a similar fashion to a tune-up at a mechanic. It says you can "enjoy all the benefits of a tune-up without having to visit a shop." However, there isn't an evidence-based confirmation to show that the product works as claimed.
Article continues below advertisement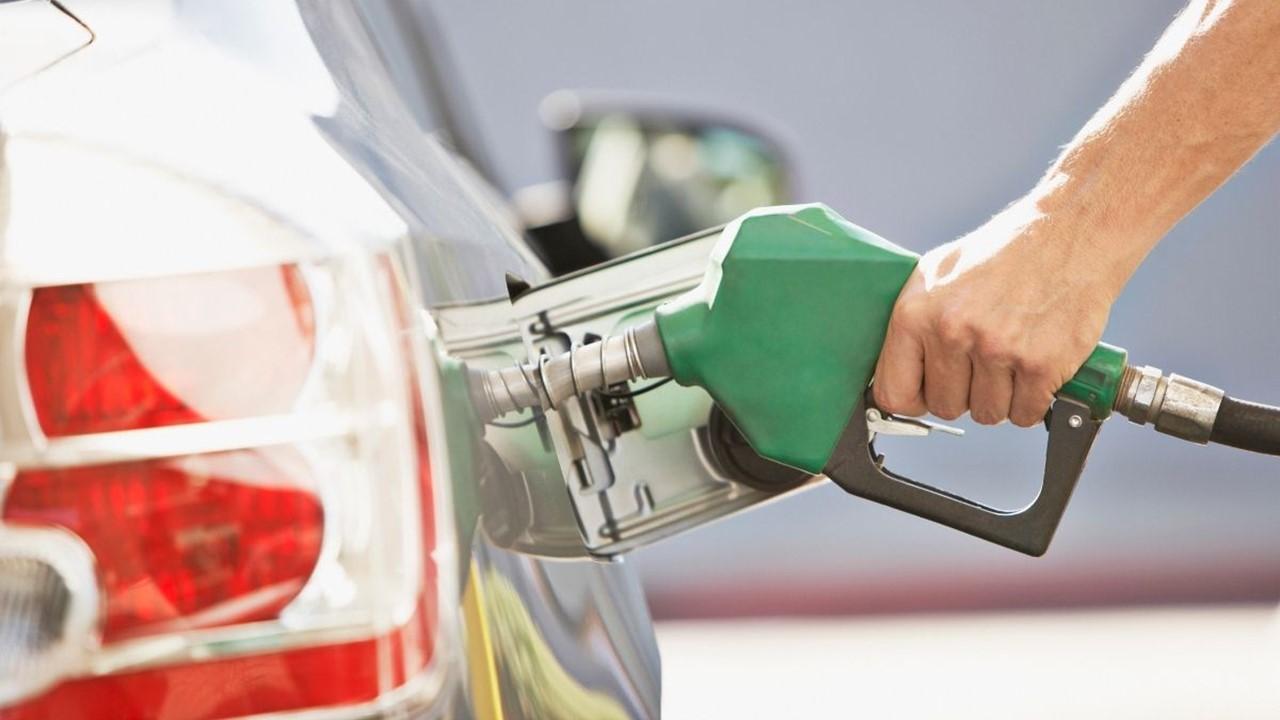 Are EcoChip's benefits worth the cost?
There are mixed opinions about whether EcoChip is worth the cost. Given that the company doesn't provide much detailed information about how the EcoChip actually works, it seems like a bit of a toss-up. Even the customer reviews claimed on the website (4.7 star out of 5 stars average rating) are suspect, as there's no way to view all of the reviews for yourself.
Article continues below advertisement
Article continues below advertisement
EcoChip does state that you can get a full refund if you return the item within 30 days of purchase. If the company honors that return policy, you won't lose any money. Given the high inflation currently, it might be worth your while to test it out.
According to The Courier-Herald, Effuel is a similar product that makes the same types of claims about improving fuel efficiency. Certainly, the aim to reduce the use of fossil fuels in daily life is admirable. However, it's possible that EcoChip, Effuel, and other types of plug-in devices are a waste of money.