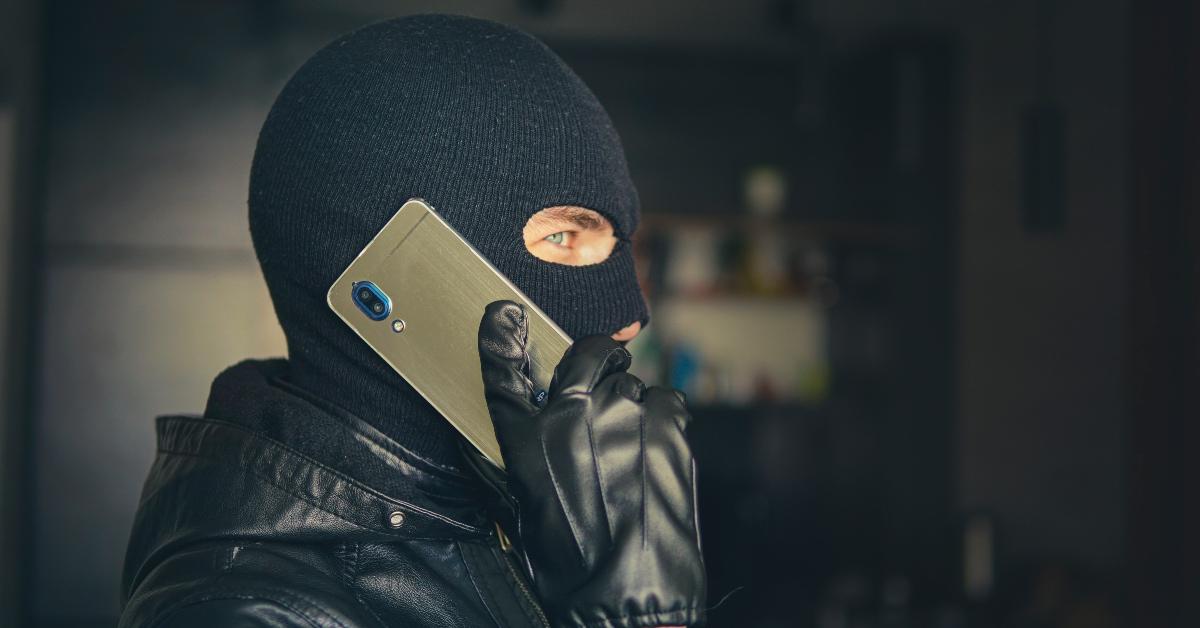 How to Spot and Report a Virtual Kidnapping Scam
It's a parent's worst nightmare — receiving a call that their child has been harmed or that they've gone missing. Any parent can attest that if their child were to be put in any type of danger, they'd put their life (or money) on the line to save them.
With scammers becoming increasingly desperate to get their hands on a few extra bucks, many have turned to virtual kidnapping scams to get paid.
Article continues below advertisement
Here's everything you need to know about the virtual kidnapping scam that's putting vulnerable parents in a state of panic and what you should do if you receive a frightening call.
Scammers are tricking people into thinking their child has been kidnapped and then demanding a ransom.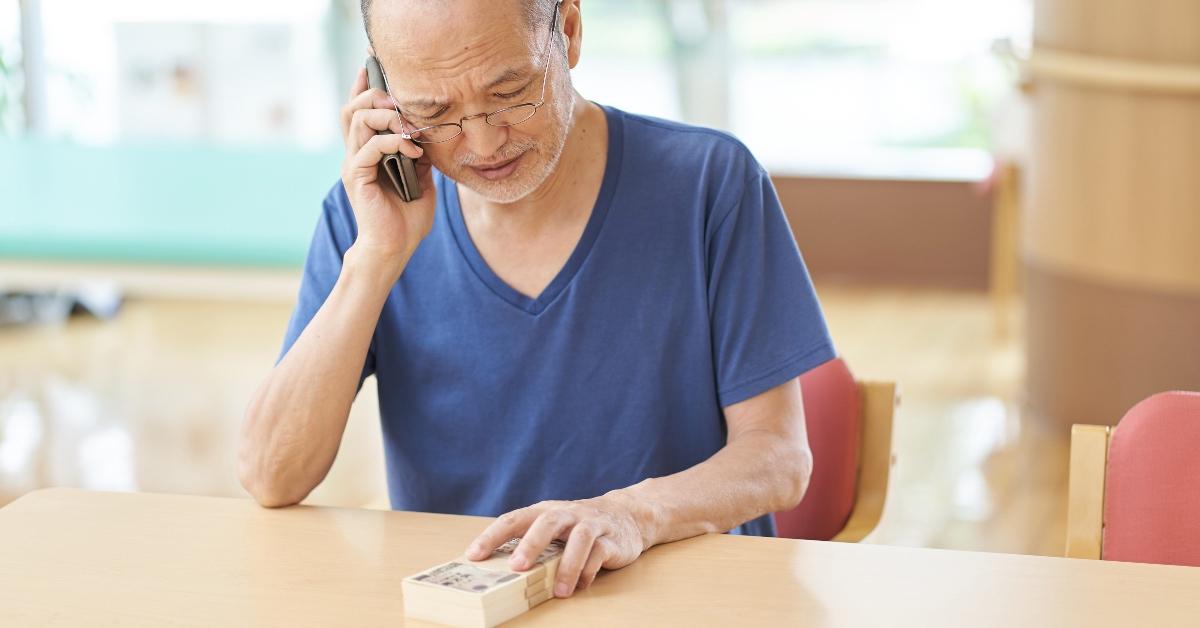 Officials are warning parents and those with loved ones about a scam involving a suspicious caller who claims their child or someone close to them has been kidnapped. In the background, the person might hear a cry or yell from someone they assume to be their frightful child.
The caller then demands that the parent pay a ransom, usually through wire transfer, to ensure their child is released safely.
Article continues below advertisement
While most parents wouldn't hesitate to give up their last dollar to ensure the safety of their child isn't jeopardized, they may want to think twice before doing so if they receive a call like this.
FBI Chicago says the fraudsters who are attempting to carry out these types of scams are relying on the internet, particularly social media, to identify their next target. In many instances, it's travelers. The individual then contacts a loved one of the target and warns them that they have taken them hostage.
Article continues below advertisement
To make their story more believable, the scammer will usually play a recording in the background which will typically broadcast sounds of a child weeping or crying out for help. FBI Chicago says they might also identify themselves as a member of a drug cartel or a corrupt law enforcement officer.
Article continues below advertisement
Given how convincing the call is, the target's loved one may be obliged to hand over the requested amount of money as fast as they can. Officials say that by the time they realize that their loved one was actually safe and not the victim of a kidnapping, it's too late.
Article continues below advertisement
A California mom almost fell victim to a phone kidnapping scam — here's what gave the scammer away.
A mom from California shared a recent encounter she had with a scammer claiming to have kidnapped her child, ABC7 reported. The woman says she received a call and immediately heard a person crying. After hearing the crying voice mouth out the word "Mom!," she believed it to be her son, which then prompted her to call out his name.
A male voice on the other end of the phone then chimed in warning the woman that he had her son (referring to him by name) and was going to hurt him if she didn't pay up. As most moms would, the woman asked the man how much he wanted, but that's when the caller went silent. He didn't know how much to ask for, which prompted him to grow frustrated and hang up the phone.
Article continues below advertisement
The mom then proceeded to call her son's job where she found him to be safe and sound. She realized that the call had been a scam and attempted to call the man back via Zoom. She later reported the phone number to the Orange County Sheriff's Department.
Article continues below advertisement
Four ways you can reduce your chances of becoming a victim of a virtual kidnapping scam.
Although the virtual kidnapping scam isn't something new, it's happening more often these days. Therefore, FBI Chicago recommends that you follow these fours steps to avoid becoming the victim of a virtual kidnapping scam:
Refrain from posting details about your upcoming travels online or on social media.
Create a password with your loved ones so that if they are truly in trouble, they can let you know.
Avoid providing financial information to unknown parties over the phone.
Speak to your loved ones about virtual kidnapping scams before traveling.
If you receive a call you believe is an attempt to commit a virtual kidnapping scam, officials recommend you contact your local police department with the phone number handy to report it.