Amazon Made It Easier to Report Phishing Emails
Phishing emails that appear to come from Amazon but don't often contain a string of numbers and letters. A real Amazon email will contain "amazon.com." Here's how to report fake Amazon emails.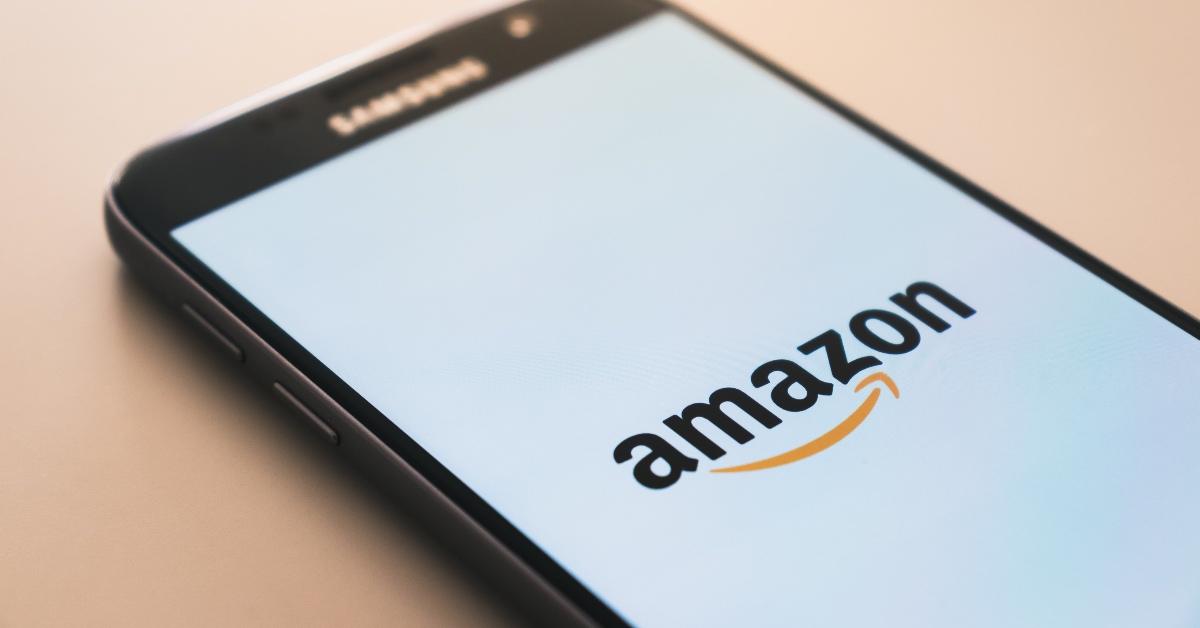 If you're like most people who actively use the internet, you've probably received dozens (and dozens!) of suspicious emails from a source claiming to be Amazon. In the email, you were likely warned that your Amazon account has been frozen or that an issue arose while processing a recent payment.
Article continues below advertisement
Article continues below advertisement
If you're tired of receiving these emails and are ready to report them to Amazon, here's how to do it. Amazon has a specific stop spoofing email.
You can report suspicious emails to Amazon two ways.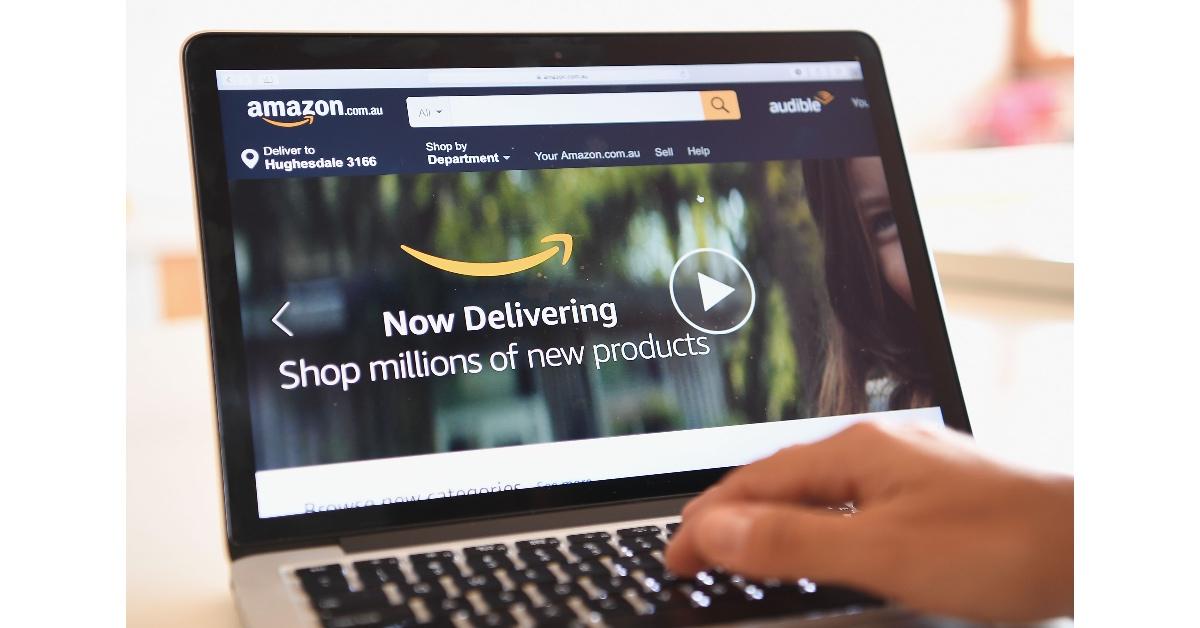 Phishing emails seek to obtain personal information from those being targeted. They are also used to encourage individuals to click links that are likely to redirect a person to a dangerous website or install malware on their device. Because phishing emails are particularly dangerous, Amazon encourages anyone who comes across an email from an outside party posing as the company to report it.
Article continues below advertisement
If you aren't looking to file a report with Amazon but want to make the company aware of a suspicious email you received, you can forward the message directly to stop-spoofing@amazon.com. This allows Amazon to view the potentially harmful email and take action as it sees fit.
Another way you can let Amazon know that you received a phishing email or have become the victim of a scam is by submitting a report. Before you submit a report to Amazon, you'll be prompted to select an option that best describes the situation. For example, Amazon lets you choose options like "I have not shared any information" or "I have shared banking information."
Article continues below advertisement
Article continues below advertisement
Once you select an option, you may be prompted to log into your Amazon account. Although Amazon says it won't be able to resolve your issue per se, it will use the information you provide to conduct an investigation.
How to spot Amazon text message scams and phishing emails.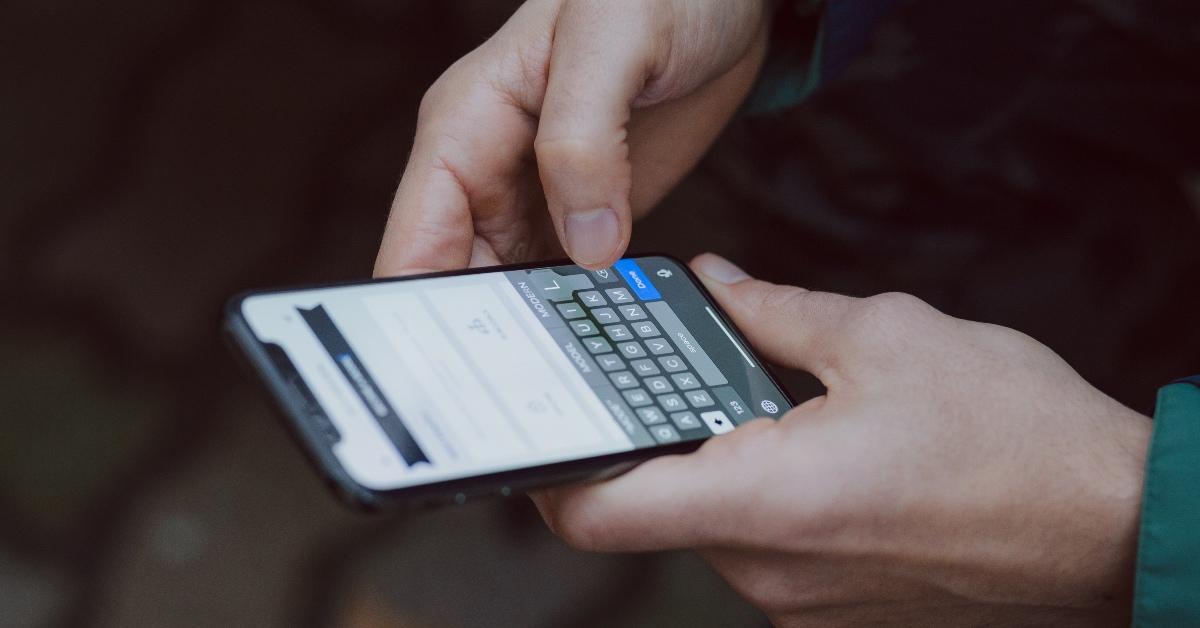 With more people turning to Amazon to order items they both want and need, scammers now have a larger pool of people to prey on. Although scammers have become increasingly skilled at tricking individuals into thinking they are reliable sources, there are a few ways to spot them. These include:
The email or text message contains grammatical errors.
Article continues below advertisement
The message prompts you to react quickly. In one of the fake Amazon emails making its rounds, the sender states, "Due to a problem with the payment method you provided, we couldn't charge your account. So we have placed it on hold temporarily and canceled any pending orders or subscriptions." It then provides a link to "resolve" the issue which will likely take you to a potentially harmful website.
Article continues below advertisement
Article continues below advertisement
The sender's spoof address looks something like emailservice-59226@customeremail-awsamazongtfhzx894477ecli.mailupdates or order@amazonhelp.art.
With that in mind, any time you receive an email that appears to be from Amazon, even if the sender has Amazon in the email address, be sure to read it carefully and avoid clicking any links. If the message suggests your account is on hold or there was a problem with a payment, log in to your Amazon account directly from the company's website. From there, you'll be able to determine if a real issue exists.