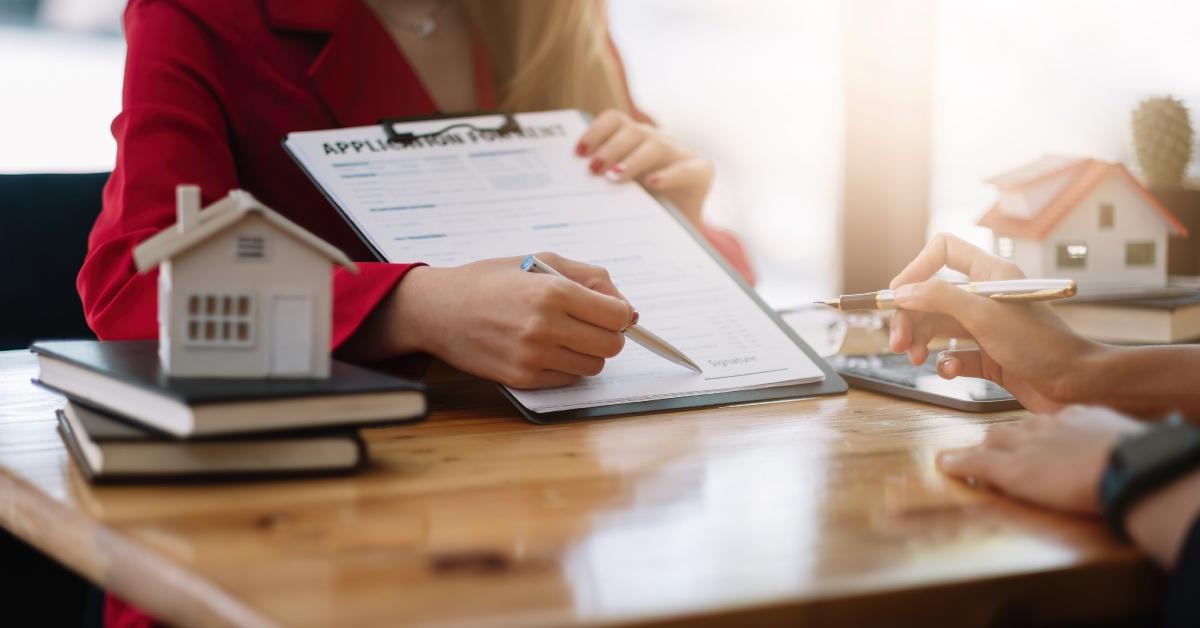 Looking to Rent a Home? Here's How to Protect Yourself From Rental Scams
If you're in the market to rent a single-family home, you should know that some rental home listings are fake. Sure, the photos might seem real as does the description of the home, but the truth is, scammers will sometimes "hijack" listings, as the Federal Trade Commision (FTC) puts it, or pose as legitimate rental agents only to take your money. Thankfully, there are ways to avoid rental scams.
Article continues below advertisement
While some scams can be difficult to spot, we're sharing a few tips that may help reduce the chances of you falling victim to rental scam. Keep reading to learn about these tips as well as other helpful information.
These Red Flags Can Help You Avoid a Rental Home Scam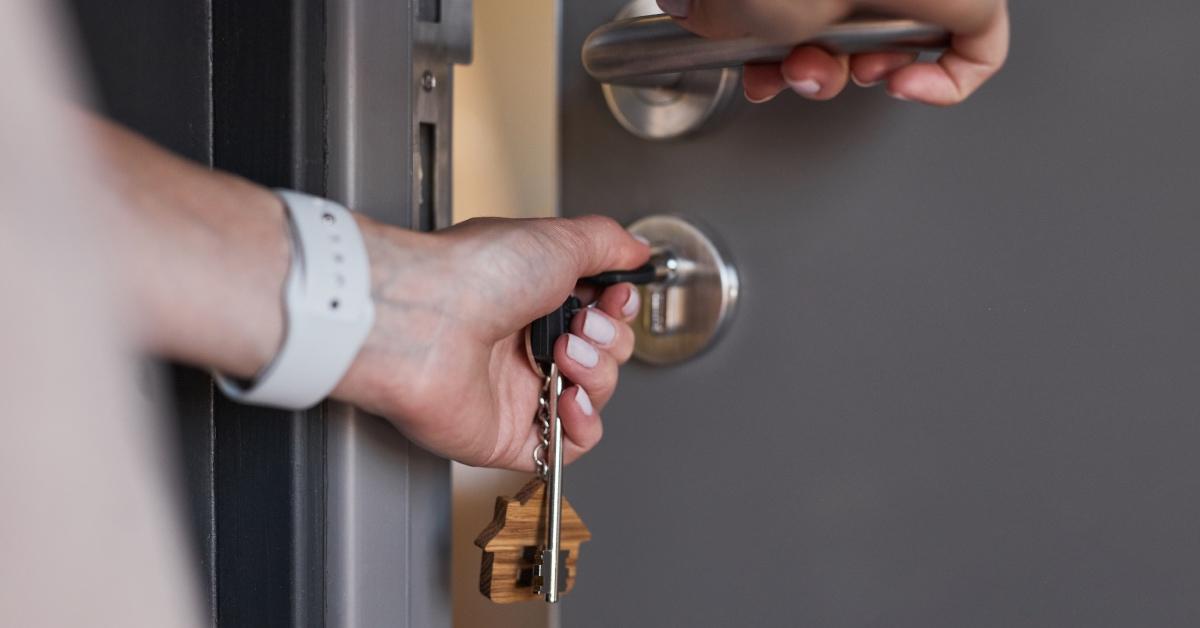 Did you know that some scammers have the ability to take over a rental home listing, access lock boxes, or alter an ad and place it on another site? Many scammers do this with the hopes of convincing you to pay for things like application fees, security deposits, and the first month's rent. Some will even go as far as giving you a tour of the home and having you fill out an application.
Article continues below advertisement
While this can make it difficult to separate a real rental listing from a fake one, the FTC says these tips can be used to avoid a rental scam.
Find Out if the Rental Company Is Real
Although some scammers do pose as legitimate rental agencies, a simple search of the company may reveal that it has been linked to scams. For example, if you search the company name followed by "reviews" or "scams," there's a good chance your search will reveal whether others have experienced issues with it.
Article continues below advertisement
Is the rent comparable to other properties in the area?
The FTC says that if the rent is much lower than that of properties in the same area (and of the same size), it may be a scam (but not always). You should use this as a red flag and consider some of the following tips.
Check to See if the Rental Home Is Listed in Multiple Places
Rental companies will sometimes use sites like Zillow or Trulia to list a home for rent. If the property happens to be listed on another platform, search the property on the actual rental company's website. If it doesn't appear, the FTC says it could be a scam.
Article continues below advertisement
Beware if You're Asked to Pay in Cash or Wire Money
Most rental companies require that you pay the initial costs associated with renting a home in the form of a cashier's check or money order. Because cash or a wire transfer can be difficult to track and get back, scammers will often require individuals to "pay" for the rental home using one of these methods of payment.
Article continues below advertisement
Contact the Rental Company Before Signing a Lease With an Agent
Once you find a rental home you like, be sure to contact the company and nonchalantly confirm the property is for rent and that the agent you spoke with is the person responsible for managing the listing.
As exciting as it may be to rent a single-family home, rental scams are on the rise these days. In October 2022, a young woman was tricked into spending $2,250 on "initial move-in costs" only to find out she was the victim of a housing scam.