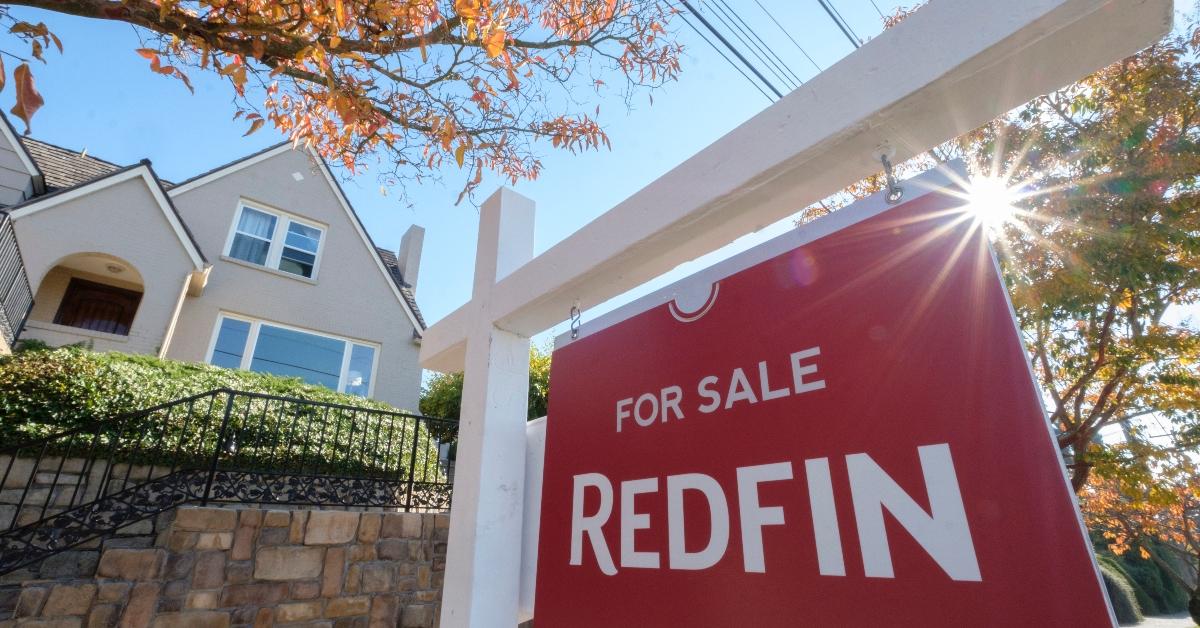 Does Zillow Own Redfin? Companies Hit by Housing Market Downturn
Rising mortgage rates and slowing home sales have put Redfin in a place it hoped to avoid. On June 14, Redfin CEO Glen Kelman announced that the company was laying off 8 percent of its employees. Does Zillow own Redfin?
Article continues below advertisement
No, Zillow doesn't own Redfin. Although both Zillow and Redfin are located in Seattle and deal in real estate listings, they operate a bit differently.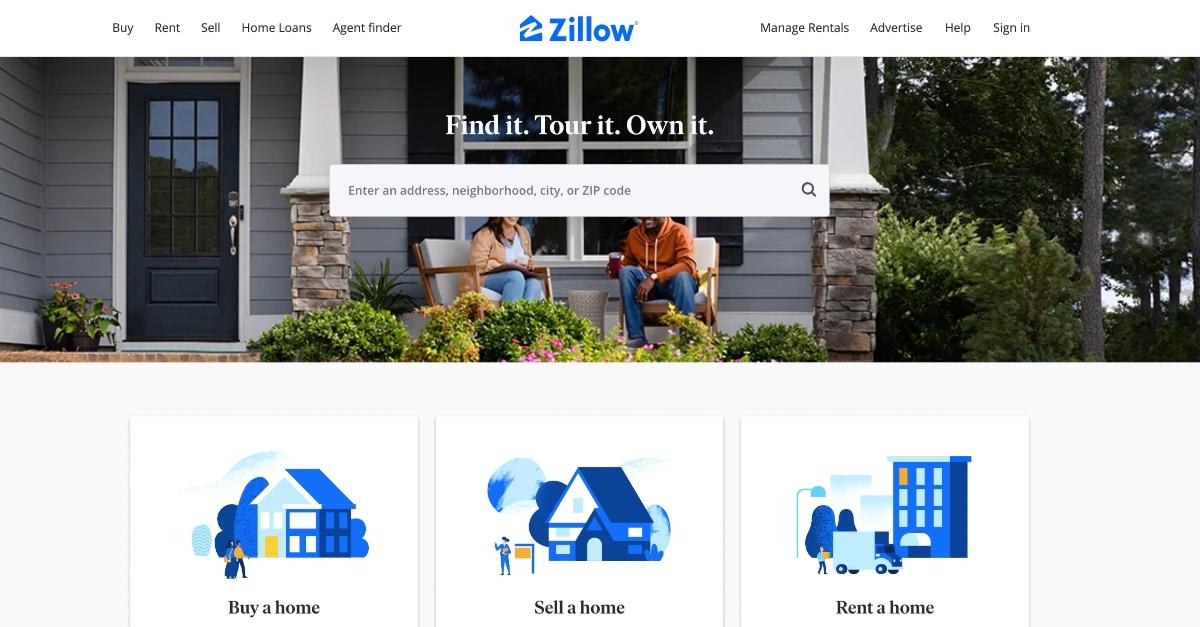 Article continues below advertisement