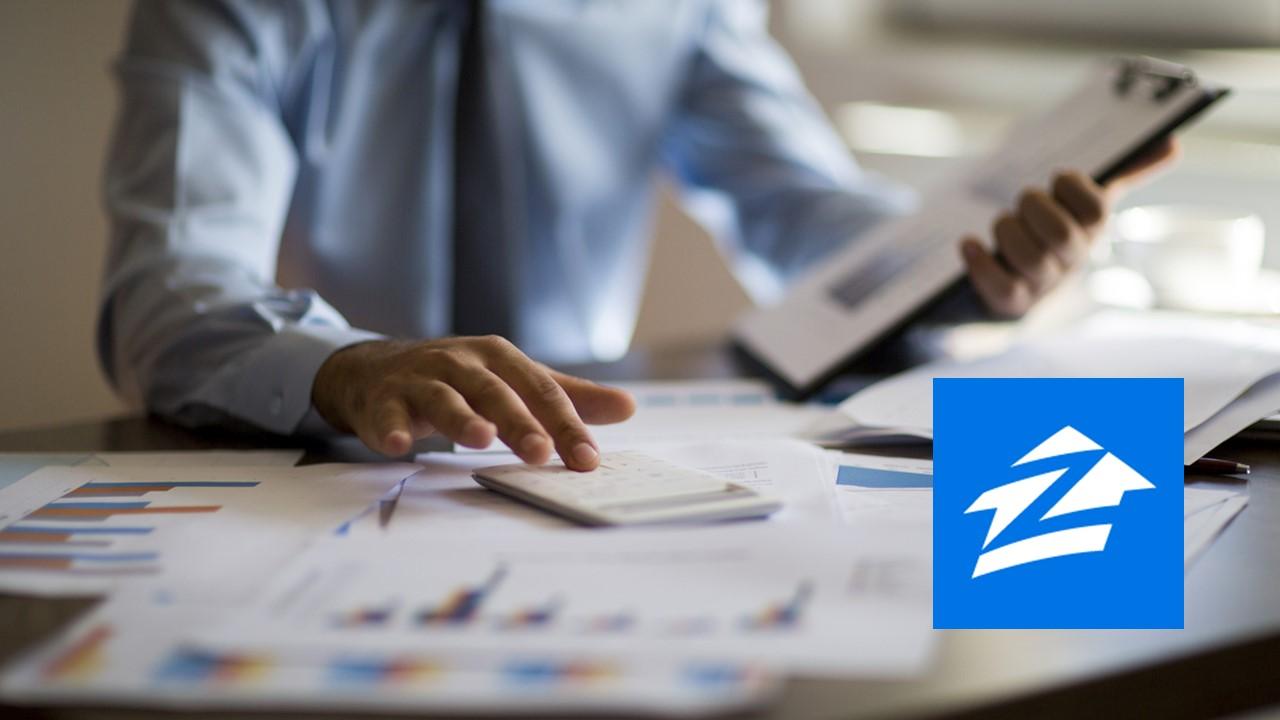 Is Zillow Stock Good for Dividend Investors?
By Ruchi Gupta

Oct. 12 2020, Updated 11:57 a.m. ET
Investing in stocks with dividends can be a great way to generate regular income or grow your wealth gradually. Stocks with the best dividends are usually in hot demand among income-seeking investors. However, not all companies pay dividends to their shareholders. Does Zillow pay dividends?
Article continues below advertisement
What is Zillow?
Zillow is a U.S. technology company that operates in the real estate sector. The company runs an online marketplace where people search for homes to buy or rent. Zillow also provides home purchase loans. The company buys and sells homes after improving them through its Zillow Offers unit.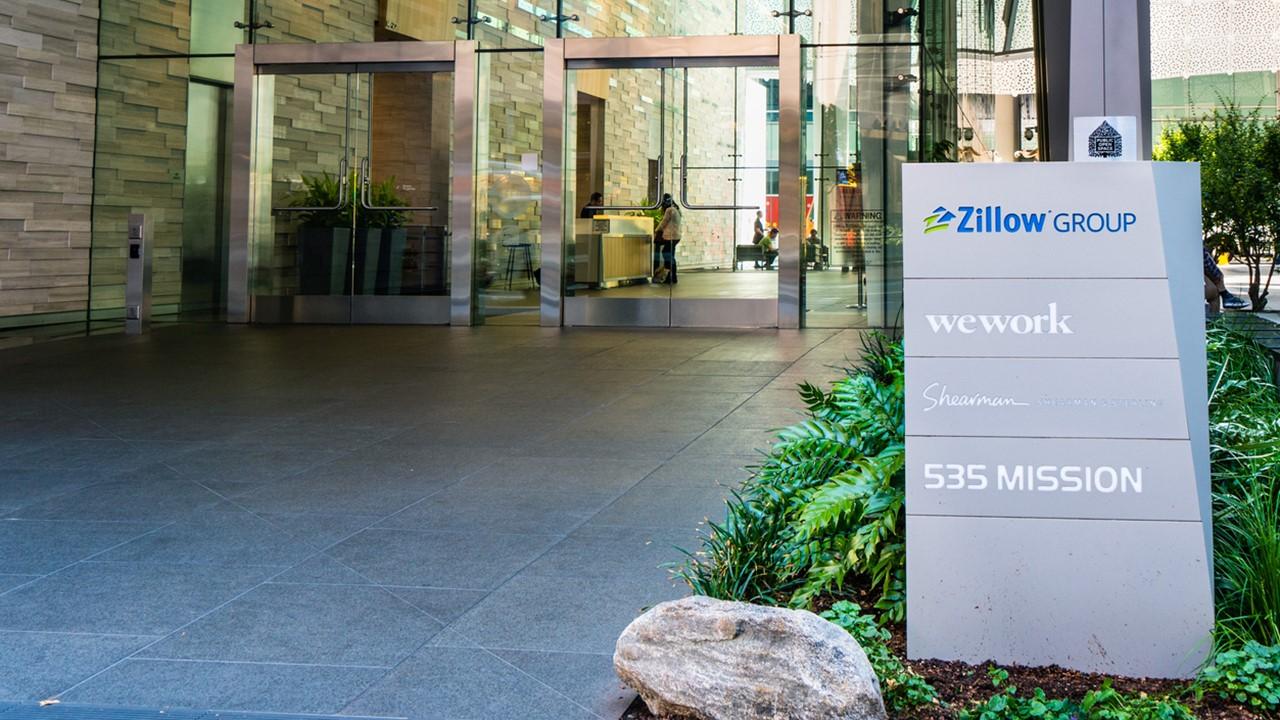 Article continues below advertisement
Headquartered in Seattle, Zillow was founded in 2006. The company's subsidiaries include Trulia, HotPads, and StreetEasy. Zillow went public in July 2011. The company generates about $3.0 billion in annual revenue.
Zillow's dividend history
Companies that pay dividends are often held in high regards because dividend distribution signals financial success. Paying dividends is a rarity among technology companies, which is why dividend investors may want to check Zillow's dividend history.
Article continues below advertisement
Zillow first paid a dividend in August 2015 in an unusual payout. Instead of a cash payout, Zillow decided to pay a dividend in the form of stock. The company issued new shares and distributed them to shareholders as a dividend. 
Zillow's stock dividend payout program saw shareholders receive two shares of Class C type for each Class A and Class B stock held. To enable the stock dividend distribution, Zillow implemented a 3-for-1 stock split, which created the new Class C shares. Zillow's Class C shares don't have voting rights. Some investors contested companies offering common stocks without voting rights. As a result, the S&P 500 Index banned companies that issue common stocks without voting rights.
Article continues below advertisement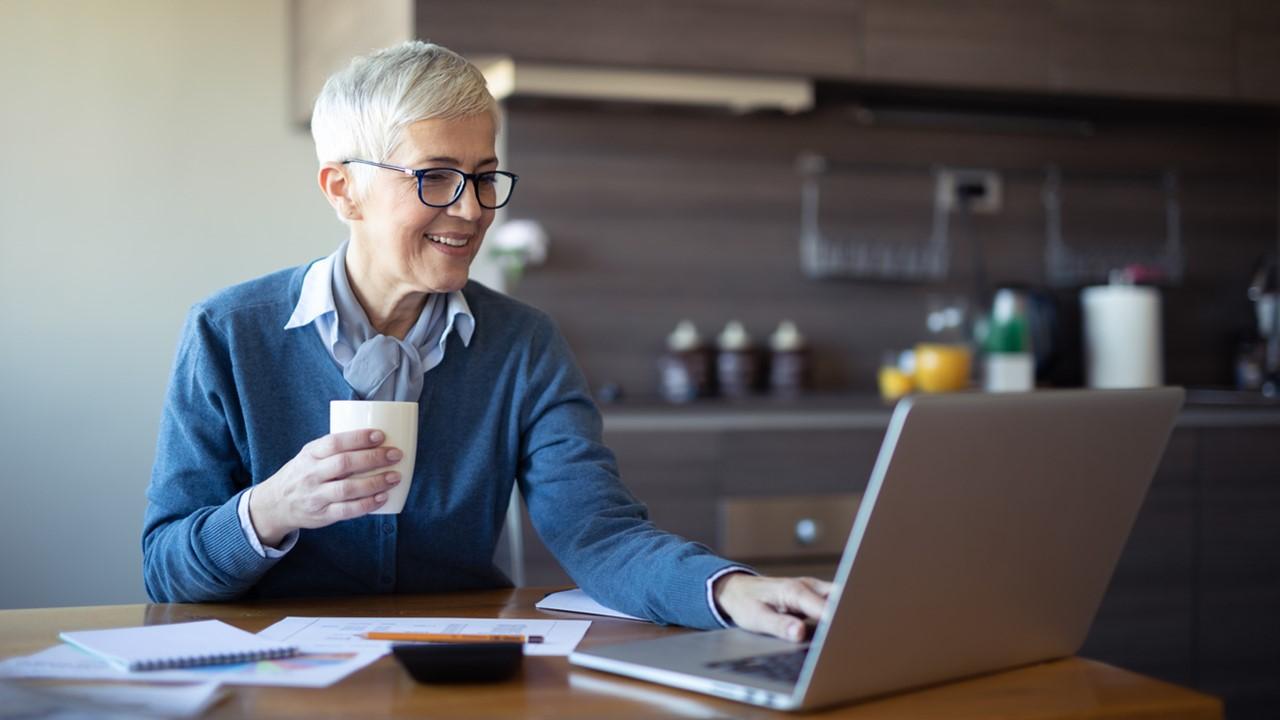 How often does Zillow distribute dividends?
Zillow distributed dividends once. However, companies can pay dividends regularly or make quarterly or yearly distributions. Although Zillow started with a dividend payout in the form of stock, most companies pay dividends in cash. Investors can spend the cash or reinvest it in the business. A company may choose to pay a dividend in the form of stock if it wants to preserve cash for other purposes like capital expenditures or acquisitions. 
Article continues below advertisement
Usually, tech companies prefer to invest cash and grow the business instead of distributing it to shareholders as a dividend. However, some tech stocks pay dividends regularly. The notable tech stocks with dividends are Apple, Microsoft, and eBay. 
Will Zillow start distributing dividends again?
Zillow made the stock dividend distribution in 2015 to reward its shareholders and create flexibility for itself. The company could use the Class C shares as a currency for acquisitions. 
Article continues below advertisement
Can Zillow resume dividend distribution? Business is booming for real estate companies. The COVID-19 pandemic has boosted housing demand. People who are working remotely from home want larger spaces. Some families are moving away from crowded neighborhoods to stay safe amid the COVID-19 pandemic.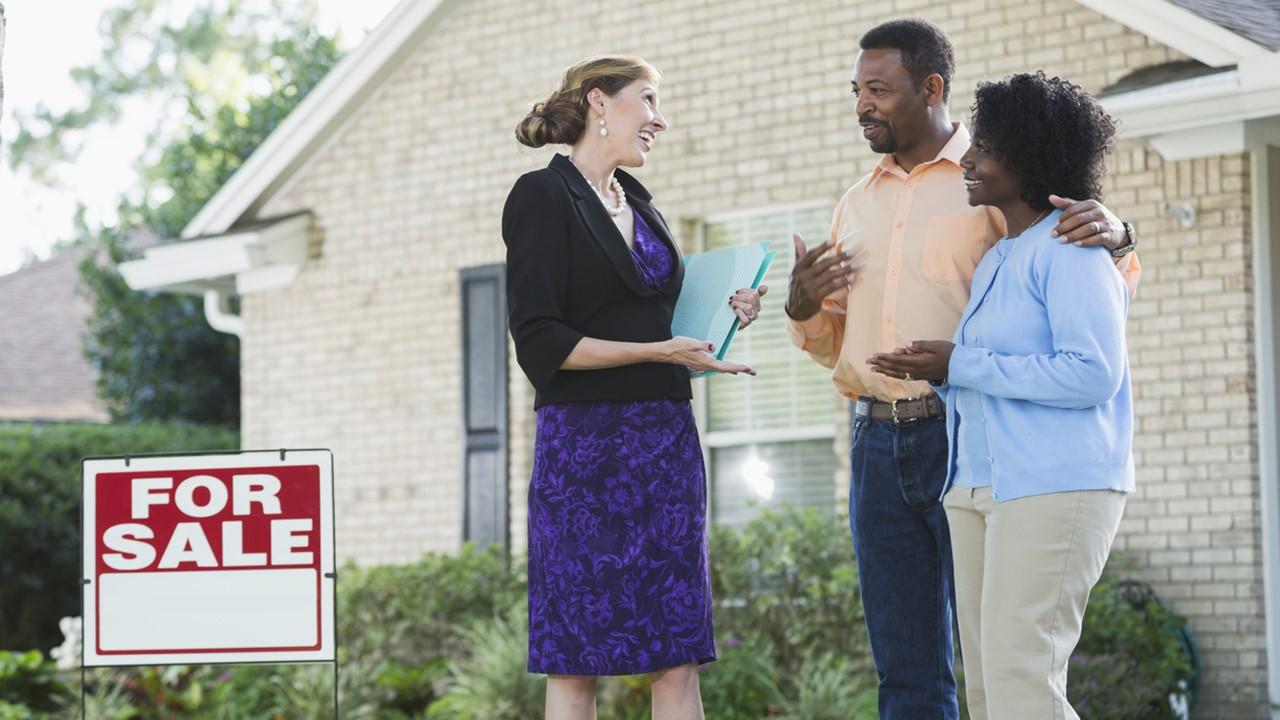 Article continues below advertisement
The global real estate market generated $3.5 trillion in revenue in 2016. The market is on track to generate $4.3 trillion in 2025. Rapid urbanization and rising household incomes have been fueling the growth in the real estate market.
Zillow makes money in a variety of ways. For example, real estate agents pay to advertise on Zillow's platforms. The company allows landlords and property managers to promote their listings with ads on its platforms. Also, Zillow makes money from the homes it sells and earns interest on the mortgages it provides to home purchasers.