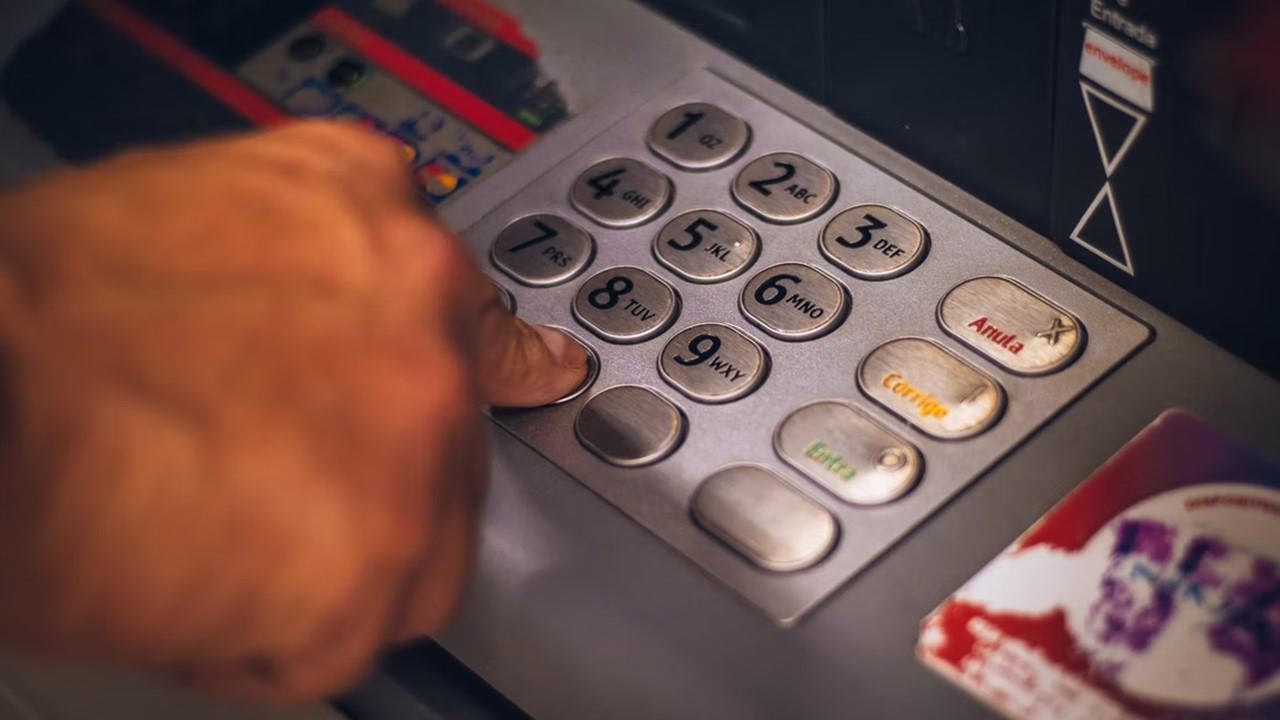 Relax! Banks Can't Take Your Money in a Recession
Recession fears have been rising in the U.S. and people have been looking at ways to prepare themselves for a recession. Along with being mentally prepared, you need to be financially prepared for a recession. With the economy showing signs of stress, many people wonder whether they should keep money in the bank during a recession. Is your money safe in a bank or can it take your money in a recession or a depression?
Article continues below advertisement
In the good old days, some people used to keep their money in coffee cans because they were wary of putting the money in banks. However, things have changed a lot and with every financial crisis, banking regulations have been modified to protect the interest of depositors. Banks are systemically important for economies. As a result, governments and central banks strive to keep the banking sector healthy.