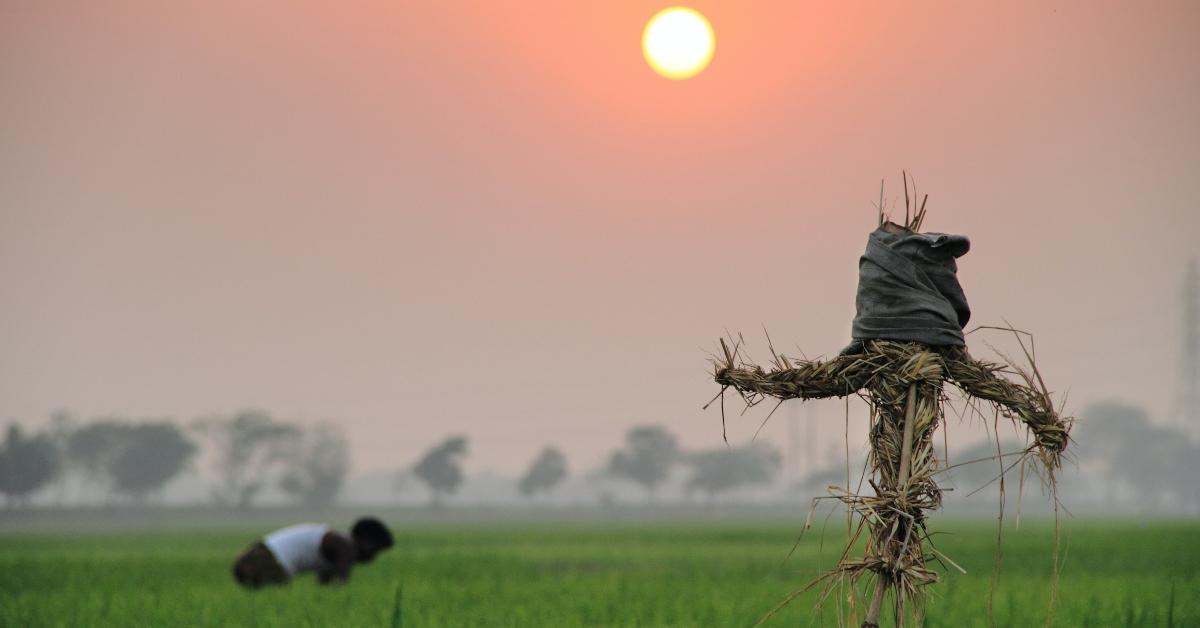 What Is a Strawman Account? Beware — It's a Scam
Every year, thousands of Americans are duped into believing that the U.S. government has some sort of secret "strawman" account with money they can access simply by filling out some paperwork. What's a strawman account?
Article continues below advertisement
A strawman account is a scam. Fraudsters who are running this scheme will tell you that when you were born, the International Monetary Fund paid the U.S. Treasury Department a large sum of money, usually around $600,000, to hold in a "strawman redemption account" that you can access to pay your bills or use for other purposes.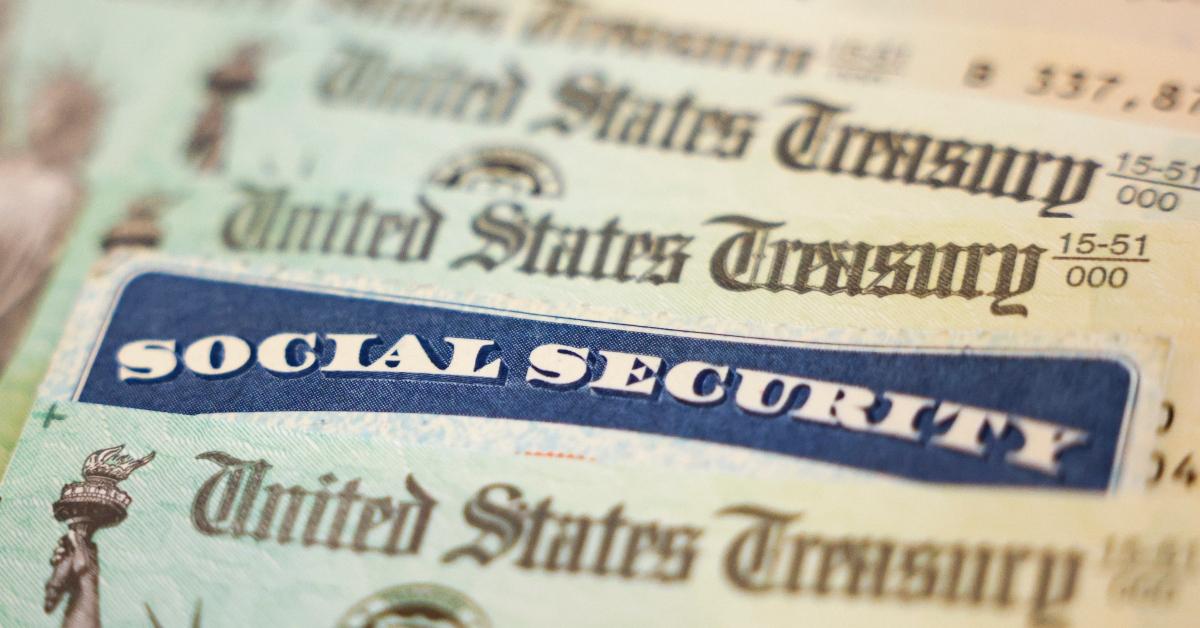 Article continues below advertisement
The scheme claims that your Social Security Number is your account number and that you are entitled to redeem the account's value. Scammers use fraudulent financial documents referred to as sight drafts, bills of exchange, promissory bonds, indemnity bonds, offset bonds, or comptroller warrants to look legitimate. They also use official documents like IRS forms 1099, 1099-OID, and 8300 for purposes other than what they are intended for.
The scammers make money off you by selling training kits or offering consultations on how to fill the documents out and access the account.
Article continues below advertisement
People use scam strawman accounts to try and pay for things.
According to TreasuryDirect.gov, this scam has been in existence for years. The Treasury Department has seen people try to use fraudulent documents to pay for everything from cars to child support payments.
"All these Bills of Exchange drawn on the U.S. Treasury are worthless," states the TreasuryDirect.gov website. "Drawing such drafts on the U.S. Treasury is fraudulent and a violation of federal law. The theory behind their use is bogus and incomprehensible."
Article continues below advertisement
In some cases, the scammers will tell you that by simply writing "Acceptance for Value" or "A4V" on your bills, your bills will automatically be taken care of through this fictional Treasury account.
If you fall for the scam and nothing happens, which it won't, then the fraudster will say it's because you did something wrong in the process.
Article continues below advertisement
You could face charges if you try to use a strawman account to pay your bills.
The consequences of falling for this scam could be worse than losing a couple of hundred bucks for training material or a consultation. You would face criminal charges. In 2017, a couple in Hermosa Beach, Calif., was charged for trying to use the bogus "coupons" and "bonds" to pay off IRS debt. They also sold the bond scheme to other unsuspecting victims.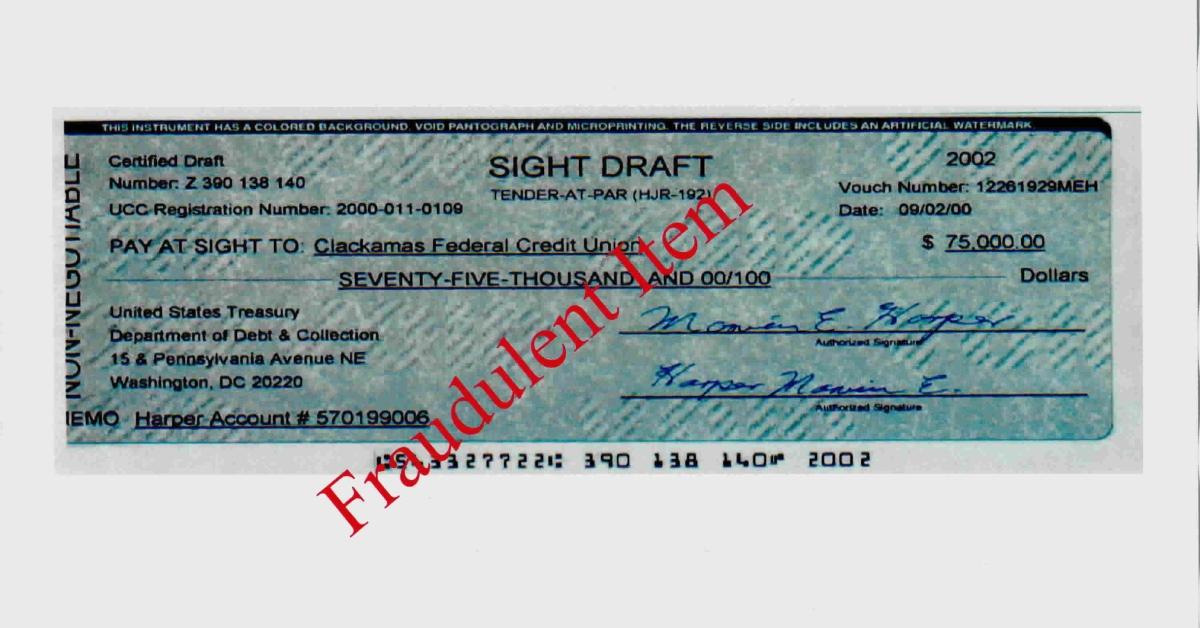 Here are some tips to avoid a strawman account scam.
To ensure that you don't fall victim to a strawman account scam, the police department in Voorhees, N.J., recommends the following tips:
Be wary of individuals or groups selling kits that they claim will inform you on how to access secret bank accounts.

Be wary of individuals or groups proclaiming that paying federal and state income tax is unnecessary.

Don't believe that the U.S. Treasury controls bank accounts for all citizens.

Be skeptical of individuals advocating that speeding tickets, summons, bills, tax notifications, or similar documents can be resolved by writing "acceptance for value" on them.

If you know of anyone advocating using property liens to coerce acceptance of this scheme, contact your local FBI office.