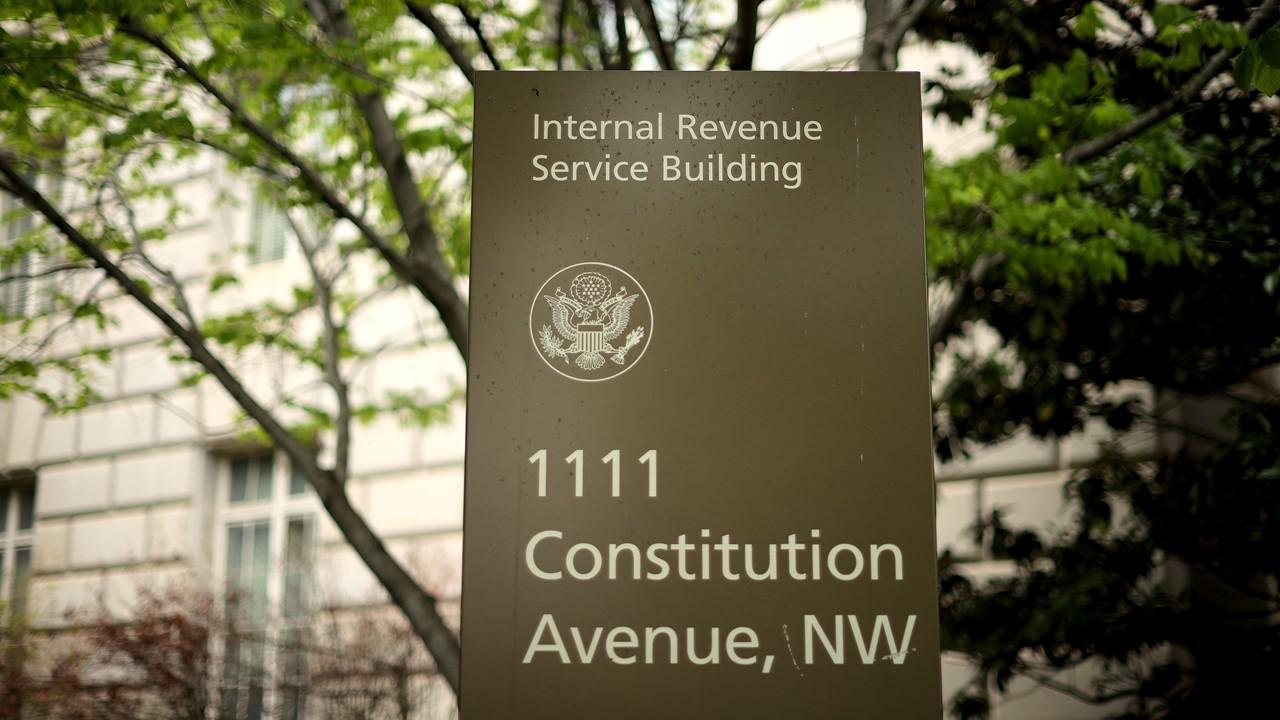 Did You Get a Department of Treasury Letter? Don't Worry Too Much
If you get a letter in the mail from the IRS (Internal Revenue Service) and the Department of the Treasury, don't worry. You aren't being audited.
Article continues below advertisement
Keep reading to learn why the letter isn't a reason to panic.
Why is the Department of Treasury sending me a letter?
The letter is President Joe Biden telling you that the third stimulus check you recently received is thanks to his $1.9 trillion American Rescue Plan. Biden's fulfilled his promise to Americans through the recent stimulus payments distributed last December and this spring, the letter reads.
Article continues below advertisement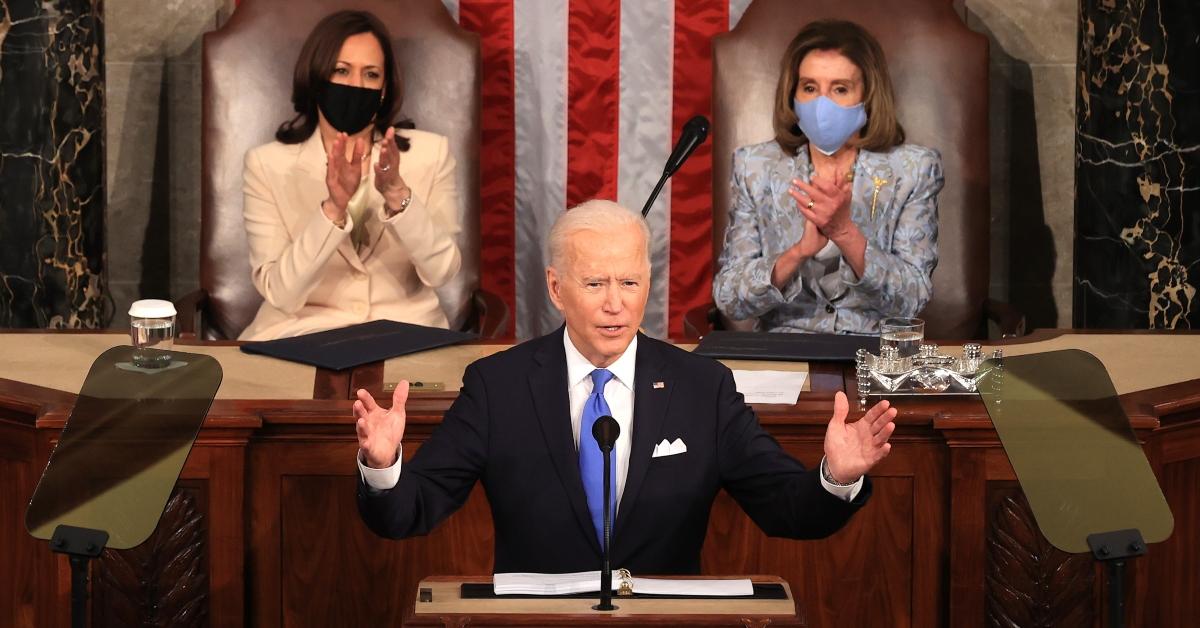 "When I took office, I promised the American people that help was on the way," Biden writes in the letter. "The American Rescue Plan makes good on that promise. This bill was passed to provide emergency relief to millions of Americans. I want to be sure you receive all the benefits you are entitled to."
Article continues below advertisement
Biden's letter touts other parts of the American Rescue Plan, including aid to small businesses, an expanded child tax credit for families, resources to safely reopen schools, an extension of unemployment insurance, and reduced health care premiums for those who have plans through the Affordable Care Act.
"This has been a long, hard time for our nation. But I believe brighter days are ahead. We are on the path to vaccinating the nation. Our economy is on the mend. And our children will be back in school. I truly believe there is nothing we can't do as a nation, as long as we do it together," Biden writes.
Article continues below advertisement
What if I haven't received the third stimulus check?
The letter also suggests that those who haven't received the most recent payment within seven days of the letter should check the IRS website or call an IRS phone number to check the status.
However, calling the IRS might not be the best idea. Calls to the IRS are up by 300 percent, and the IRS can only respond to about 7 percent of those calls.
Article continues below advertisement
Social media sites like Reddit and Twitter are full of complaints from taxpayers who still haven't received the latest stimulus check.
"Well I've given up on this 3rd check," writes one Reddit user. "I'm still getting PSNA when I check thee IRS website. I'm not even going to bother calling. I got my last checks within weeks last time and did my taxes for 2019 and 2020. I'm well under the wage cap for eligibility and I just don't think I'm ever going to get this 3rd stimulus or "4th" or whatever that means. I feel lied to and cheated."
Article continues below advertisement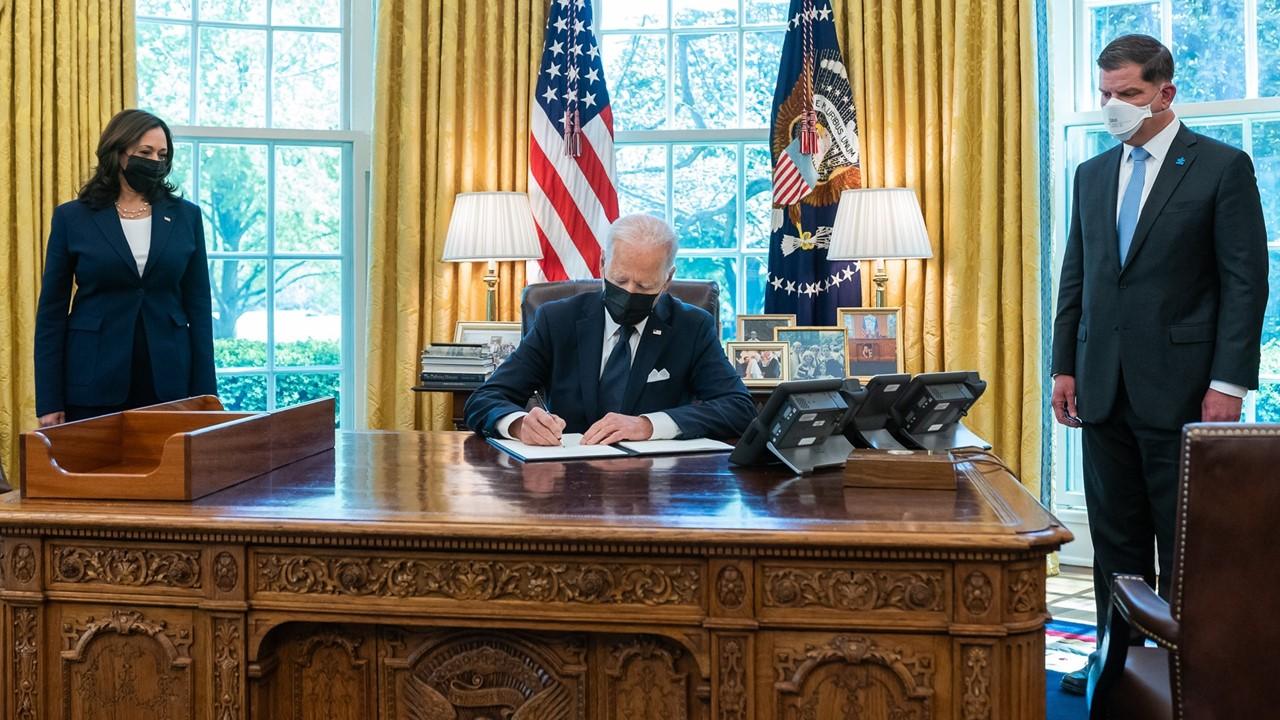 Critics say Biden is acting like Trump.
Critics say Biden's letter to taxpayers is comparable to the self-promotion actions of former President Donald Trump. Trump sent a similar letter when the first stimulus checks were sent in April 2020. Those first checks were also delayed when Trump insisted that his signature was on them.
Article continues below advertisement
In an interview with Insider, Noah Bookbinder, the president of the watchdog group Citizens for Responsibility and Ethics in Washington, said that he hopes Biden didn't learn "wrong lessons" from his predecessor.
"This trend toward presidents sending self-serving signed letters at taxpayer expense is unfortunate regardless of who does it," Bookbinder told Insider.